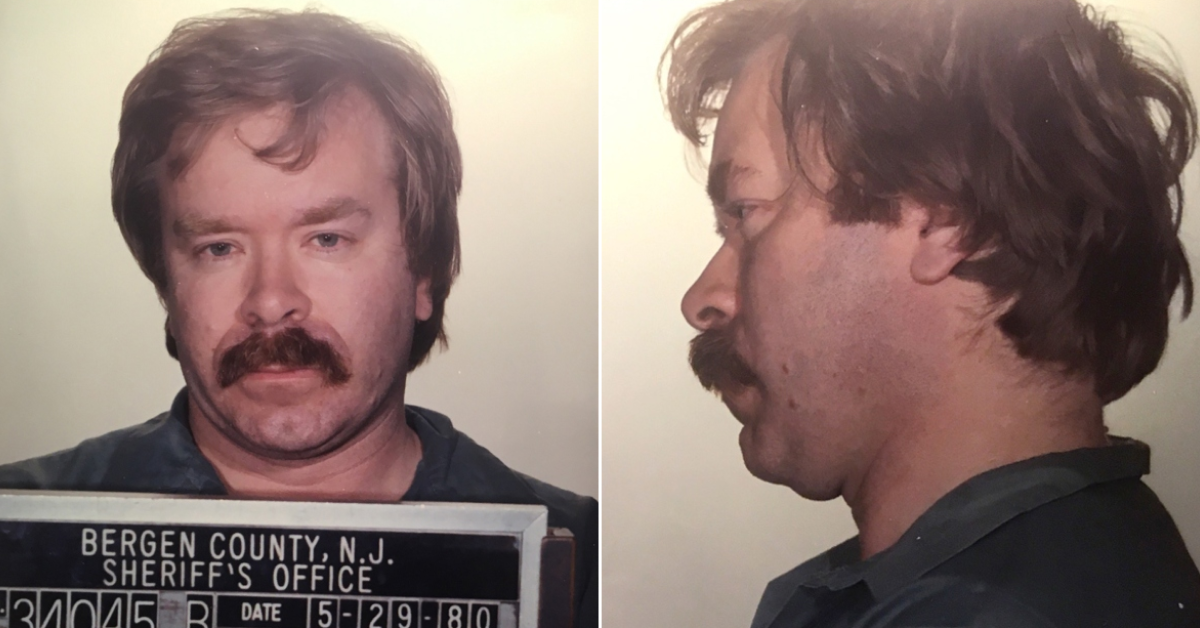 Richard Cottingham aka the Torso Killer Is Still Confessing to His Crimes
Content warning: This article mentions rape and violence.
The new Netflix series Crime Scene: The Times Square Killer dives deep into the case of the Torso Killer, also known as the Times Square Torso Ripper. This serial killer was prominent in New Jersey between the mid-to-late 1960s and 1980, earning his nickname by cutting off the heads and hands of his victims — one of his signatures while he was still at large.
Article continues below advertisement
The Torso Killer was eventually caught in 1980, and Richard Cottingham, the man behind the murders, was subsequently put behind bars for his acts of violence.
Like many other prolific killers of the 1970s and '80s, Cottingham is still alive today — but where is he now? Here's what we know about the serial killer since he was sentenced to life in prison.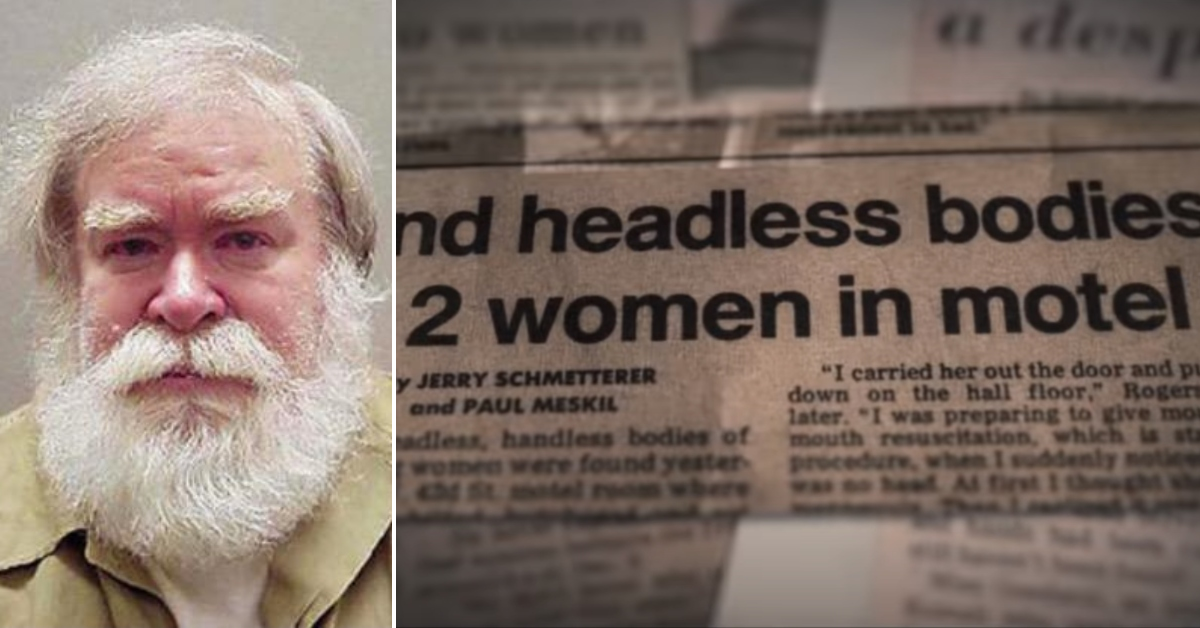 Article continues below advertisement
How many people did Richard Cottingham kill?
Before he was apprehended, Cottingham's victims were typically women younger than 30, with his oldest known victim being 29 and his youngest being 16. Several of the women were sex workers who had been soliciting in the Midtown area of Manhattan.
At this time, Cottingham has officially been found guilty of 11 murders, though he claims to have killed somewhere between 85 and 100 people. His most recent confession was during a trial in April 2021, when he confessed to the abduction, rape, and drowning of Mary Ann Pryor (17) and Lorraine Kelly (16) in 1974.
While serving his sentence, Cottingham also confessed to his earliest known killing, that of Nancy Vogel, a mother of two whom he murdered in 1967. Prior of his confession in 2010, authorities had no leads as to who had killed her.
Article continues below advertisement
Cottingham was arrested in 1980 after employees at a hotel heard muffled shouts from a woman in his room. This was also the same hotel where Cottingham had killed another victim just 18 days earlier, so the employees had been on high alert. They notified the authorities and police officers arrested him upon arrival.
Article continues below advertisement
Cottingham went through four trails and was initially convicted of the killings of five different women. However, he's since claimed to have committed many more, and it's likely there are others unaccounted for at this time.
Where is Richard Cottingham now?
Even before he confessed to additional killings after his conviction, Cottingham was given life in prison with a sentence of more than 300 years. He is currently being held at the New Jersey State Prison in Trenton, NJ, and is not eligible for parole.
Crime Scene: The Times Square Killer will stream on Netflix starting Dec. 29.