JFK's Grandson Is a Very Eligible Bachelor, and Everyone Is Talking About Him
After JFK's grandson, Jack Schlossberg, appeared at the 2020 DNC, people are wondering who his girlfriend is and if he's dating anyone at all.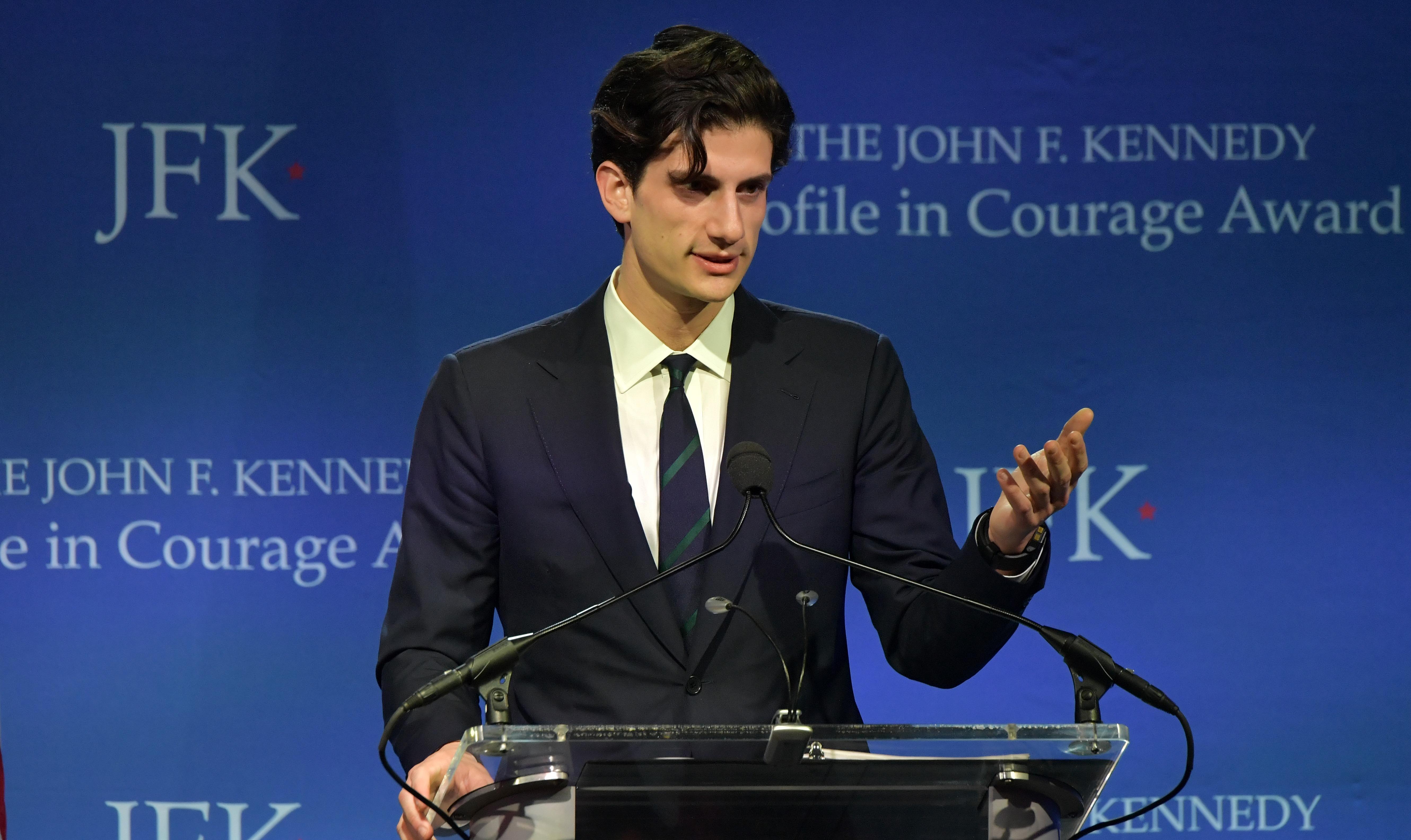 President John F. Kennedy left behind quite the legacy, not only in politics but by way of the family he left behind after his assassination. Because when his daughter Caroline Kennedy appeared at the 2020 Democratic National Convention with her son, Jack Schlossberg, the internet sprung to attention at the sight of JFK's only grandson.
Article continues below advertisement
Not only did viewers have plenty to say in support of Jack's support of Joe Biden as the next president, but they also couldn't help but wonder if Jack has a girlfriend, who she is, and how hard it might be to cast her aside for themselves. Over the years, Jack has been linked to a few different women and, although he didn't appear at the DNC with anyone on his arm other than his mom, people are wondering plenty about his personal life.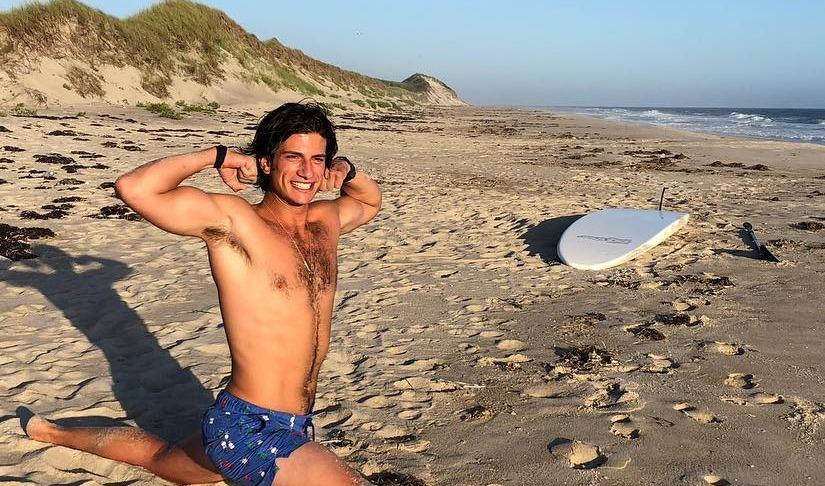 Article continues below advertisement
Who is Jack Schlossberg's girlfriend?
Up until 2019, Jack was dating yoga teacher and studio owner Krissy Jones. The couple had been on pure yogi bliss until reports surfaced of Jack allegedly cheating on her. They had been linked together since 2017 and had made their relationship public in 2019. That same year, however, a source close to Krissy told Radar that the couple had split.
Since then, Jack hasn't been tied to anyone else romantically, at least not publicly. There is the chance that he has a girlfriend he is keeping on the downlow, but it looks like, officially speaking, Jack is on the market. In the past, he was also rumored to be dating Larry David's daughter, Cazzie David, so he isn't above mingling with celebrities or those out of the public eye in the name of romance. For now, however, it doesn't look like he's dating anyone seriously.
Article continues below advertisement
JFK's other grandchildren have made names for themselves.
Although Jack is JFK's only grandson, he shares the Kennedy spotlight with his sisters, Rose Schlossberg and Tatiana Schlossberg. Rose is a writer and aspiring actress who created the web series End Time Girls Club and co-wrote Spike TV's Time: The Kalief Browder Story. She also has a master's degree from the Interactive Telecommunications Program at NYU's Tisch School of the Arts and has dabbled in politics.
Article continues below advertisement
Tatiana is a former New York Times journalist who wrote the book Inconspicuous Consumption: The Environmental Impact You Don't Know You Have. She is an active voice on climate change and has written on the topic for multiple publications. Even if JFK's grandchildren aren't yet politicians in their own right, clearly they are making waves in important topics.
What is Jack Schlossberg's job?
In 2015, Jack graduated from Yale. From there, he went to Harvard Law School to pursue an MBA. He has also spoken out plenty about politics over the years, from criticizing Vice President Mike Pence to voicing his opinions on the next generation making the country better.
He has also worked for the U.S. Department of State, and while he hasn't announced plans to run for office someday, Jack might have little problem gaining support. Especially from those who are making heart eyes at him now.