Meet Jack Schlossberg: JFK's Grandson Who's Upholding the Family Legacy
Jack Schlossberg's college career has seen him attend two Ivy League schools. When he's not in school, he's working to uphold his family's legacy.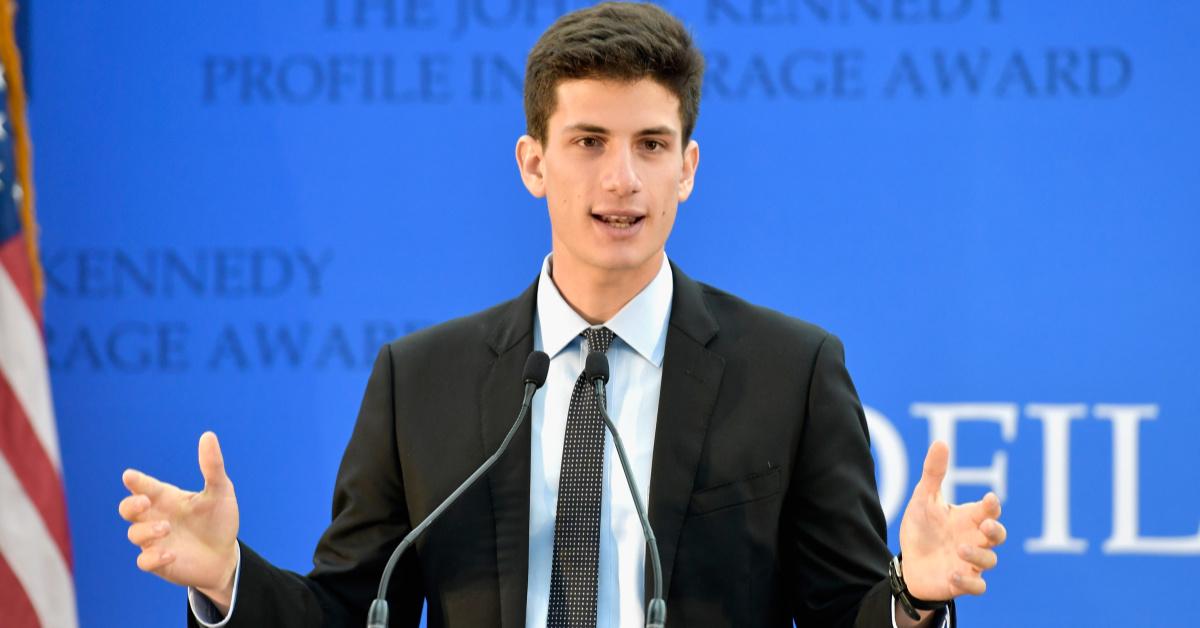 Growing up with a famous parent is undoubtedly tough for anyone in the public eye. If your grandparents were also famous, though, that's gotta be a whole new level of difficulty. Such is the case for Jack Schlossberg, the 27-year-old son of Caroline Kennedy and grandson of none other than former U.S. President John F. Kennedy. Talk about a family legacy, right?
Article continues below advertisement
It seems like Jack is doing a great job handling that kind of pressure, though. Here's a closer look at Jack Schlossberg, including his college career, his involvement in politics, and his newest project of honoring heroes of the COVID-19 pandemic.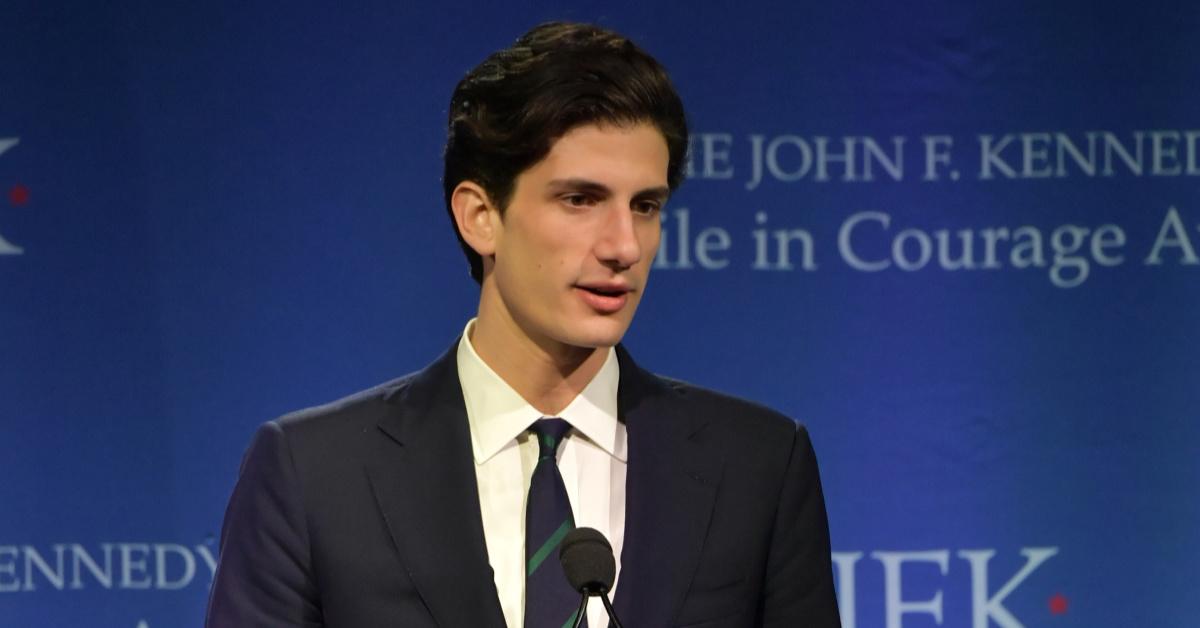 Article continues below advertisement
Where did Jack Schlossberg go to college?
Even before Jack was in college, he used his position in the public eye for good. As an eighth-grader, he co-founded ReLight New York, a non-profit organization dedicated to installing compact fluorescent light bulbs in low-income housing developments. He graduated from The Collegiate School in Manhattan before moving on to college.
Jack attended Yale University. He graduated in 2015 with a degree in history and a concentration in Japanese history (his mother is the former U.S. Ambassador to Japan). While at Yale, Jack wrote for the Yale Daily News and the Yale Herald, covering a variety of topics from Dennis Rodman's trips to North Korea to the history of Mardi Gras.
Article continues below advertisement
After undergrad, Jack entered Harvard Law School in 2017. He's currently working on two degrees: a J.D. from Harvard Law School and an M.B.A from Harvard Business School. In an interview with People, one of Jack's friends from school said that Jack doesn't let his family's legacy get to his head. "John [...] grew up with being famous and had fun with it and didn't let it take over his life," his friend said. "[His family's legacy is] something he's proud of, but it doesn't define him."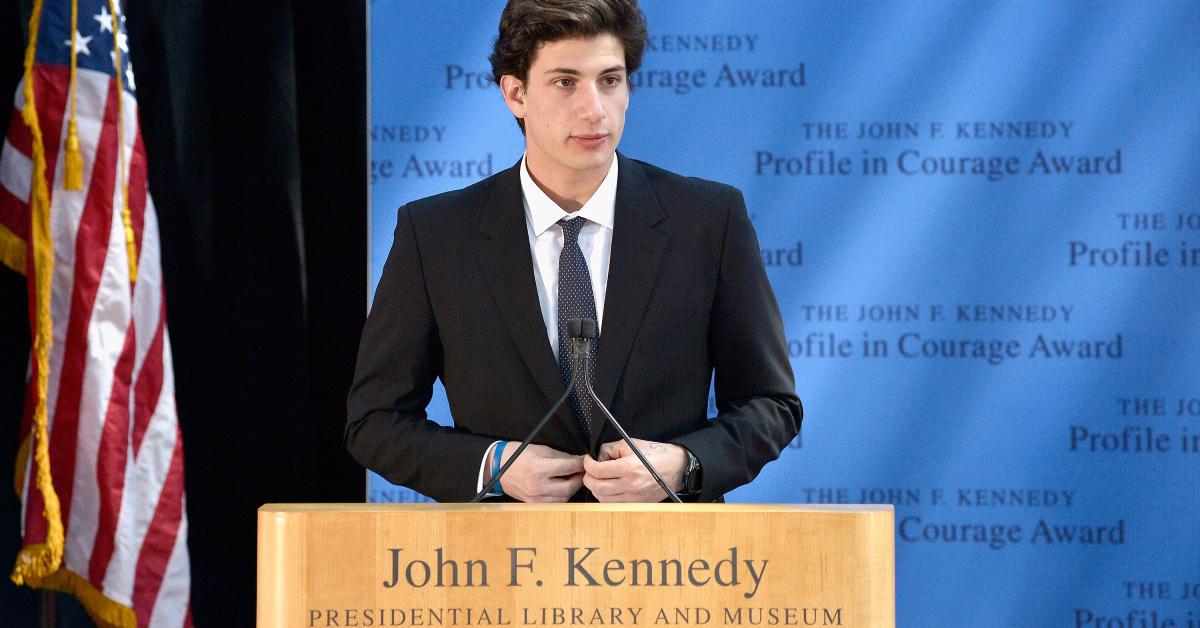 Article continues below advertisement
Jack expressed an interest in politics at a young age.
When you grow up as a member of the Kennedy family, an interest in politics is sort of a given. He accompanied his mother on several trips to Japan while she served as the U.S. Ambassador to Japan between 2013 and 2017. In 2012, Jack announced his intention to pursue a career in politics. "Politics definitely interests me," he said. "I'm most interested in public service. I think that's something that I got from being part of my family, which is such an honor."
Jack and Caroline Kennedy are now honoring front-line COVID-10 heroes with the Profile in Courage Award.
The Profile in Courage Award was created in 1989 by members of John F. Kennedy's family to honor President Kennedy's memory and recognize the courage of others. The 2019 Profile in Courage Award went to Speaker of the House Nancy Pelosi. This year, Caroline Kennedy and Jack Schlossberg are dedicated to honoring people who have gone above and beyond in their response to the COVID-19 pandemic.
Article continues below advertisement
"What happened this year is we realized that we are seeing courage all around us in the extraordinary demonstration of people putting their own lives at risk to help the rest of us stay safe and healthy," Caroline Kennedy told TODAY. Jack and his mother are currently accepting nominations for the award. Jack himself nominated his friend and emergency medical technician Paul Wasserman for his work at Fire Station 410 in Fairfax, Va.
Multiple nominees will be honored at the Profile in Courage ceremony when it is safe to return to having large, in-person gatherings. In the meantime, we'll certainly be keeping an eye on Jack and rooting for him as he works to accomplish his goals!