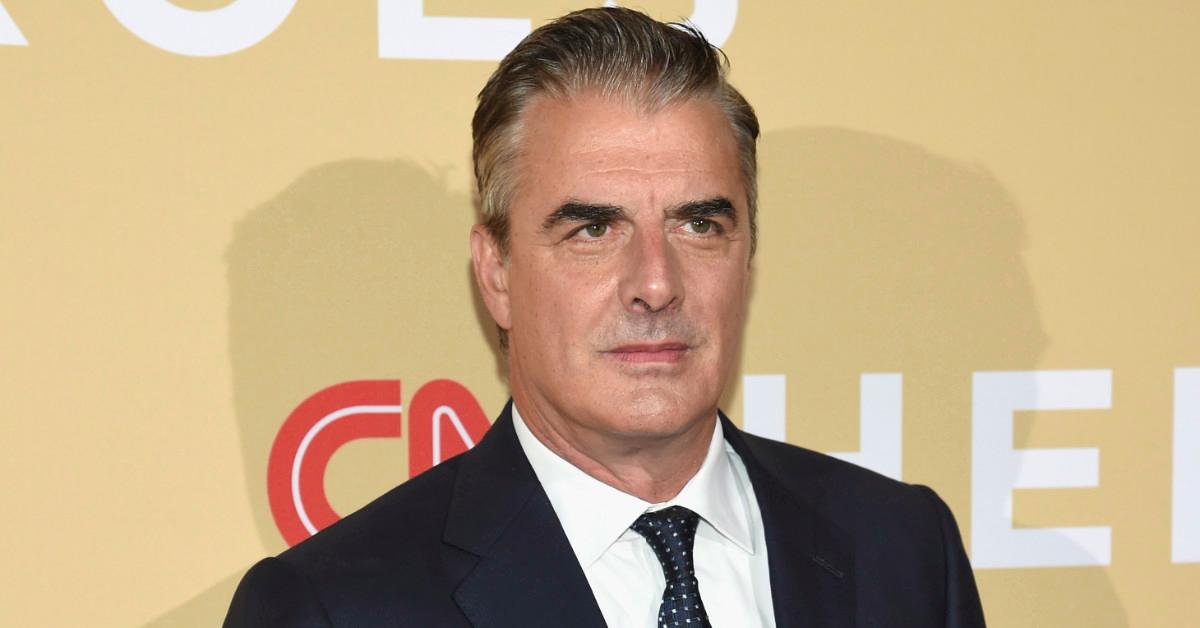 Resurfaced Report Alleges Chris Noth Assaulted Model Beverly Johnson in 1995
Content warning: This article covers allegations of domestic violence and sexual assault.
The popular Instagram account Diet Prada is giving renewed attention to years-old allegations of assault against Chris Noth by his ex Beverly Johnson. On Thursday, Dec. 16, Diet Prada posted a photo of a National Enquirer article about Johnson's allegations. "Believe women (the first time)," the post's caption reads.
Article continues below advertisement
Diet Prada's post came the same day that The Hollywood Reporter detailed two women's allegations of sexual assault against Noth, who returned to the spotlight earlier this month with the Sex and the City sequel series And Just Like That…
Beverly Johnson claimed Chris Noth assaulted her and made death threats, the 'National Enquirer' reported.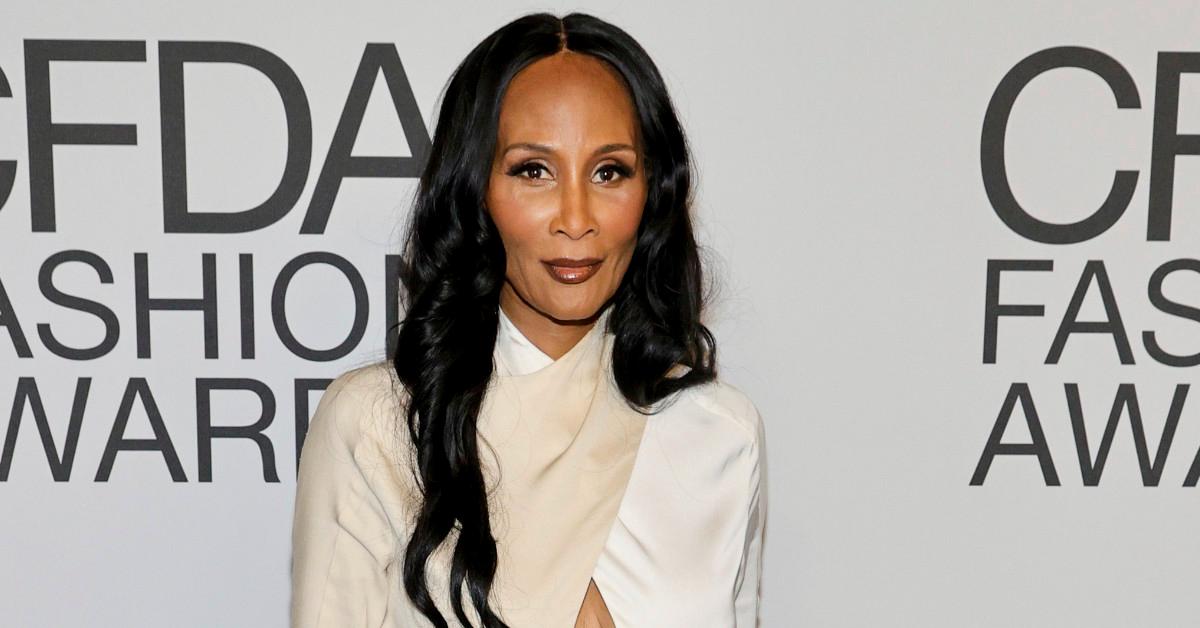 According to the National Enquirer article, Johnson claimed in court documents that Noth assaulted her, threatened to disfigure her, and "made death threats against her in up to 25 phone calls a day." The Daily Beast reports Johnson filed the court documents in 1995.
Article continues below advertisement
The Enquirer report also alleges that Noth flew into fits of rage if Johnson talked to other men, that he repeatedly hit her with his fist after a party in New York, and that he "vowed to kill Beverly's dog." Johnson, who dated Noth from 1990 to 1995, filed a restraining order against the actor, the report adds. No charges were ever filed against Noth, according to The Daily Beast.
Article continues below advertisement
Johnson, who made history as the first Black woman to cover the American version of Vogue, previously accused Bill Cosby of drugging her, sharing her account of that alleged incident in a 2014 Vanity Fair essay.
Three woman have gone public with their sexual assault accusations against Noth this month.
On Thursday, The Hollywood Reporter published the allegations of two women who approached the publication separately, with one alleging that Noth sexually assaulted her in Los Angeles in 2004 and another alleging that he sexually assaulted her in New York in 2015.
In the wake of the accusations, Peloton took down its ad featuring Noth, and the talent agency A3 Artists Agency dropped him as a client.
Article continues below advertisement
Noth denied the allegations, telling THR, "The accusations against me made by individuals I met years, even decades, ago are categorically false. These stories could've been from 30 years ago or 30 days ago — no always means no — that is a line I did not cross. The encounters were consensual. It's difficult not to question the timing of these stories coming out. I don't know for certain why they are surfacing now, but I do know this: I did not assault these women."
Article continues below advertisement
The following day, a third woman—given the pseudonym "Ava"—publicly accused the Noth of sexual assault, alleging to The Daily Beast that Noth assaulted her at a New York City restaurant in 2010. Noth's publicist told the site that the actor "denies this as ever happening and has no idea who this woman is."
If you or someone you know is experiencing domestic violence, call the National Domestic Violence Hotline at 1-800-799-7233.
If you or someone you know has experienced sexual assault, call the National Sexual Assault Hotline at 1-800-656-4673 or visit RAINN.org​ to chat online one-on-one with a support specialist at any time.