Wait, Did 'And Just Like That' Seriously Kill off Mr. Big?
Why was Mr. Big killed off 'And Just Like That'? Fans of the iconic 'Sex and the City' couple Carrie and Big were shocked to find out that he dies.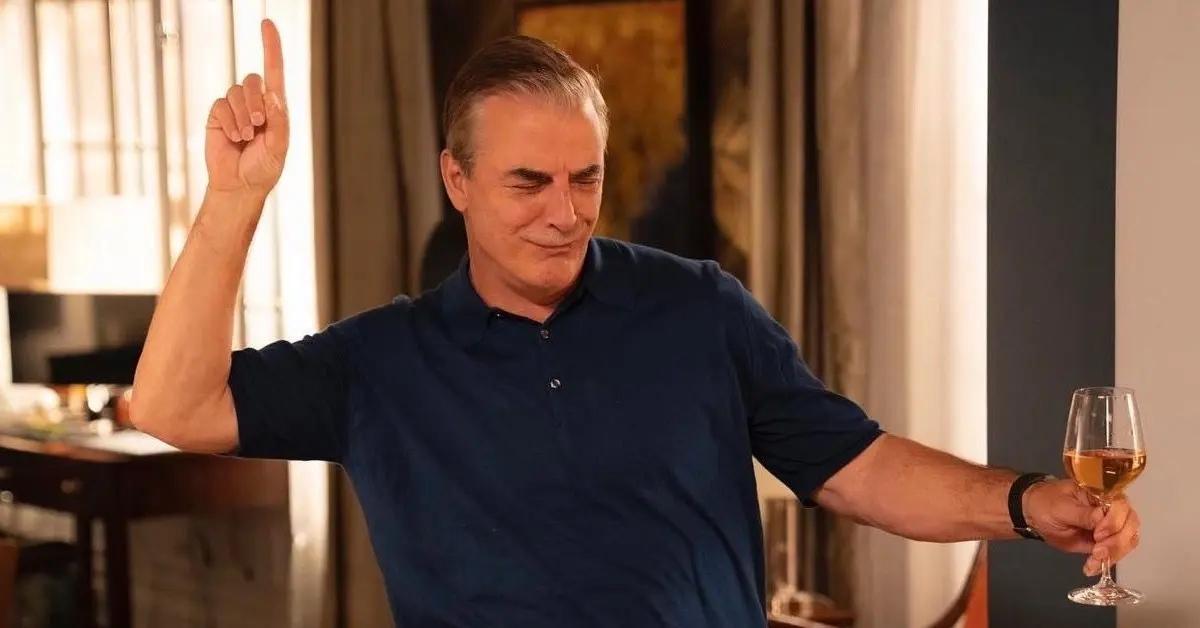 Spoiler alert: Major spoilers for And Just Like That.
Did that seriously just happen on Episode 1 of And Just Like That? Did the creators kill one-half of Sex and the City's most iconic on-and-off couples? Why was Mr. Big (Chris Noth) killed off the show?
OK, let's take a deep breath for a moment.
Article continues below advertisement
And Just Like That is the highly anticipated Sex and the City revival that's available to stream on HBO Max (Season 1 is out and Season 2 premiered on June 22, 2023). Fans were excited to see Carrie and Big finally get to live their lives as a happily married couple with absolutely no other obstacles separating them. That is, until a Peloton killed Big. Yes, a Peloton! In fact, the scene was so dramatic, it prompted Peloton to issue a statement.
Keep reading for all the details!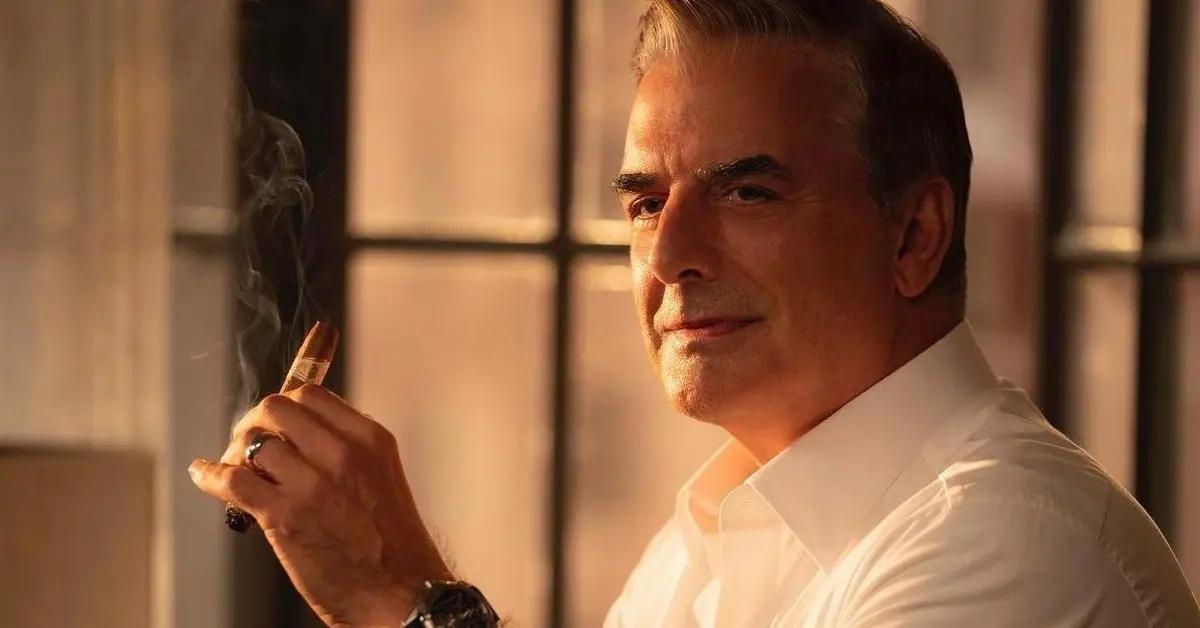 Article continues below advertisement
Why did 'And Just Like That' kill off Mr. Big?
Mr. Big's attempt to be Mr. #fitnessgoals (his final ride was his 1,000th!) resulted in a Peloton-induced heart attack and his untimely demise. And no, it wasn't just a bad dream Carrie had. Big is dead. Carrie spent Episode 2 grieving the loss of the love of her life. Has there been any reason given as to why And Just Like That killed Big off so quickly?
Big's cardiologist gave him the go-ahead to exercise with the Peloton bike, even though he had a heart condition. Although fans had speculated that Big would die based on clues in the official And Just Like That trailer, the cast and crew of the series kept Big's death tightly under wraps. Thankfully, no spoilers were leaked before the show began streaming.
Article continues below advertisement
Did And Just Like That kill off Big to make the show a little less cheesy? Per a report from ScreenRant, Chris Noth had previously criticized the two Sex and the City movies for being cheesy. Chris was also initially hesitant to even join the And Just Like That cast, telling Yahoo Finance Live, "I didn't really feel I had anything to offer in that role again. It kind of felt like I had done it."
Thankfully, Chris was convinced to reprise his iconic role thanks to the Sex and the City/And Just Like That producer and writer Michael Patrick King. He said, "Michael Patrick King is just an incredible writer and has incredible creative ideas, and once we got together and talked about the potential of what we could do with the character, I was all in."
We're assuming now Chris agreed to return after knowing that Big wouldn't be around for long.
Article continues below advertisement
Although fans were heartbroken after watching Mr. Big take his last breath in Carrie's arms, Chris was quite pleased with how things played out. Per Entertainment Tonight, Chris said he felt "good" about Big dying. He added, "All things end, and it was time for him to go, unless we're gonna be doing Scenes From a Marriage, Sex and the City style. There was nowhere to go with it but six feet under."
Article continues below advertisement
SJP threw everyone off the scent by saying Big and Carrie were lucky.
Prior to the release of the first two episodes of And Just Like That, multiple interviewers asked Chris and SJP how Big and Carrie were doing in the revival. SJP had the perfectly sly, spoiler-free answer that revealed absolutely nothing about Big's death.
The actress told Access Hollywood, "[Big and Carrie] are incredibly happy. They're lucky. They stayed happy. I think in a period where a lot of women revisit who they are and wanted and what makes them happy, what is contentment, where is home, Carrie was fortunate after a very complicated, silly, foolish, grandly romantic relationship, it works, and so I think [Carrie and Big] are really lucky." And that's how you masterfully throw fans off the scent of potential spoilers!
Article continues below advertisement
We do know that Chris truly enjoyed filming again with SJP.
Although we haven't had a post-show interview update with Chris Noth yet on Big's death, we do know that he genuinely enjoyed reuniting with SJP for And Just Like That. Chris posted several cute behind-the-scenes pics with SJP on the set.
One of the pictures included Chris and SJP looking at each other in bed, with Chris coyly captioning the photo, "Just like the old days!" (SJP cutely commented, "We overslept. Again.")
Article continues below advertisement
Let's look at the Big-ger picture.
We definitely wanted more cute Carrie/Big content but it'll be interesting to see how the show handles Carrie moving on. Fans were shocked to see a set photo of Carrie kissing another man, but now that moment makes sense knowing that Mr. Big is dead.
Article continues below advertisement
There's no crime in Carrie moving on and finding love again, but at the same time, we'd love the show to use this opportunity to allow Carrie to grow as an individual.
Our theory: Carrie tries to date other men but ultimately decides she doesn't want to get married again. She takes that trip to the Hamptons she was supposed to go on with Big and starts writing her soon-to-be bestselling novel about her life in New York City.
And just like that, Carrie finally felt at peace again. We don't know what the future holds for Carrie but we do know that you can stream Season 1 of And Just Like That now on HBO Max.
The first two episodes of Season 2 premiered on June 22, 2023, with new episodes releasing on Thursdays at 3 am EST.