'And Just Like That': Are Che and Miranda Are Over?
Season 1 of 'And Just Like That' followed Che and Miranda's blossoming romance as they moved to LA. Season 2 tested the couple's relationship.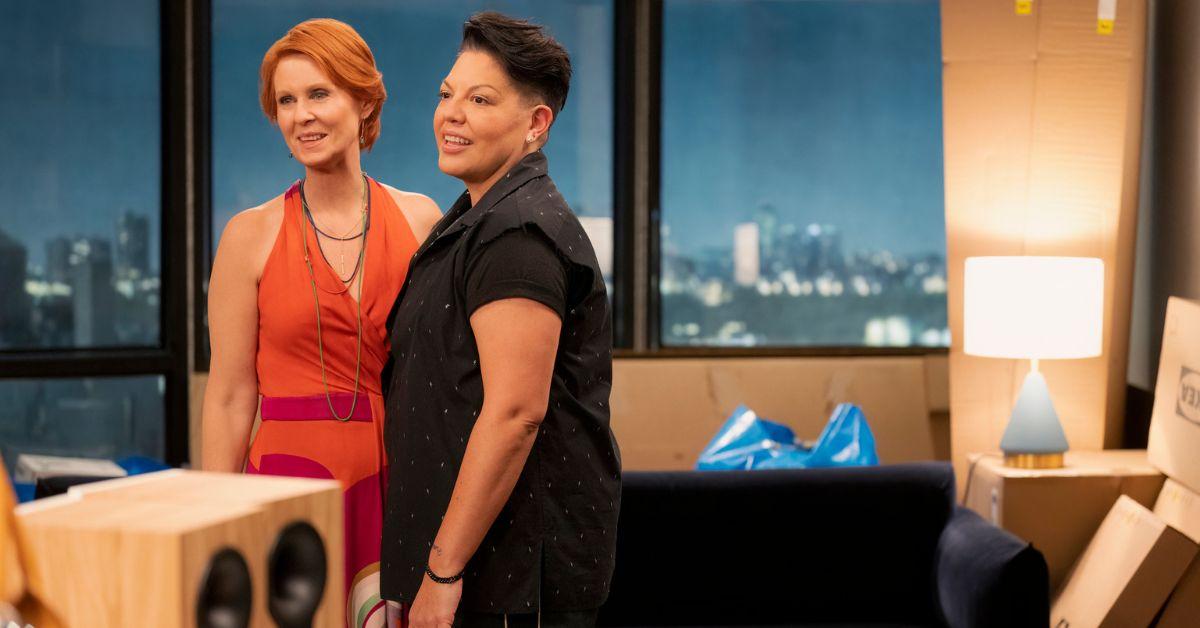 Article continues below advertisement
In the Season 1 finale, Miranda dropped her life in New York to move to Los Angeles, Calif. with Che so they could pursue their TV pilot in Hollywood. While the moment was undeniably romantic, Season 2 has fans wondering if Miranda and Che are still together.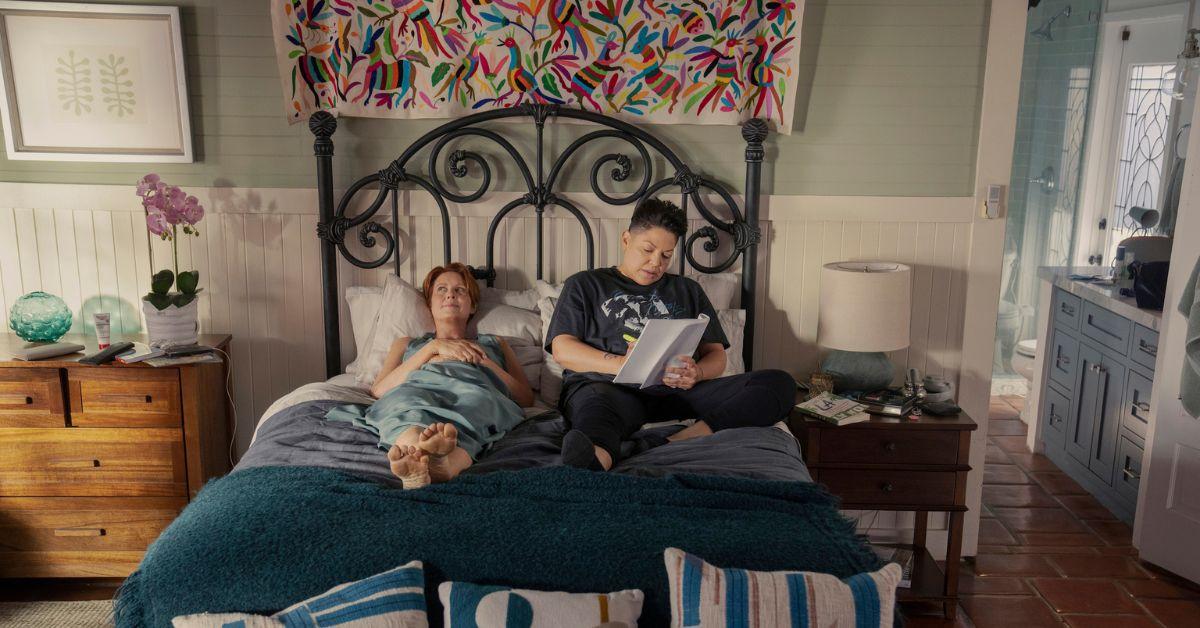 Article continues below advertisement
Are Che and Miranda together on 'And Just Like That' Season 2?
Season 2 of And Just Like That opened with Miranda immersing herself in her and Che's relationship. However, they faced multiple issues from the beginning of the new season.
The couple struggled with Che's body insecurities during the shooting of their pilot. Miranda also inadvertently met Che's estranged husband, Lyle (Oliver Hudson), who Che was too "lazy" to divorce. But even with Miranda's willingness to have a threesome with Che and Lyle, the pair's relationship became rocky during AJLT's midseason.
In S2, Ep. 5, "Trick or Treat," Che listened as a focus group for her TV show's pilot as the sole gender-queer group member scolded the "Che" character for being a "boomer" and "dad joke" caricature of what a nonbinary person is like.
Article continues below advertisement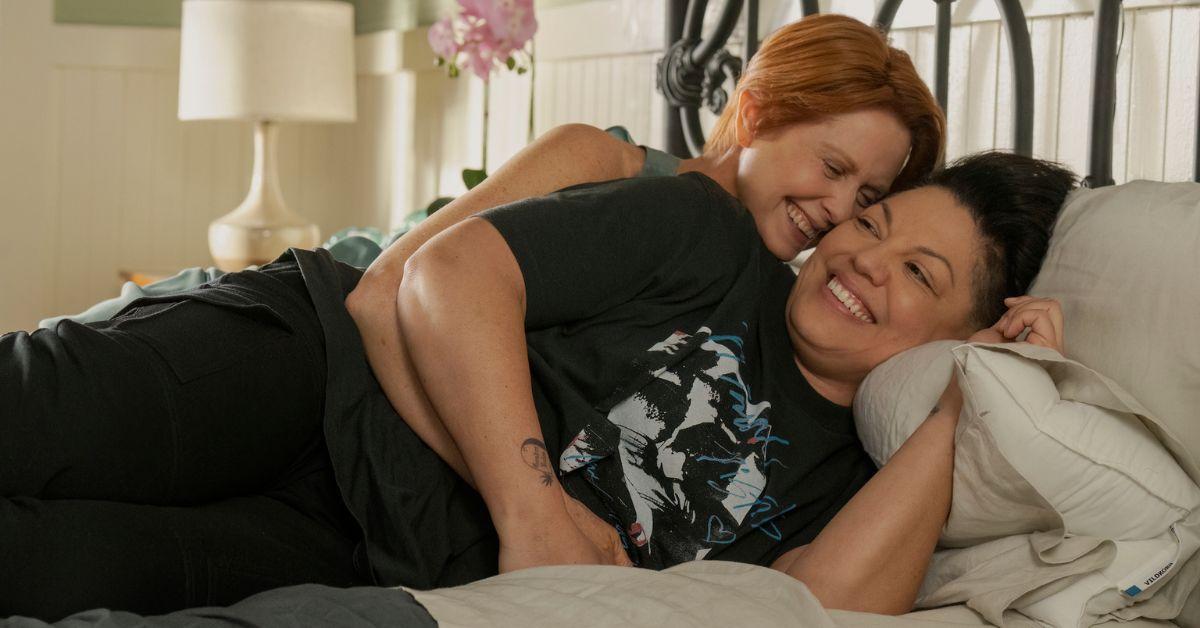 When Che came home from the focus group, they informed Miranda that ABC had scrapped their pilot, leaving them without a job. Afraid about their future, Che lashed out at Miranda before telling her they "need space" from Miranda for a few days and asked if she could stay with Nya. The push for Miranda to go away was a sign that trouble was ahead for the lovebirds.
Article continues below advertisement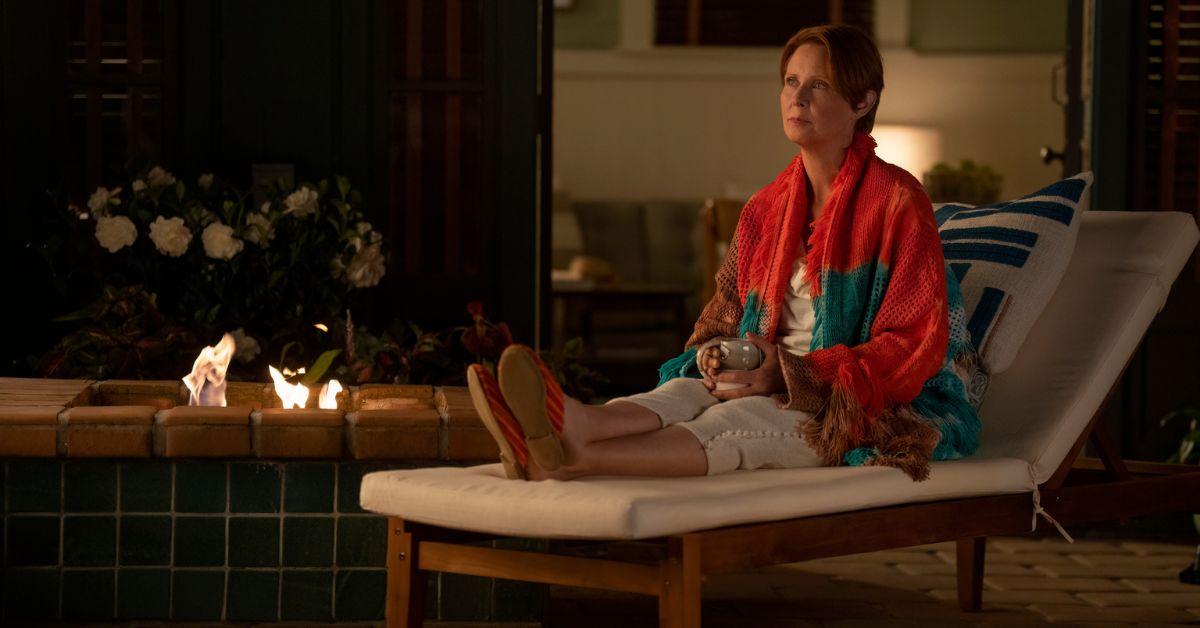 Miranda and Che split up in 'AJLT' Season 2 — and fans have never been happier.
After giving Che the "space" they asked for, Miranda split her time between Nya's and her former home with Steve and their son, Brady (Niall Cunningham). Still, Che's depression over losing their show tests the couple's relationship, as Che doesn't enjoy Miranda pushing them to get out of the house.
Article continues below advertisement
During Ep. 6, "Bomb Cyclone," Che confessed to Carrie that she feels like Miranda has become their "mommy," which is something most people never want to say to describe their partner. In another scene, they joined Carrie for "WidowCon," where Carrie read an excerpt from the book she wrote about her late husband, Big (Chris Noth). Listening to Carrie and the other women whose spouses died too soon, Che expressed optimism and felt inspired to leave their dark place.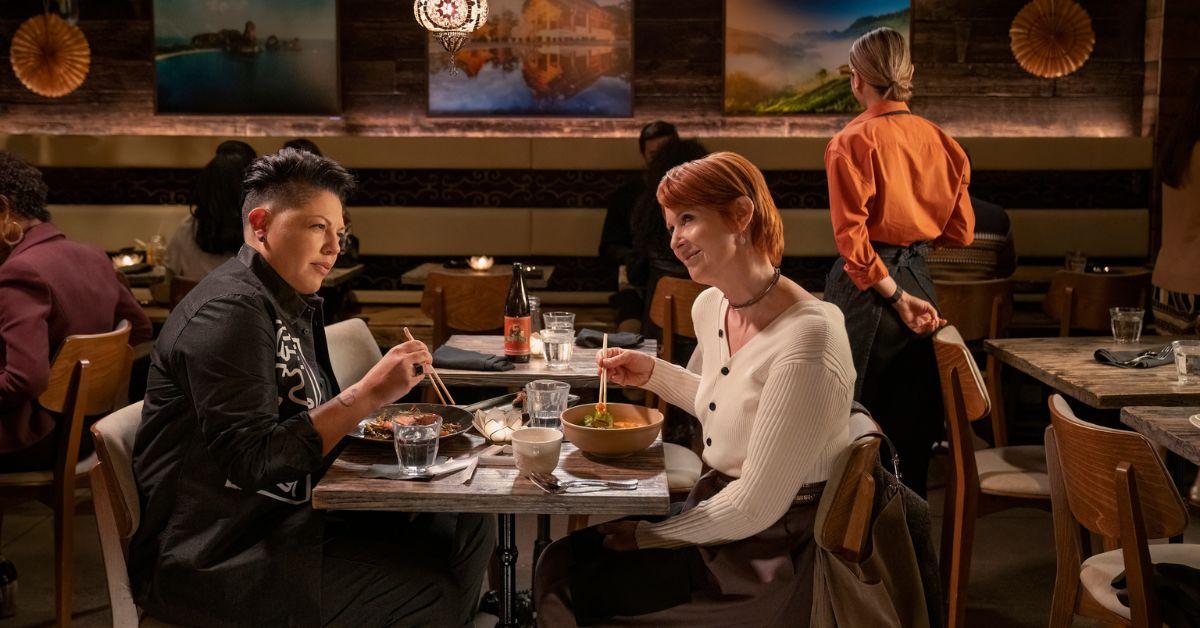 Article continues below advertisement
Meanwhile, Miranda dealt with another relationship involving her estranged husband, Steve. Miranda and Steve finally decided to proceed with their divorce after an explosive fight ended, with Miranda finding an opened condom wrapper in their bed.
Following the fight, Miranda went to Che's house and said she wished she and Steve had broken up "while we were still friends." Che replied they were "thinking the same thing about us" and told Miranda their relationship wasn't working. Miranda agreed, and she and Che cuddled in bed as she reflected on having two breakups in one night.
While Miranda was heartbroken over her and Che's breakup, AJLT's fans were not. Multiple fans rejoiced on social media after realizing they no longer had to watch Che and Miranda's romance, though many felt it should've been Miranda who ended the relationship.
Article continues below advertisement
Article continues below advertisement
Is Sara Ramirez leaving 'And Just Like That'?
Of course, now that Che and Miranda are no more, AJLT viewers want to know if we'll ever hear "Hey, it's Che Diaz!" again. Fortunately (or unfortunately for those who hate Che), Miranda and Che's breakup doesn't necessarily mean there's no more room for Che's story.
Article continues below advertisement
When we first met Che, they were Carrie's podcast co-host and friend. Since Che and Carrie will likely remain friends, it's very possible that we will still see Che in some capacity. So far, the actor who plays them, Sara Ramirez, hasn't announced any plans to leave AJLT.
Catch new episodes of And Just Like That stream Thursdays on Max.