Lisa Taking off Her Wig on 'AJLT' Was a Subtle Nod to Black Women's Hair Experience
Lisa Todd Wexley, played by Nicole Ari Parker, is one of two Black main characters in Max's 'And Just Like That.'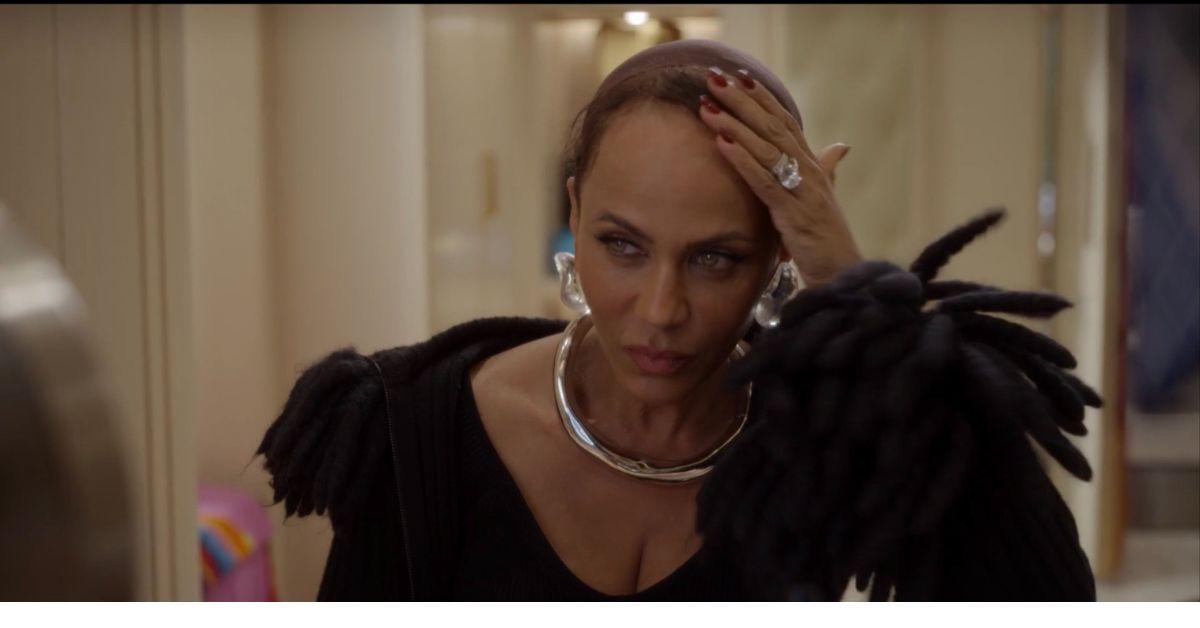 Article continues below advertisement
As a Black woman and SATC fan, I appreciate the effort to address the lack of representation in the original series. Even with the additional Black characters, however, I admittedly didn't think the show would dabble much into a Black woman's day-to-day since AJLT centers mainly around the white characters, Carrie, Miranda, and Charlotte's lives.
But one bold scene from this week's episode proved me wrong.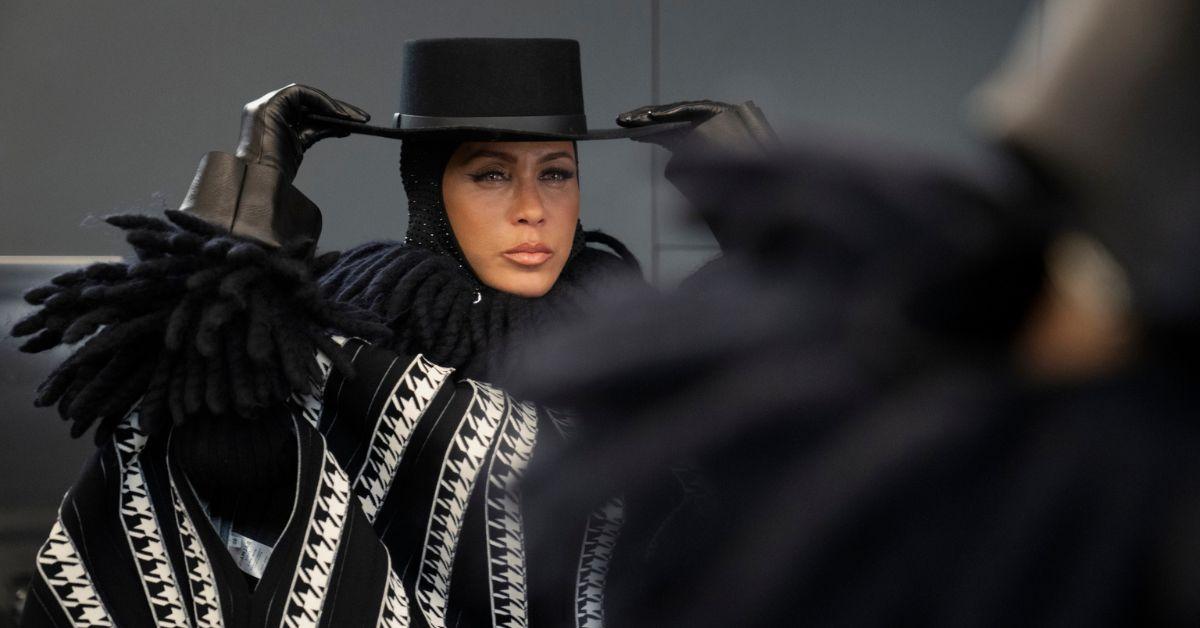 Article continues below advertisement
Lisa Todd Wexley took off her wig on 'AJLT' — Why the show's Black audience needed to see it.
Lisa intrigued me from the beginning of AJLT because she, according to society, "has it all" - a supportive and wealthy husband, a career she's passionate about, and three beautiful children with naturally curly hair. In season 2, she impressed me even more.
During S2, Ep. 6, "Bomb Cyclone," Lisa has a speaking engagement for a documentary she's been working on. The event was overshadowed by a blizzard happening outside on the same day. Lisa's husband suggested she cancel the event after discovering she had no ride to the venue.
Article continues below advertisement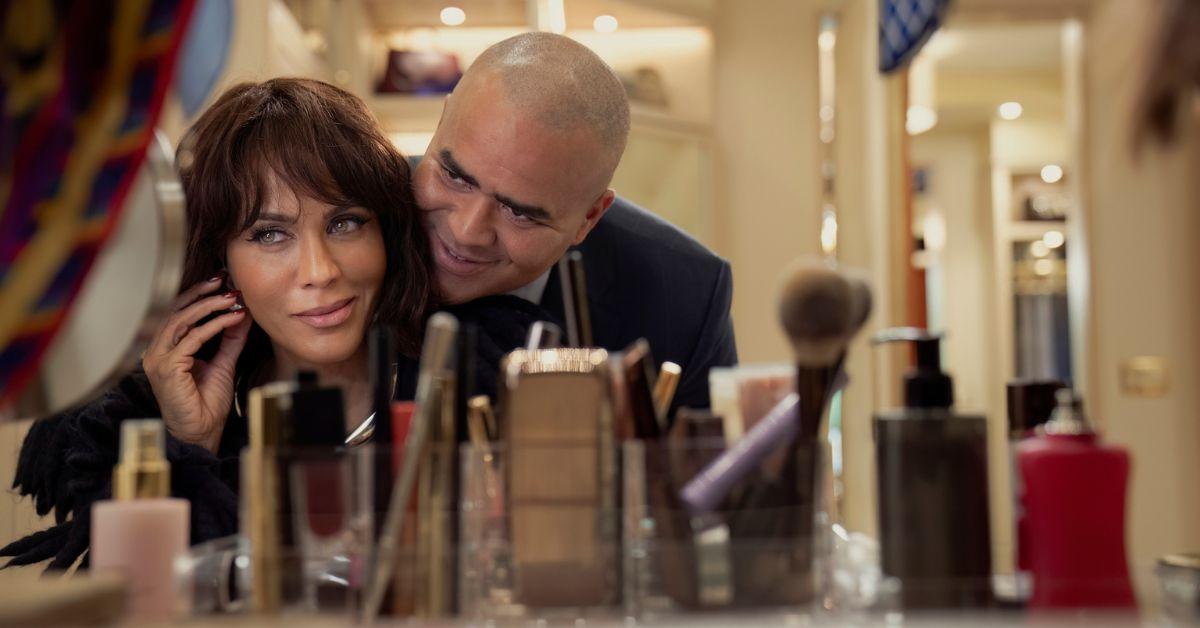 But Lisa had a different plan and said she would "do me" and make it to the panel without her husband's help. She removed her wig and showed her hair peaking out of a wig cap. Fully dressed in couture and holding her wig in a designer bag, Lisa walked through the blizzard to make it to the event. When she arrived, she put her bag down, pulled the wig out, and put it on her head.
Article continues below advertisement
Given its content, I was shocked to see Lisa take off her wig on AJLT. Sure, many shows have tried adding Black characters to enhance their popularity, but AJLT's audience consists of many SATC fans who have been historically white.
Still, it was the way the wig scene happened that allowed me to see AJLT's writers, namely its supervising producer, Samantha Irby, pays attention to its Black female audience.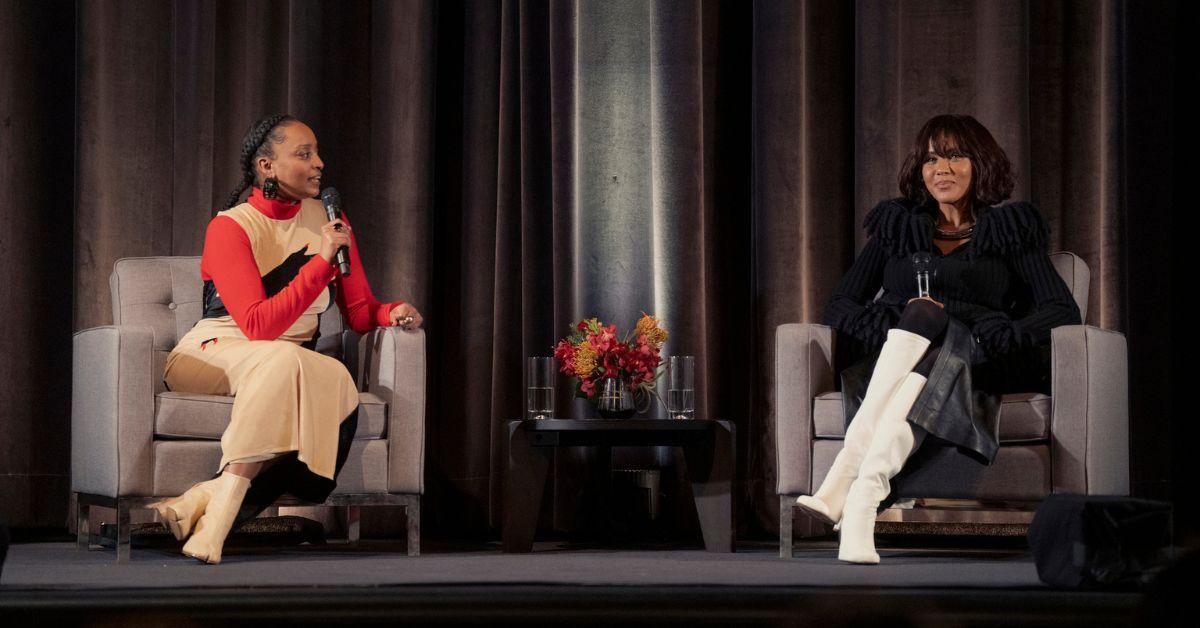 Article continues below advertisement
Black female characters have rarely taken their wigs off on TV.
As Lisa puts her wig on to attend her speaking engagement, she's joined by an older Black woman pleasantly surprised to see her adjusting her wig in "mixed company." The ladies shared a quick banter where Lisa asked, "We're not gonna let a little snow stop us, are we?" to which the woman replied, "No, we are not." The "you go girl" moment between the women in the bathroom is something many Black women can relate to.
Black women have come a long way in being able to show "normal" aspects of their experiences on TV. The word "wig" used to be rarely mentioned, and when it was, it was often used to make fun of women. However, shows with Black characters have helped to normalize the fact that Black women have kept the wig and hair business alive for decades.
Article continues below advertisement
I remember exactly where I was when Viola Davis's How to Get Away With Murder character, Annalise Keating, looked into her mirror and did what most women do after a long day's work in the crime drama's fourth episode. Annaliese stripped off her makeup and then removed her wig as music played in the background. The subtlety of the character's night routine was flooring and has been stamped in the show's history.
Article continues below advertisement
Black women have been inspired to show their authentic selves on television after Annalise's HTGAWM scene. Sha'Carri Richardson, Sherri Shepherd, and Pastor Sarah Jakes Roberts are among those who have proudly removed their wigs before the white gaze.
With more Black writers and actors sharing their experiences, I hope for more authentic representation on screen. Especially from likely Black women told them being themselves was "too much."
Stream new episodes of And Just Like That Thursdays on Max.