Is Sara Ramirez Leaving 'and Just Like That'? Fans Are Beyond Over Che Diaz
To say Sara Ramirez's 'AJLT' character, Che Diaz, isn't a fan favorite would be quite the understatement. Is the actor finally ready to bow out?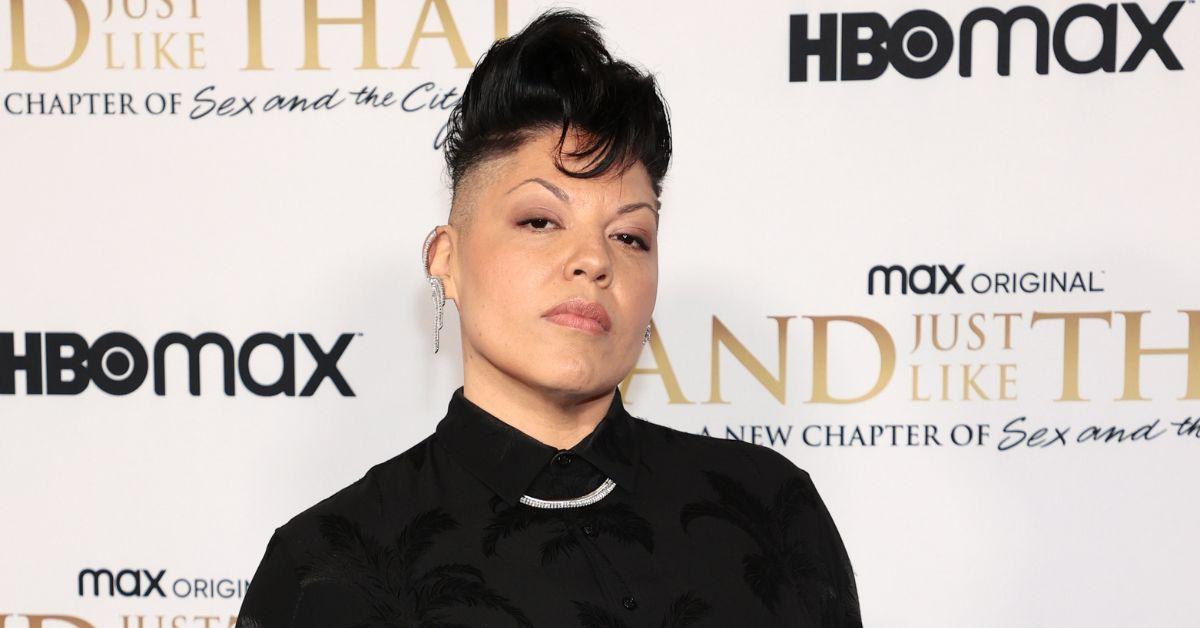 Imagine one of your favorite TV characters leaving your favorite show for something new. Now, imagine that same actor's new gig is for a reboot of another one of your favorite shows. Then, humor me again, and imagine the character you loved for years on their first show is despicable on their latest one.
This is how many fans of the Sex and the City reboot, And Just Like That, feel about Grey's Anatomy alum Sara Ramirez. By the time they booked their role as Che Diaz, a nonbinary comedian, and podcaster, many fans already knew Sara as Dr. Calliope "Callie" Torres on Grey's.
Article continues below advertisement
Many fans were elated to see the Tony winner on TV again. Unfortunately, since Che appeared on the Max streamer, they have been an unwelcome guest among longtime viewers. Sara, who also identifies as nonbinary and uses they/them pronouns like their character, has defended Che's actions in the past and signed up for Season 2 of And Just Like That, which debuted in June 2023
But with recent changes to Che and Miranda's (Cynthia Nixon) relationship, could the second season be Sara's last?
Here's everything to know.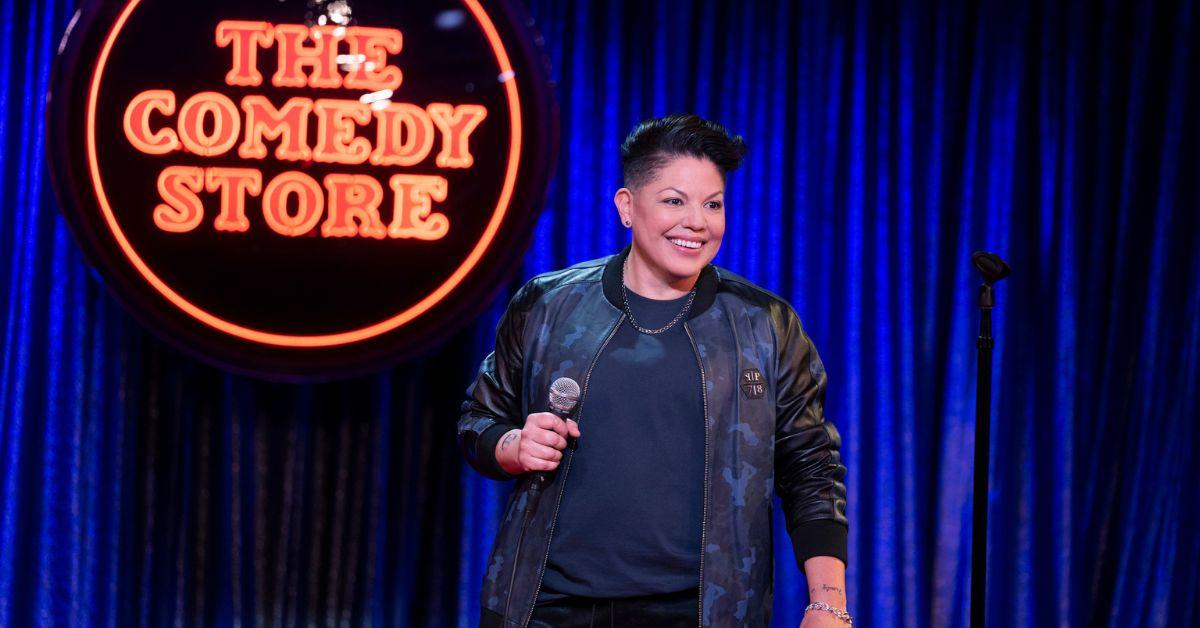 Article continues below advertisement
Is Sara Ramirez leaving 'And Just Like That'? Season 2 tested Che's and Miranda's romance.
For now, Sara hasn't announced any plans to leave And Just Like That. However, Che and Miranda's rocky romance is clearly no longer the central part of their character's storyline.
Che connected with Miranda after meeting at a funeral. They had an affair, leading Miranda to divorce her husband, Steve (David Eigenberg). In the Season 1 finale, they moved to LA to shoot a sitcom based on their life. However, their relationship became strained in Season 2.
In S2, Ep. 5, "Trick or Treat," Che orchestrated a focus group for their new TV show during the episode. As they listened to the focus group, they realized that most of the group — namely the sole gender-queer person in the room — thinks their show is a "boomer" and "dad joke" idea of what queer and nonbinary person is like, as the gender-queer group member stated.
Article continues below advertisement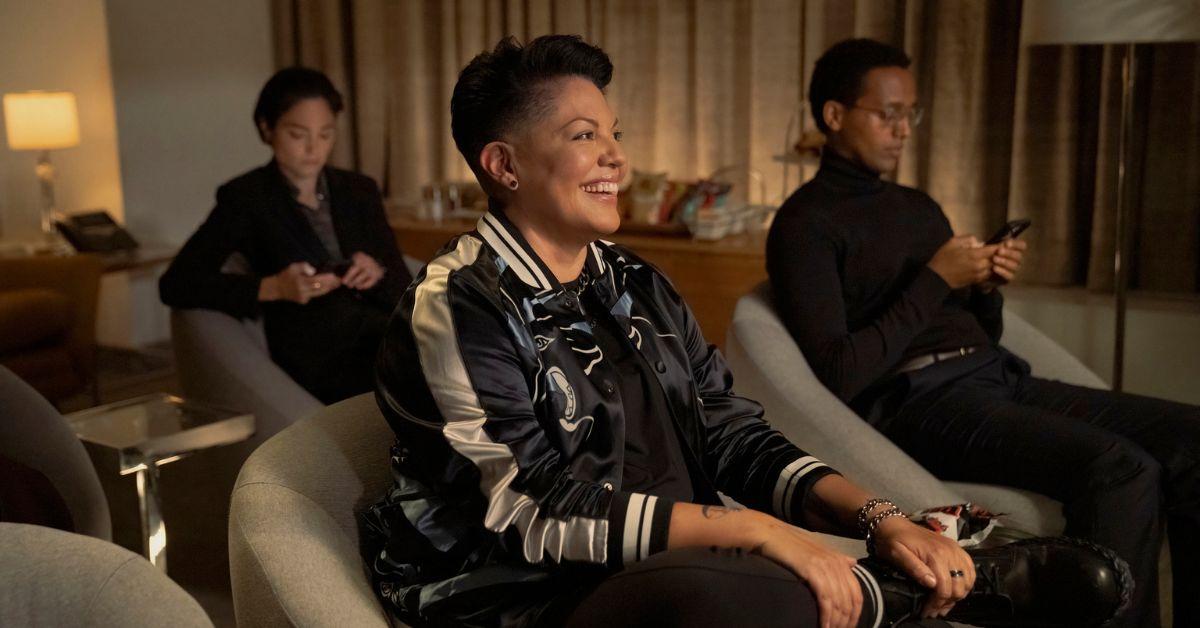 Following their horrid focus group experience, Che discovered ABC canceled their pilot. They take their frustrations out on their "cheerleader," Miranda, and tell her they "need space" for a few days. Miranda obliged and encouraged Che to take all the necessary time and agreed to stay with Nya (Karen Pittman).
Article continues below advertisement
Che and Miranda's difficult moment was the beginning of the end of their relationship. In Episode 6 of Season 2, "Bomb Cyclone," Che decided to break up with Miranda, and wanted to be friends at first. However, Che's actions in the penultimate episode of the season proved otherwise.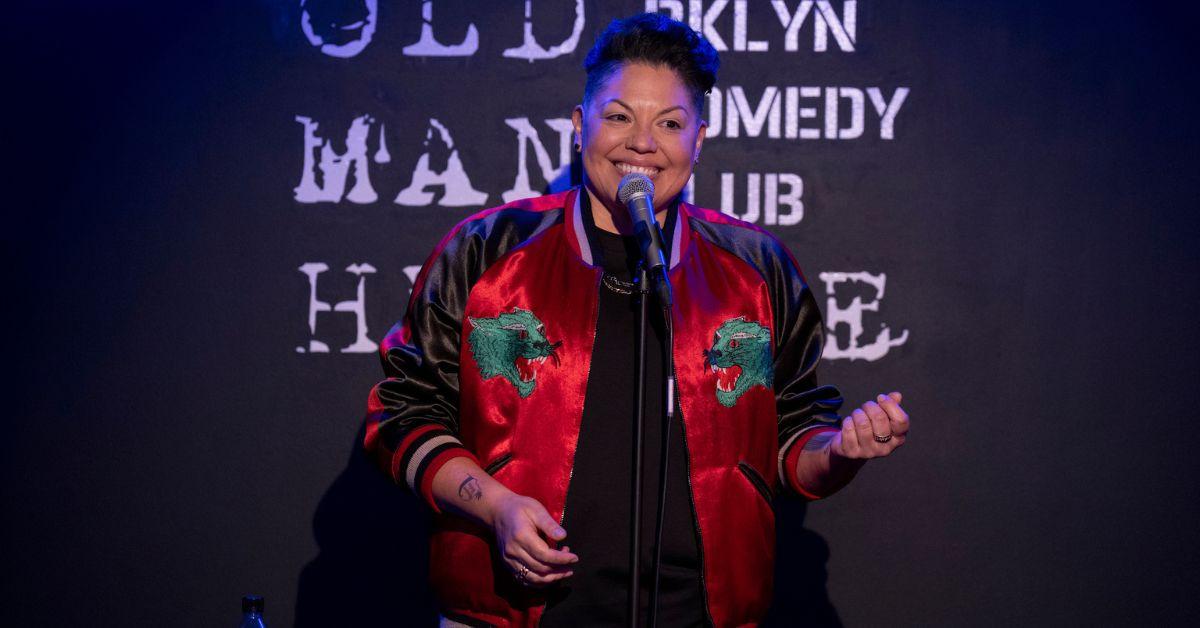 Article continues below advertisement
Che struggles to move on with their life after breaking up with Miranda.
After their and Miranda's split, Che humbles themself by returning to their old job before their fame: a veterinarian's office. In the later episodes of the season, we saw them adjusting to life as a "regular person" again and eventually afford the rent with their current gig. However, after meeting a cutie named Toby in Season 2, Ep. 8, Che convinced themselves to dive back into comedy.
In Ep. 10 "The Last Supper Part One: Appetizer," Che invites Carrie (Sarah Jessica Parker) and Aidan (John Corbett) to attend their standup show at a LGBTQIA open mic night. Unbeknownst to Che, Carrie told Miranda about the open mic and, after some consideration, decided to support Che in her newfound vow not to throw exes away "like I did Skipper." Wow, talk about a throwback!
Article continues below advertisement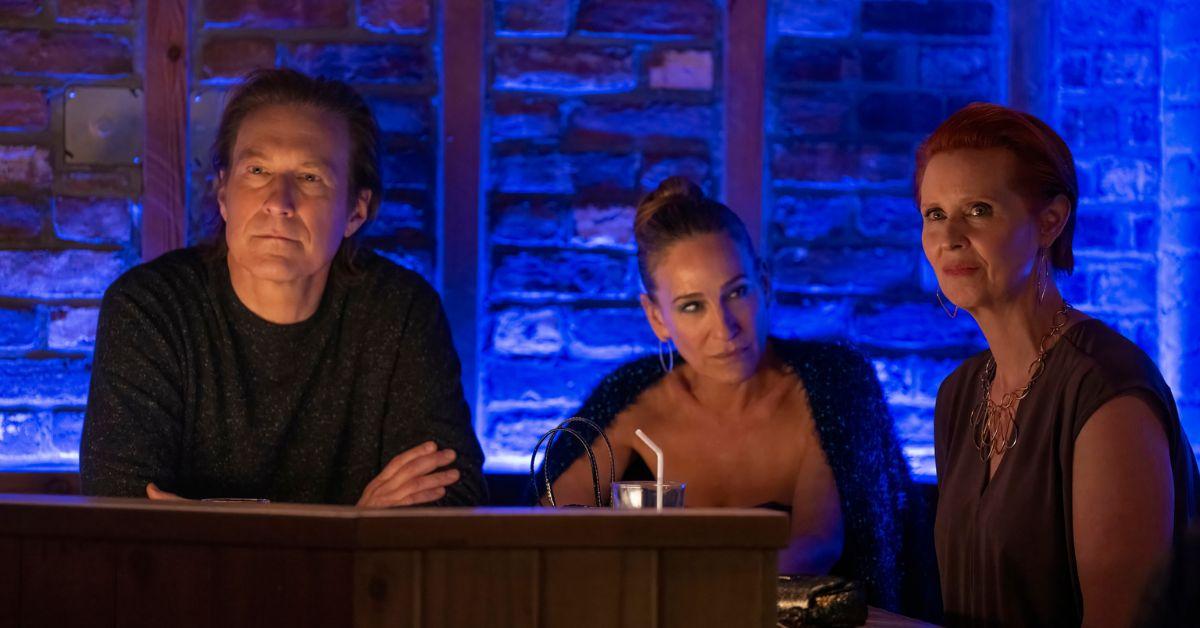 As Aidan and Carrie find their seats (in the back, so Aidan can avoid being harassed by the comedians), they listen to Che begin their set. Immediately, Che drags Miranda, detailing intimate parts of their breakup and poking fun at Miranda for exploring her sexuality throughout the series.
Article continues below advertisement
A heartbroken Miranda exited the show, making eye contact with Che as she walked away. Che tries apologizing to Miranda, but she's not having it. To Miranda, Che's actions were enough for her not to try and forge a friendship with that particular ex.
Article continues below advertisement
Why do 'AJLT' fans hate Che?
Fans have criticized Che's character on And Just Like That since they first appeared on the show. Kevin Fallon of The Daily Beast once even called them "insufferable" in a harsh critique. Many viewers, specifically those who identify as queer and nonbinary, admittedly don't relate to the sole LGBTQ+ character on the show's experience (not even their incredibly coiffed haircut).
For longtime SATC fans (myself included), the Che hate continued after the cannabis connoisseur started dating Miranda. While there's absolutely nothing wrong with changing your sexual preferences at any time in life, fans believed Miranda and Steve were soulmates and that they would stay together. When it didn't happen, many of us blamed Che, which makes their Season 2 actions towards Miranda even worse.
Article continues below advertisement
Article continues below advertisement
In February 2022, Sara addressed the social media backlash Che received during Season 1 of AJLT. The actor said they are "very much aware" of the Che slander. Nonetheless, they defended their character by stating Che isn't, and shouldn't, be the sole representative of the LGBTQ+ community and is just being "themselves." The actor also mentioned they aren't in control of "writing" the disgraced character.
"I'm very aware of the hate that exists online, but I have to protect my own mental health and my own artistry," Sara told The New York Times in February 2022. "And that's way more important to me because I'm a real human being."
They continued: "I'm really proud of the representation that we've created. We have built a character who is a human being, who is imperfect, who's complex, who is not here to be liked, who's not here for anybody's approval. They're here to be themselves."