And Just Like That, Let's Get to Know Actor Karen Pittman's Lovely Family
Actor Karen Pittman is married on 'And Just Like That...' though things may change in Season 2. Is she married in real life? Let's meet her family.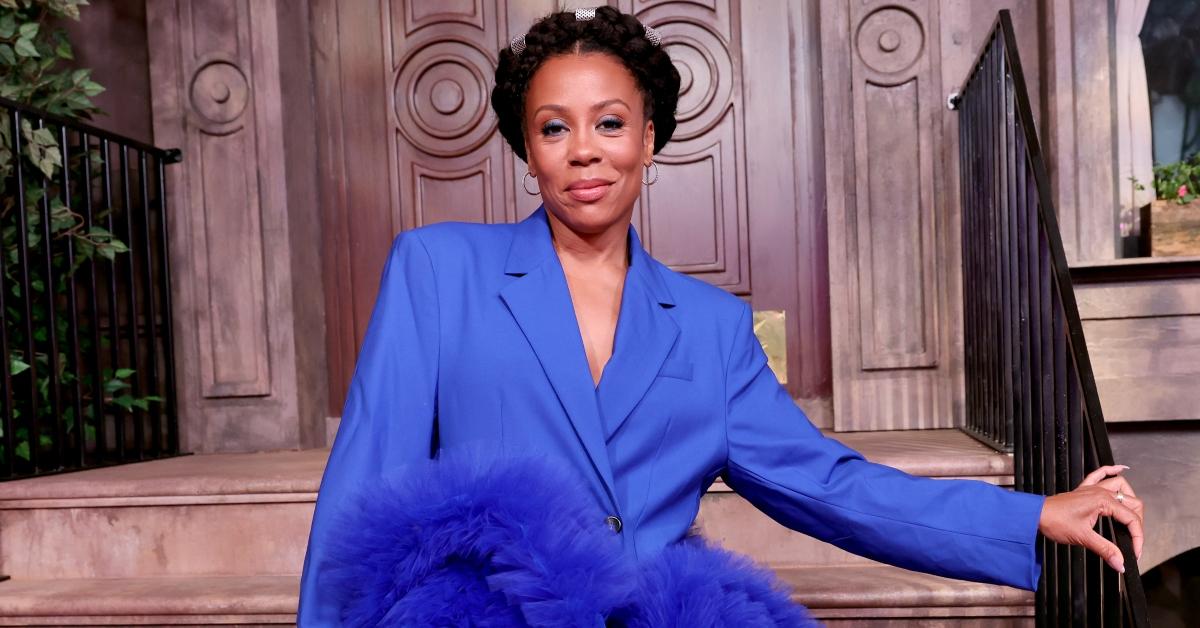 When you see actor Karen Pittman on shows like The Morning Show or And Just Like That..., don't ask, "Where did she come from?" Karen has always been here. The trained opera singer holds an MFA from NYU's school of acting and we see every second of her talent and hard work in all that she does.
Article continues below advertisement
Obviously when one is that committed to their craft, achieving the ideal work/life balance can be tough. However, Karen never takes a step back from her family. She approaches those she loves with as much passion and care as she would any role. Speaking of roles, on And Just Like That... her character, Dr. Nya Wallace, is married but that marriage is certainly being tested. Is Karen married in the real world? Here's what we know.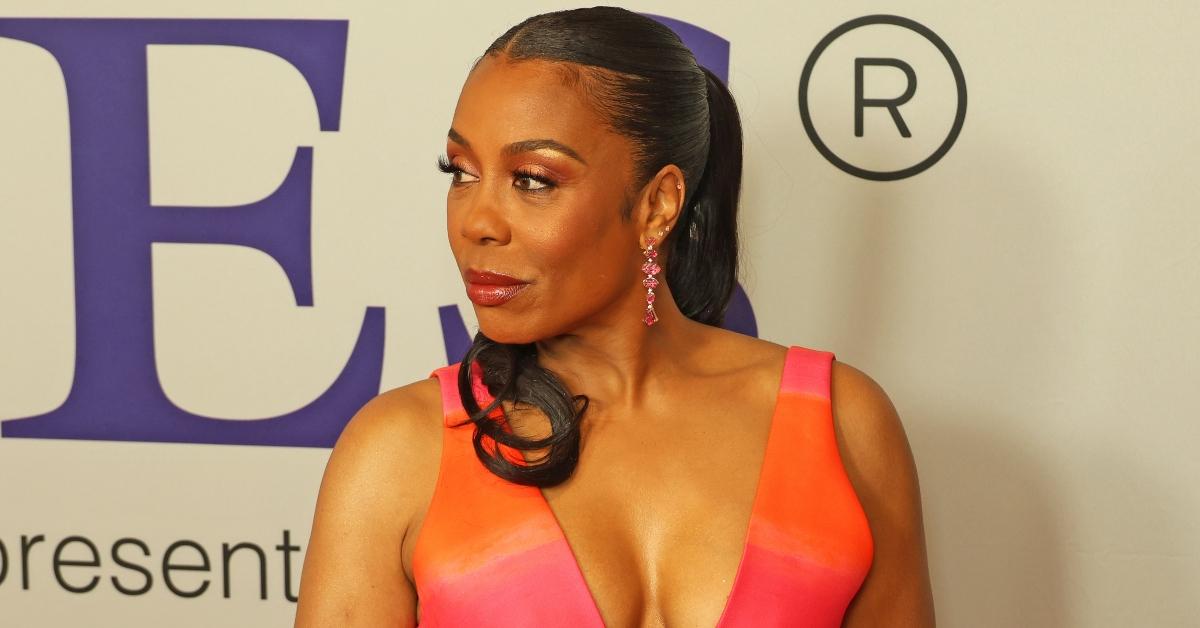 Article continues below advertisement
Is Karen Pittman married? Let's get into it.
While we can't confirm or deny Karen's current marital status, she was linked to two men with whom she has two children. Adam Schartoff is the father of Karen's older child, Jake, and is the founder of "Filmwax, a media company devoted to the championing of independent films," per Bonsai Creative. An extension of this is his podcast Filmwax Radio on which he has interviewed more than 1200 guests in over 600 episodes. He "lives in the Hudson Valley and is most proud of being Jacob's Dad," per the outlet.
Karen's other child, Lena Williams, is the daughter of actor Victor Williams who is best known as Deacon Palmer on The King of Queens. While Karen seems to post more photos of her son on Instagram than of her daughter, it could be that Lena is less interested in being quite so online. However on June 20, 2023, Victor posted a photo of himself with a younger Lena simply captioned, "2015."
Article continues below advertisement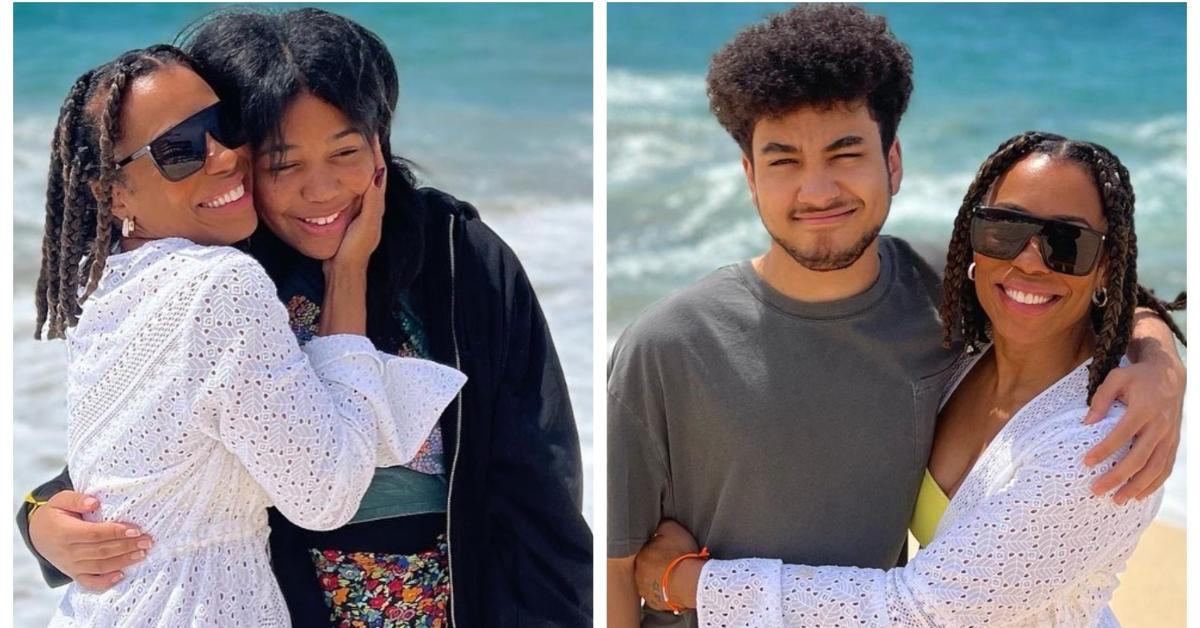 It's possible the relationship between Karen and Victor is a bit strained due to the lawsuit she filed in August 2012. The New York Post reported that Karen took Victor to court for allegedly not paying for his "2-year-old daughter's food, clothes or child-care since January" of that year. The lawsuit also stated that Victor "underreported his income on his 2011 taxes — that royalties and residuals from King of Queens earned him more than the $100,797 he claimed."
Article continues below advertisement
Karen Pittman really loves her kids, and we love to see it.
Even though Lena keeps things a bit more private than her brother Jake, Karen has still shouted out her daughter from time-to-time. In an Instagram post from May 2022, Karen posted pictures of herself with Lena at the beach and we could feel the sassy teen vibes radiating off of her in waves. It's giving, "Fine, just one pic," except there are three. "My daughter Lena is the best thing that's ever happened to this world and the apple of my eye," wrote Karen. It's very easy to see that's true.
In a photo set from the same trip, Karen said some very sweet things about her son Jake. "Compassionate," she begins, "He allows me and Adam Schartoff to walk this part of his journey with him and I'm humbled." Karen also adds, "He was the perfect child, and now an extraordinary young man. I love you Jake, with every cell in my body and all of my heart. Go on and get it now, son. Mama has your back." We're not crying, you are.