Young Actor Wes Williams Is Turning Heads in 'And Just Like That'
Who is actor Wes Williams in 'And Just Like That' Season 2, Episode 3? He plays Milo H, a controversially "hot" teenage character in the Max series.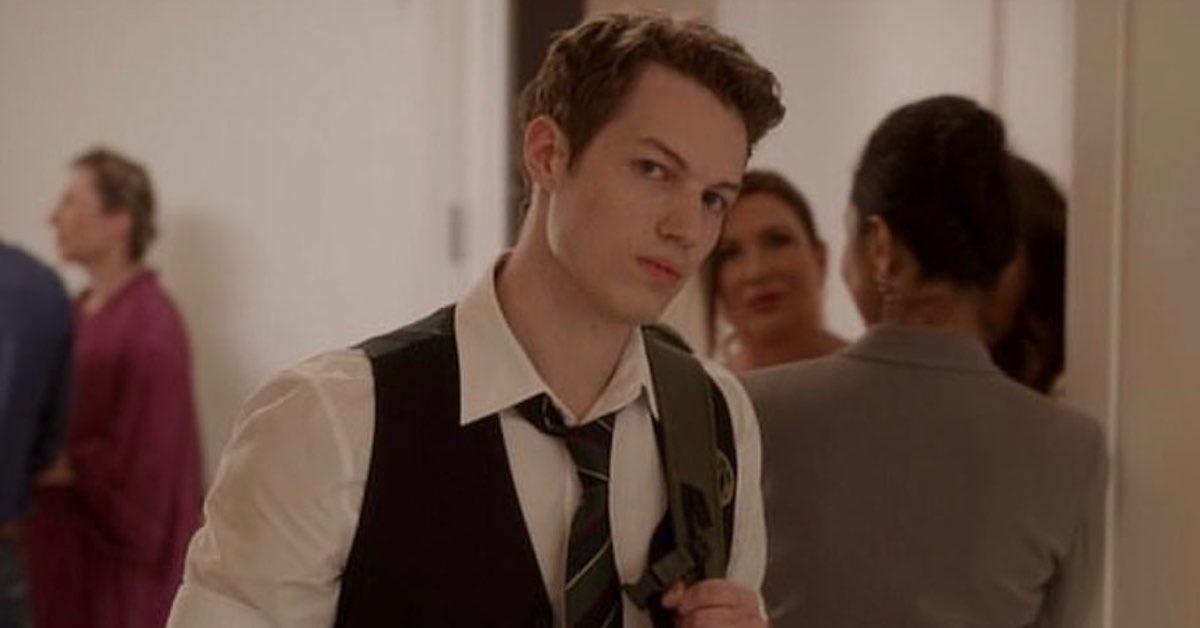 Spoiler alert: This article contains minor spoilers for And Just Like That Season 2, Episode 3.
It was shocking enough to many Sex and the City fans that And Just Like That was renewed for a second season. Yet, the spinoff series still manages to surprise us with some of its inappropriate jokes, such as the notorious MILF list from Season 2, Episode 3, "Chapter Three." Throughout the episode, Charlotte (Kristin Davis) and Lisa (Nicole Ari Parker) obsess with the coveted list.
Article continues below advertisement
They learn they're in the top three of the anonymous Arbor High School student's list. The episode's events get even racier … and more controversial when they find out that the list was made by Wes Williams' Milo H. So who is the enchanting Wes Williams, and will we see more of him in And Just Like That?
Article continues below advertisement
Wes Williams plays high schooler Milo H. in 'And Just Like That.'
In the side plot of the And Just Like That episode, Charlotte and Lisa learn about the MILF list, which stands for "Mothers I'd Like to F--k." The moms joke that it's probably Milo H., as they say, "nerds are always the pervs," which Charlotte says she's uncomfortable talking about because he's "a little boy." But when she sees Milo H., her whole outlook changes.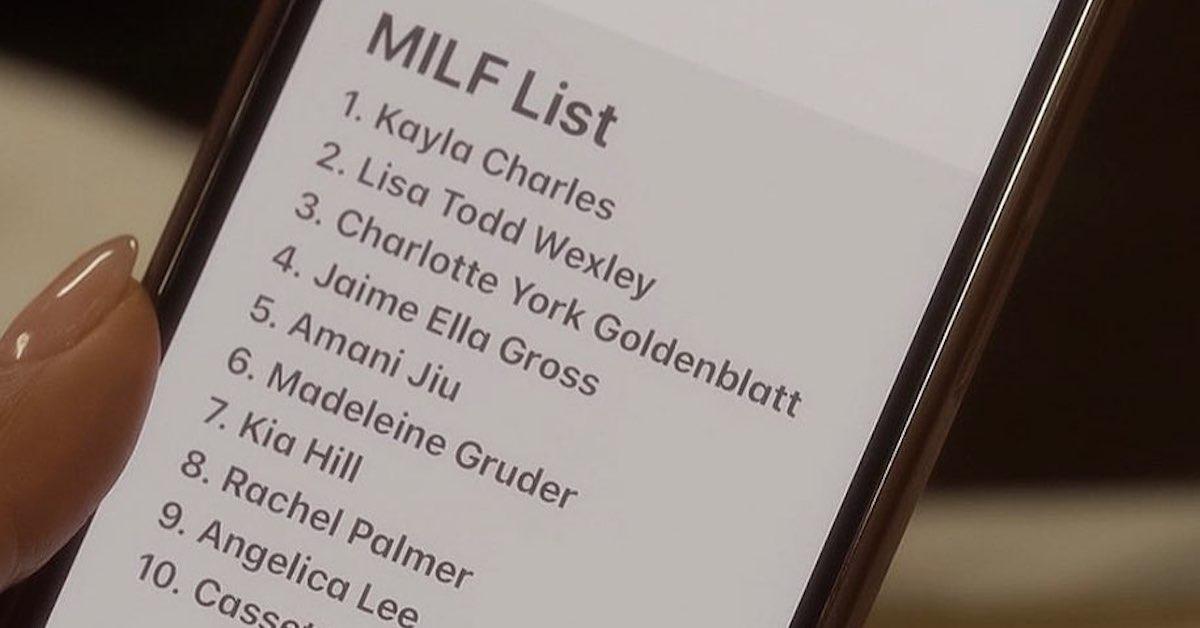 Article continues below advertisement
Milo swaggers out of the principal's office—the moms and his fellow students visibly swoon. Inappropriate much? Even though Milo is portrayed by a full adult, showing moms lusting over a high schooler is a bit tasteless. Charlotte gapes, mouth wide open, while Lisa says, "Why do I feel like Blanche DuBois?" Maybe because you're lusting over a younger boy!
Principal Greg says that Milo's misbehavior will go on his permanent record, but Charlotte and Lisa say the punishment is too harsh. Another mom teases, "You're just saying that because you're two and three on the list," which our AJLT women act proud of. It's all pretty cringy.
Article continues below advertisement
Luckily, Wes Williams isn't in high school, even if his character is.
Wes is an NYC-based actor who graduated from Coastal Carolina University with a BFA in Musical Theatre in 2018. It seems like he finished high school in 2015, which makes him about 26 years old, although he could have taken some time before college to audition. Now it seems like all his hard work is coming to fruition.
Article continues below advertisement
Because Milo was not a speaking role (yet), Wes still doesn't have his own IMDb page, but we're sure he'll get there soon. He recently originated the role of Zack Mayo in the National Tour of An Officer and a Gentleman and has starred in various regional New York plays and musicals. And Just Like That is his first foray into television, and he's already turned heads.
Wes is fairly active on his social media and has shared stills from his various projects over the years. In September 2022, Wes shared how he hiked across Europe and visited over 20 cities throughout 10 countries. It's unclear if Wes is dating anyone, but considering how much he's working and traveling, we doubt he has time for love!
New episodes of And Just Like That drop every Thursday on Max.