Why Did Big Leave Carrie at the Altar? — It Was Such a Devastating Scene
After a relationship that lasted about a decade, Big and Carrie were finally getting married when he left her at the altar. What happened?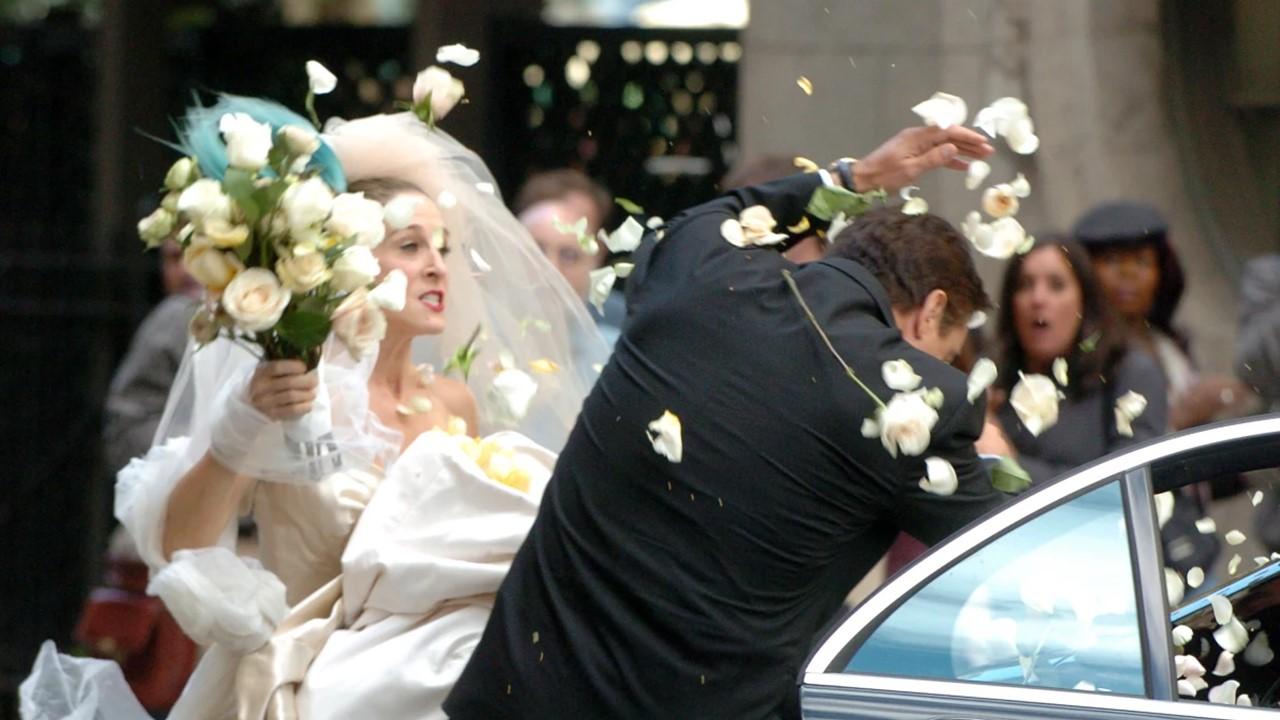 The relationship between Big and Carrie on Sex and the City was so toxic, it would likely produce a Batman villain if someone were to fall in it. Who could have predicted these two worlds could ever collide? For roughly six years, Carrie tried to land Big as if he was the Moby Dick to her Captain Ahab. Turns out he was really more of a Moby Dickhead.
Article continues below advertisement
Neither of them was particularly blameless in a ruthless pursuit that involved both cheating on their partners with each other. When they finally made it official on a bridge in Paris in the series finale, fans were left wanting more. Four years later, the first Sex and the City movie began with their wedding, but Big ended up leaving Carrie at the altar. Were his feet and heart still cold after all this time? Let's get into it.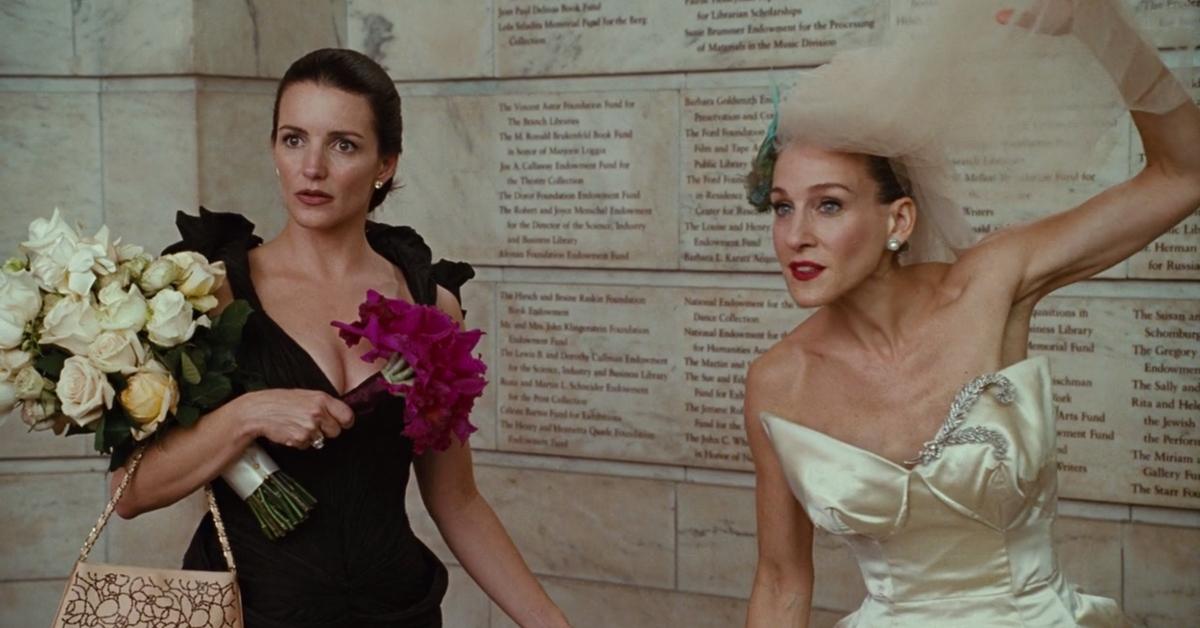 Article continues below advertisement
Why did Big leave Carrie at the altar? Let's start with the planning.
In Sex and the City: The Movie, Carrie and Big have been in a monogamous relationship for four years and are finally moving in together. The hunt for the perfect condo led them to a gorgeous penthouse with a closet that could definitely use some work. We get the first hint of what's to come when the building manager says, "Your wife has quite the sense of humor." Carrie quickly corrects him.
There is of course a sizable discrepancy in what Big and Carrie earn, but Carrie's joy causes Big to step up and buy the condo. When sharing the good news with Miranda and Charlotte, Carrie is hit with a dose of reality. Big will own the place, which leaves her slightly financially dependent on him with no legal recourse should something go wrong. Later that night she brings this up with Big, who suggests they get married. It feels more like a business deal.
Article continues below advertisement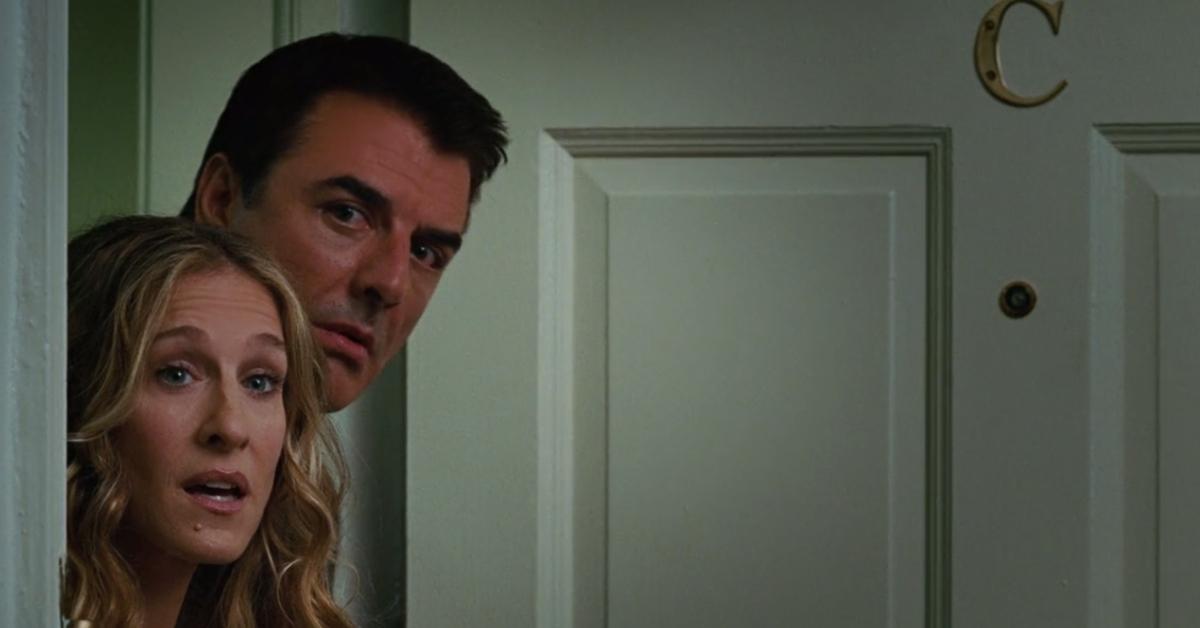 Once the wedding planning is underway, things go from small and intimate to big with Big. As a reminder, this isn't his first trip down the aisle, so Big's level of excitement does not match Carrie's. She quickly gets caught up in an ever-growing guest list, finding the perfect dress, and of course writing vows. In the meantime, Steve confesses to Miranda that he cheated on her. This will factor into the wedding.
Article continues below advertisement
The wedding becomes too big for Big, but that isn't the real problem.
We finally arrive at the night before the wedding where a lavish dinner is thrown for the couple. The event looks more expensive than most people's weddings. There is more ostentatious decor in this restaurant than all of Miami. At this time, cracks in Big's facade have already revealed themselves. He seems very caught up in how getting married for a third time will look. Egos are a heck of a drug.
What doesn't help, is being lightly roasted about this latest marriage by a supposed friend. "I'd like to make a toast to the groom," says Samantha. "There's a word he's never heard before," pipes up some horrible suited man at the ridiculously large table. Obviously Steve was uninvited from this event but he shows up anyway to corner Miranda who has been avoiding him, rightfully so.
Article continues below advertisement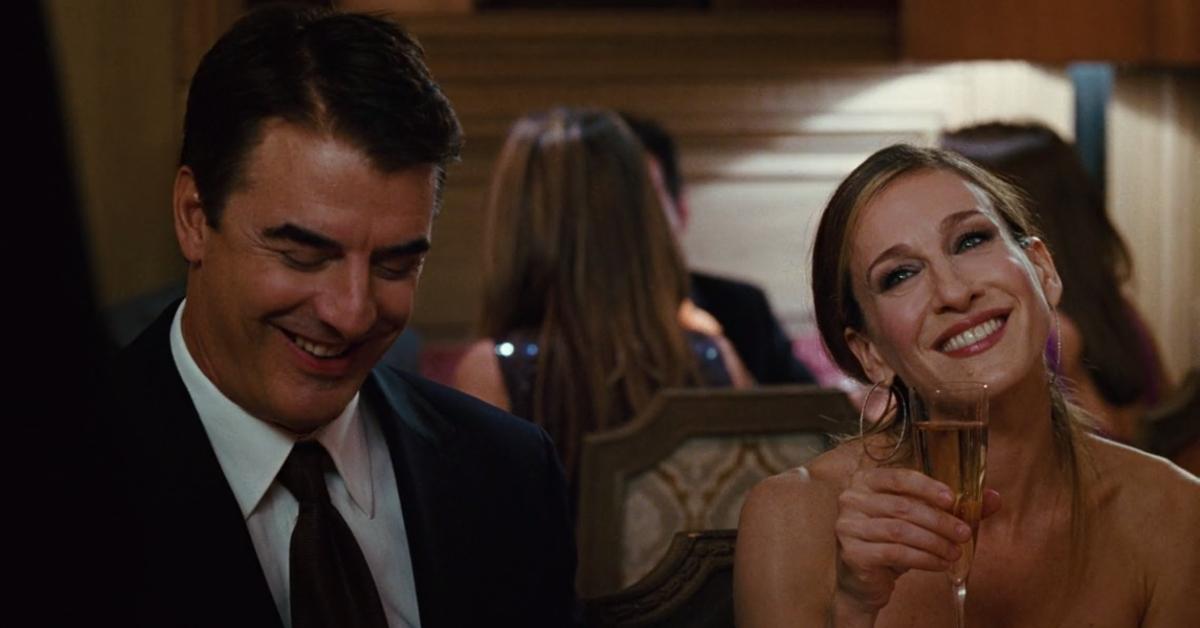 She is so flustered after their argument that she fires off a warning to Big without thinking. "You two are crazy to get married," she says to Big when he asks if she's alright. "Marriage ruins everything." This is the straw that breaks the proverbial camel's back. That night he calls Carrie, looking for comfort, which she provides.
Article continues below advertisement
Big makes a big mistake.
Still feeling the sting of the previous evening's exchange with Miranda, Big once again calls Carrie the morning of their wedding. He needs more reassurance that things will be OK, but Carrie doesn't hear the phone ring. He continues to call while en route to the venue, but Carrie misses every one. While sitting outside he sees Carrie exit her car. "Come on baby, turn around," Big whispers to himself, as if this is a sign they should get married. Carrie doesn't and he leaves.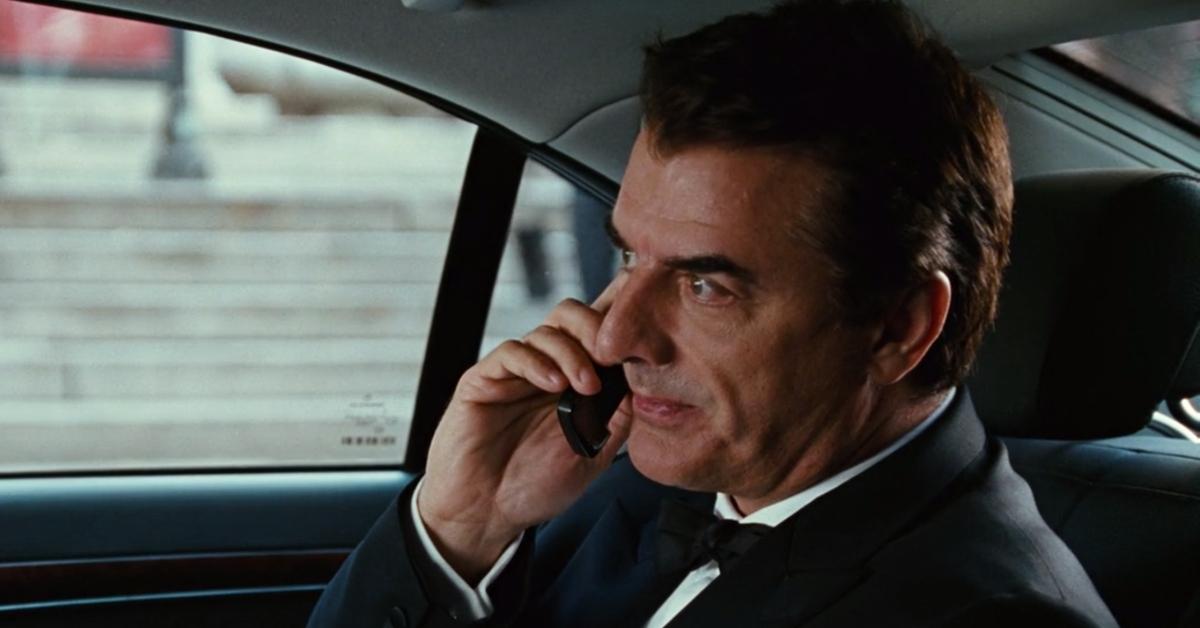 After being told Big wasn't there, Carrie calls him. "I was out front but I just left," he tells her. "I can't do this." She drops the phone and immediately leaves. Big suddenly realizes his mistake and tries to turn around. As they pass each other in separate cars, they stop. While trying to explain he was wrong, Carrie runs up and hits him with her bouquet. It's one of the most heartbreaking scenes in the series. Truly soul-crushing. In the end, Big got in his own way.