Viola Davis' Impressive Net Worth Is No Surprise Based on Her Long List of Accolades
Oscar-winning actress Viola Davis is world renown for her work in the entertainment world, but what is her net worth? Here's what to know.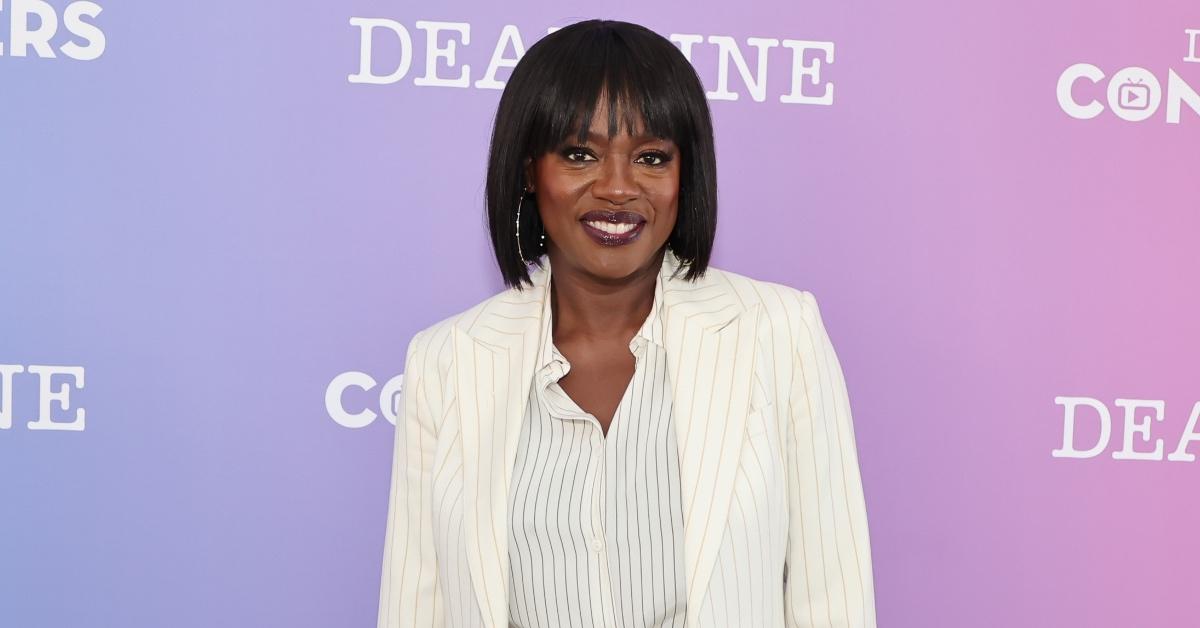 Actress Viola Davis easily places among Hollywood legends for her numerous accolades, which include the "Triple Crown of Acting" for her two Tony Awards, Academy Awards, and Emmy Awards. Talented and always involved in new projects, Viola has played antiheroines, murderous law professors, and historical queens.
Article continues below advertisement
For all of her numerous projects and critical acclaim, fans are curious about her net worth. Presumably, as one of Hollywood's A-list, Viola should be making millions, but let's find out for sure. Here's everything we know about Viola Davis' net worth.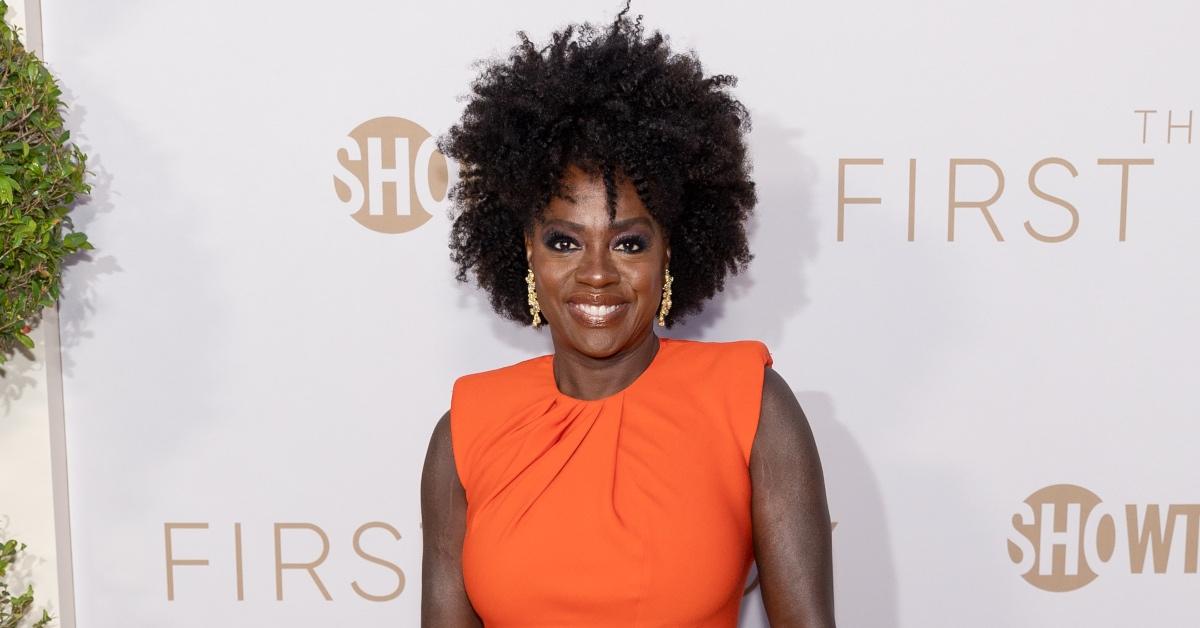 Article continues below advertisement
What is Viola Davis' net worth?
Viola Davis was born the youngest of six children in St. Matthews, S.C. Her father was a horse trainer, and her mother worked several jobs, including factory worker and homemaker. Shortly after she was born, the family moved to Rhode Island, although several of her siblings were left with their grandparents instead.
During high school, Viola fell in love with the performing arts. She eventually enrolled in the Young People's School for the Performing Arts and, upon graduating from high school, attended Rhode Island College. She would also later attend Julliard School as a member of their 1993 graduating class. Viola's first professional role was in an off-Broadway production of As You Like It in 1992, but she quickly began performing in Broadway shows in 1996.
Article continues below advertisement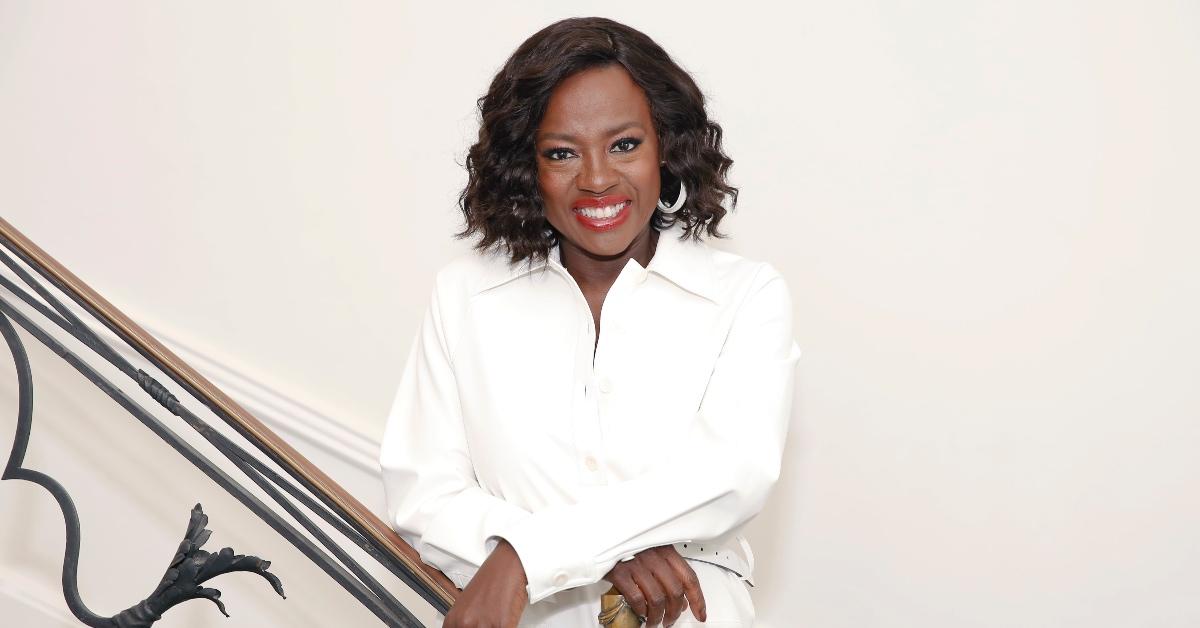 However, Viola's breakout role in the film industry was her portrayal of Mrs. Miller in the 2008 film adaptation of Doubt, in which she not only held her own against Meryl Streep but earned Screen Actor's Guild, Academy Award, and Golden Globe Award nominations. She continued to star in Broadway shows and earned her second Tony Award in a 2010 Broadway performance of Fences alongside future Fences film co-star Denzel Washington.
Article continues below advertisement
Actress Viola Davis began her career at a young age after being inspired to perform in high school productions. After graduation, she attended Rhode Island College and eventually the Julliard School. She first rose to fame for her role in the 2008 film adaptation of Doubt, in which she was nominated for Best Supporting Actress at the Academy Awards.
Since then, Viola has won a slew of accolades and continued to perform in many high-profile films and TV shows such as The Help, Fences, How to Get Away With Murder, The First Lady, and more.
Birth date: Aug. 11, 1965
Birth place: St. Matthews, S.C.
Birth name: Viola Davis
Father: Dan Davis
Mother: Mae Alice Davis (neé Logan)
Marriages: Julius Tennon (m. 2003 —)
Children: Genesis Tennon
Education: Central Falls High School, the Young People's School for the Performing Arts, Rhode Island College (grad. 1988), Julliard School (grad. 1993)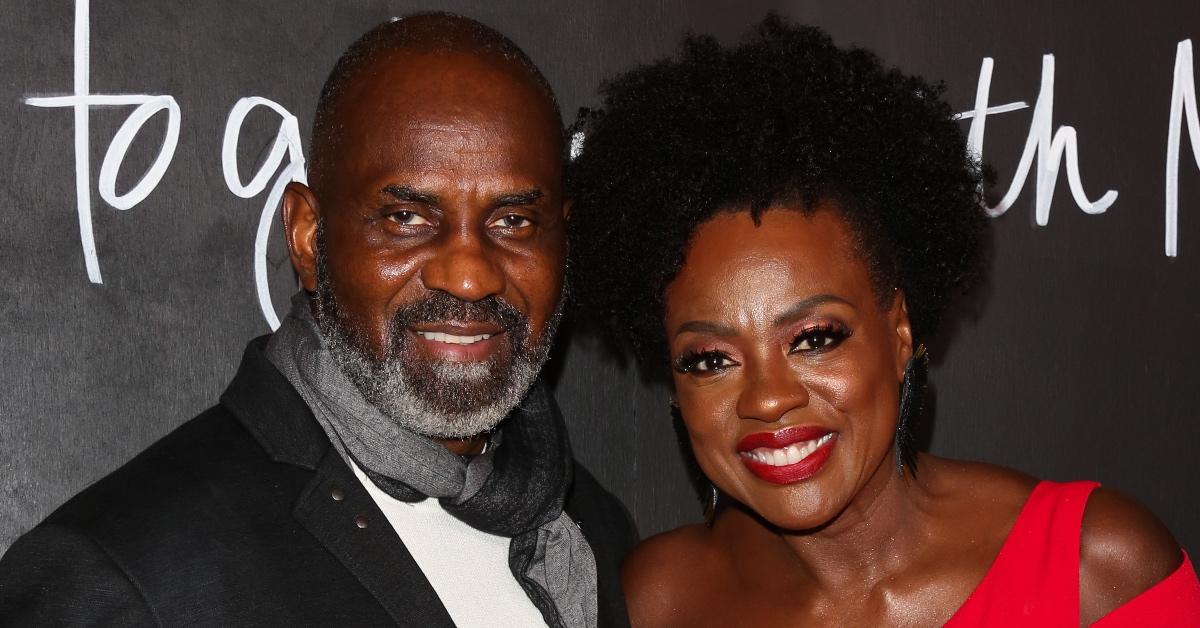 Article continues below advertisement
Viola's fame really took off when she starred in 2011's The Help alongside Emma Stone, Octavia Spencer, Bryce Dallas Howard, and Jessica Chastain. Although the film has since garnered criticism for having a white savior narrative and Magical Negro film tropes, it also elevated Viola to global recognition. In 2014, she began starring as Annalise Keating in How to Get Away With Murder on ABC.
In 2016 Viola won the Best Supporting Actress Academy Award for her role in a film adaptation of Fences, directed by and co-starring Denzel Washington. At present, Viola is the first Black actress to be nominated for Best Actress more than once. She continued her film career starring in action-thriller films such as Widows and Suicide Squad (and reprising her role as Amanda Waller in The Suicide Squad).
Article continues below advertisement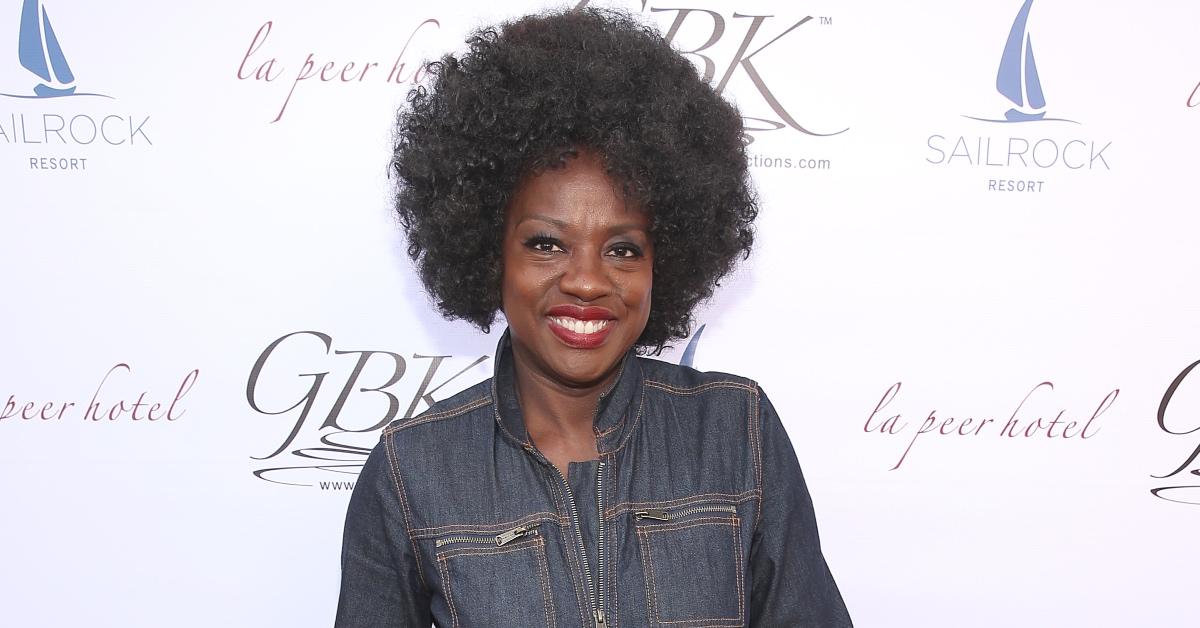 Her most recent role in Ma Rainey's Black Bottom earned her a Screen Actors Guild Award for Outstanding Performance by a Female Actor in a Leading Role, in addition to Golden Globe and Best Actress nominations. Currently, Viola is working on a Jodi Picoult adaptation with Julia Roberts and a historical fiction film based on the life of the general of the Dahomey Amazons. She also recently starred in The First Lady, a TV miniseries about the life of former First Ladies as Michelle Obama.
Per Celebrity Net Worth, Viola's current estimated net worth is $25 million. Based on Viola's busy filming schedule and sheer number of accolades, it wouldn't be a surprise if her net worth only continued to increase in the years to come.