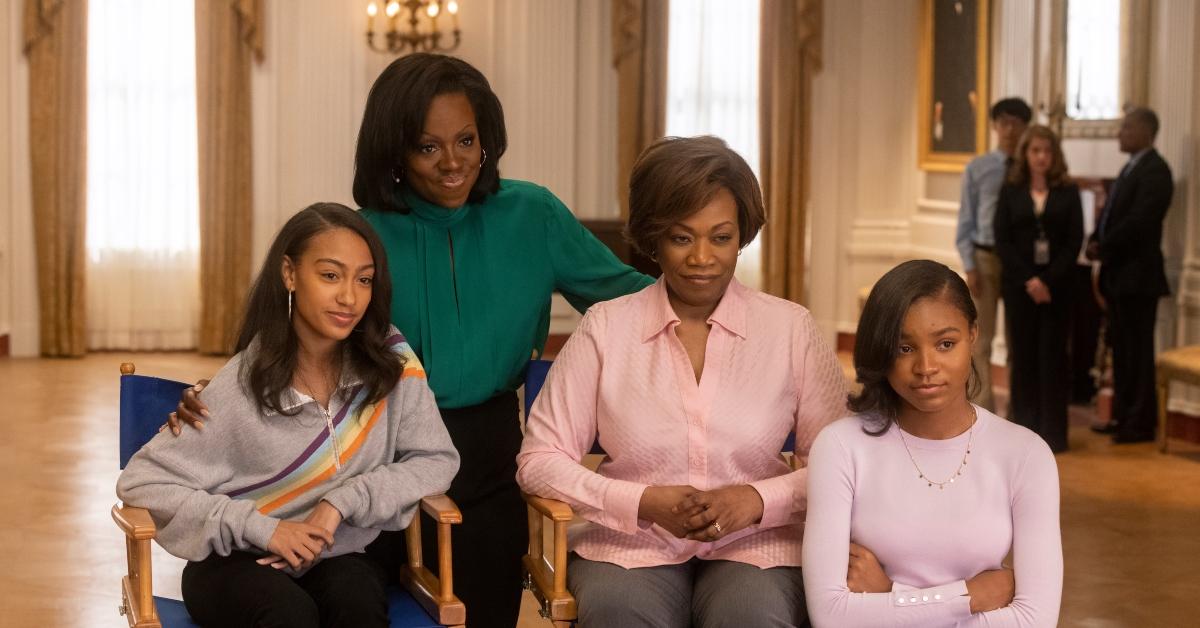 Viola Davis Transforms Into Michelle Obama in 'The First Lady' — See Who Else Is in the Cast
A wise woman once sang, "Who run the world? Girls!" And while that's still a work in progress, there are many ladies who have paved the way. We're not just talking about any ladies, we mean First Ladies. Showtime is ushering in the stories of the women who stood beside some of the most powerful men in the world — women who were supporting, encouraging, and quietly counseling these men.
Article continues below advertisement
According to Showtime, The First Lady is "a revelatory reframing of American leadership, told through the lens of the women at the heart of the White House." It's about damn time that we see how these women made contributions of their own. Speaking of which, who can we expect to see in The First Lady? The show already has our vote! Scroll through to see their transformations.