It's Official: Viola Davis Is Playing Michelle Obama in an Upcoming TV Series
Actress Viola Davis will officially be portraying former first lady Michelle Obama in an upcoming Showtime series called "First Ladies."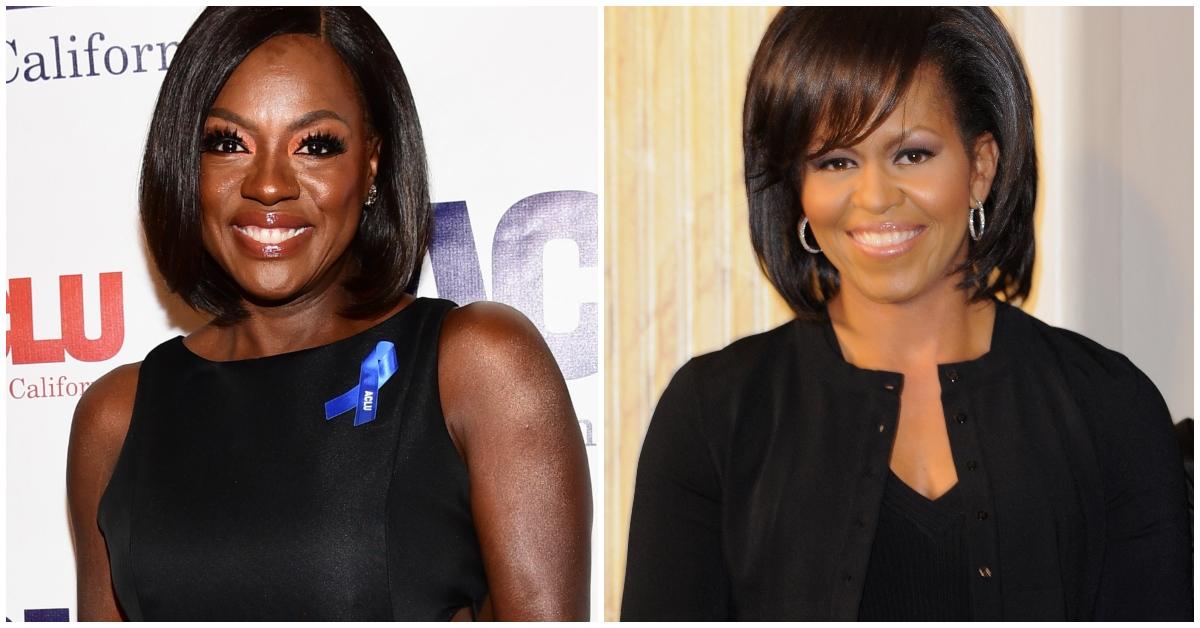 It's actually happening, guys! A series called First Ladies has officially been given the green light — and Viola Davis will be portraying former first lady Michelle Obama.
Reports of a project in the works involving Viola as Michelle first came in September. But now, Showtime has issued an order for the first season, which will focus on Eleanor Roosevelt, Betty Ford, and Michelle Obama.
Article continues below advertisement
"Throughout our history, presidents' spouses have wielded remarkable influence, not only on the nation's leaders but on the country itself," Showtime's president of entertainment, Jana Winograde, said in a statement according to Forbes. "'First Ladies' fits perfectly within the Showtime wheelhouse of drama and politics, revealing how much personal relationships impact both domestic and global events."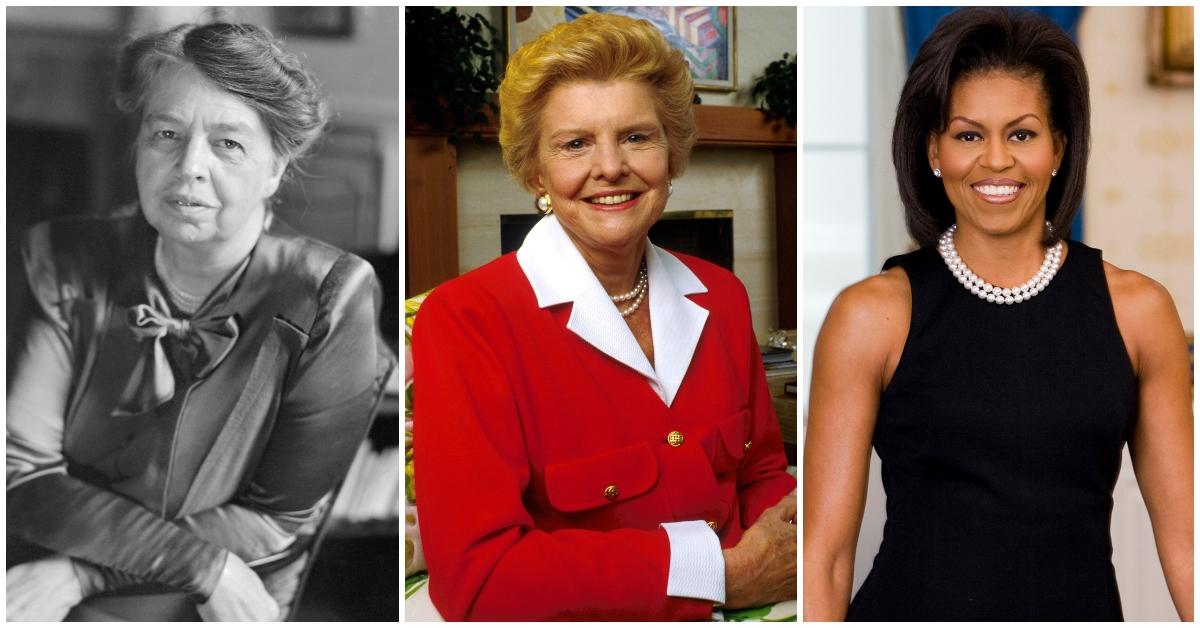 Article continues below advertisement
Jana continued, "Having Viola Davis play Michelle Obama is a dream come true, and we couldn't be luckier to have her extraordinary talent to help launch this series."
In addition to playing Michelle, Viola is executive producing alongside Julius Tennon, Cathy Schulman, Jeff Gaspin, and Brad Kaplan. Author Aaron Cooley, the creator of the series, is also serving as a writer and executive producer.
Article continues below advertisement
This isn't the first time Michelle has been portrayed in a film.
It is, however, the first time Michelle will be portrayed on TV. The former first lady was played by Tika Sumpter in the 2016 film Southside With You, which was produced by John Legend.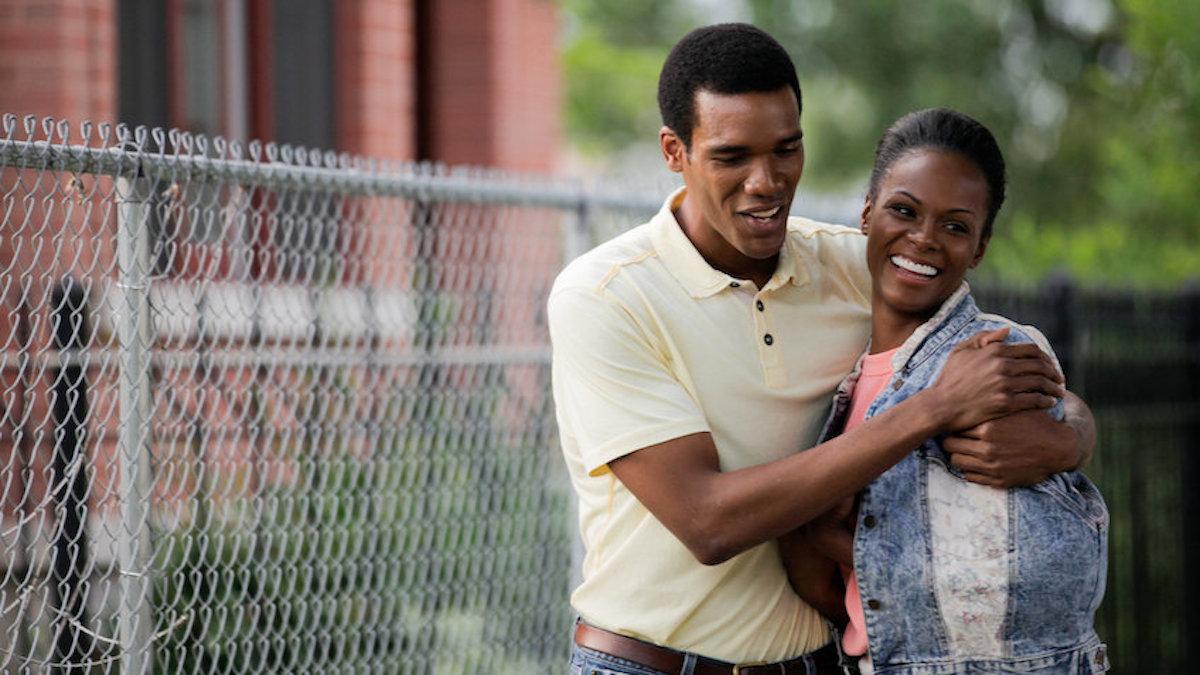 Article continues below advertisement
"I loved that it was an origin story about the two most famous people in the world right now, and about how they fell in love," Tika told The New York Times ahead of the film's release. "You don't see a lot of black leads in love stories, and you definitely don't see a lot of walk and talks with black people."
While Southside With You focuses on Michelle at age 25 — when her last name was still Robinson and she was working in Chicago as a lawyer — First Ladies tackles the time in her life that most people associate with Michelle.
The Obamas are launching their own network, too.
Article continues below advertisement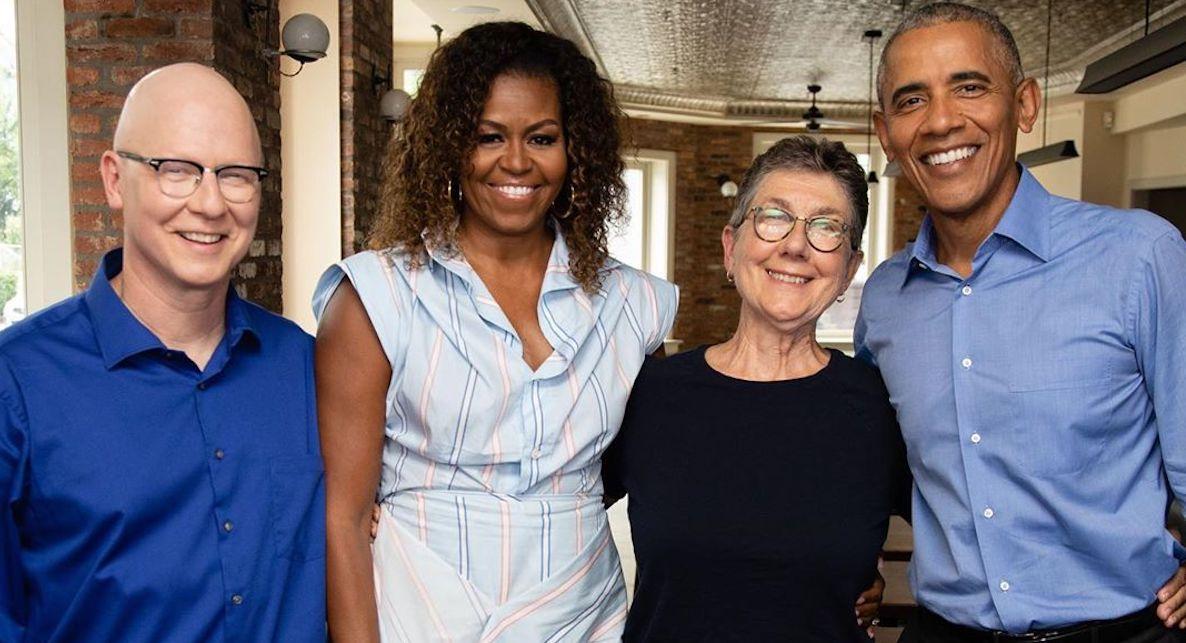 "We all have a sacred story in us, right? A story that gives us meaning and purpose and how we organize our lives," Barack said in a clip about an upcoming documentary titled American Factory. "A good story is a good story. If it's a documentary like yours or if it's a scripted story that helps people understand something they didn't understand before, we want to see if we can give voice to it."
Article continues below advertisement
"Higher Ground is a reflection of both of us. That means that our platform is going to look a little bit like everything," Michelle added.
I don't know about you, but I'm 100 percent pumped about the upcoming Showtime series First Ladies. Viola Davis is seriously talented and I have no doubt that she'll nail her portrayal of Michelle.
And although I never really made the connection before now, you have to admit: Viola and Michelle do have an uncanny resemblance.