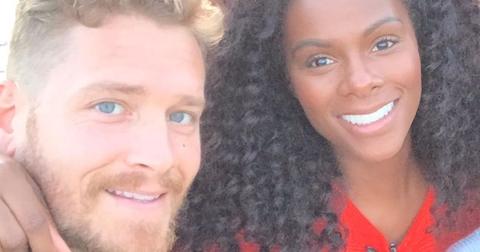 Everything You Need to Know About Tika Sumpter's Fiancé!
By Larry Stansbury

Updated
Actress Tika Sumpter is engaged – and the secret is out because she's tying the knot with her The Haves and the Have Nots co-star Nicholas James.
Tika is known for keeping her personal life very private. In 2017, the new mom tried to keep her pregnancy under wraps — only giving one interview to Fit Pregnancy and never publicly declared the identity of her daughter's father.
However, one look at Nicholas' Instagram account and it's pretty obvious he loves their 3-month-old daughter, Ella-Loren, just as much as her mama.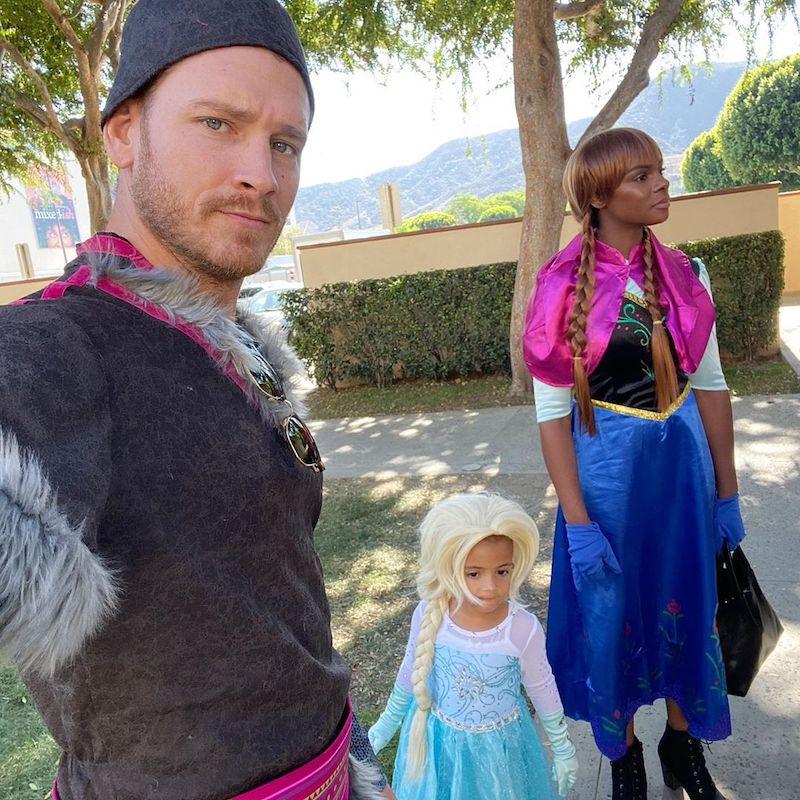 There is a reason Tika waited to tell everyone about her fiancé.
In the interview with Fit Pregnancy mentioned earlier, Tika, 39, revealed that social media was the main reason why she stayed quiet about her pregnancy and herbaby's father.
"I didn't want to hear, 'Who's the dad?'" Tika explained. "Social media can be harsh, and I'm a mama bear, protective of my family. So that's why I waited to tell people, including some of my friends."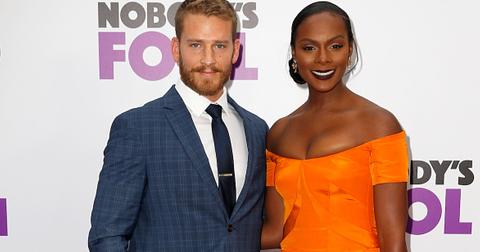 Tika attended the 'Sonic The Hedgehog' premiere with Nicholas and their daughter.
The Southside With You actress and her fiancé attended the Sonic The Hedgehog premiere with their daughter, Ella-Loren, last month. The event was held at the Paramount Theatre in Hollywood and Sonic was the main guest. In the film, the actress plays Maddie Wachowski, a veterinarian, and wife of Tom Wachowski (played by James Marsden).
"It was such a fun ride," Tika said at the premiere. "I used to play the video game with my brother, so now we're here, which is so weird."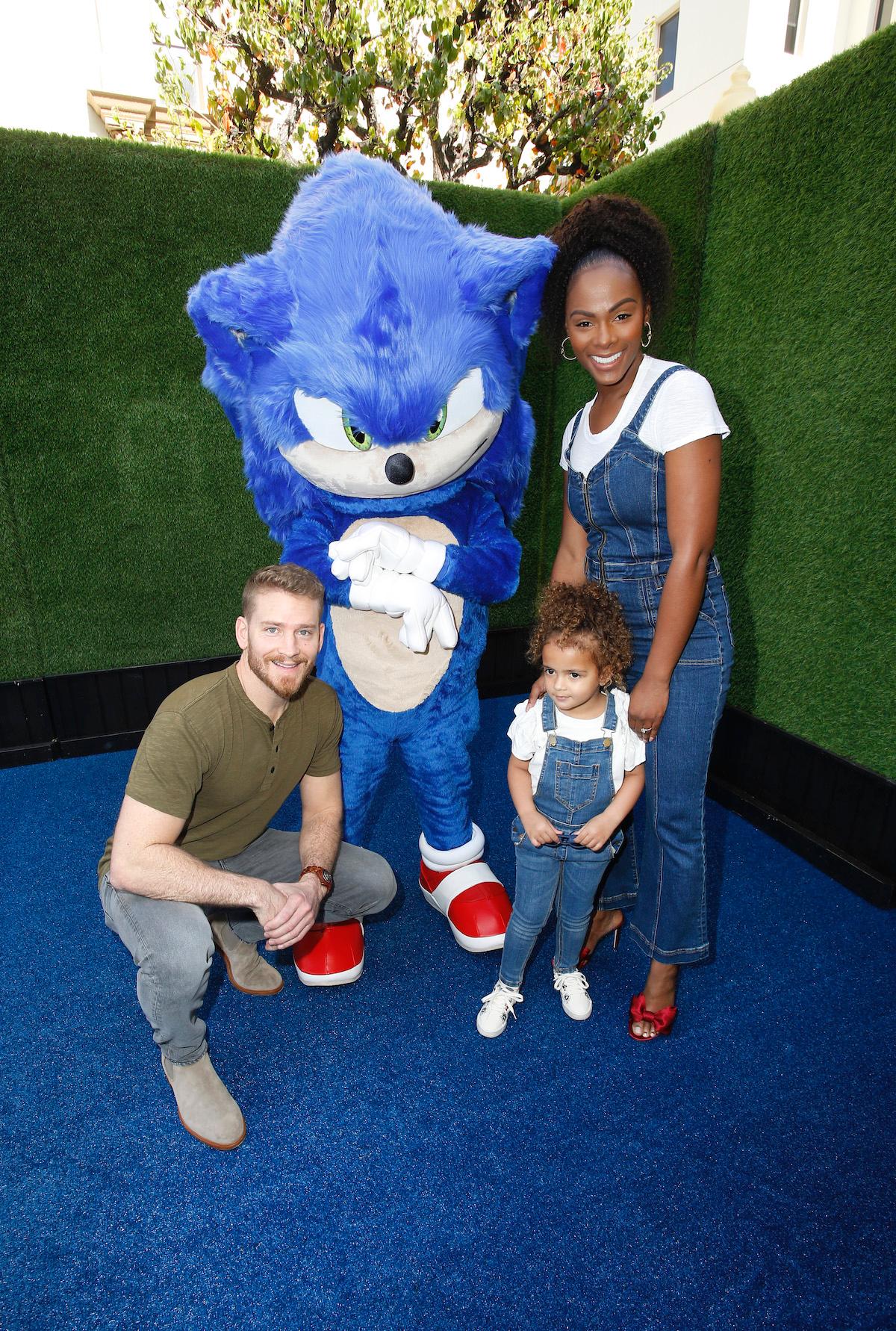 Nicholas James plays Office Justin in 'The Haves and The Have Nots'
Nicholas and Tika first crossed paths on the set of the Oprah Winfrey Network primetime soap opera, The Haves and the Have Nots.
Tika mentioned in an interview that she was attracted to James at first sight and the couple hit it off in no time. She soon became pregnant with their daughter, Ella-Loren.
"We do work together. I saw him on set and I was like, "Who is that?" He made me laugh so hard. He's so funny and somehow we ended up kissing," Tika said. "He's just a really great dad. He's present."
Tika also shared with The Real on how he proposed to her on Christmas morning.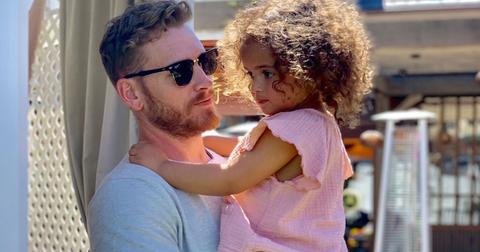 "He did all of these amazing things [Christmas morning]. I went on a little hunt in the house...And then he had a letter behind Ella and he's like, 'Ella has something to say to you.' And it was just this letter of beauty. And then he proposed. It was just simple and just awesome. It's been burning a hole in his pocket for a while. So he was like, 'I wanted to do this now.'"
Nicholas has also appeared in NCIS: New Orleans, Fired Up!, and Prom Night.
Long story short, we ship Tika and Nick!