'The Great' Just Got Greater With the Addition of Gillian Anderson!
Anytime Gillian Anderson shows up on a show, you know you're in for a while ride. So, who is Gillian Anderson in 'The Great'?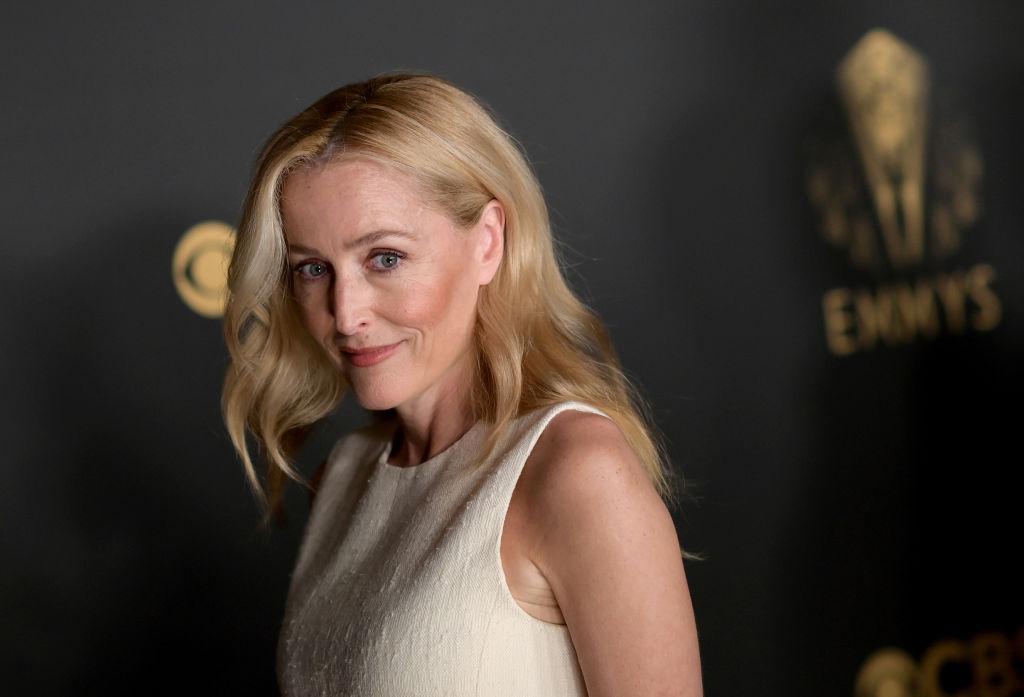 As Season 2 of The Great approaches, we look forward to more lavish outfits, gorgeous palaces, bawdy quips, way too much time on the hands of courtiers, and of course, the continued overthrowing of one's emperor. This season promises to be even more thrilling, as Catherine (Elle Fanning) is finding her footing as Russia's new ruler. She may need some help, but what she gets is not exactly the help she needs.
Article continues below advertisement
Gillian Anderson joins the cast this season, and how could she be anything other than, well, great? She's the perfect person to bring just the right amount of sarcasm and disapproval to a court riddled with unruly youngsters. So, who is Gillian Anderson in The Great?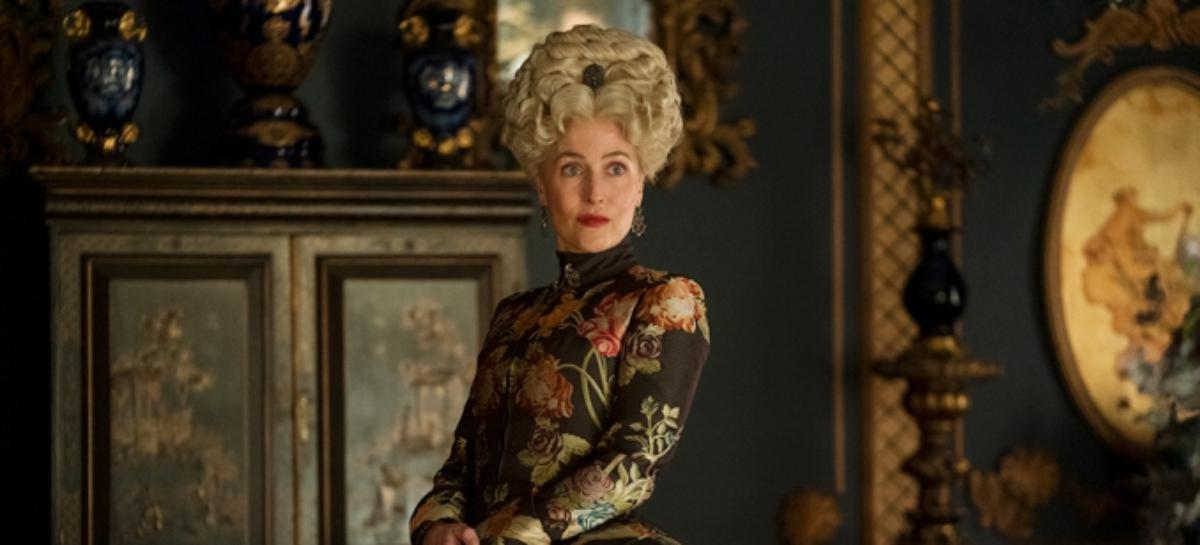 Article continues below advertisement
Who is Gillian Anderson in 'The Great'?
Gillian will be playing the part of Joanna Elisabeth of Holstein-Gottorp, and if that name is too long, you can simply call her Catherine's mother. Gillian recently told Entertainment Weekly that two things brought her to Russia, so to speak. One was the show's script, which she described as having Monty Python-esque humor. The other was working with Elle Fanning. "I'm a big fan of her and I think she is phenomenal. I really wanted to get to work with her, and she didn't disappoint," she gushed.
As it turns out, Elle was equally as excited to work with Gillian, even going so far as to tone down the hijinks on set. "Normally we're just wild and crazy, but we were like, 'Oh my god, Gillian Anderson. Gillian, she's coming, she's coming, she's coming.' It was a lot like mother's coming," Elle revealed to Entertainment Weekly.
Article continues below advertisement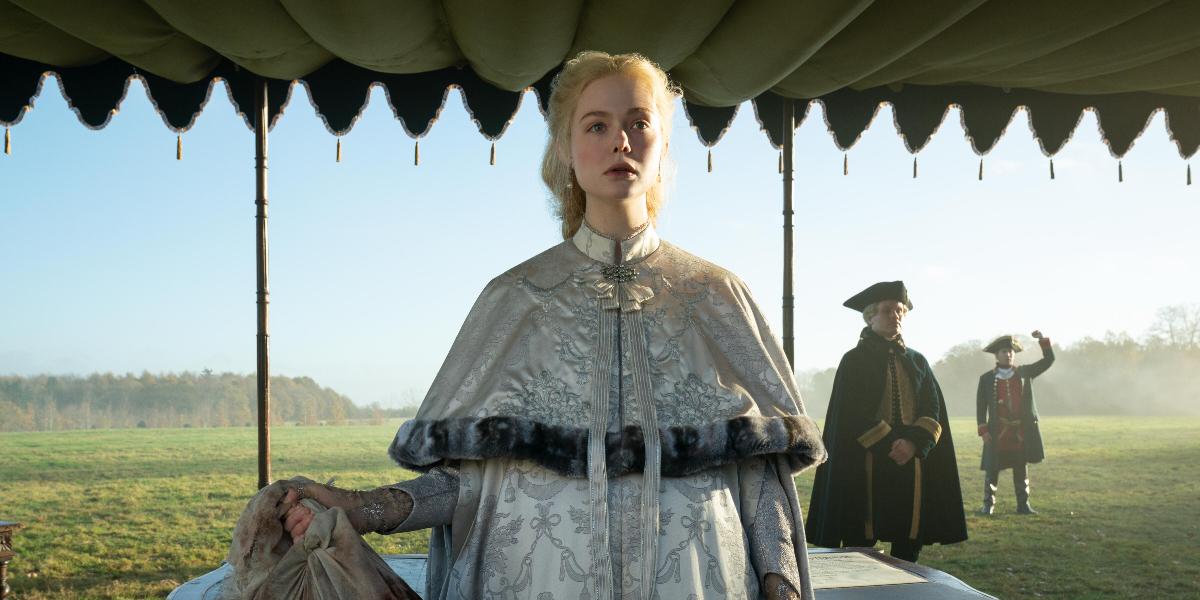 For Gillian, coming in as a guest star is an unusual job. She's only there for two episodes, but they are undoubtedly memorable. The cast was welcoming and wonderful, and really made her feel at home during her brief time on set. "They made it feel kind of effortless, in a way," said Gillian. Honestly, who wouldn't do everything in their power to accommodate Scully?
Article continues below advertisement
Why is Joanna coming to Russia to see Catherine?
Joanna is not happy about the rumors she's hearing, regarding her daughter overthrowing her husband, the emperor. In her opinion, that's definitely not what an empress should do. An empress needs to provide an heir, and while Catherine is pregnant (thus serving her purpose), it's not quite enough.
Elle explained that Catherine's mother "is like a tornado coming in and you get to see Catherine [in such a] different way. She's reverting back to her childlike ways with her mom and trying to please her."
Article continues below advertisement
As most mothers tend to be, Joanna is quite intimidating. Nicholas Hoult told Entertainment Weekly, that Joanna commands power over Catherine and his character, Peter. "And there's such a strange dynamic setup in the beginning of that, a really fun one for me to play with her, where she has complete control and power over him," Nicholas said. "He honestly is just fighting to be away from her a majority of the time because he can't handle being around her."
Well we can handle it, and we can't wait.
The Great Season 2 will be available on Hulu Nov. 19.