Nicholas Hoult's Baby With Model Bryana Holly Is the Actor's Best-Kept Secret
Actor Nicholas Hoult had a baby with his girlfriend, model Bryana Holly. But fans know next to nothing about their child — and that's by design.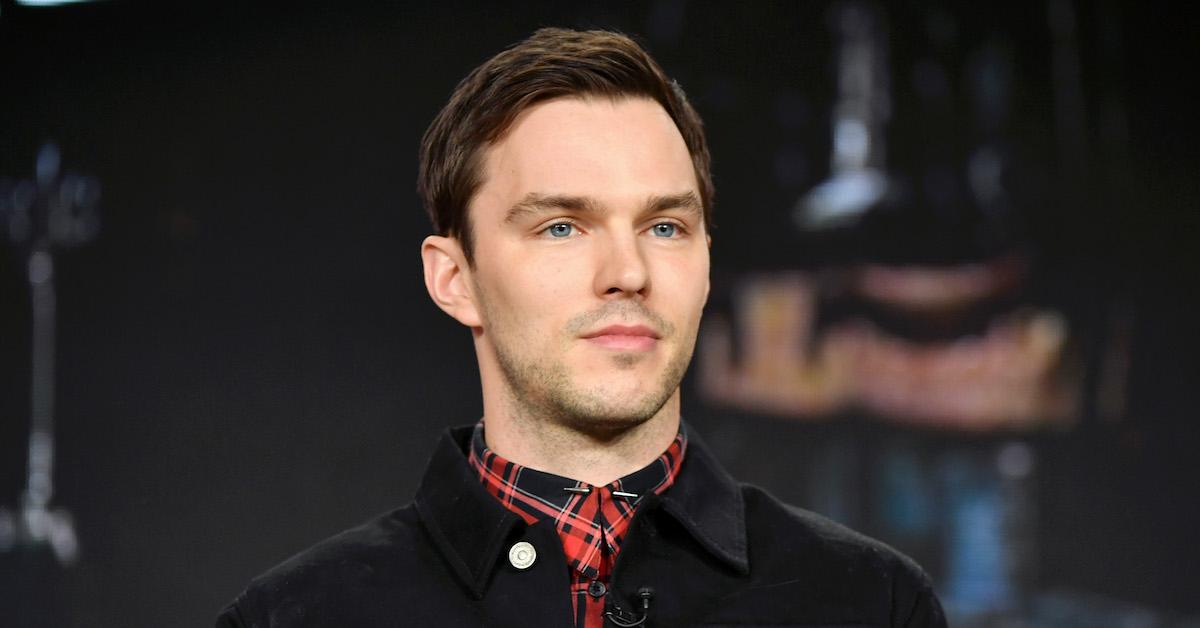 Those who are counting down the days until the Hulu series, The Great, drops on the streaming platform are probably most looking forward to the performances of Nicholas Hoult and Elle Fanning. The satirical comedy features Jennifer Lawrence's famous ex as the Russian Emperor Peter III, and Elle as Catherine the Great, and premieres on May 15.
Article continues below advertisement
Plenty of Hulu subscribers have likely fallen down the Google search rabbit hole when it comes to the lead actors in The Great. (Especially considering how perfectly hilarious the trailer is.) What fans of Nicholas might be surprised to discover along the way is that he recently had a baby — or at least, his girlfriend did. Yes, for real.
But why isn't this a more well-known fact? Let's investigate.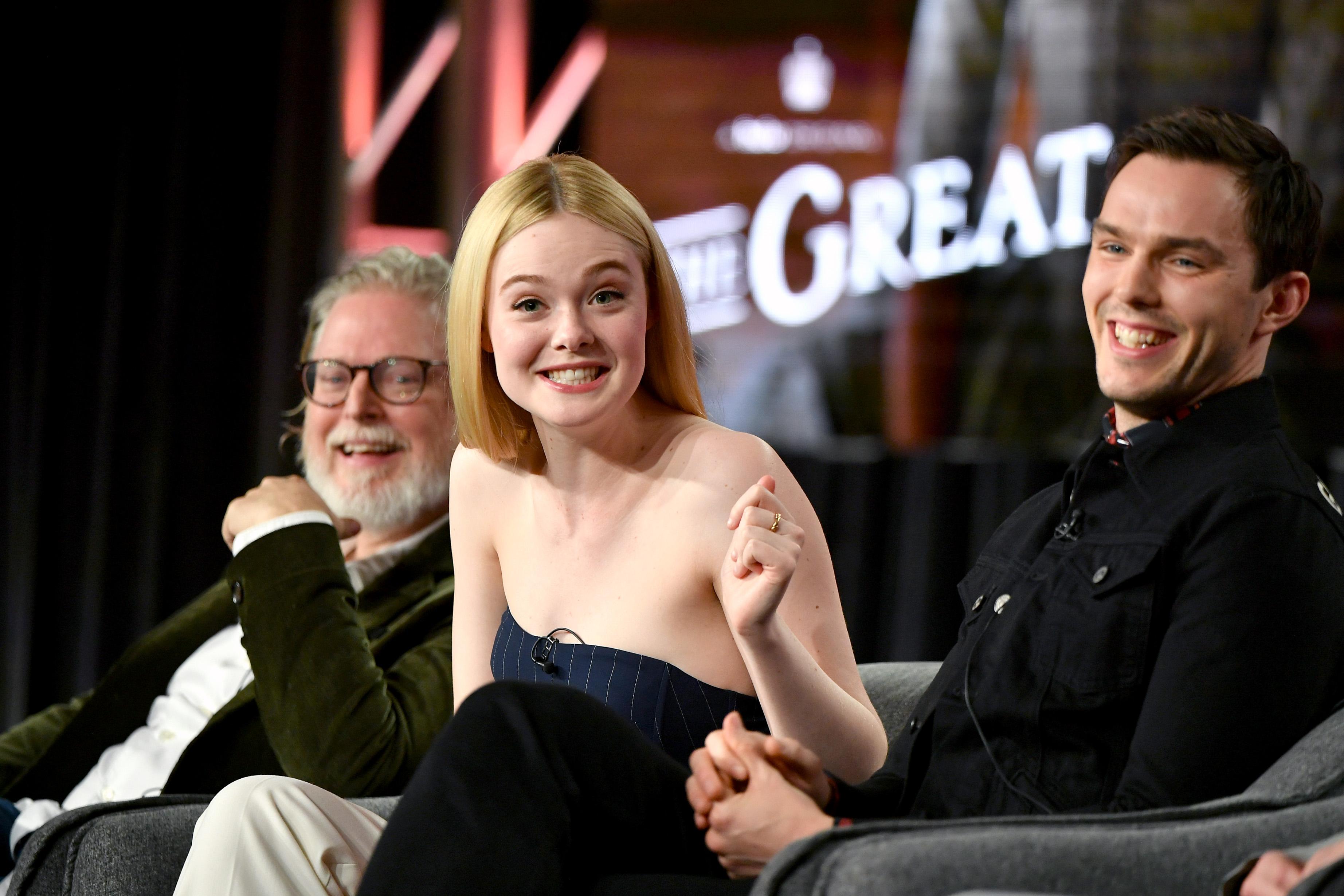 Article continues below advertisement
Nicholas Hoult is dating Bryana Holly.
You wouldn't know by looking at his Instagram grid, but Nicholas is very much taken. That's because the actor and his model significant other, Bryana Holly, have been low-key dating since 2017, Elle reported. He just seems to prefer to keep his personal life as private as possible — which unfortunately (for fans, at least) means little to no details or photos of his girlfriend — or of the baby they share.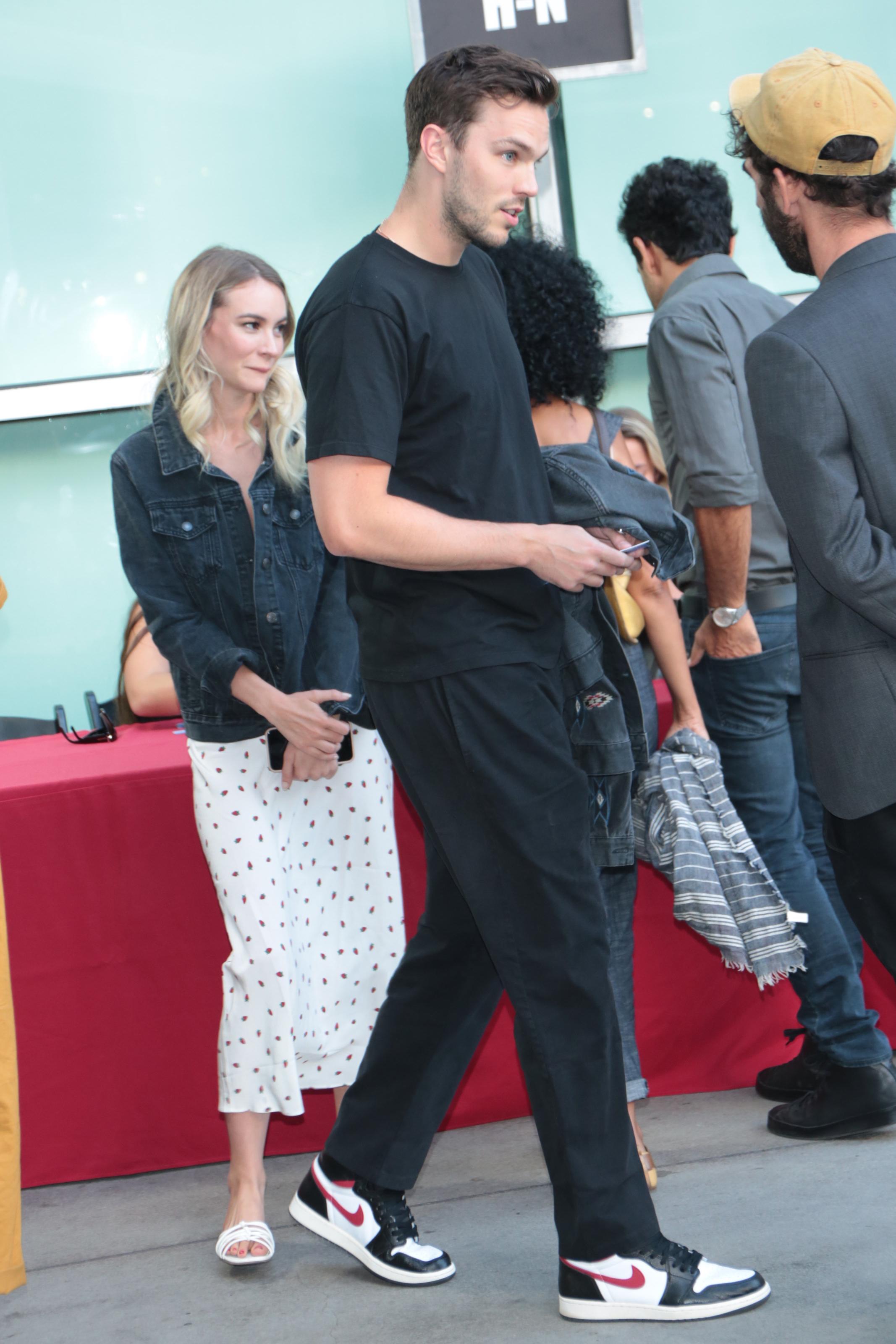 Article continues below advertisement
Nicholas and Bryana had a baby in 2018.
The About a Boy star and his American lingerie model girlfriend welcomed a baby sometime in 2018. However, it's difficult to pinpoint when, exactly, their child was born — considering they never announced the pregnancy or the birth.
"They have kept the news under wraps, but are so happy and excited," an insider told People in April 2018.
However, Nicholas did open up with W magazine in January 2019 about fatherhood — something he has rarely done.
"The levels of tiredness are extreme. No one warns you about it!," he told the publication. "But the level of love that comes with it outweighs everything. It's phenomenal. I'm loving it. And it evolves all the time."
Nicholas continued, "They change so much, every day is different. It fills you up as a human completely."
Article continues below advertisement
It's been more than two years since news broke about Nicholas and Bryana welcoming a baby, and fans still have no idea whether it's a son or a daughter. The extremely private parents even took to using gender-neutral pronouns in order to keep as many details as possible to themselves.
"Someone will find out soon enough and that's fine, no big deal," he told W. "But for now it's my own precious little thing and I'm keeping it."
Article continues below advertisement
Ever since 2020 hit, it seems Bryana has grown more comfortable with sharing Instagram photos that include their child — as long as they have strategically-placed hearts over the little one's face, of course. In January, the proud mama shared a snap of herself holding her little one, writing, "blessing of my decade. happy new year."
And in February, Bryana shared a similar Instagram photo with a heart covering her child's face. The caption simply read, "forever valentine."
Considering neither Nicholas nor Bryana have ever confirmed they're in a relationship, we wouldn't expect them to be opening up anytime soon when it comes to specifics about their baby — who is roughly 2 years old at this point. And you know what? Good for them for prioritizing their baby's privacy.