Jeffree Star Is Sending His Followers Money on Cash App to Help With the COVID-19 Crisis
In response to the immense economic hardship facing many Americans across the country, Jeffree Star has been giving away money on Cash App.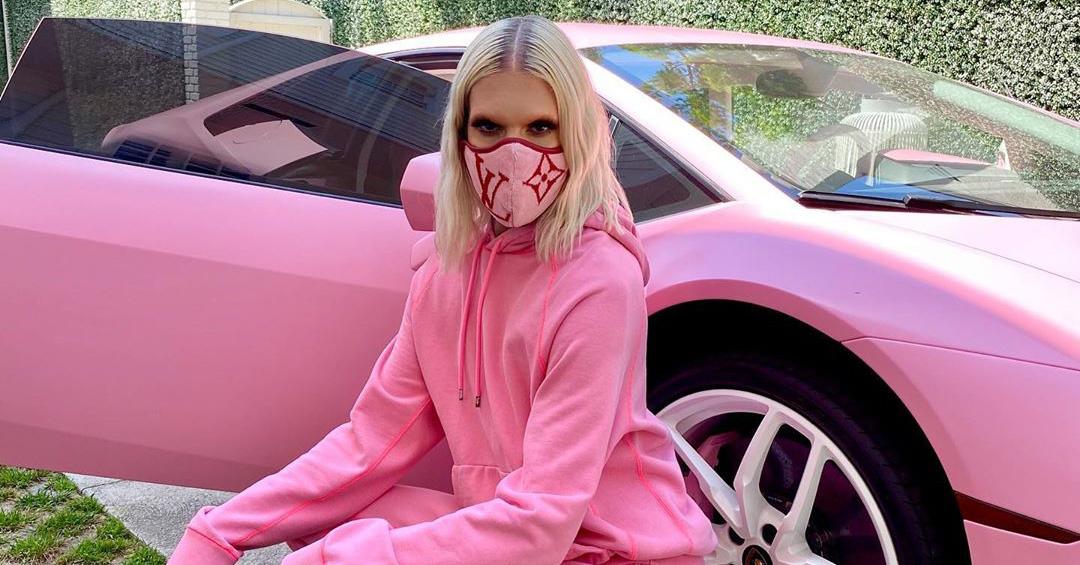 The COVID-19 pandemic has skyrocketed the national unemployment rate, leaving more people without a job than the country has seen in decades. While there has been some government relief, like the stimulus checks, many are still struggling to make ends meet.
Article continues below advertisement
In response to the economic hardships so many people are facing, some of the internet's most affluent influencers are giving back to their fan base, wiring fans money through Cash App and Venmo. Even makeup mogul Jeffree Star has been sharing his wealth.
Jeffree Star has been doing weekly Cash App giveaways.
Since the national lockdown started in March, Jeffree has been doing almost weekly giveaways of cash to random people who follow him. His first giveaway, which he held on March 23, was in collaboration with "Twitter philanthropist" Bill Pulte, who frequently does random Cash App giveaways on his own.
Article continues below advertisement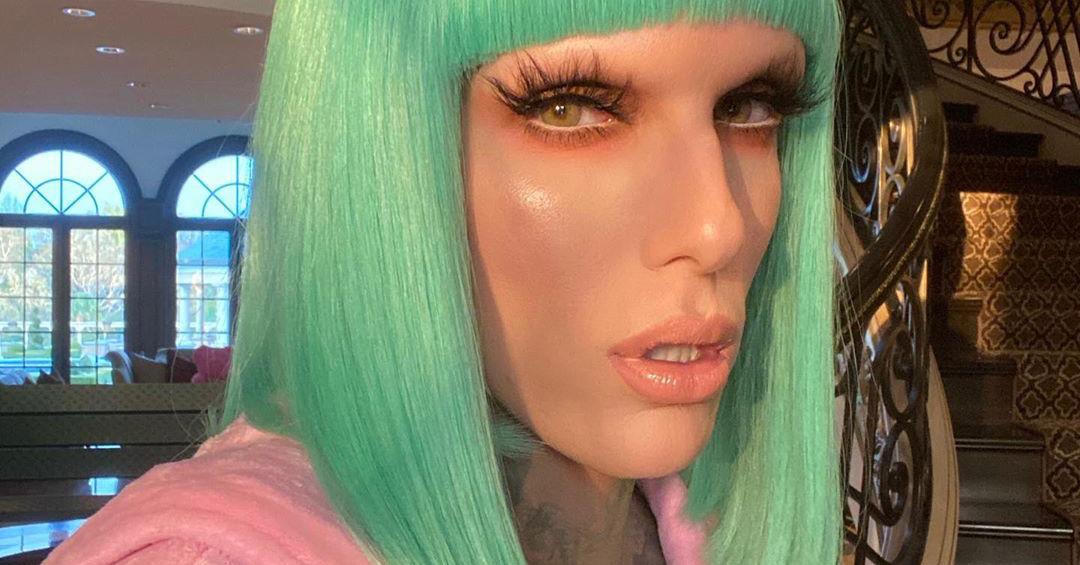 "I'm going to give away $30,000 to 1 random person who retweets this tweet AND follows Twitter Philanthropist @Pulte and Me!! (If you don't follow us, we can't DM you the money) Will show proof! Much love," Jeffree tweeted.
Since that initial tweet, Jeffree has continued giving out random amounts of money to his followers, using the hashtag #JeffreeStarApproved to pick his winners. As most of these apps have a spending limit, he usually only stops once he's reached the daily limit he can send.
Article continues below advertisement
But watch for people trying to scam by posing as these influencers.
Because the world already isn't hard enough for a lot of people, scammers are posing as generous influencers, like Jeffree Star and David Dobrik, on apps like CashApp to scam them out of money.
According to Business Insider, there's been an increase of scams over the last few months as more people look for any financial relief during the current onslaught of economic hardship.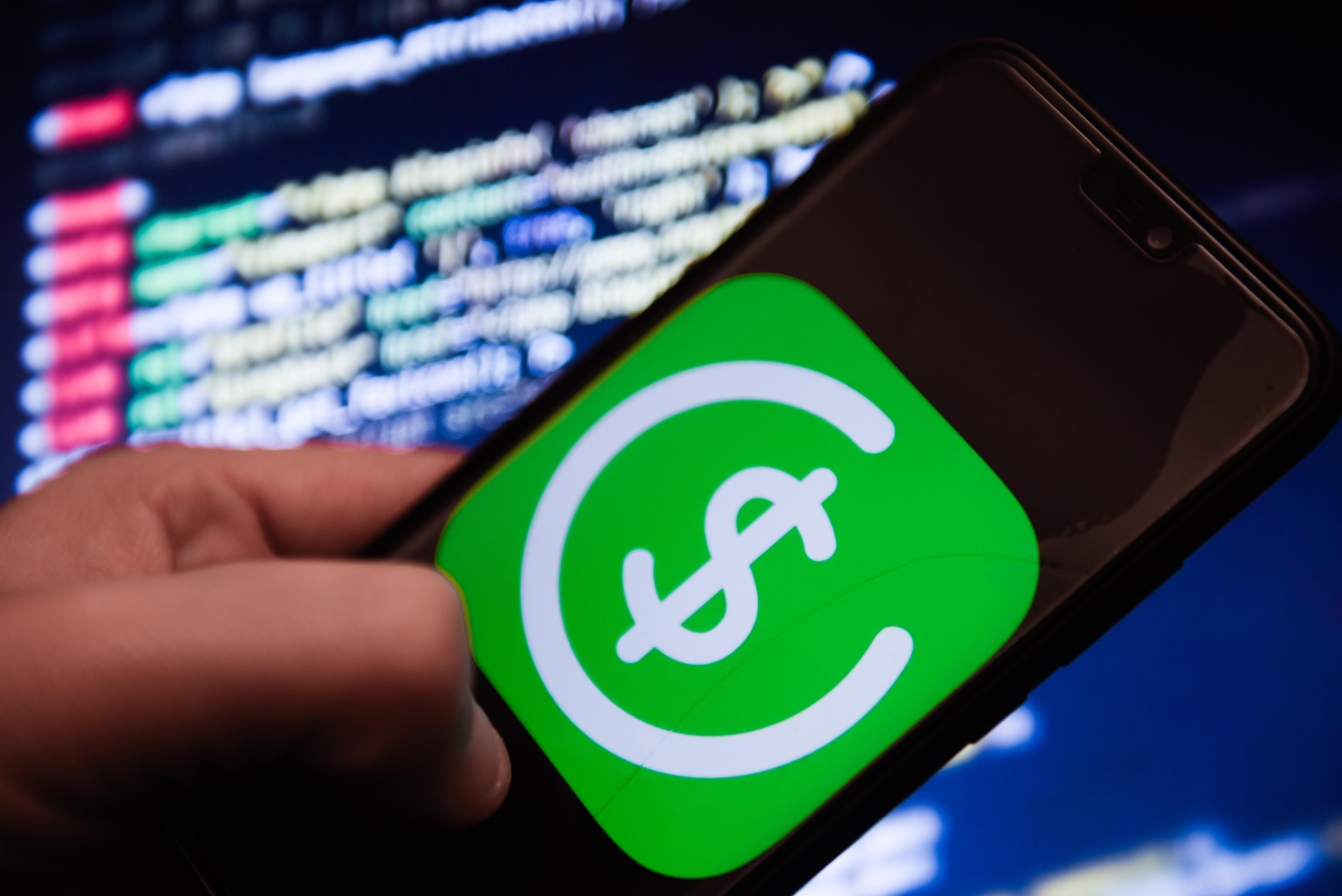 Article continues below advertisement
Usually, these scammers will wait until an influencer holds a giveaway, then DM people who post their Cash App usernames, saying they've been selected but request a small fee to "verify" their information.
"If you're asked to pay a fee to 'verify' yourself or make a 'donation,' it is a complete scam," cybersecurity researcher Satnam Narang told the outlet. "Ignore the request and report the user. Legitimate organizations will never request a verification fee. If you receive a message saying you've won a Cash App giveaway, and it includes a link to log in to your Cash App, it is almost certainly a phishing site."
Others use the same tactics by just making a post claiming they're giving away money and asking people to share the post to "signal boost" it, increasing the number of people they can target.
These scams are not just happening on Cash App, but Venmo and PayPal as well. If you're hoping to be graced by one of these influencers during their next cash giveaway, be careful and don't give out your password or money to anyone.