Kristin and Marcus Johns Were Both Injured in a Hit-and-Run Accident
YouTube star Kristin Johns was in a hit-and-run accident while she and her husband, Marcus Johns, were riding their bicycles. Here's what happened.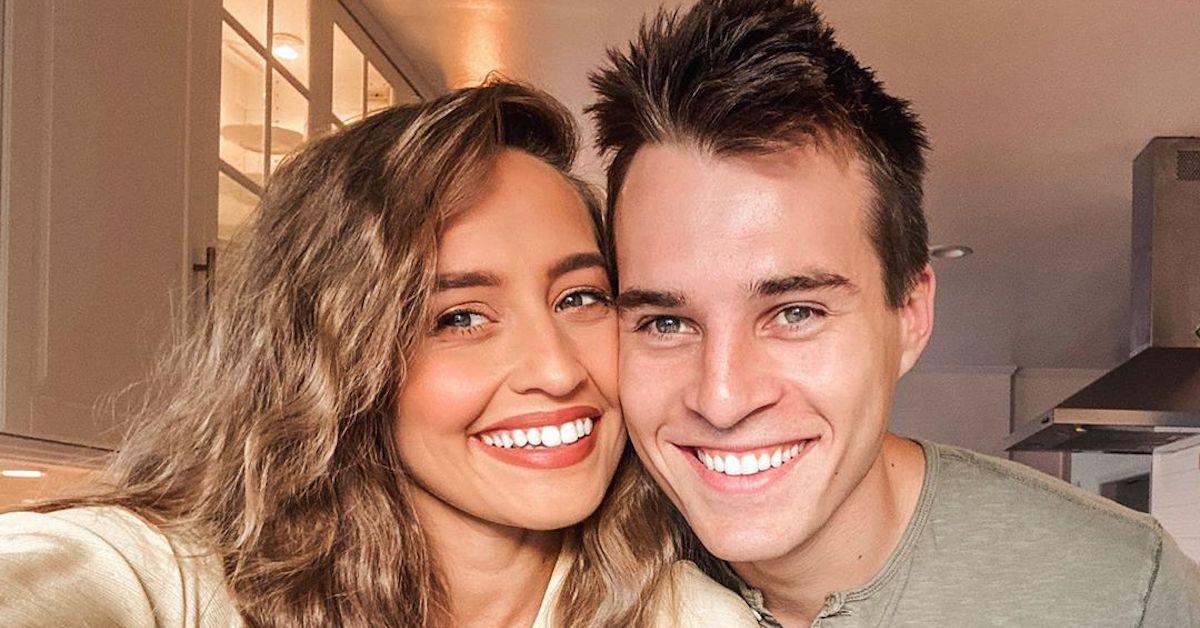 Fans of YouTube stars Kristin Johns and Marcus Johns likely went from concerned, to horrified, to incredibly thankful when they saw Kristin's social media update on May 12. The beauty and lifestyle vlogger took to Instagram to share from a hospital bed that she and her husband were involved in a hit-and-run accident while riding their bicycles.
Article continues below advertisement
Let's take a closer look at what happened to the Christian YouTube stars during the traumatic accident — which resulted in both Kristin and Marcus needing hospitalization, along with surgeries on their legs.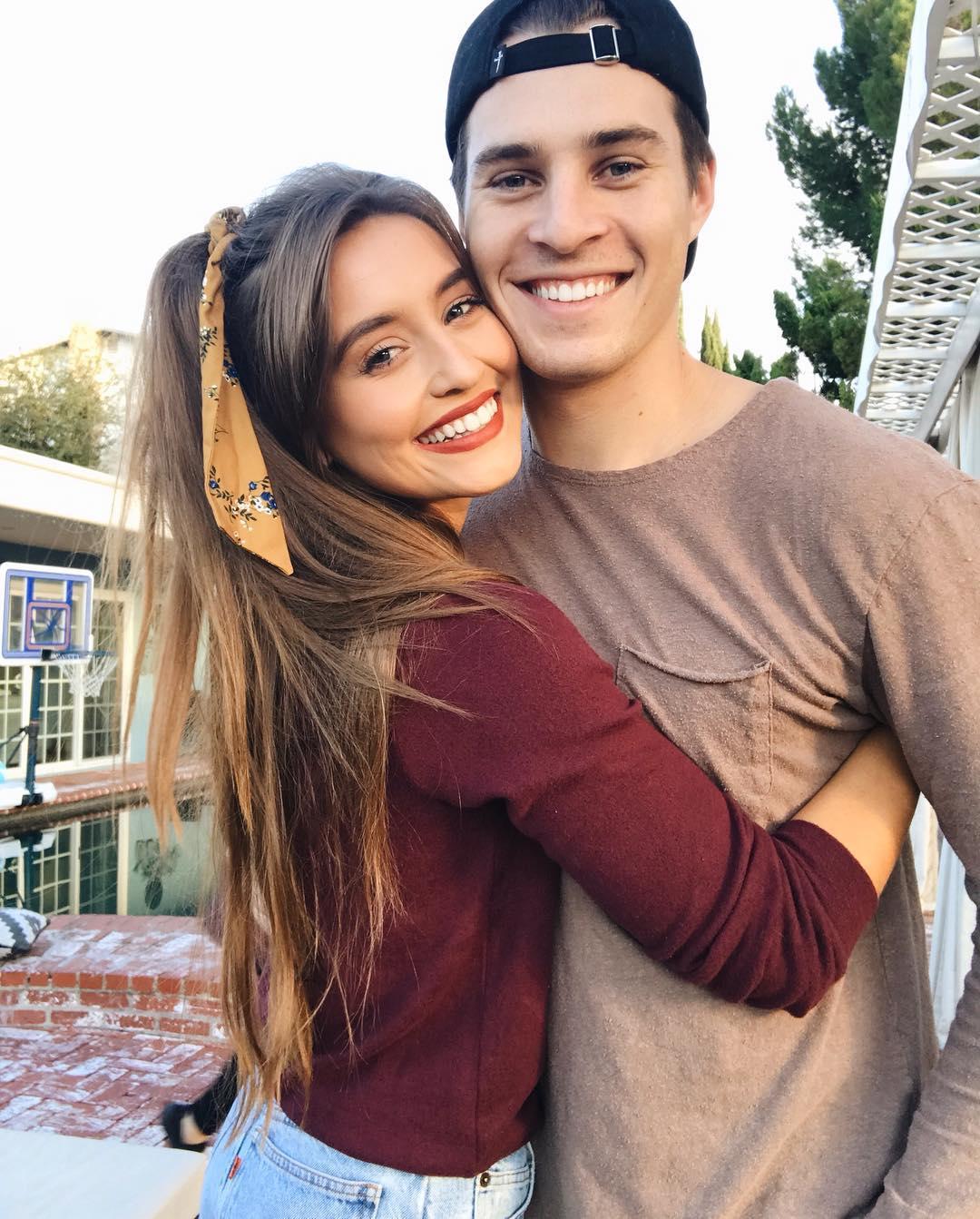 Article continues below advertisement
Kristin Johns emotionally revealed they were involved in a hit-and-run accident.
While holding back tears and sitting in a hospital bed, Kristin was the first to reveal to her Instagram followers that she and Marcus had been seriously injured in an accident on May 11.
"Last night, Marcus and I were in a horrible bicycle accident. A man going extremely fast hit us head-on and he fled the scene," she explained. "My femur is snapped in half and I had surgery this morning, and Marcus' lower leg is broken."
In the post's caption, Kristin shared, "Jesus saved our lives last night ... I am thankful to have you guys who I know love us & have faith so please just lift us up & praise Jesus for saving us. I am thankful that we are alive."
Article continues below advertisement
Marcus Johns updated fans about his and Kristin's accident, too.
Not long after Kristin's post, Marcus also took to Instagram about the accident — but with a little more information to update their worried fans. Because evidently, it's possible the hit-and-run was no accident at all.
Article continues below advertisement
"Me and @kristinjohns are ok! Nothing is official yet, but this is what we think has happened: We were on the far side of the road with other bikers and pedestrians," he wrote.
"It is a residential neighborhood with multiple stop signs and speed bumps back to back over a short distance. I look down the road and heard an engine revving all the way up and it seemed like in the moment the guy was trying to hit us on purpose. I said to Kris 'what is this guy doing!?' He was driving erratically and swerving towards us."
Article continues below advertisement
Although he and Kristin attempted to swerve out of the way, Marcus explained the driver just followed in order to hit them.
"I blacked out until I got to the hospital. So after I don't know what really happened," he wrote. "Sadly Kristin was fully conscious and had to watch me unresponsive on the concrete till ambulance arrived for us."
Kristin told Marcus that they "flew about 50 feet from the impact."
After he woke up, Marcus said he attempted to explain what had happened to them — and that it didn't seem like an accident at the time.
"I didn't think people would believe me that I was convinced he was trying to actually kill us," he wrote, of the hit-and-run accident. "But now it all makes sense if the robbery and police pursuit is officially confirmed."
Article continues below advertisement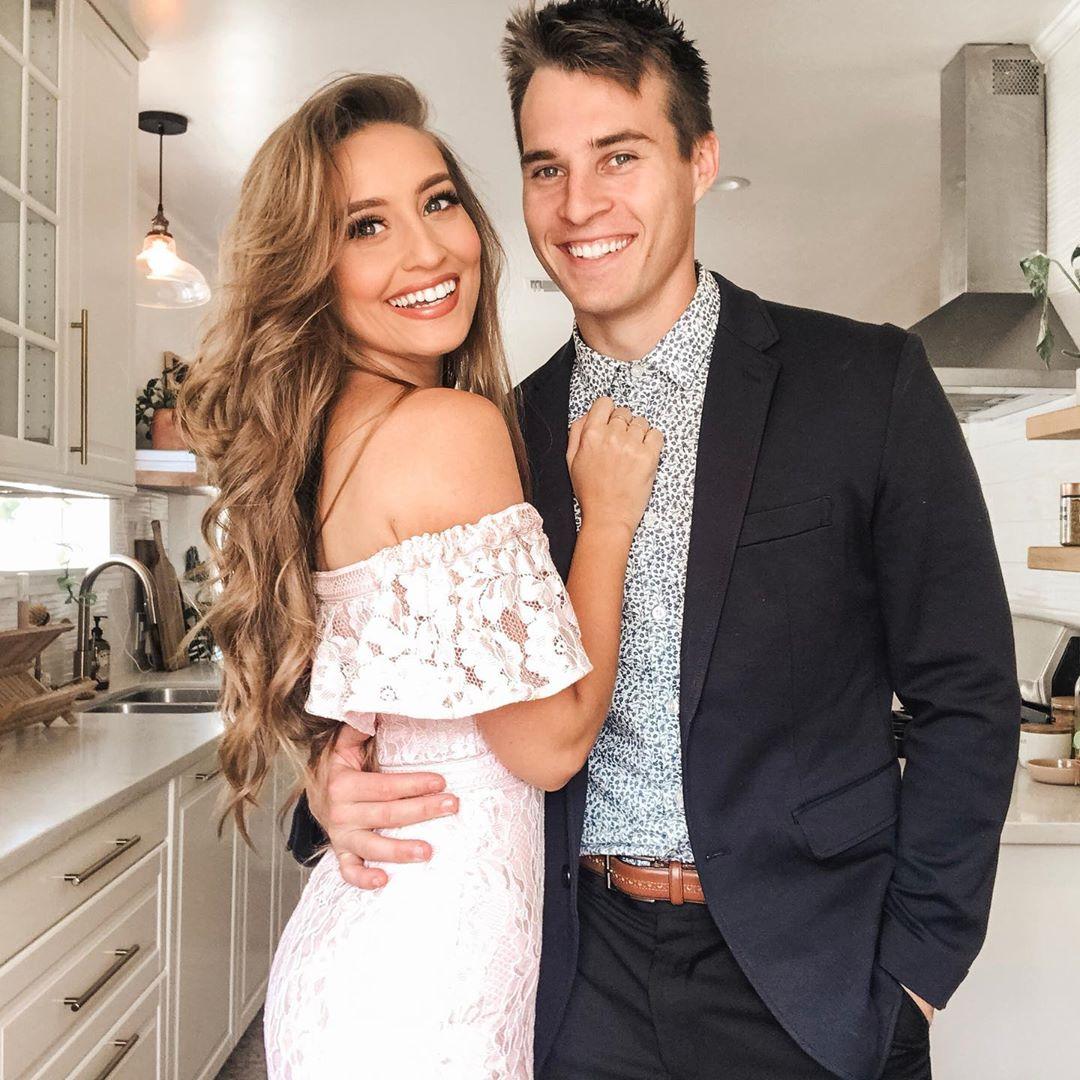 Hopefully, both Kristin and Marcus have smooth recoveries from their injuries as authorities attempt to get to the bottom of what happened to them — along with why — in the wake of this terrifying accident.