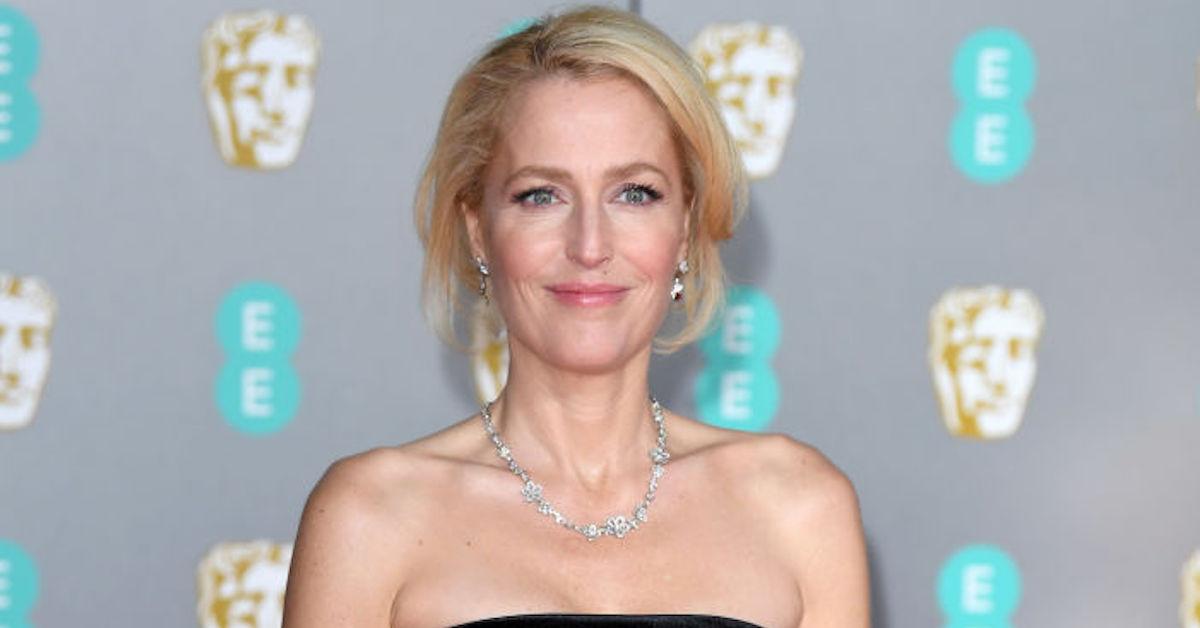 Gillian Anderson Is Truly Bidialectal
If you grew up watching Gillian Anderson as Special Agent Dana Scully in The X Files, you might find yourself surprised at how well she masters a British accent as Margaret Thatcher in The Crown, or even earlier in her career as Stella Gibson in The Fall.
Article continues below advertisement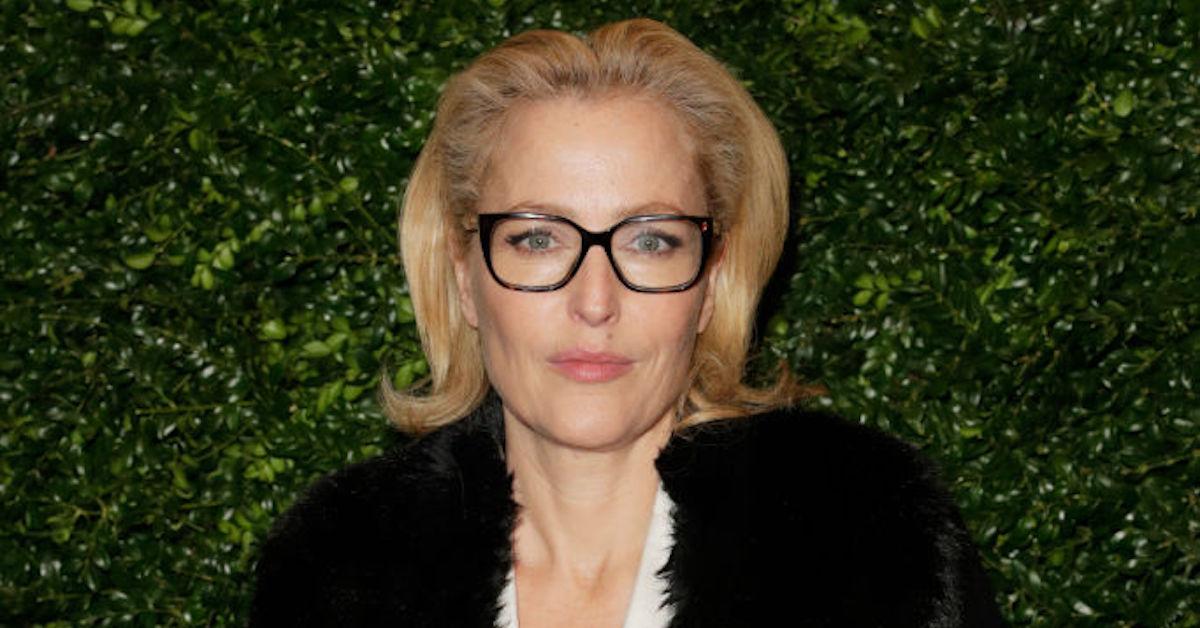 Article continues below advertisement
Why does Gillian Anderson have a British accent?
We often think of Gillian Anderson as an American actress because the 52-year-old Sex Education star was born in Chicago. But it turns out that she actually moved to London when she was very young so that her father, who would go on to become a film post-production company owner, could attend the London Film School.
Gillian's family stayed in the north London neighborhood of Crouch End until she was 11 years old, at which point her family returned to the United States and settled in Grand Rapids, Mich.
But the Anderson family kept their apartment in London, and they traveled across the ocean every year so that she, along with her sister Zoe and brother Aaron, could spend her summers there.
Article continues below advertisement
This explains why Gillian was able to master both the British and American accents so well, having been intimately and regularly exposed to both from such a young age.
After graduating from high school in Grand Rapids, Gillian attended The Theater School at Depaul University in Chicago, but the actress always said she would one day return to England.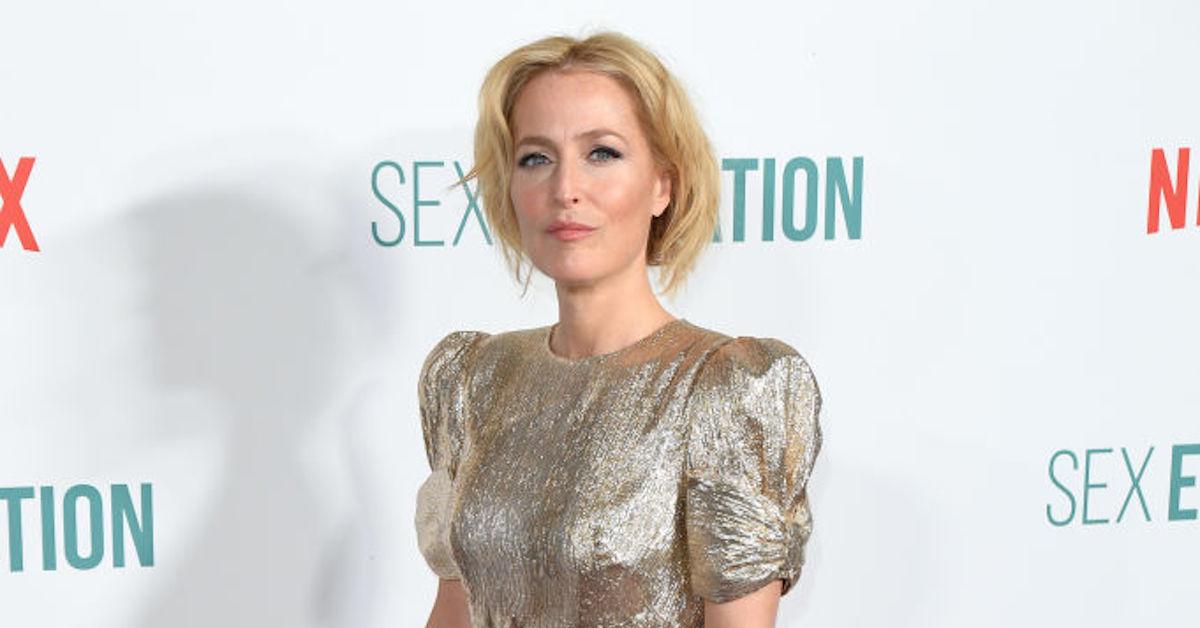 Article continues below advertisement
In 2002, she made good on her word and permanently made the move back to London after decades of dividing her time between the United States and the United Kingdom.
In a radio interview with Blog Talk Radio, the actress explains that she grew up with a bit of an identity crisis, having been born in Chicago and moving to London at such a young age, especially when it came to the way she spoke.
Gillian said that she had taken on a British accent as a child to make friends in London, but then adopted an American accent when she returned to the States in order to fit in with her peers and avoid being teased by her fellow classmates.
Article continues below advertisement
"I've been asked whether I feel more like a Brit than an American and I don't know what the answer to that question is," she said. "I know that I feel that London is my home and I'm very happy with that as my home. I love London as a city and I feel very comfortable there. In terms of my identity, I'm still a bit baffled."
Article continues below advertisement
What is Gillian Anderson's natural accent when she isn't in character?
These days, the actress is fully embracing her "Britishisms" and enjoying life full-time in England.
According to several Redditors, Gillian's American accent has now "weakened in general" since she relocated to England.
If you ever catch a video of her speaking naturally and out of character, you'll notice that her accent is rather Transatlantic, with certain inflections that are reminiscent of both American and British manners of speaking.
Article continues below advertisement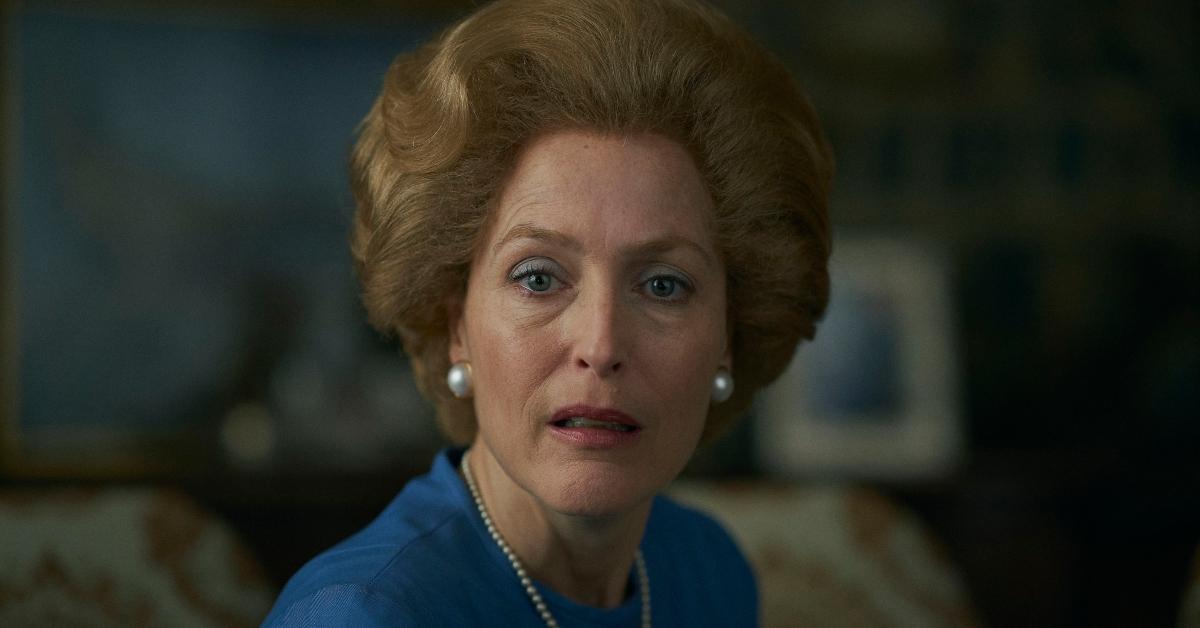 Gillian Anderson was recently called out by Alec Baldwin for her confusing accent.
Accents are a very sensitive topic for Alec and his wife Hilaria these days because she was under fire in late 2020 for faking her Spanish accent. And even after Hilaria addressed the accusations on social media saying she wasn't fabricating the way she spoke, it seems like Alec still isn't over the topic.
Article continues below advertisement
In March 2021, he tweeted a CNN story that's titled "Gillian Anderson's accent throws some people off," and wrote, "Switching accents? That sounds...fascinating." Looks like he's not going to let the whole accent scandal go! Gillian has not responded to the comment from the Saturday Night Live star. He has also deleted his entire Twitter account since he made the tweet.
He took to Instagram to say his tweet (that seemed like a jab at Gillian) was "not meant at all to be offensive." He says he posted the tweet to speak on something much bigger — to "illustrate the point that multicultural expressions of anyone whatever your country, language, music, food, clothing, whatever any of those expressions are important to you ... That's your business."
Alec also added that the reason he was leaving Twitter was because of the "haters" and "a--holes" on the platform.
The Crown is currently streaming on Netflix.