Elle Fanning and Boyfriend Have Adopted a Quarantine Pup
Who is Elle Fanning dating in 2020? The 22-year-old just celebrated another spin around the sun. But who is she dating and quarantining with?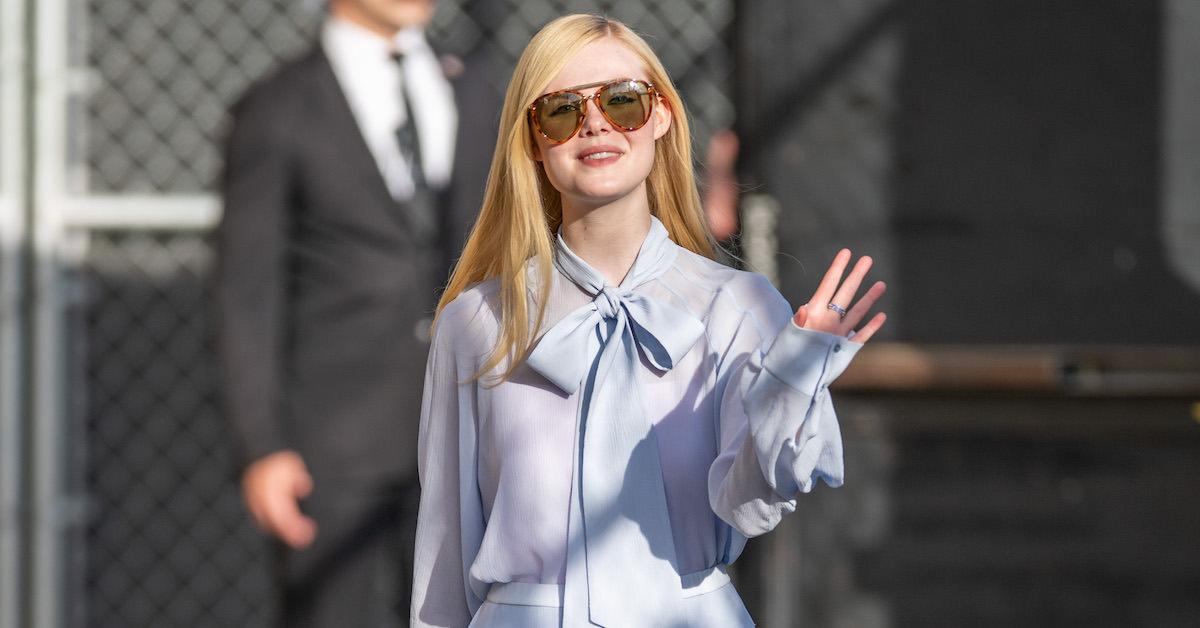 Raise your hand if you're truly obsessed with Elle Fanning. We knew we were into her back when she did that "Elle Fanning's Fan Fantasy" video for Vogue a couple of years ago, but before then, she had just been Dakota's younger sister, in our books.
Article continues below advertisement
Hulu's The Great is a masterpiece that proves we were absolutely wrong to underestimate Elle. This starlet is an absolute force in her own right, one who's piqued our curiosity.
Article continues below advertisement
Who is Elle Fanning dating in 2020?
Celebrity gossip is nothing new, but in a time when we are following stay-at-home orders and distancing from friends and family, we are counting on it more than ever.
Article continues below advertisement
We learned that Elle Fanning is dating 34-year-old actor Max Minghella, who fans might recognize as Nick on The Handmaid's Tale, or for his roles on Art School Confidential and The Social Network.
The couple were recently seen out in the Los Angeles neighborhood of Sherman Oaks, picking their new puppy up from training. Both actors wore face masks and complied with social distancing protocols.
Article continues below advertisement
Elle and Max met while filming Teen Spirit together, and have been together for almost two years.
Article continues below advertisement
Elle recently celebrated her 22nd birthday!
On April 9, when the star of The Great turned 22, the couple celebrated in Los Angeles, where they are quarantined together. Elle received elaborate cakes from her friends and family, and her older sister, actress Dakota Fanning, also shared her well wishes on social media.
"Thank you for putting up with me when I'm annoying, for always going downstairs to grab me something when I should go grab it myself, and for being the best sister anyone could ask for," the 26-year-old big sister said.
Article continues below advertisement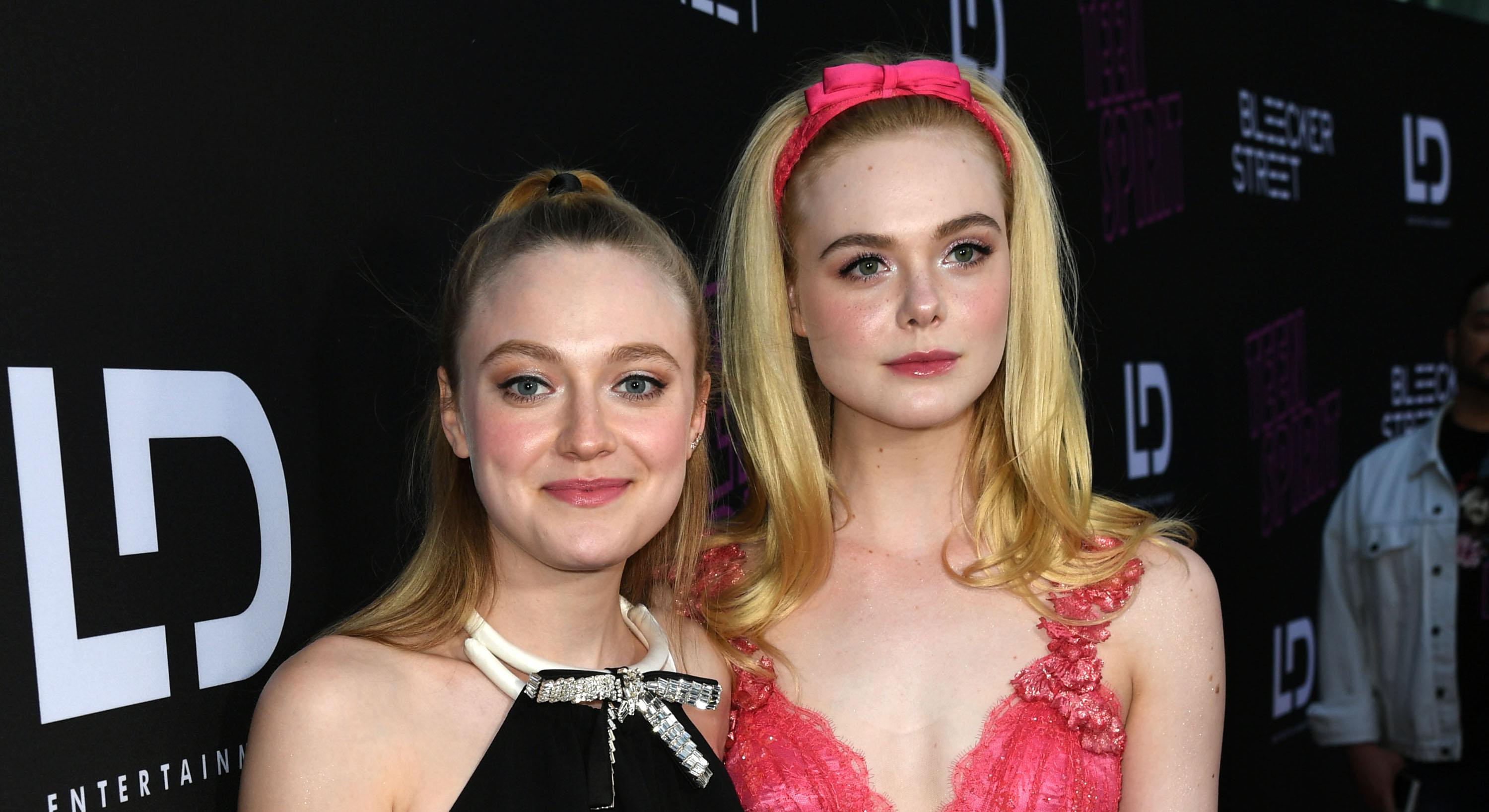 What is Elle working on next? Look out for 'The Nightingale'.
While we are still eagerly binging The Great on Hulu and loving every second of Elle's performance, what we really can't wait for is her upcoming film The Nightingale, in which she stars alongside her sister.
Article continues below advertisement
For the first time ever, the two Fanning girls will be playing on-screen sisters in this film based on Kristin Hannah's novel. The film takes place in 1939 France, while Elle and Dakota's characters come of age during the Nazi occupation.
"For years, we have looked for a film to do with one another and then this gem appeared," the Fanning sisters said in a statement. "As sisters, to share our artistry with each other while bringing such a powerful sister story to life is a dream come true."
The film was initially set to be released in December of 2020, though the global pandemic has made it anyone's guess whether the film will wrap for its anticipated premiere date.
For now, we urge you to join us on the wild quest of Catherine the Great's life, brought to life in an incredible performance by this inimitable Hollywood sweetheart.
The Great is streaming on Hulu.