BHM Serves as a Much-Needed Time to Reflect on the Most Important Moments in Black History
What does BHM mean? The abbreviation stands for a seriously important time of year that reflects an entire race's struggles for equality.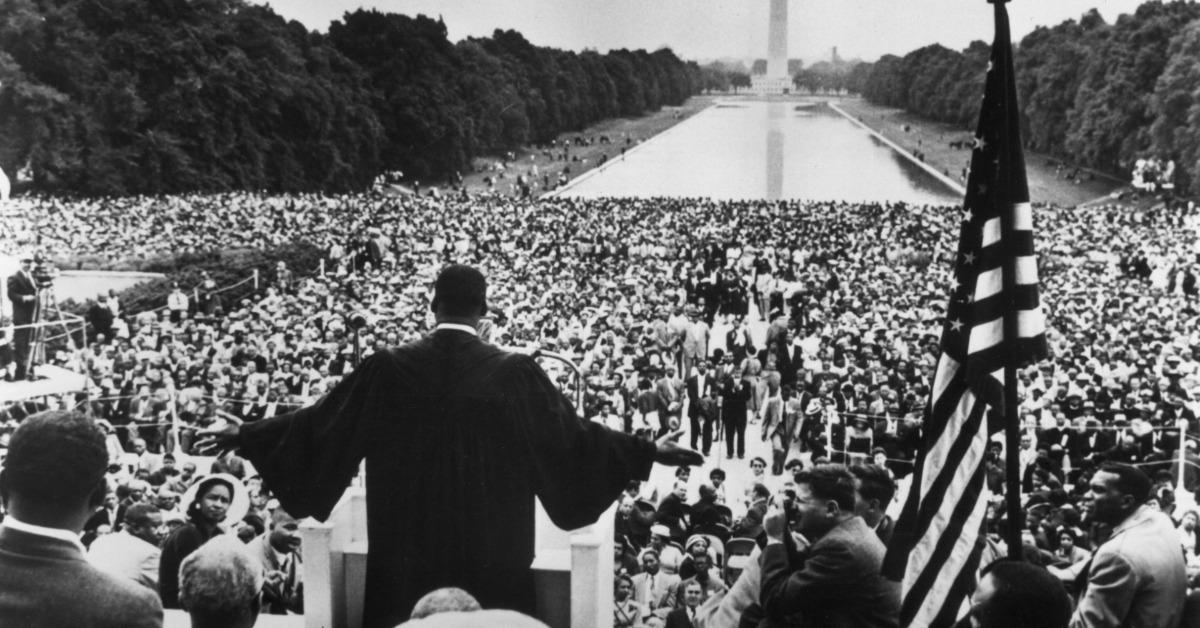 Every year in the U.S., the month of February is dedicated to honoring and learning from the remarkable struggles that the Black community has faced over the years. Furthermore, it serves as a time to reflect on the immense contributions that Black people have afforded society overall. Throughout classrooms and beyond in America, millions will hear the tales of some of history's most prolific figures.
Article continues below advertisement
With that being said, the commonly-associated acronym with this time of year is BHM, but what exactly does it mean? Keep reading to find out!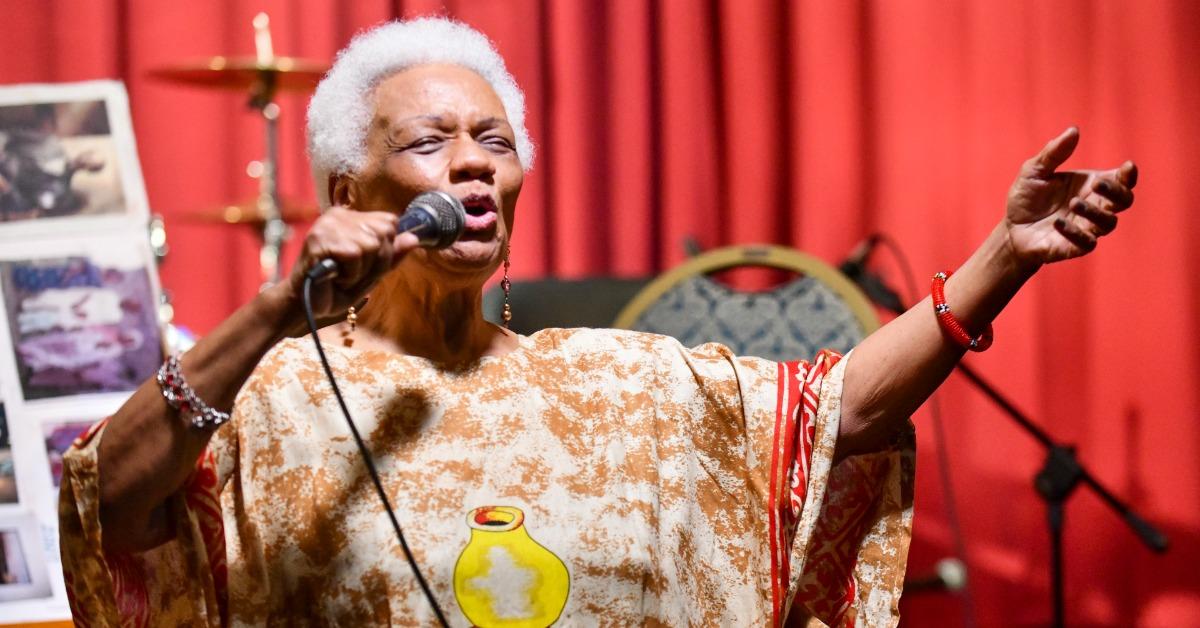 Article continues below advertisement
What does BHM mean?
If you weren't able to put the pieces together already, BHM is the commonly-used acronym for Black History Month, the yearly celebration of Black history that occurs throughout all of February each year in the United States of America.
It is unclear exactly how the acronym grew to prominence, but its popularity has likely been accelerated in the internet age through the prevalence of hashtags, given the fact that #bhm is much shorter to write and share than #blackhistorymonth.
As for Black History Month itself, it actually is a pretty new celebration — understandably so, given it was barely a generation ago that Martin Luther King Jr. was giving some of history's most remarkable speeches to thousands of enthralled listeners. Per Wikipedia, Black History Month was first proposed in February 1969 by Black educators who partnered up with the Black United Students at Kent State University, seeking a time to celebrate Black people's accomplishments and history.
Article continues below advertisement
The first official celebration of Black History Month occurred at Kent State a year after that all went down, and it originally took place from Jan. 2 to Feb. 28, 1970. Over the next six years, many major educational institutions and other prominent names began adopting their own form of Black History Month. By 1976, former President Gerald Ford officially recognized Black History Month, and the nation has celebrated it throughout February ever since.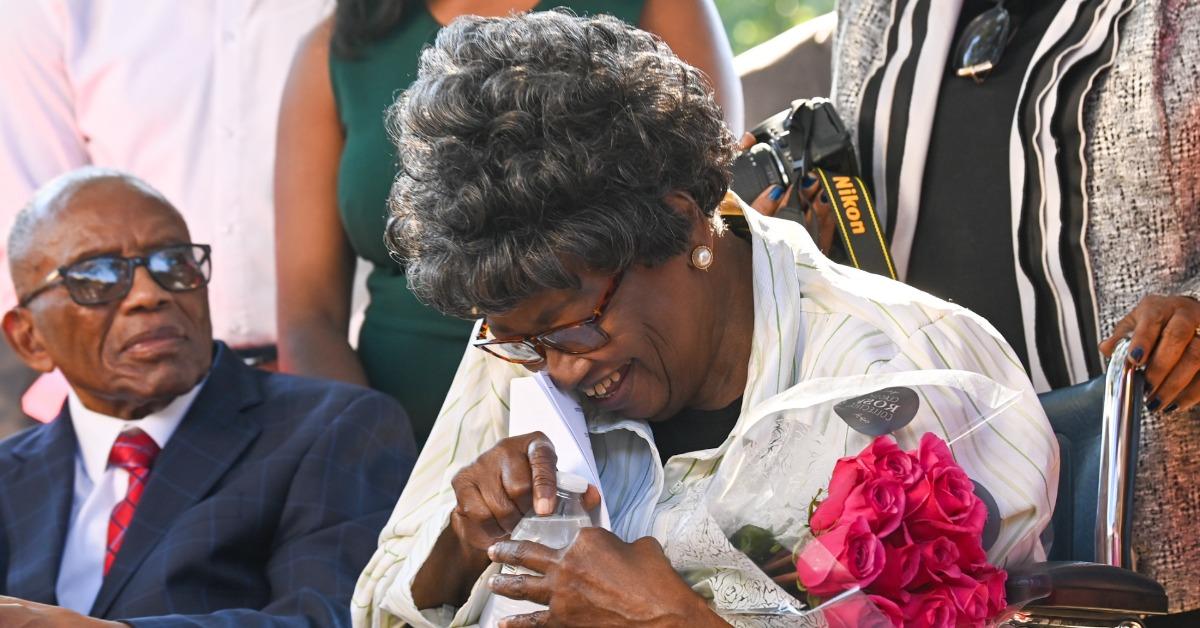 Article continues below advertisement
Black History Month has since become an internationally-recognized celebration.
The U.S. actually isn't the only nation that celebrates Black History Month today, as increasing awareness for the remarkable accomplishments of Black people internationally has spread over the last few decades. In the United Kingdom, Black History Month became a part of their national consciousness back in October 1987 and has been celebrated in that month ever since.
Canada's House of Commons officially recognized February as Black History Month back in 1995 but it wasn't until 2008 that the celebration was approved by the nation's Senate in a unanimous decision.
In Ireland, Black History Month was first recognized in the city of Cork in 2010. In the 19th century, Cork became famous for the role it had in the abolition of slaves, so it's fitting that the nation's first celebration was held there.
Happy Black History Month!