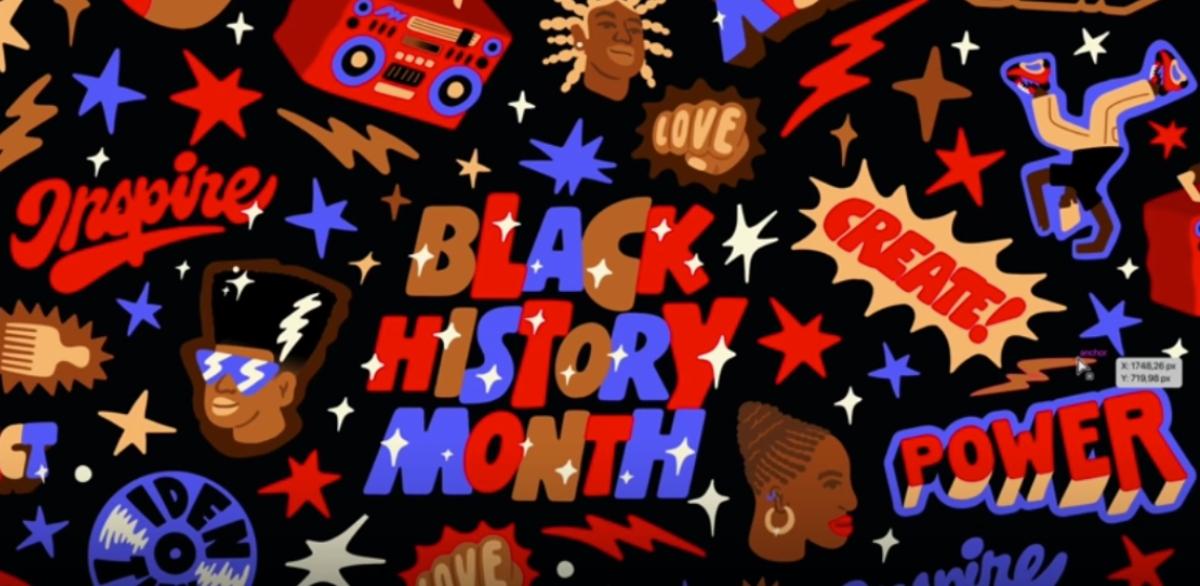 What Is BHM on YouTube? Here's the Meaning Behind the New Logo
If you've checked out YouTube on Feb. 1, you may notice a new logo that is gracing the home screen of the social media platform. In the upper left corner of your YouTube page, you will see the letters "BHM" highlighted in orange, blue, and red. The updated acronym has many users now questioning what exactly BHM means.
Keep reading to find out!
Article continues below advertisement
What does "BHM" mean on YouTube?
YouTube users took to Twitter to find out the meaning behind BHM.
"Why is the YouTube Logo BHM right now? Why does it mean?" one person tweeted. Another individual wrote, "What does the BHM logo mean top left next to your play button @YouTube."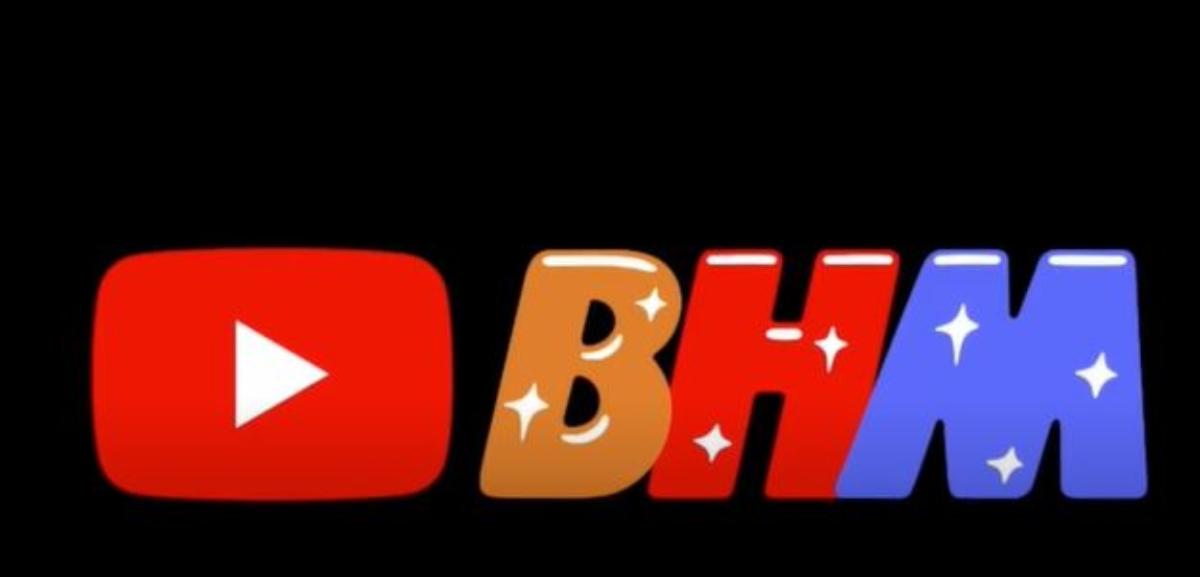 Article continues below advertisement
The YouTube logo change is in celebration of Black History Month, which started on Feb. 1 and ends on March 1. "At YouTube, we believe that Black stories and voices matter," the YouTube team wrote in a blog statement. "During Black History Month, we will celebrate Black stories, voices, and culture that have contributed to creativity and innovation on YouTube and throughout the world."
Each Monday during the month of February, YouTube will be celebrating a new Black artist by featuring their logo design on the home page. The first artist to kick off Black History Month is Leandro Assis, who told YouTube: "What inspired me to create this piece were the Black people around me. The meaning and importance of our hair, the way we dance, the rhythms we create, and the beauty of our different skin tones."
Article continues below advertisement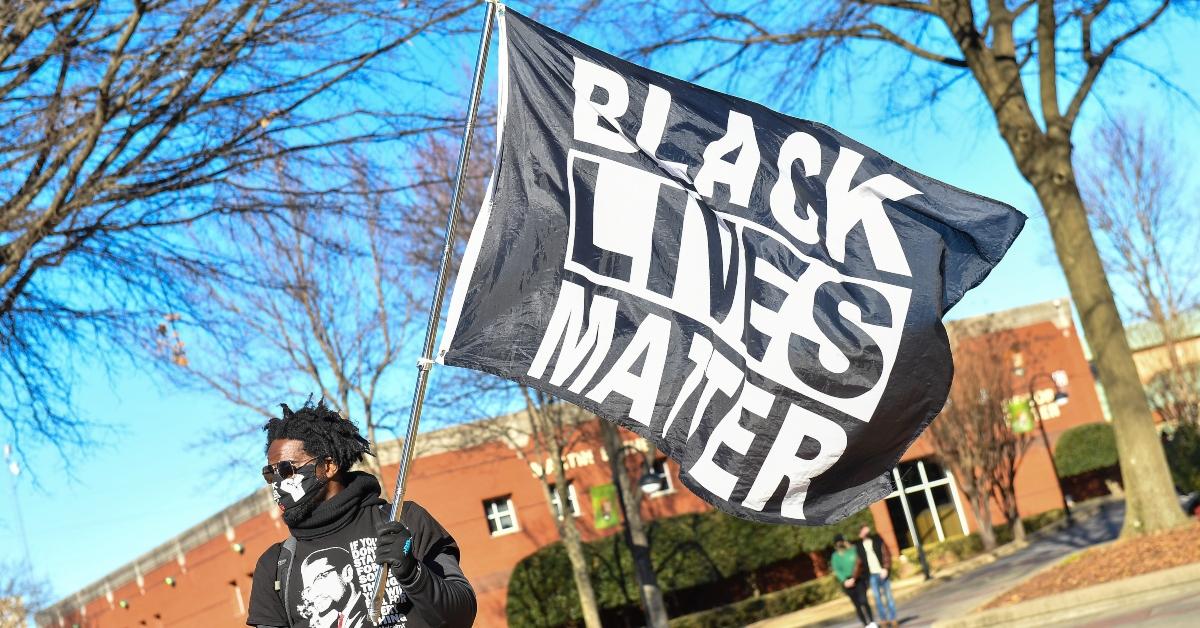 What is the 2021 theme of Black History Month?
According to History.com, American presidents since 1976 have designated February as Black History Month and have endorsed a theme.
For 2021, the theme of Black History Month is "Black Family: Representation, Identity, and Diversity" chosen by the Association for the Study of African American Life and History (ASALH).
Article continues below advertisement
"Its representation, identity, and diversity have been reverenced, stereotyped, and vilified from the period of enslavement to our own time," ASALH said in a statement, adding, "While the role of the Black family has been described by some as a microcosm of the entire race, its complexity as the 'foundation' of African American life and history can be seen in numerous debates over how to represent its meaning and typicality from a historical perspective..."
The ASALH will be hosting virtual Black History Month events through February, which are free and open to the public.