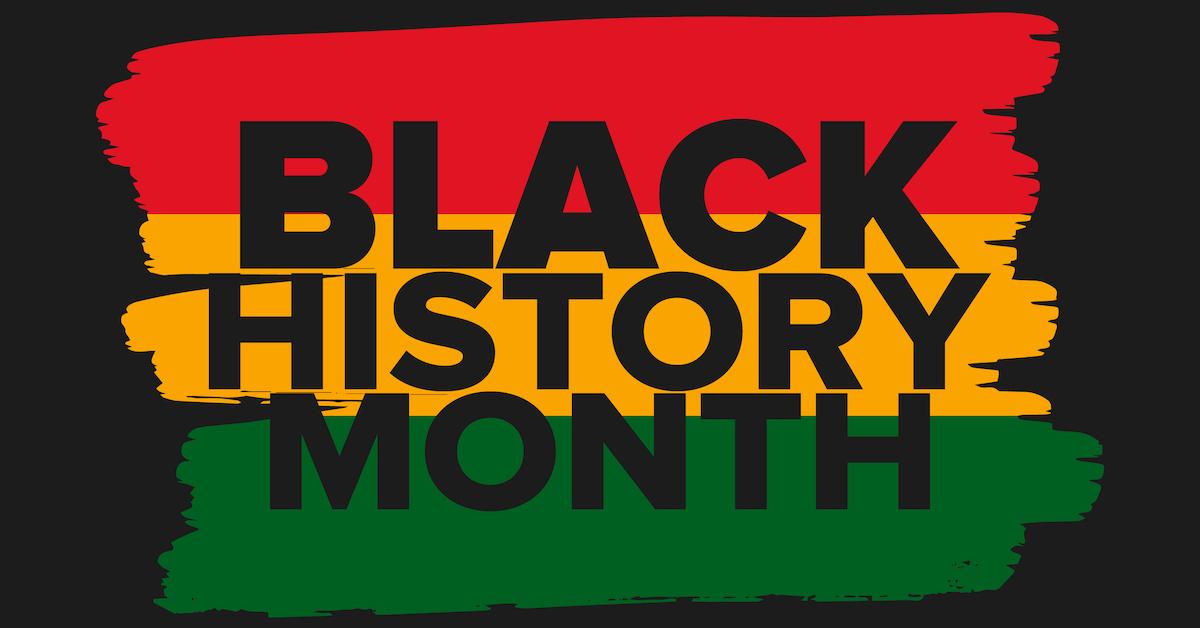 Celebrate Black History Month During All of February at These Events Near You
Every February, we celebrate Black History Month to mark the achievements of Black Americans who have shaped American history and culture. Started by Harvard-educated historian Carter G. Woodson, Black History Month was first observed in 1926, and the tradition continues to this day.
Article continues below advertisement
This year, Black History Month takes on an added significance as 2020 also marks the 150-year anniversary of the Fifteenth Amendment, which gave Black men the right to vote, as well as the 100-year anniversary of the Nineteenth Amendment, which granted women suffrage.