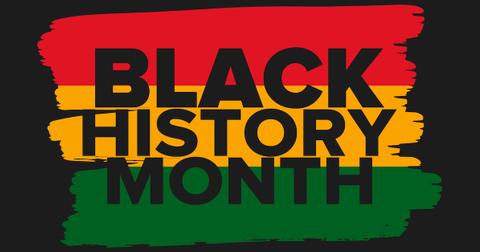 Celebrate Black History Month During All of February at These Events Near You
By Pippa Raga
Every February, we celebrate Black History Month to mark the achievements of Black Americans who have shaped American history and culture. Started by Harvard-educated historian Carter G. Woodson, Black History Month was first observed in 1926, and the tradition continues to this day.
This year, Black History Month takes on an added significance as 2020 also marks the 150-year anniversary of the Fifteenth Amendment, which gave Black men the right to vote, as well as the 100-year anniversary of the Nineteenth Amendment, which granted women suffrage.
Searching for "Black History Month events near me"? Here are ways to celebrate all over the country.
February offers many ways to show your appreciation for African-American culture, so we created a list of Black History Month events near you that everyone in your family can enjoy.
From music to historic tours, to parties and movie screenings, keep reading to find out where you can celebrate Black History all month.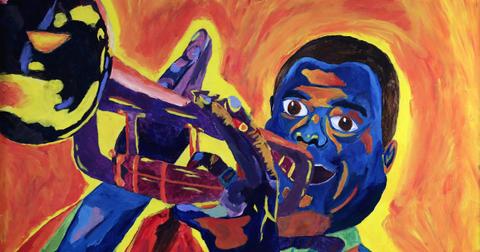 New York City
If you find yourself in New York this February, head uptown to the birthplace of the Harlem Renaissance. The Shomburg Center for Research in Black Culture in Harlem is putting on multiple events, one of which celebrates the 119th birthday of poet Langston Hughes. You can enjoy the Center's multiple exhibitions while dancing the evening away to tunes by DJ Hard Hittin Harry (formerly of The Fugees).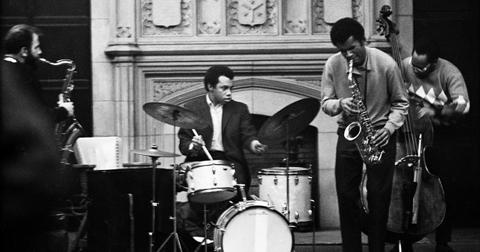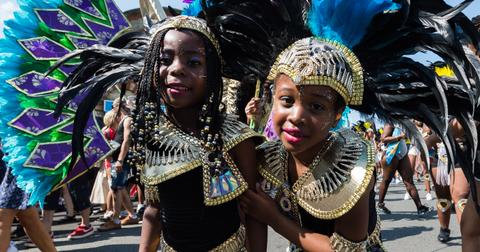 Los Angeles
For a full day of fun and celebrations, head over to watch the Annual Black History Parade in Pasadena, one of the largest Black History parades in Southern California. Following the parade, the Black History Festival will continue with live entertainment, food, displays, fun activities for the kids, and much more.
Atlanta
As the fourth largest Black-majority city in America, Atlanta is a center for Black culture, music, history, wealth, and power. Although this year's Black History Month Parade has been canceled, there's still plenty to do in the ATL to learn about and celebrate Black History.