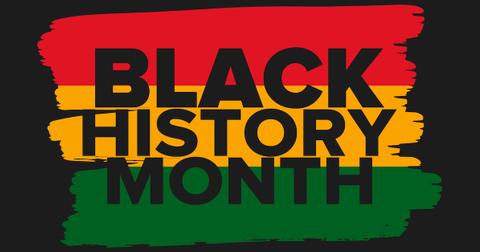 Celebrate Black History Month During All of February at These Events Near You
By Pippa Raga

Updated
Every February, we celebrate Black History Month to mark the achievements of Black Americans who have shaped American history and culture. Started by Harvard-educated historian Carter G. Woodson, Black History Month was first observed in 1926, and the tradition continues to this day.
This year, Black History Month takes on an added significance as 2020 also marks the 150-year anniversary of the Fifteenth Amendment, which gave Black men the right to vote, as well as the 100-year anniversary of the Nineteenth Amendment, which granted women suffrage.
Searching for "Black History Month events near me"? Here are ways to celebrate all over the country.
February offers many ways to show your appreciation for African-American culture, so we created a list of Black History Month events near you that everyone in your family can enjoy.
From music to historic tours, to parties and movie screenings, keep reading to find out where you can celebrate Black History all month.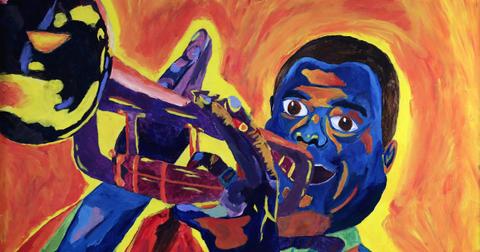 New York City
If you find yourself in New York this February, head uptown to the birthplace of the Harlem Renaissance. The Shomburg Center for Research in Black Culture in Harlem is putting on multiple events, one of which celebrates the 119th birthday of poet Langston Hughes. You can enjoy the Center's multiple exhibitions while dancing the evening away to tunes by DJ Hard Hittin Harry (formerly of The Fugees).
For those of you would prefer to enjoy more of the city itself, Taste Harlem offers food and cultural tours of the historic and celebrated uptown neighborhood. You will get to see Harlem's unique architecture, including residential homes, and religious structures, while getting a taste of local soul food, Caribbean and African cuisines.
And if you're looking to cut loose, get boozy, and learn a little history, head downtown to Caveat on the Lower East Side, which is hosting Drunk Black History: a hilarious and educational event in which, like the Comedy Central show, many people will get drunk and proceed to tell stories from Black history.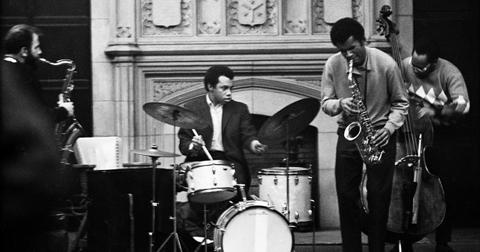 Chicago
One of the country's most renowned comedy troupes, Second City pulls from iconic archival work by famous alum like Keegan-Michael Key, Amber Ruffin, and Edgar Blackmom for its Black History Month showcase. Performed by some of the company's newest rising stars, this promises to be a hilarious night that showcases the incredible talent and history of African American performers at Second City.
Chicago Black Restaurant Week will also celebrate the city's black-owned businesses and eateries, showcasing restaurants like Surf's Up South Shore, Windy City Ribs, Urban Grill, The Bureau Bar and Restaurant, and more.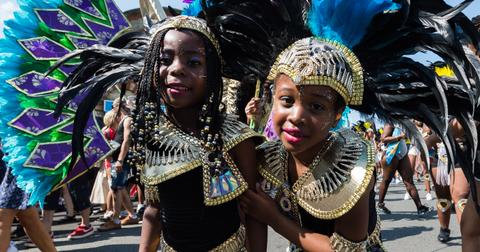 Los Angeles
For a full day of fun and celebrations, head over to watch the Annual Black History Parade in Pasadena, one of the largest Black History parades in Southern California. Following the parade, the Black History Festival will continue with live entertainment, food, displays, fun activities for the kids, and much more.
Across the way in Hollywood, the Hudson Backstage Theater is putting on a stage production of Pulitzer and Nobel-prize winning author Toni Morrison's The Bluest Eye. This powerful adaptation will celebrate the legendary author who died only last year, as well as the 50th anniversary of the publication of the work.
For the foodies, Hemings and Hercules is a seasonal dinner that celebrates the country's first two celebrity chefs, both slaves, who went on to influence generations of future American chefs. The eight-course dinner uses early American cooking techniques and seasonal ingredients, and you can also opt for a beverage pairing.