Celebrate the Holidays With These Christmas Events Near You
With Christmas right around the corner, it seems like every block is covered in festive lights or other holiday-inspired decorations. And if you're looking for things to do around the holidays, we've more than got you covered.
Article continues below advertisement
Searching for "Christmas events near me"? We made a list (and checked it twice) of festive fun in a variety of cities.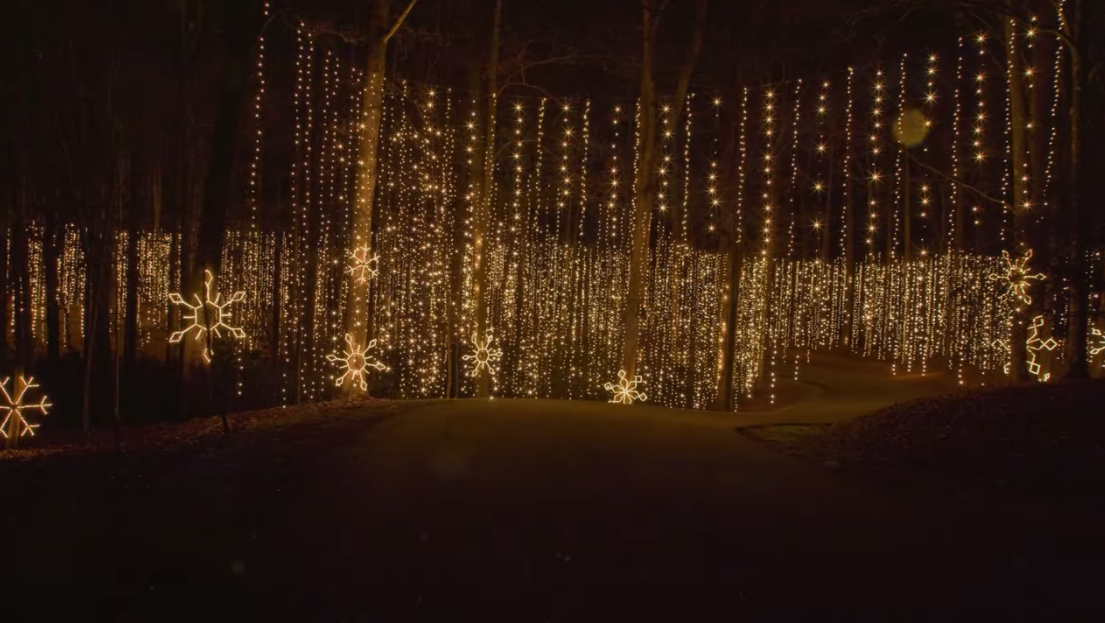 Article continues below advertisement
Atlanta
If you find yourself in Atlanta this holiday season, you should definitely stop into the Atlanta Ballet's production of The Nutcracker, which had its first production last year at the Fox Theater. The story of The Nutcracker never gets old and this troupe is one you won't want to miss.
If you don't have it in you to sit still for an entire ballet, you and your family or loved ones might enjoy Fantasy in Lights at the Callaway Gardens, which National Geographic ranks among the Top 10 light displays in the world. If you love it so much you don't want to leave, you don't have to! Callaway Resort & Gardens offers overnight stays as well.
Article continues below advertisement
For the drinkers, head over to the Pub Crawl on the BeltLine, which happens every season but is especially attractive around the holidays and runs from Inman Park to Piedmont Park on Dec. 14. Tickets include a complimentary souvenir koozie and five drinks, which is a pretty good deal for $42.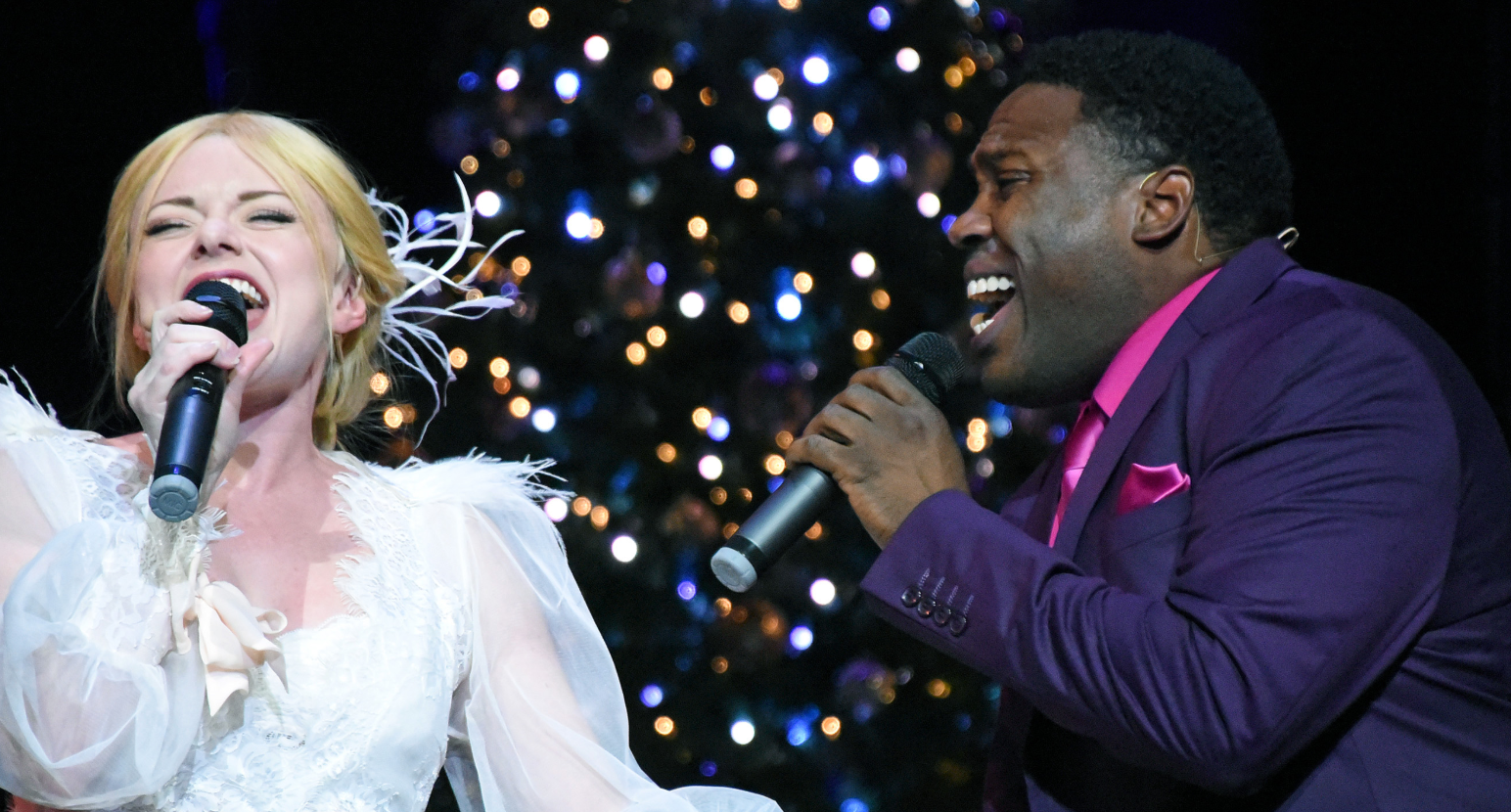 Article continues below advertisement
Los Angeles
Los Angeles is the home of entertainment and Hollywood, which makes attending Love Actually Live, a musical production of the Hugh Grant and Emma Thompson classic, an absolute no-brainer. The production is running at Beverly Hills' Wallis Theater until Dec. 29, so grab a ticket and feel it in your fingers and toes.
Christmas is the perfect time to catch some carols, and if that's your mood, no one does it better than the Gay Men's Chorus of Los Angeles Holiday Spectacular at Glendale's Alex Theater. Tickets are already on sale, but grab them before they run out — the show will run Saturday, Dec. 21 and Sunday, Dec. 22.
Article continues below advertisement
Want to do something a bit more active to counter all the holiday feasts you're eating? How about skating over to Pershing Square's Holiday Ice Rink in downtown, which will be open a while after Christmas is over, until Jan. 20.
Miami
Tropical Park is hosting another year of Santa's Enchanted Forest, which features over 100 rides, games, shows and attractions for all ages. From acrobatics to magic shows to visits with Santa, the Enchanted Forest has it all.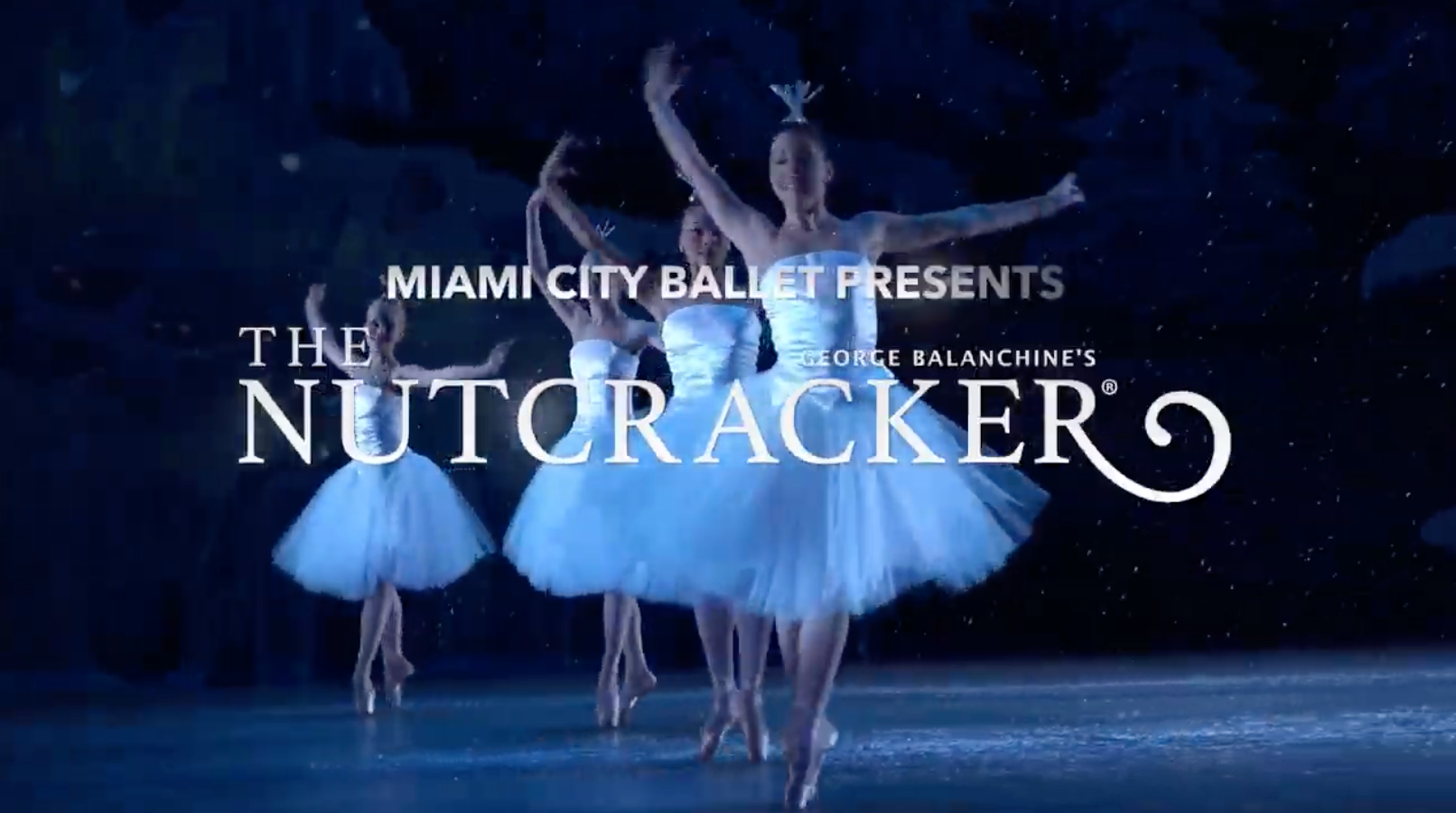 Article continues below advertisement
While The Nutcracker is admittedly beautiful in any form, no choreographer has developed a more breathtaking production than George Balanchine, whose take on the classic is nothing short of extraordinary. Head over to the Kravis Center for Miami Ballet's rendition of George Balanchine's The Nutcracker, then come back here to tell us all about it.
For Coconut Grove dwellers, any excuse to visit Vizcaya Museum and Gardens, a former private residence, is a great one. This year, the Holiday Evening at Vizcaya is returning for one night only on Dec. 18, so be sure to visit the beautiful holiday lights and lanterns, then stay for the complimentary hot cocoa.
Article continues below advertisement
New York
To us, New York is synonymous with the holidays. There's nothing like taking a stroll down Fifth Avenue in December to remember why so many people flock over to the Big Apple from all parts of the world.
While we strongly recommend taking in all the stores' beautiful Christmas lights, the holiday windows at Bergdorf-Goodman are a sight you cannot leave New York City without. Plus, it's free entertainment — like a breathtaking museum you don't have to pay an admissions fee to enter.
Of course, we can't write about Christmas events in New York without including the iconic Rockettes Christmas Spectacular at Radio City Music Hall. It's such a stellar and unforgettable experience that truly never gets old. Need proof? This writer has gone a whopping eight times.
For more of a shopping feel, take a stroll through the Union Square Christmas Market where you can find everything from trinkets to food to antique collectibles. The best part is that they're open until Christmas Eve, so if you're looking for some last-minute gifts, they'll have you covered.