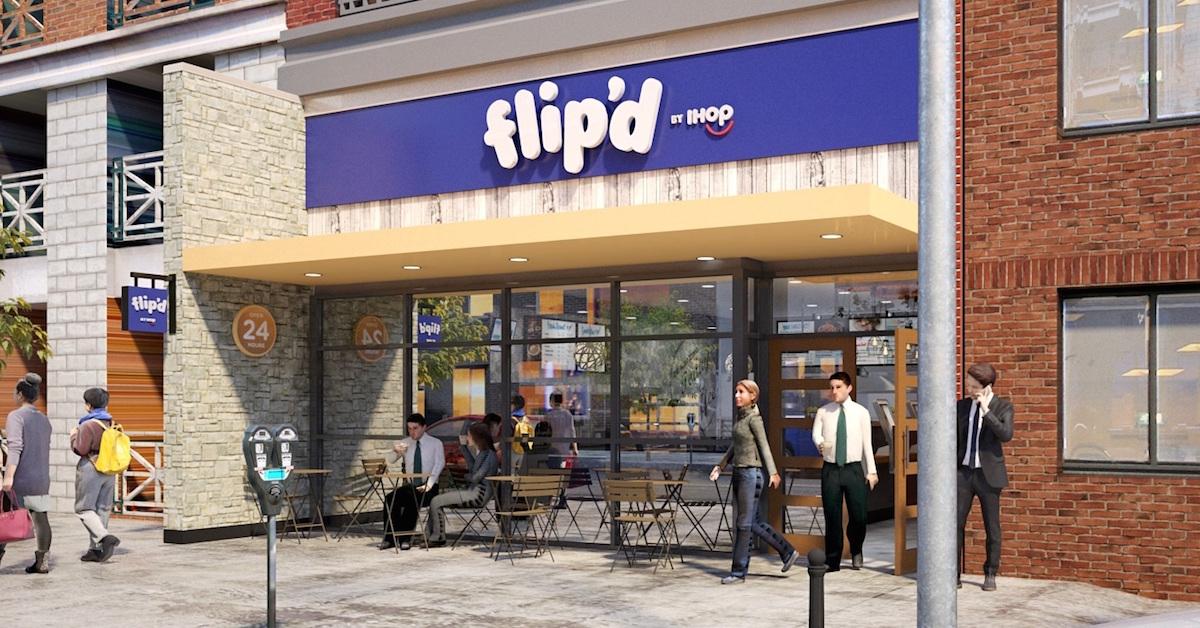 Where to Find IHOP's New Restaurant Chain for Some Dank Breakfast Burritos
Between IHOP's Elf on a Shelf menu and its tiny home restaurant, the international breakfast staple has seriously been doing the most this past year. But on Wednesday, Dec. 11, the chain announced something totally ground-breaking: plans to open a new chain called Flip'd, which will apparently sell innovative new items like pancake bowls and breakfast burritos.
Article continues below advertisement
Yes, you heard that loud and clear, folks. And with that tantalizing tidbit of information, you probably can't help but wonder, "where are Flip'd locations near me?"
If your mouth is currently watering (re: PANCAKE BOWLS!) stay tuned for everything you need to know.
If you're wondering, "Where are IHOP Flip'd locations near me?" read on to find out.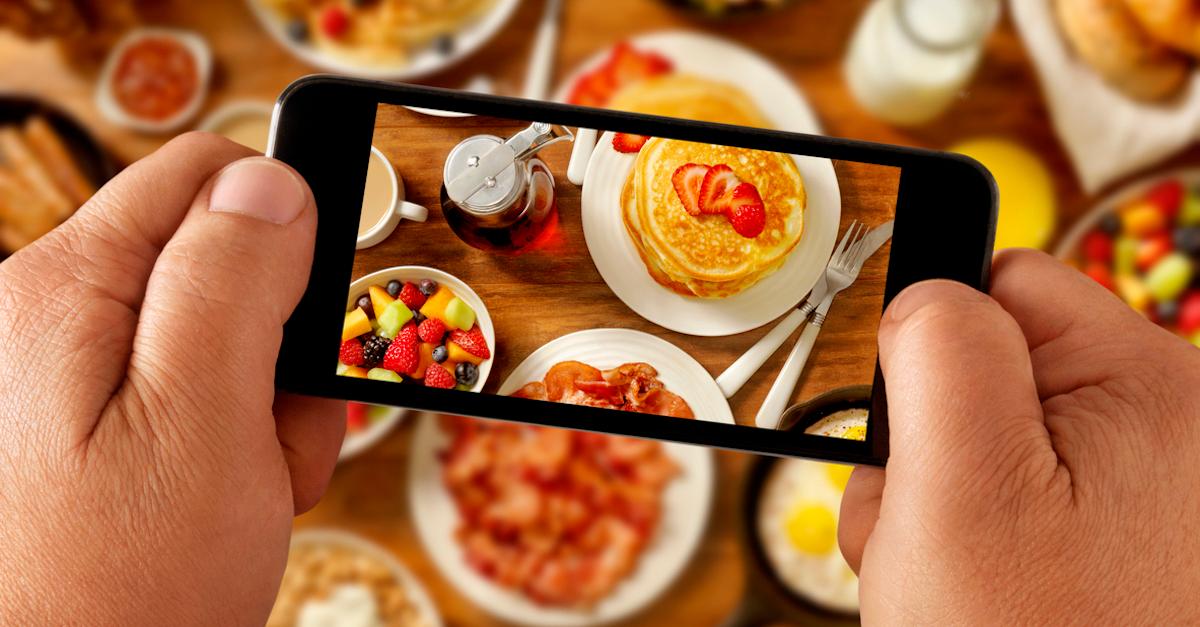 Article continues below advertisement
It's going to be mainly city-based.
Unlike IHOP (aka International House of Pancakes), Flip'd is set to open solely in the U.S., according to a press release. It's going to serve "freshly-made breakfast foods" as well as lunch and dinner items in a fast-casual setting, meaning it's highly conducive when you're hungry and on-the-go. This is something they believe is becoming increasingly popular in highly populated city settings.
IHOP apparently plans to open its first Flip'd location in Atlanta, Georgia as of April 2020. But if you aren't located in the Southern U.S. city, don't fret — according to the press release, they have their sights set on New York, New York, Washington D.C., Denver, Colorado, and San Francisco, California for later in the year.
Article continues below advertisement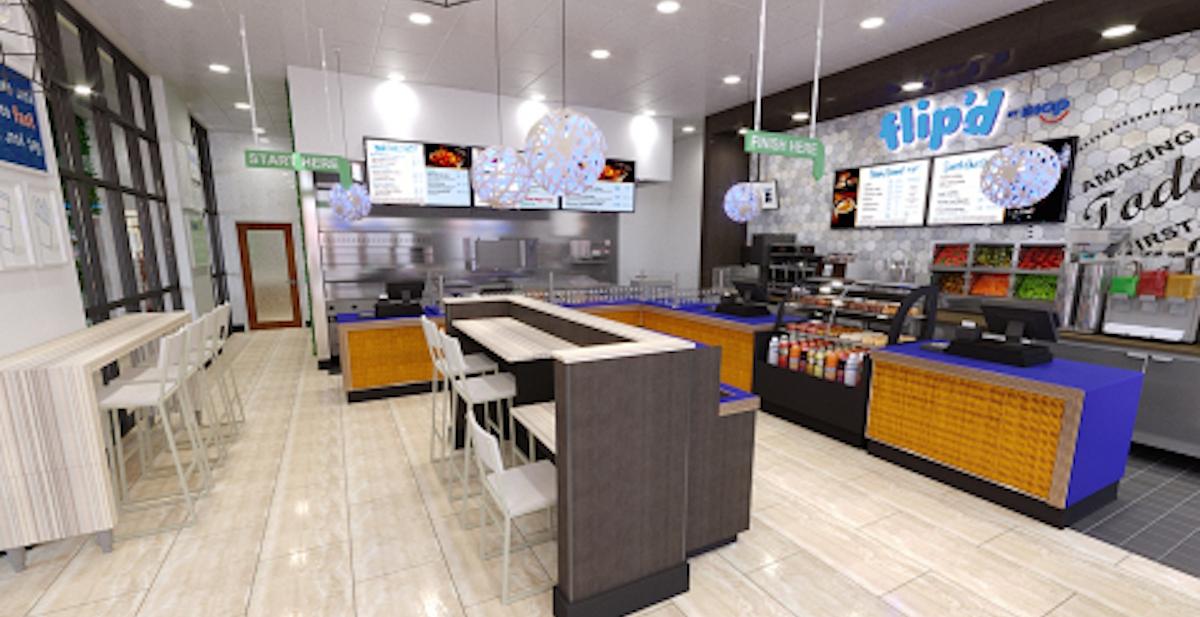 Flip'd is serving up IHOP staples, with a twist.
Instead of pancakes, you can get Pancake Bowls, featuring made-to-order pancakes with sweet and savory toppings. They'll also have a Build Your Own Pancake Bar, egg combos, egg sandwiches, made-to-order breakfast burritos, and "Ultimate Sandwiches."
Article continues below advertisement
And — of course — Flip'd by IHOP will be serving up all the coffee you could ever want (which includes Nitro and specialty espresso sips!), according to a press release. The chain will also offer other quick options like orange juice, grab-n-go baked goods, and more.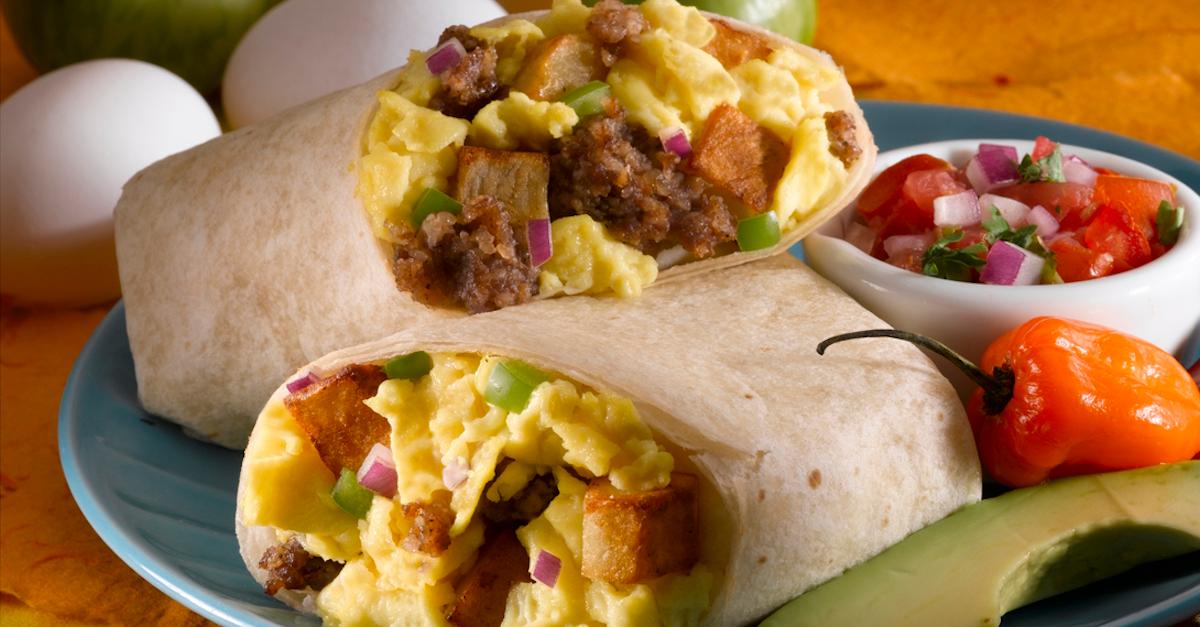 Article continues below advertisement
The ordering experience is going to be unlike any other.
Unlike IHOP, which mainly offers table service, Flip'd will enable customers to order from a digital kiosk or via counter service, with limited seating available. Visitors will also have the chance to order their food ahead of time online or through an app, similar to Starbucks or Dunkin.'
And whether you're hosting a brunch for all your friends, Superbowl Sunday, or if your entire family is simply coming over to catch up and eat, Flip'd will offer Build Your Own Pancake Bowls, breakfast sandwiches, and a Burger Bar for catering. Yep — you could have all of this in the comfort of your own home. Like I said, Flip'd is a truly wild time.
Article continues below advertisement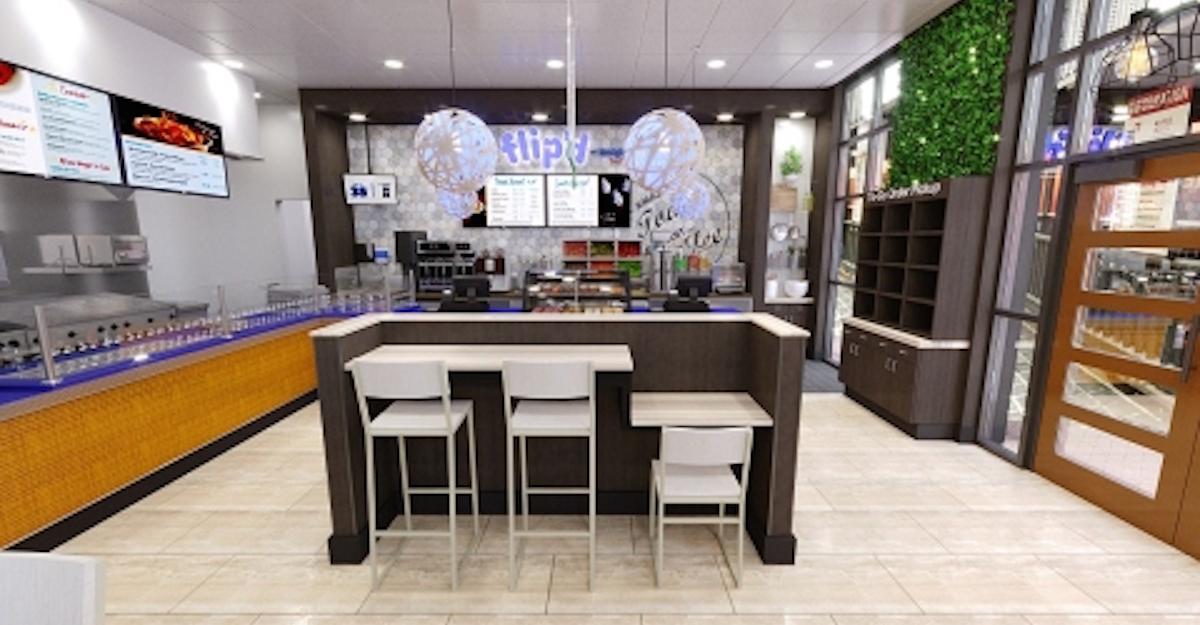 Between a pancake buffet, pancake bowls, and several other fresh on-the-go breakfast options, IHOP's Flip'd truly sounds like a New Yorker's blessing from above. 2020 truly could not come sooner — there's an egg and cheese burrito with my name on it.