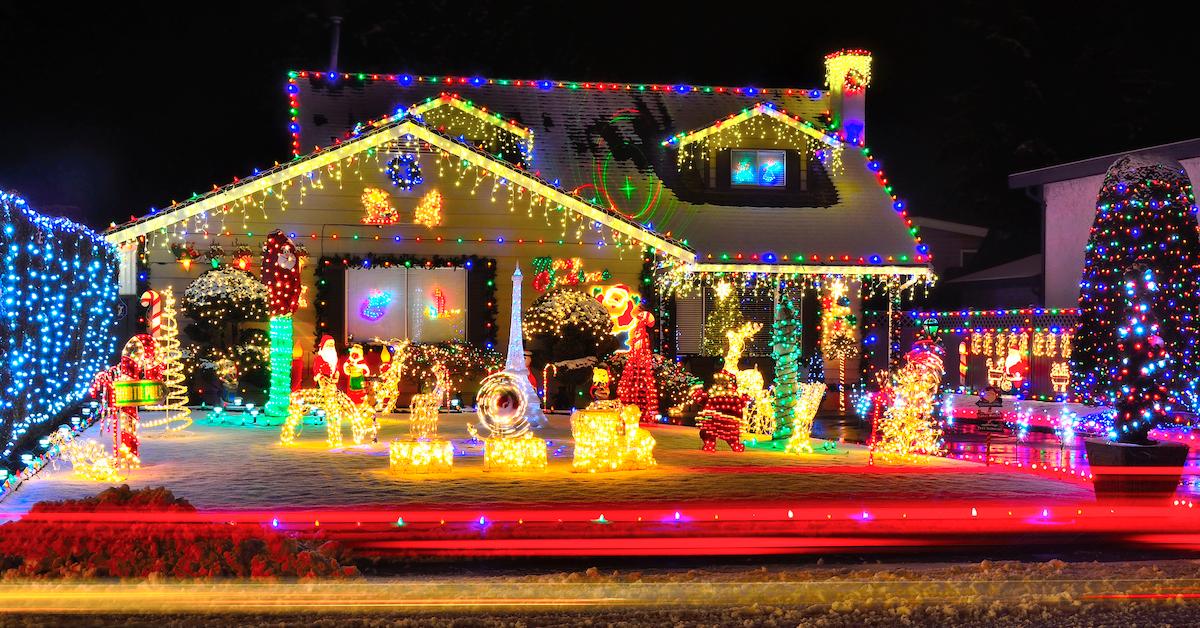 It's LIT! Here Are Some of the Best Christmas Light Displays Near You
While the holidays in 2020 are definitely a bit different, the Christmas season wouldn't be complete without dazzling decorations, humbling Christmas trees, and over-the-top holiday lights.
Article continues below advertisement
And whether it's cold or warm where you are, some holiday displays near you are so dazzling they will make it feel like you're living a white Christmas, no matter what the temperature is outside.
"Where exactly are these larger-than-life Christmas lights near me?" we bet you're asking... Keep reading for answers!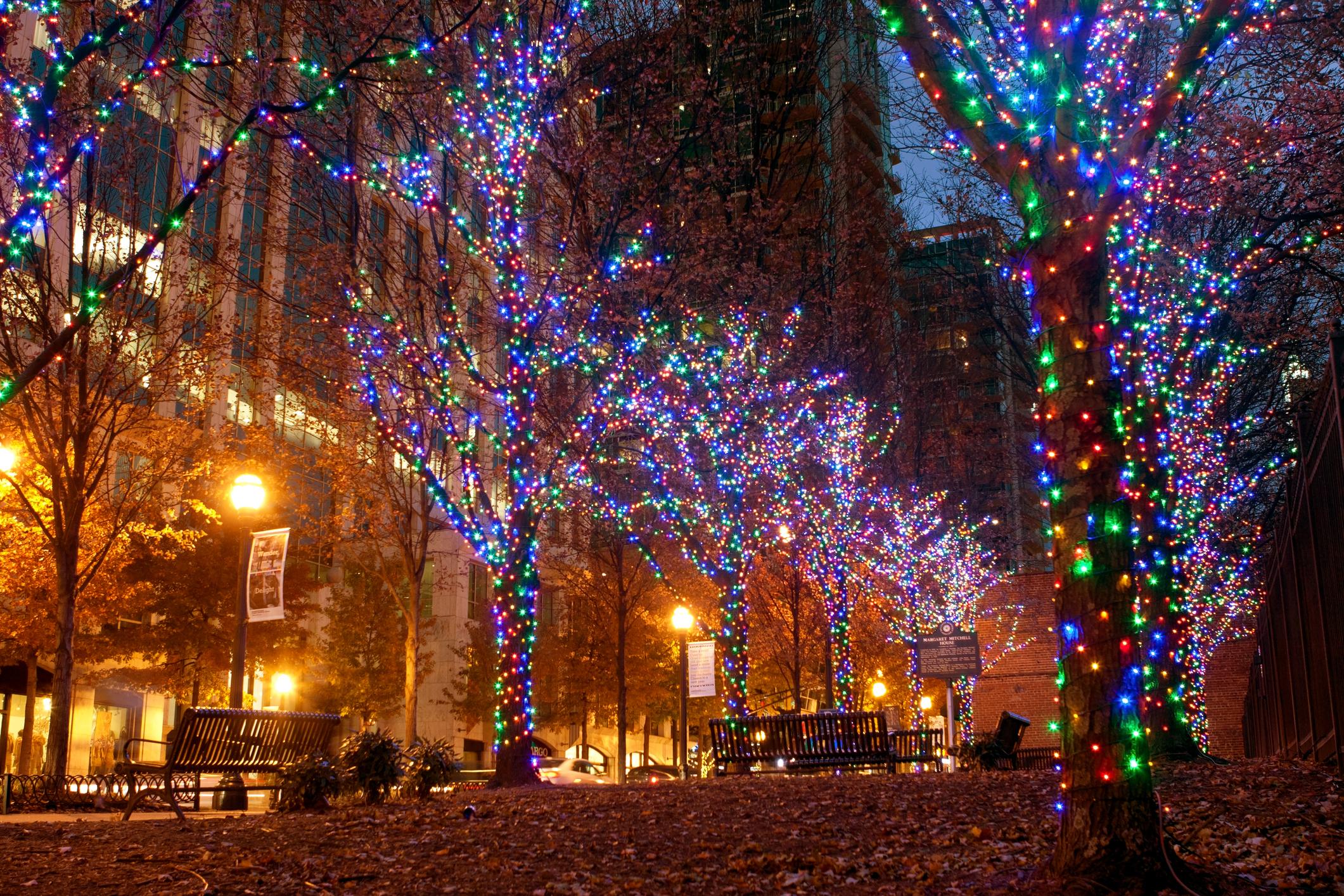 Article continues below advertisement
Feeling outdoorsy? Leave the city and check out the Morton Arboretum in the suburbs of Chicago. The trees at the arboretum light up in a bunch of different colors to surround your one-mile walk through the enchanted forest. After the walk, there's a crackling fire where s'mores await.
Miami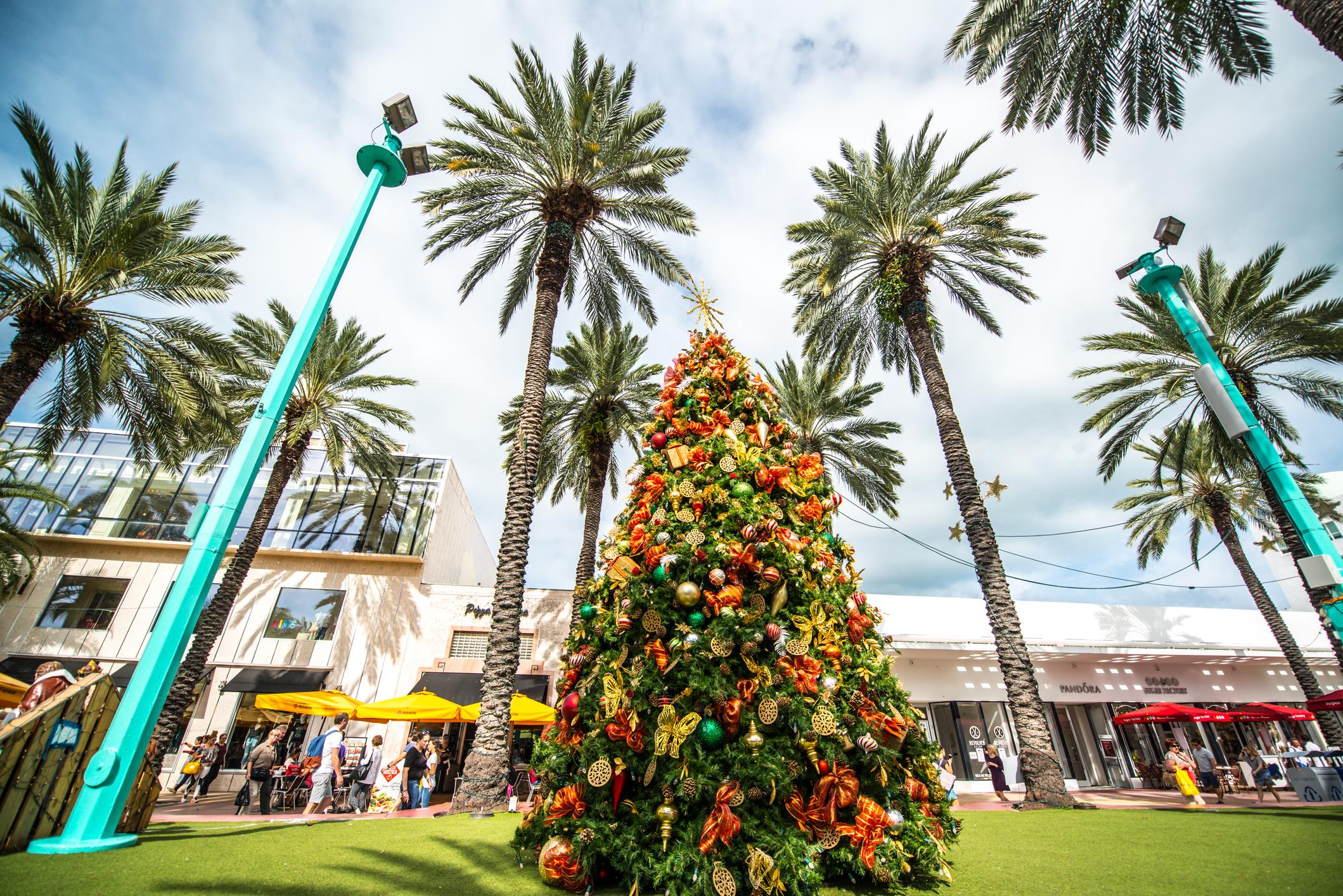 Article continues below advertisement
If you're lucky enough to be in warm Miami for the holidays, you are going to want to head to The Deering Estate for holiday lights with a historical twist. General admission is $15 for adults, $7 for kids 14 and under, and guests can enjoy a holiday bay cruise on Dec. 13.
Need something a bit more engaging now that Santa's Enchanted Forest is not an option? Head over to Tamiami Park for Santa's Spectacular Drive-Thru Musical Extravaganza, where you can celebrate the season from the safety of your car. The show runs until Dec. 23.
If those activities sound a bit high-key for your taste, take a stroll down Miami Beach's Lincoln Road Mall, where a massive menorah and 30-foot tree keep the holiday spirit afloat through the new year.
Article continues below advertisement