Chin Chin! Here's Where to Ring in the New Year (and Decade!)
If you've been asking, "where are the best New Year's Eve events near me?" we've found some fun options for you in big cities across the U.S.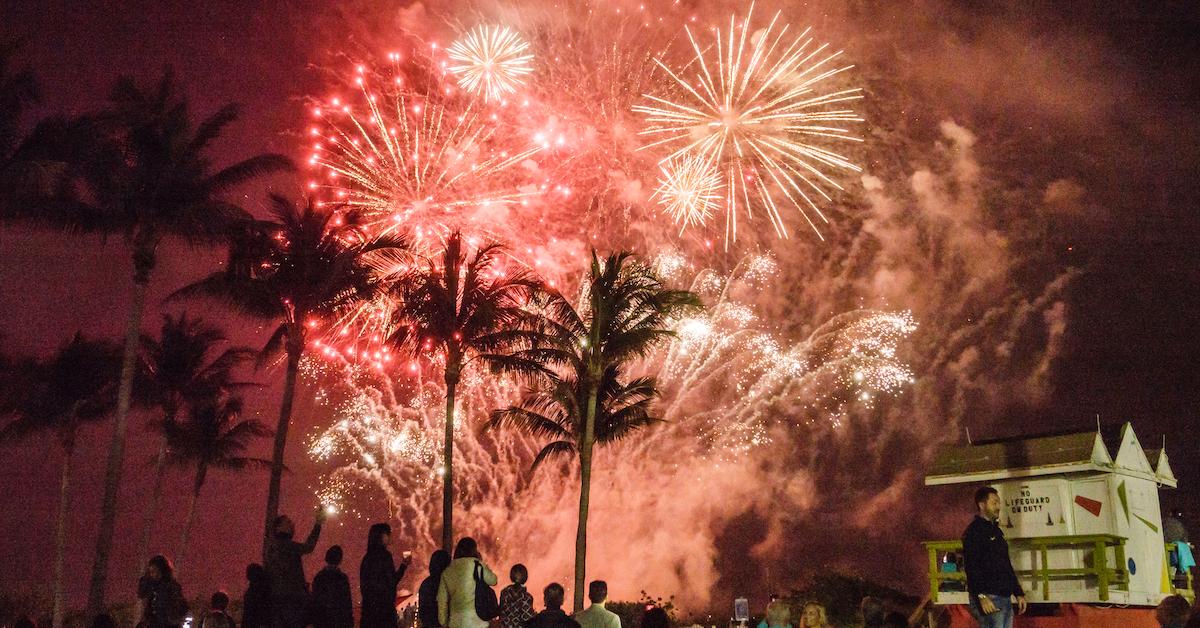 December 31 is right around the corner and if you're anything like us, you still don't have any New Year's Eve plans! Womp womp — it's the familiar conundrum that comes around every single year, so don't be too hard on yourself.
But considering 2020 is the start of a new decade (and is a great year to make those New Year's sunglasses work), might as well start looking for a fun New Year's Eve event near you.
Article continues below advertisement
If you don't like sifting through blogs and Instagrams and websites, we've got you covered. Keep scrolling for a curated list of the best New Year's Eve events in Atlanta, Chicago, Houston, and Miami.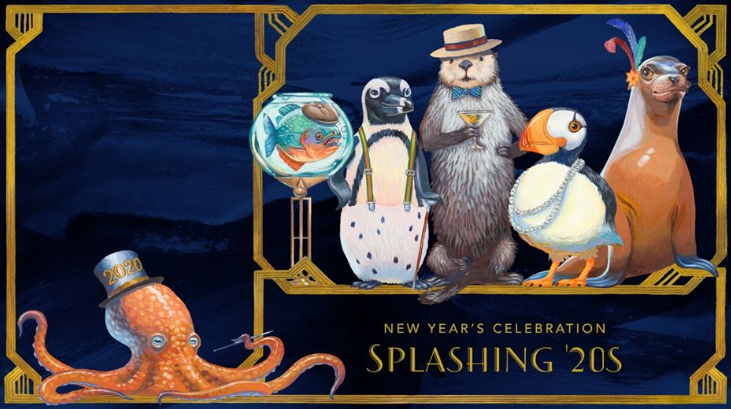 Article continues below advertisement
New Year's Eve Events Near Me:
Atlanta
Can you believe that the 30-year tradition of the Peach Drop is no longer? Since that won't be going on, we suggest checking out Georgia Aquarium's Splashin '20s! party, where Wolfgang Puck will be catering dinner and Great Gatsby attire is encouraged.
If low-key is more your vibe, head to Brew Year's Eve 2020, which promises a laid back atmosphere and five-hour open bar at ATL's historic Georgia's Freight Depot. Plus, tickets are kind of a steal as far as New Year's Eve events go: $49 per person, or $199 for you and four of your closest friends.
Article continues below advertisement
To really ring the decade in with a bang, make your way down to the W Atlanta - Midtown for a night of dancing through the past 10 years for a party called "Down With the Decades: Hindsight Is 2020!" There's a ticket for every budget, ranging from $40 to $200.
Chicago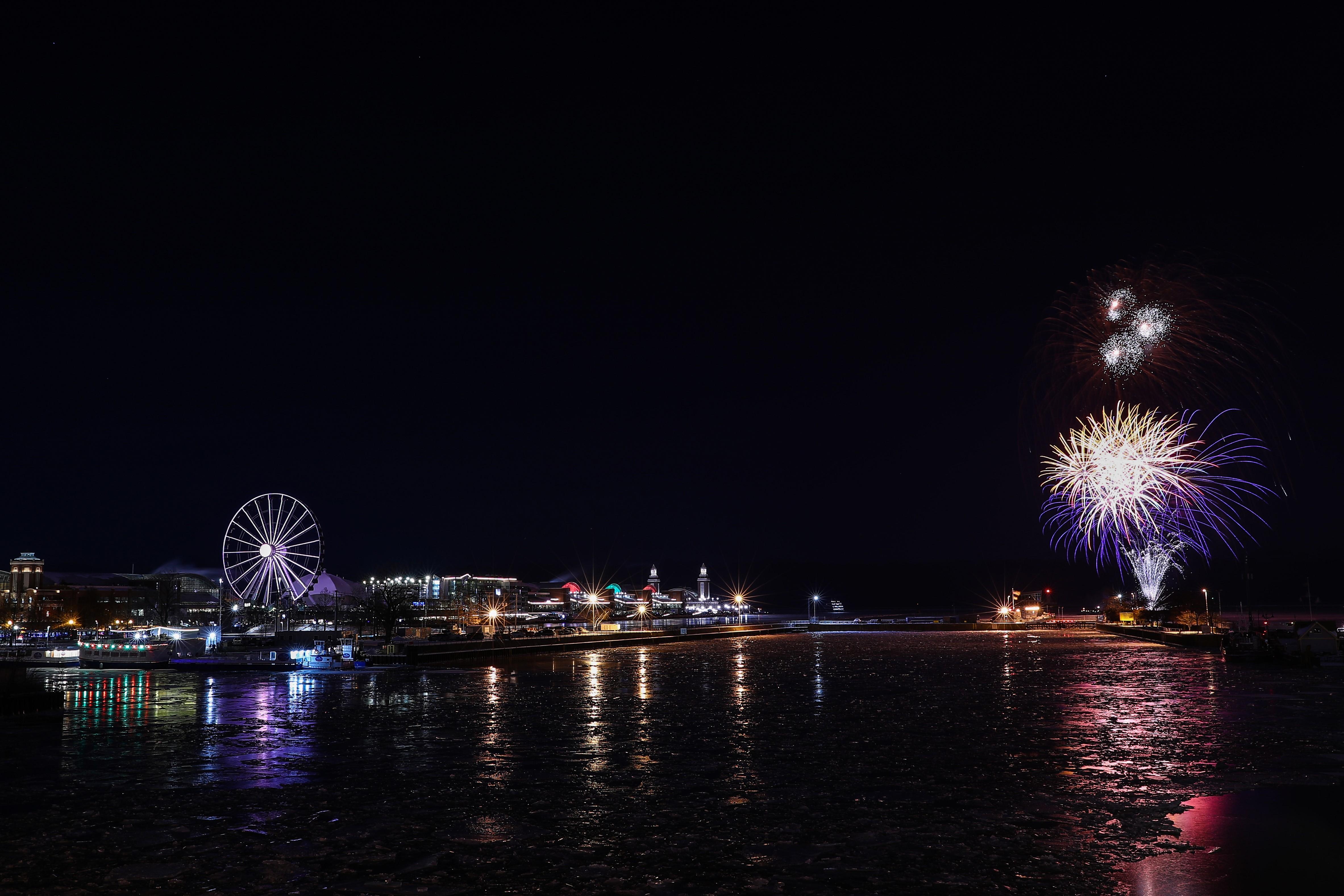 Article continues below advertisement
Chicago has some great options for ringing in 2020, but our absolute favorite has to be NYE at Eataly: Mezzanotte, an all-inclusive unlimited food and free-flowing wine experience featuring never-ending fresh pasta, risotto, pizza, mozzarella and focaccia. For $150, from 9 p.m. to 1 a.m., drink and devour as much as you can!
For an experience that'll likely be cold, but at least will be free, make your way over to the Navy Pier or the Chicago River for midnight fireworks. Nothing rings in the new year like a spectacular light show, after all.
Houston
Feel like dancing? Houston's BASE New Year's Eve Celebration promises a luxurious elegant party at a secret nightclub, accessible only by two unmarked elevators. The best part is that tickets are going for as low as $50.
Article continues below advertisement
For a roaring '20's party, "but make it Paris," check out sexy wine bar 13 Celsius Midnight in Paris's soirée, which will go from 10 p.m. to 2 a.m., so you have time for a bite before. Reserve a sofa for two people for $100, or just nab a ticket for yourself at $26 per person.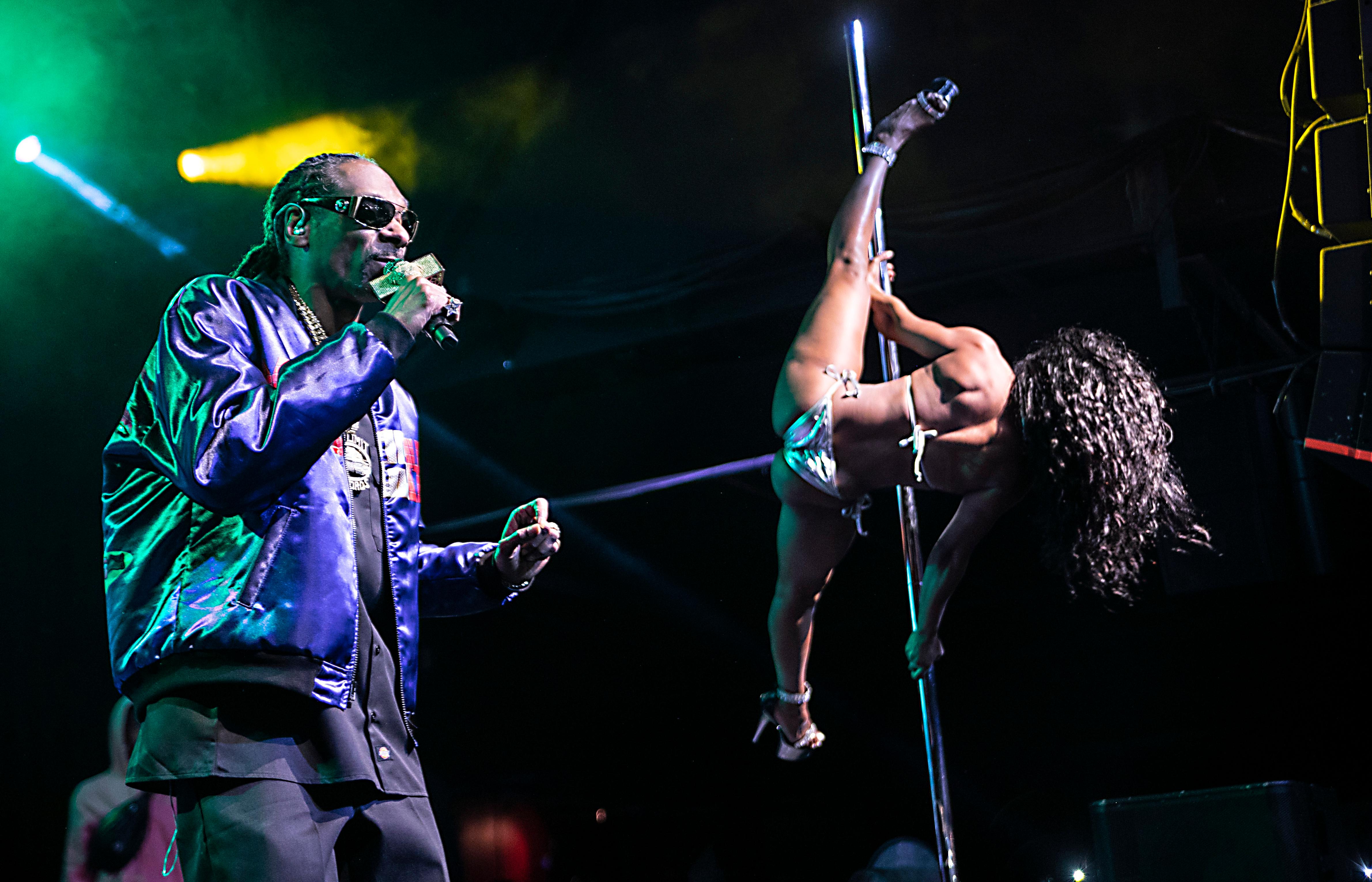 Article continues below advertisement
Glow All Out at Topgolf where you can play games at the golf bar, watch the gold ball drop and enjoy live entertainment, plus fireworks — all with a fun and retro glow-in-the-dark theme.
Miami
If you're lucky enough to be spending a warm New Year's Eve in Miami, the city has got you covered when it comes to events — no matter how flashy or how chill you feel like getting.
For example, Snoop Dogg is inaugurating 2020 with a live performance at Miami's E11EVEN club, and the star-studded affair, which costs $250, comes with a two-hour open bar from 9 p.m. to 11. After the complimentary champagne toast at midnight, DJ IRIE will take the stage.
Article continues below advertisement
Since the weather will likely be gorgeous, we suggest making the most of the warmth and booking Sea You in 2020: New Year's Eve at the Wharf, a dynamic open-air event where you'll be able to enjoy live music, food, cocktails and most of all, a great time.
Lastly, for a more low-key evening (at least budget-wise), head over to Treehouse Local NYE Party in South Beach, where you can avoid the crowds of tourists and enjoy some chill music and a free champagne toast at midnight. Admission is free until midnight and tickets only cost $20 after.
Have a great New Year's Eve, and a fabulous start to 2020!