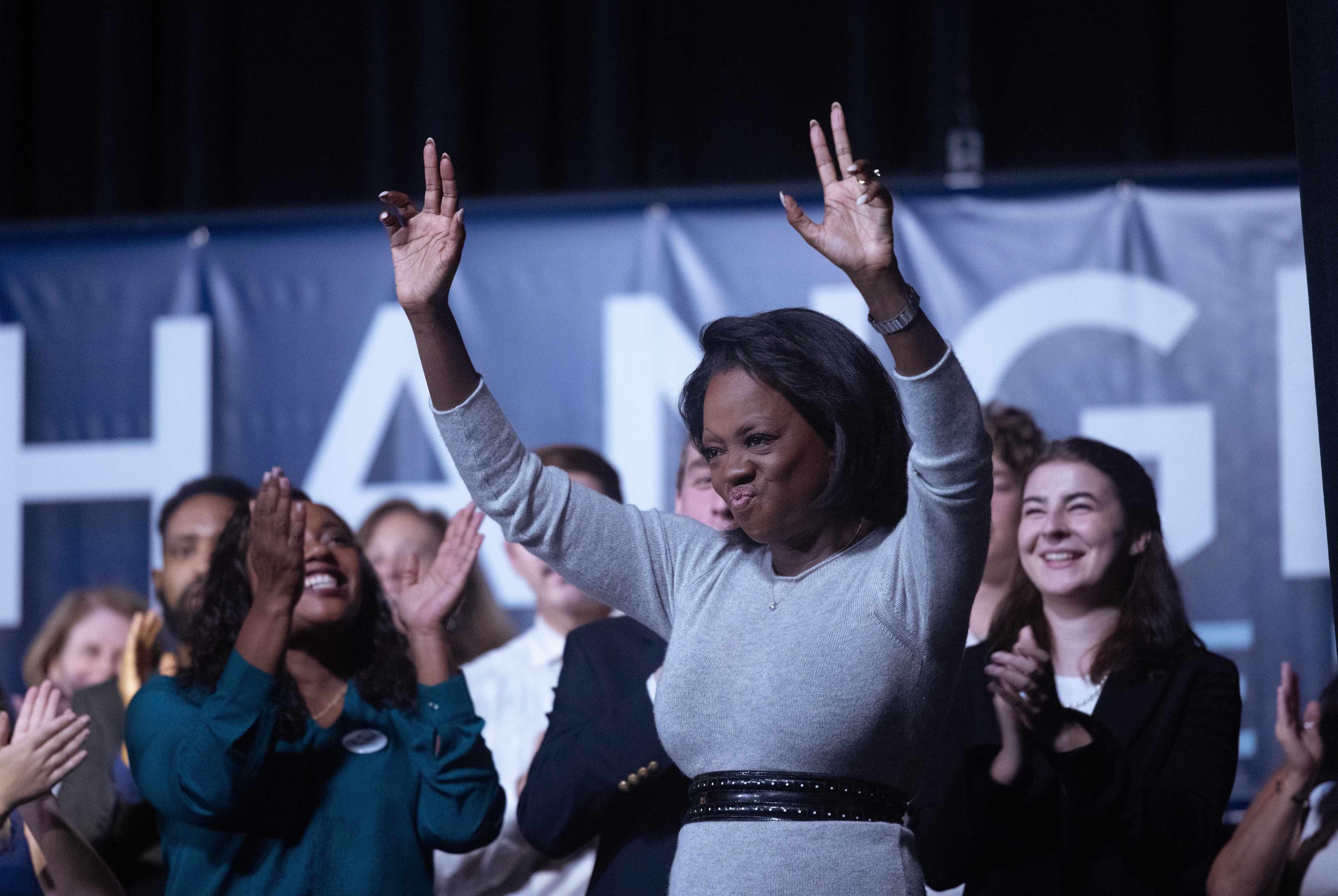 Viola Davis Claps Back at Harsh Criticism of Her Portrayal of Michelle Obama
Following the April 17 series premiere of Showtime's The First Lady, Academy Award winner Viola Davis is facing severe backlash and mockery for her portrayal of Michelle Obama. The 10-episode anthology, which currently holds a 41 percent on Rotten Tomatoes, delves into the personal and political lives of three of the most emblematic first ladies of the United States.
Article continues below advertisement
Not only are critics deeming the show as "second-rate television," but fans are slamming the 56-year-old Widows actress for her "offensive" portrayal that they believe serves as an insult to former first lady Michelle Obama. But, how is the performance hurtful? Well, viewers claim the distaste lies within the overuse of pursed lips.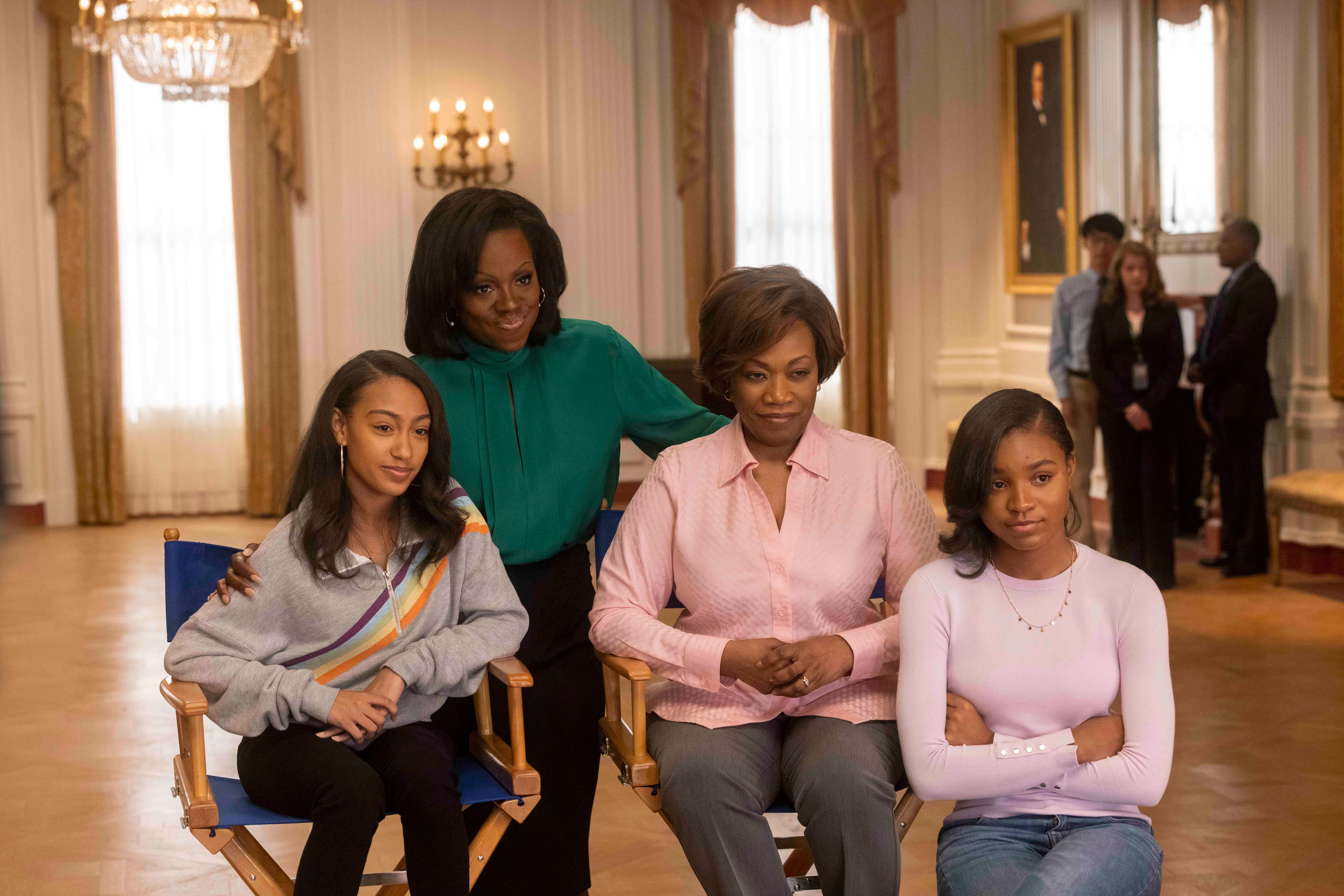 Article continues below advertisement
Viola Davis faces backlash for overdoing the pursed lips in 'The First Lady.'
In the first episode of The First Lady, titled "That White House," Viola shines bright as the wife of Barack Obama. However, several fans are mocking the Suicide Squad star for maintaining pursed lips throughout much of her scenes, with some comparing her facial expression to a caricature.
"I can't believe she did that. Like, why? Yes, Michelle purses her lips sometimes, but this is way too much," wrote one viewer on Twitter. Another fan stated, "Who told Viola Davis this Michelle Obama lip thing was OK? I feel like this is a parody movie now."
Article continues below advertisement
A third fan added, "So no one could tell [Viola] that pursing of her lips to depict Michelle Obama was overkill? I'm so confused." A fourth viewer commented, "I still can't believe she did this. She went way overboard, and no one corrected her to tell her how ridiculous it looked? Not the other actors? The director? No one?"
Article continues below advertisement
Viola Davis called out the online criticism regarding her portrayal of Michelle Obama.
In an interview with BBC News, Viola officially clapped back at critics over her portrayal of Michelle Obama. Although she told the outlet that the comments were "incredibly hurtful," she understands that online criticism is an "occupational hazard" of acting.
Article continues below advertisement
Viola then went on to say that "critics absolutely serve no purpose," explaining that she wasn't "saying that to be nasty."
She continued, "they always feel like they're telling you something that you don't know. Somehow that you're living a life that you're surrounded by people who lie to you, and 'I'm going to be the person that leans in and tells you the truth.' So it gives them an opportunity to be cruel to you."
New episodes of The First Lady air on Sundays at 9 p.m. EST on Showtime.