A Family Reunion at Oliver Hudson's House Would Be Star-Studded
Oliver Hudson is related to many famous people. From his parents to his siblings, Oliver's is a Hollywood family tree. Who are Oliver Hudson's parents?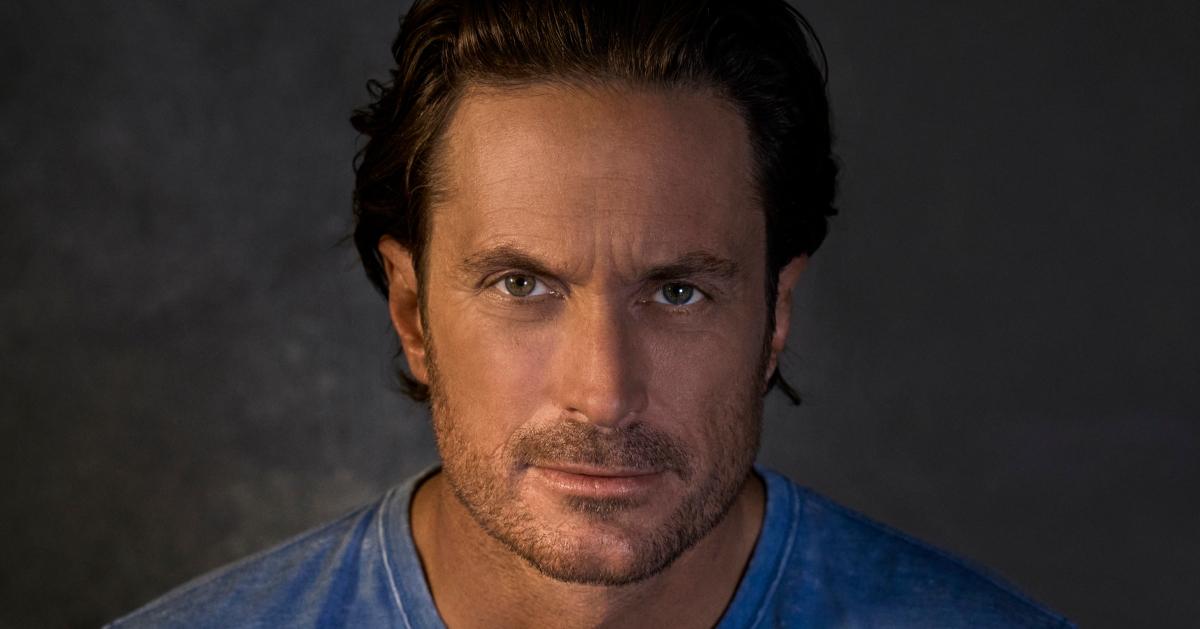 If the name Oliver Hudson rings a bell, it's because he is one of those actors who has been in things you love (Dawson's Creek), things you wish there was more of (Nashville), and new projects that are making a splash (The Cleaning Lady). In short, he's incredibly charming every time he shows up on a screen. Where does that charm come from? Perhaps he's influenced by his very (not almost) famous sister, Kate Hudson. In all likelihood, Oliver got his adorable personality and looks the old-fashioned way, from his also famous parents. Who are Oliver Hudson's parents? Here's what we know.
Article continues below advertisement
Who are Oliver Hudson's parents?
Nothing in this world is simple, especially when it comes to family. Oliver Hudson, like most of us, has a few wild branches on his family tree. Both Oliver and Kate's mom is actress Goldie Hawn. Their dad is musician Bill Hudson, but for the last 39 years, actor Kurt Russell (and his glorious hair) has been the siblings' father figure. We'll get to Bill in a bit, because for all intents and purposes, Kurt Russell has been Oliver's father for most of his life.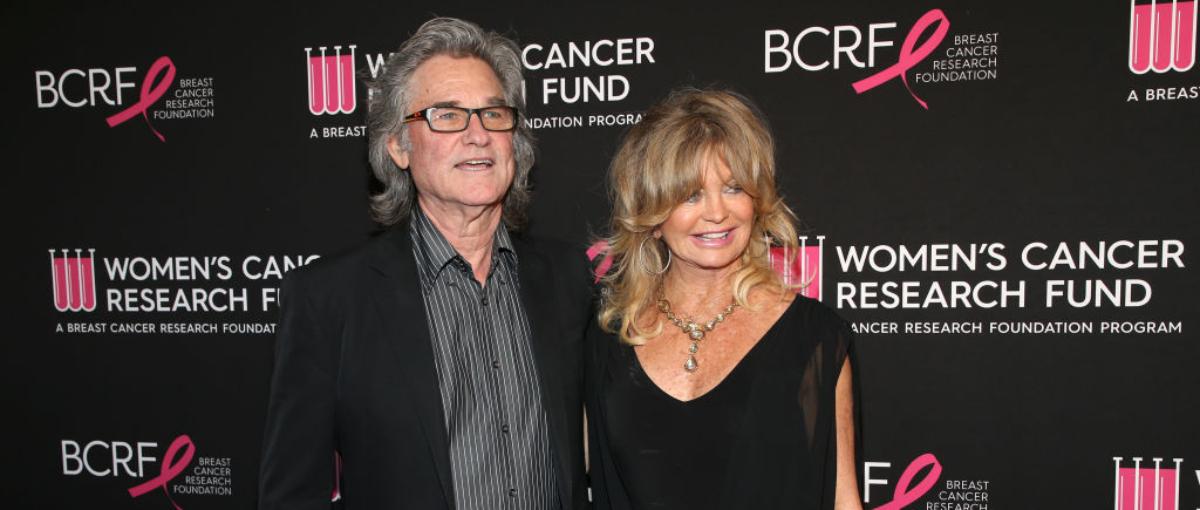 Article continues below advertisement
Goldie and Kurt met in 1966 while filming The One and Only, Genuine, Original Family Band but didn't get involved for another 17 years, until they worked together on Swing Shift in 1983. In 2003, when Kurt and Goldie were living in Vancouver so their son Wyatt (their son together) could play hockey, they were profiled by The New York Times about their home. The piece was really about how its decor reflected them as people, and was an extension of their relationship. Basically, they match because they don't.
When Goldie and Kurt got together, Oliver was 6 and Kate was 3. Kurt had a son from a previous marriage, so blending the family was a priority. On an episode of their podcast, Sibling Revelry, Kate shared the story of the first time Kurt met them as children. Evidently, Goldie invited Kurt to the house, where he peeked in at the sleeping Kate and Oliver. When Goldie walked by their room, he was watching them sleep. At that moment, Goldie fell in love.
Article continues below advertisement
Who is Bill Hudson, Kate and Oliver's dad?
Goldie Hawn met musician Bill Hudson on a first-class flight from New York to Los Angeles. They were married on July 3, 1976. Oliver was born two months later, and Kate was born three years after that. In an interview with The Daily Mail, Bill alleged that on their wedding day, Goldie asked for an open marriage, which was the first of many shocking requests.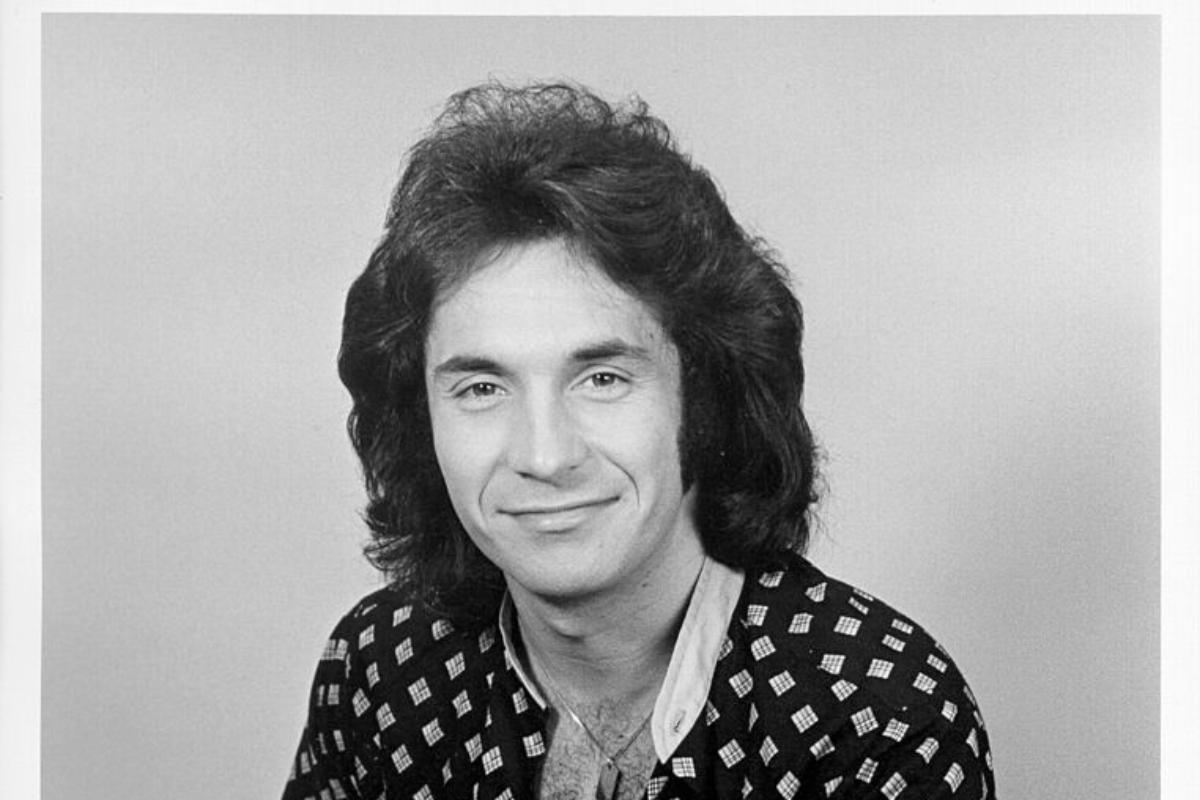 Article continues below advertisement
As Goldie's career was taking off, Bill stayed home with Oliver and Kate. He finally left when he was sent photos of Goldie in France with another man. Bill claims that the narrative of their relationship changed after Kurt came into the picture. He told The Daily Mail, "From the moment Kurt came on the scene, my role as father to Kate and Oliver was usurped. Goldie told the kids to call him 'Pa.' She began to craft this happy family unit."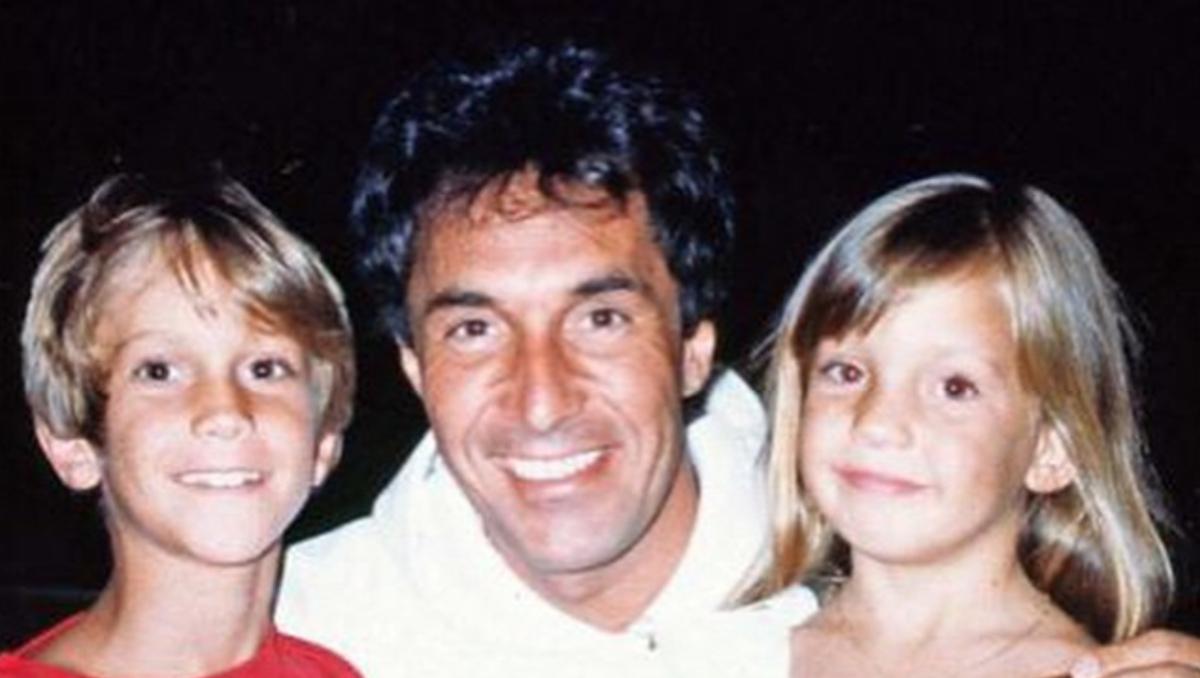 Article continues below advertisement
Bill produced paperwork supporting the fact that he fought for visitation rights to see Oliver and Kate. Eventually, they grew distant from him. Bill remarried and had two more children, but that marriage ended in 2000. He had another child in 2006 with his then-girlfriend. In June 2015, Oliver posted a photo on Instagram of himself and Kate as children, with their dad. The caption read, "Happy abandonment day @katehudson." In response to the post, Bill publicly severed ties with Kate and Oliver.
Speaking to The Daily Mail in a separate interview, Bill vacillated between heartbreak and rage when he said, "I had five birth children but I now consider myself a father of three. I no longer recognize Oliver and Kate as my own." However, in 2018 Oliver told Larry King that he and his father had reconnected, and shared that he'd seen his dad for the first time in 12 years.
It appears Oliver's Instagram post "helped us with our relationship," the Rules of Engagement actor told Larry King.