Goldie Hawn and Kurt Russell Have Been Dating for 37 Years Now
Goldie Hawn and Kurt Russell have been together a very long time, but they've never been married. Are they still together, or have they split?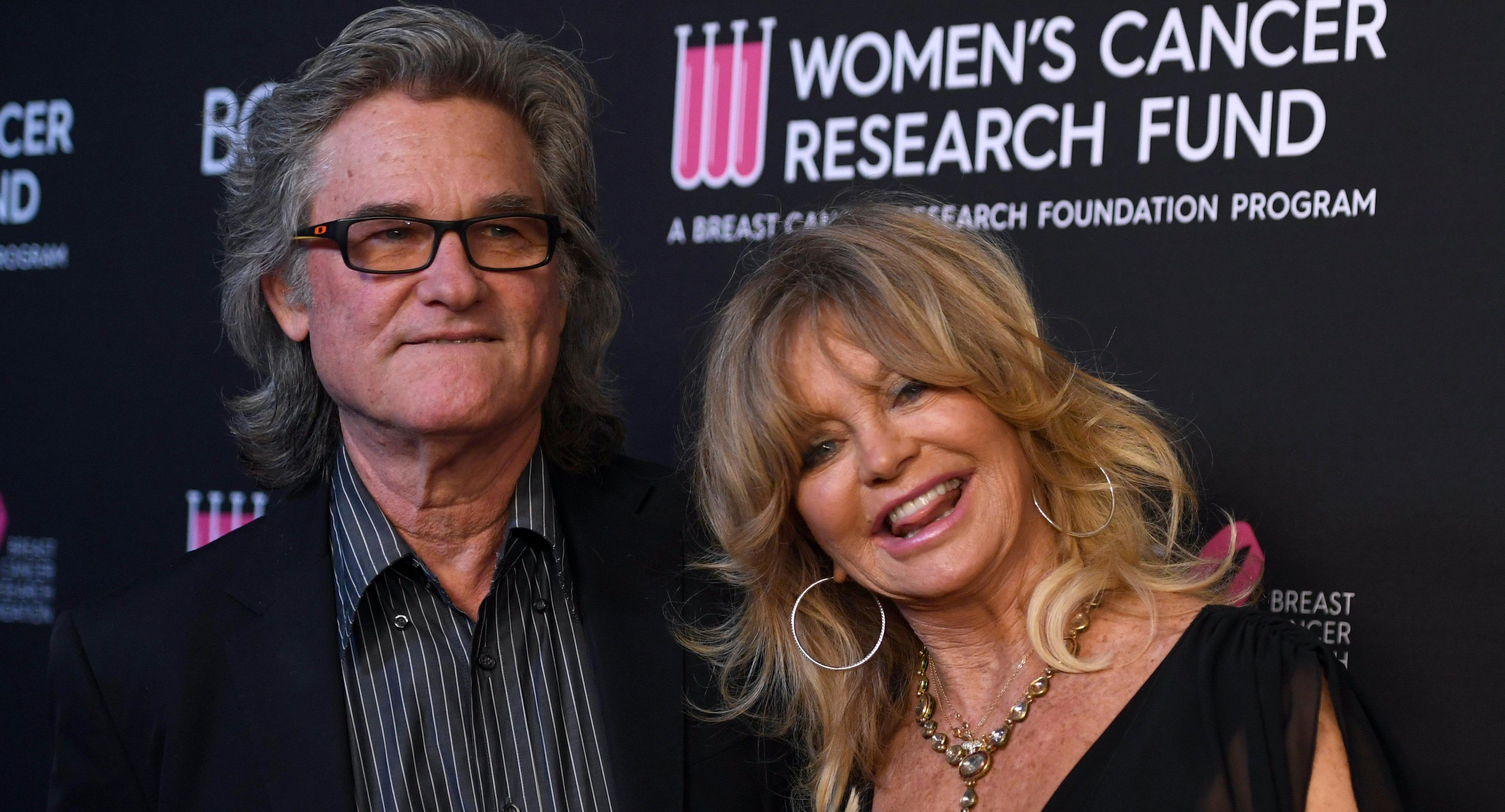 The love story between Goldie Hawn and Kurt Russell is many decades in the making. The pair met on the set of The One and Only, Genuine, Original Family Band in 1966 and quickly fell in love.
Both Goldie and Kurt have had their fair share of fame over the years. The actress became well-known from roles in Rowan & Martin's Laugh-In, Cactus Flower, and Private Benjamin, while Kurt is known as one of Disney's top stars from the '70s.
Article continues below advertisement
The pair have had a beautiful and very public relationship over the years, attending red carpet events and interviews together. But despite all of that time together, there is no word of the couple even considering a wedding. This has led some to wonder if Kurt and Goldie are still together.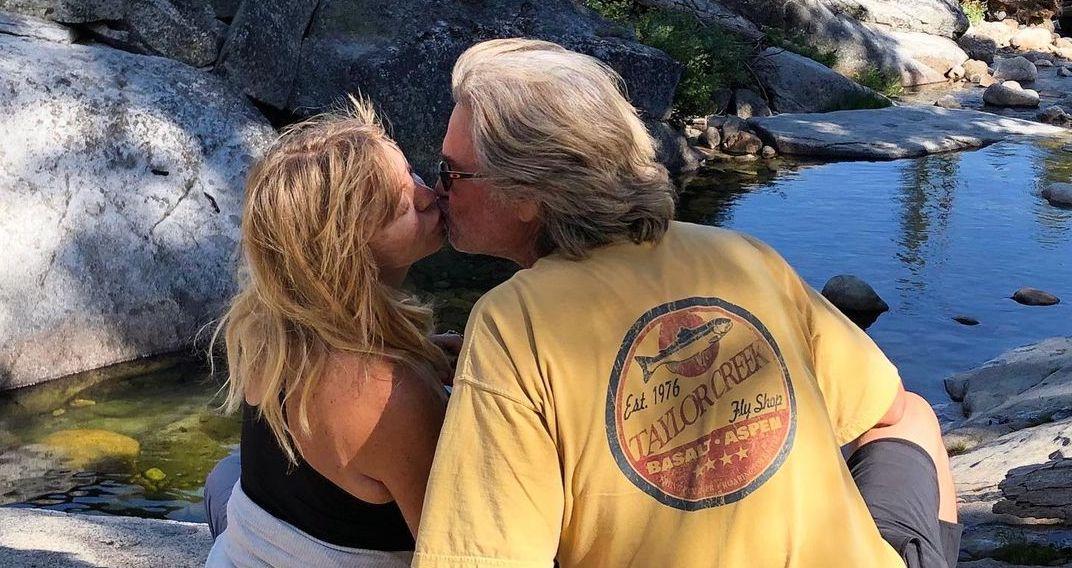 Article continues below advertisement
Are Goldie and Kurt still together?
After initially meeting in 1966, the two didn't make their relationship official until Valentine's Day of 1983. Now it's been almost four decades and the two are still going strong.
Despite never marrying, Goldie and Kurt have remained wholly committed to each other, raising their child, Wyatt Russell, together.
The two remained quarantined together during the ongoing COVID-19 pandemic, sharing shots in nature as they social distanced together.
Goldie and Kurt have also continued to love their collective grandchildren together. Goldie has two children, Kate and Oliver Hudson, from her previous marriage to Bill Hudson, while Kurt has Boston Russell from his relationship with Season Hubley.
But Kurt has been a big part of Goldie's children's lives, and Kate even says she considers him like a father to her.
Article continues below advertisement
Why did Goldie and Kurt never marry?
In the grand scheme of things, being together for 37 years without ever officially tying the knot is not a common occurrence. While most people's definition of marriage looks different, many have still wondered why, after all of this time together, Goldie and Kurt have not wed.
In an interview, Goldie touched on why she and Kurt never made the trip down the aisle together, revealing it has nothing to do with their relationship — but more so about their individuality.
Article continues below advertisement
"I would have been long divorced if I'd been married," Goldie said, according to Hello Magazine. "Marriage is an interesting psychological thing. If you need to feel bound to someone, then it's important to be married."
But for Goldie and Kurt, it's not about feeling bound to one another — it's about continuing to choose to be with each other, not because they have to be, but because they want to be.
"If you have independence, if you have enough money and sense of independence and you like your independence, there's something psychological about not being married because it gives you the freedom to make decisions one way or the other," she said. "For me, I chose to stay. Kurt chose to stay, and we like the choice."
A wedding will likely never be on the horizon for the couple — but they're perfectly OK with that.