Is Christopher Russell From 'Forever Christmas' Related to Kurt Russell?
If you're watching 'Forever Christmas' tonight on Lifetime, you might wonder if the lead who plays will, Christopher Russell, is related to Kurt Russell. Here's what to know.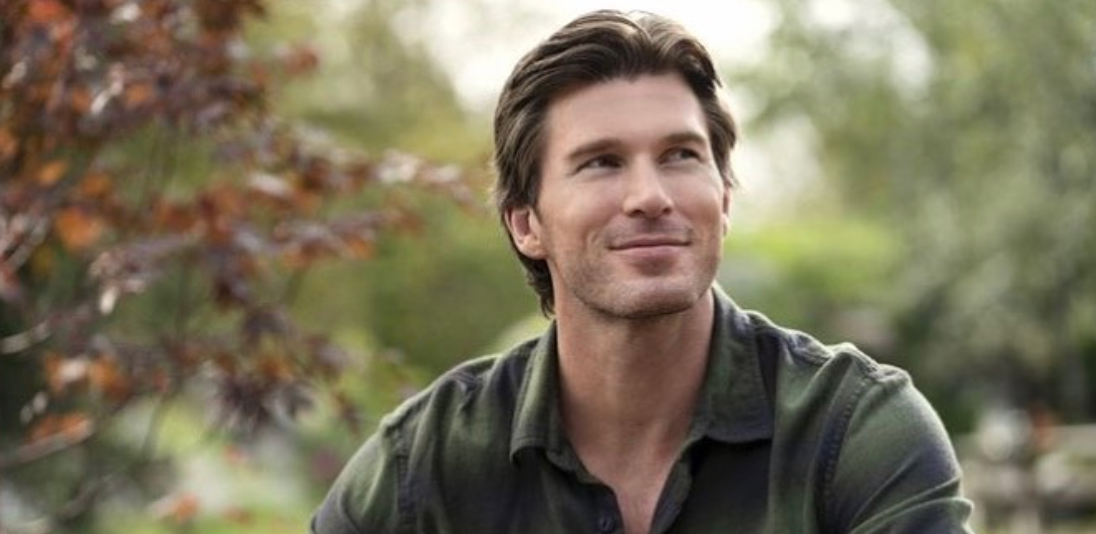 If you're already in the festive spirit, you might be tuning in to watch the re-airing of cheesy holiday romcom, Forever Christmas on Lifetime tonight. The movie is about a producer named Sophie (Chelsea Hobbs) who's tasked with creating a reality TV show about a guy named Will (Christopher Russell) who celebrates Christmas every single day of the year. While Sophie isn't too enthusiastic about the project, she, of course, falls for him. Because this is a Christmas movie!
Article continues below advertisement
While Sophie realizes Will's intentions behind his love for Christmas (his parents died on Christmas day, and he's been keeping their spirit alive by turning his home into a winter wonderland), her boss wants the reality show to be more scandalous and make Will sound unhinged. But will Sophie be able to pull off accurately representing Will's life and not getting fired? The trailer pretty much says it all.
Article continues below advertisement
While you may know Chelsea Hobbs from the show UnREAL, Christopher Russell might be a new name for you (although you may have also caught him in UnREAL). Christopher has been in a LOT of Christmas movies, like A Dream of Christmas, A Puppy for Christmas, and Christmas Unleashed. He's also been in shows like Jack Ryan, Van Helsing, and Star Trek: Discovery. And yes, we know what you're thinking: He kind of does look like Kurt Russell ... which may lead you to think he's related to Kurt.
Is Christopher Russell related to Kurt Russell?
While Christopher and Kurt do resemble each other, Christopher isn't related to the famous actor. Christopher was born in Toronto, Ontario, Canada in 1983 to British parents. He's married (he doesn't name his wife on social media, and it doesn't seem like she's in showbiz) and has two kids.
Article continues below advertisement
The 37-year-old and his family live in Vancouver and live super under the radar, although he does post to Instagram occasionally. If there is some kind of familial relationship to Kurt Russell, it would be extremely far-removed (and neither Russells have seemingly acknowledged each other).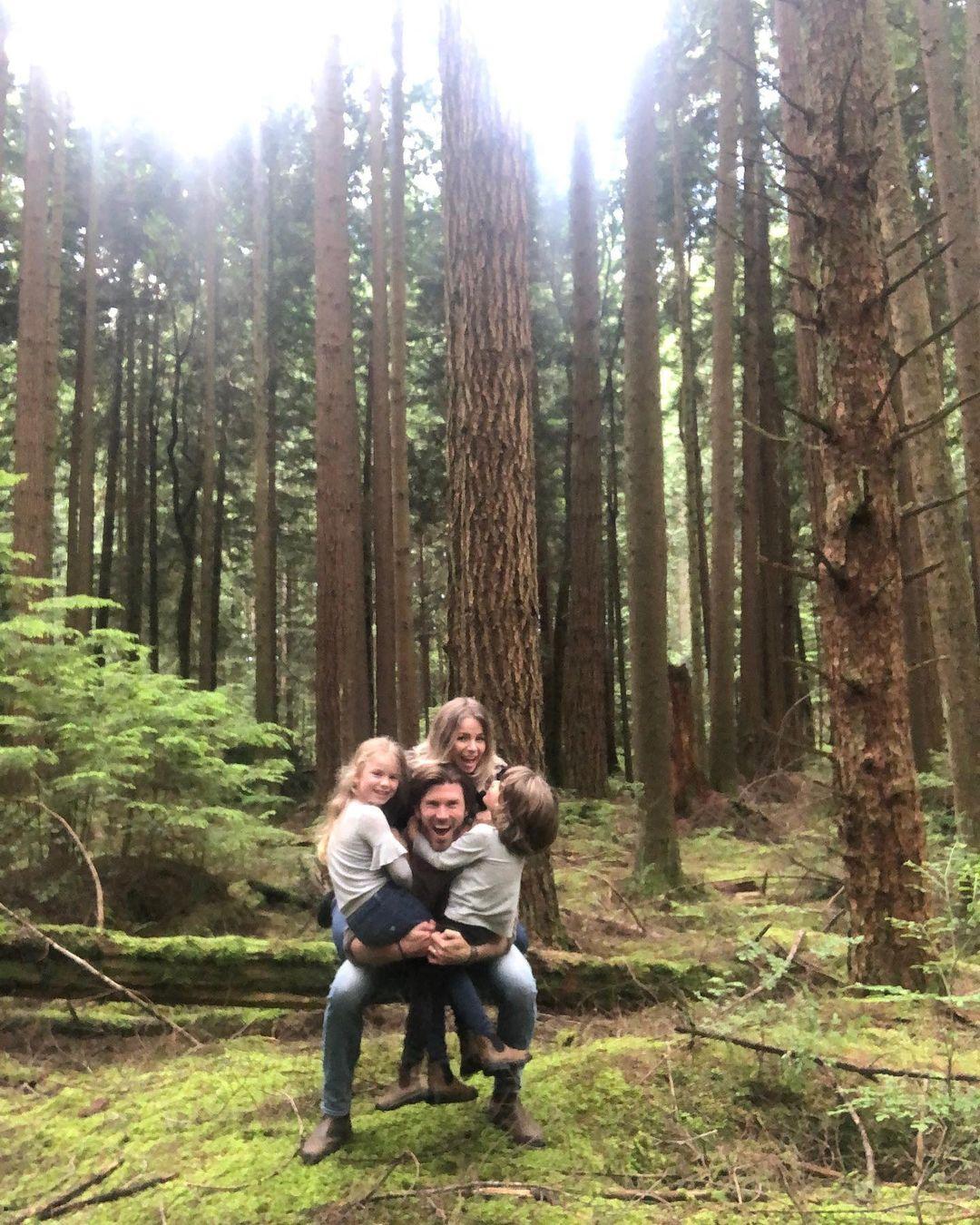 Article continues below advertisement
"Family. Where life begins and love never ends.- I love you three bigger than the thing that's bigger than the universe!" Christopher captioned a photo he posted of his family back in June.
He and his wife have been together since 2004 and met when he was 21. "Wife. Partner. Lover. Friend. Happy birthday to the love of my life," he captioned one photo of them at the beach together.
Article continues below advertisement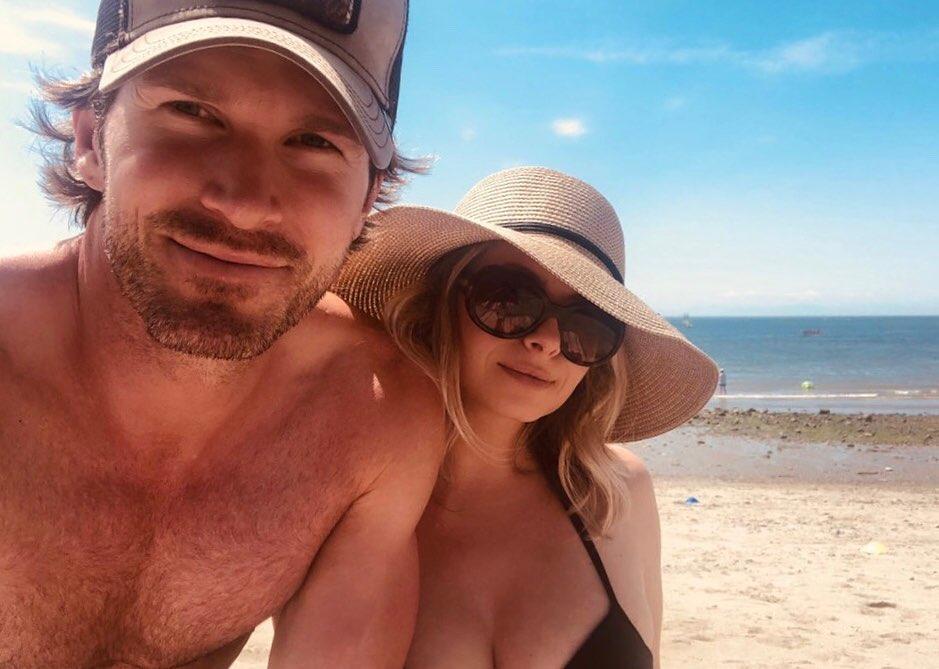 Hopefully we'll be seeing more of Chris in future movies. People love him in Forever Christmas, and he's a super versatile actor who can do pretty much everything — including pulling off pink hair (he played Panto Trost in the show Dirk Gently's Holistic Detective Agency ).
Article continues below advertisement
Like, someone please make this guy an Avenger already. Also? He loves baby goats. Just putting that out there!
Article continues below advertisement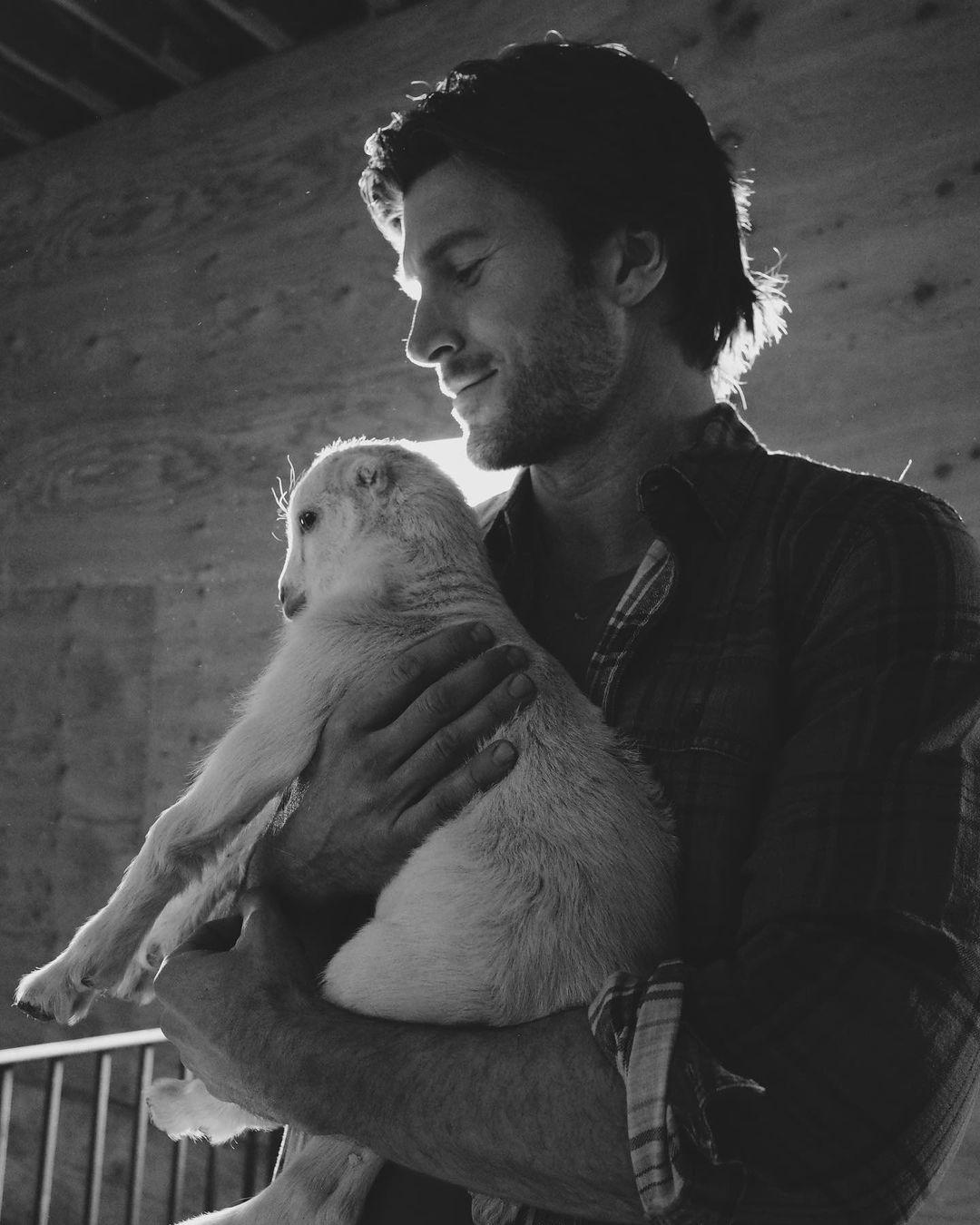 "LOVED Forever Christmas!! Please, someone get Christopher Russell on my screen all the time," one person tweeted.
Article continues below advertisement
Catch Forever Christmas on Lifetime tonight at 8 p.m. EST.