'Christmas on Ice' Features the Perfect Holiday Setting for a Good Reason
Lifetime's 'Christmas on Ice' was filmed in a real town of the same name as the one featured in the movie, but where is it exactly?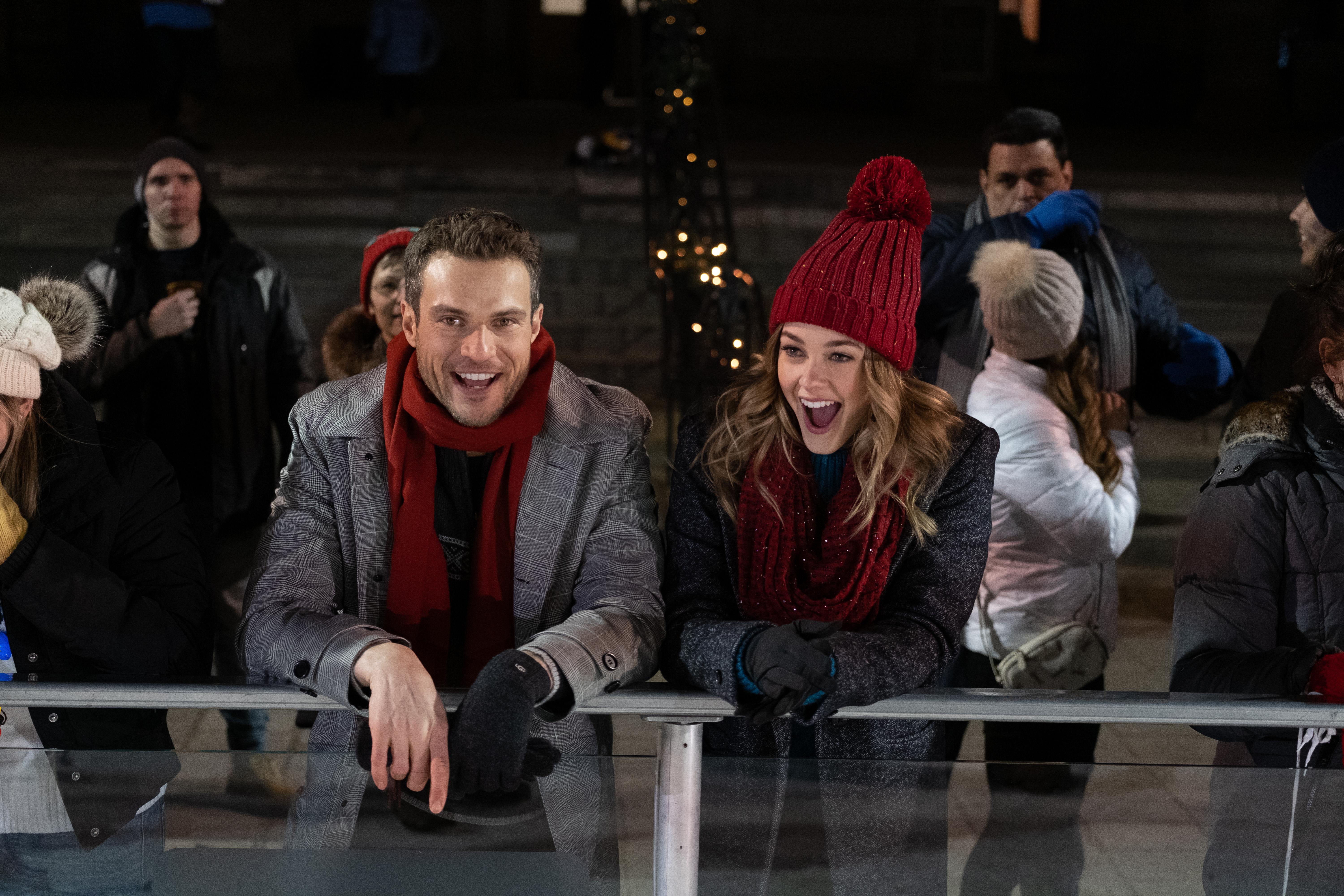 Hallmark might have once had a monopoly on romantic Christmas movies, but Lifetime is starting to pick up the slack well before the holiday season and literally no one is complaining. Lifetime's Christmas on Ice premieres on the network on Oct. 23, 2020 at 8 p.m. ET, but it was filmed before its release date. And, as to be expected, people are wondering where Christmas on Ice was filmed.
Article continues below advertisement
It's not uncommon for romantic holiday TV movies to be filmed in a random town which is transformed into a winter wonderland for the sake of cinematography. With this movie, however, the setting is very real, and if you happen to be from the area where it was filmed, you might even recognize some landmarks.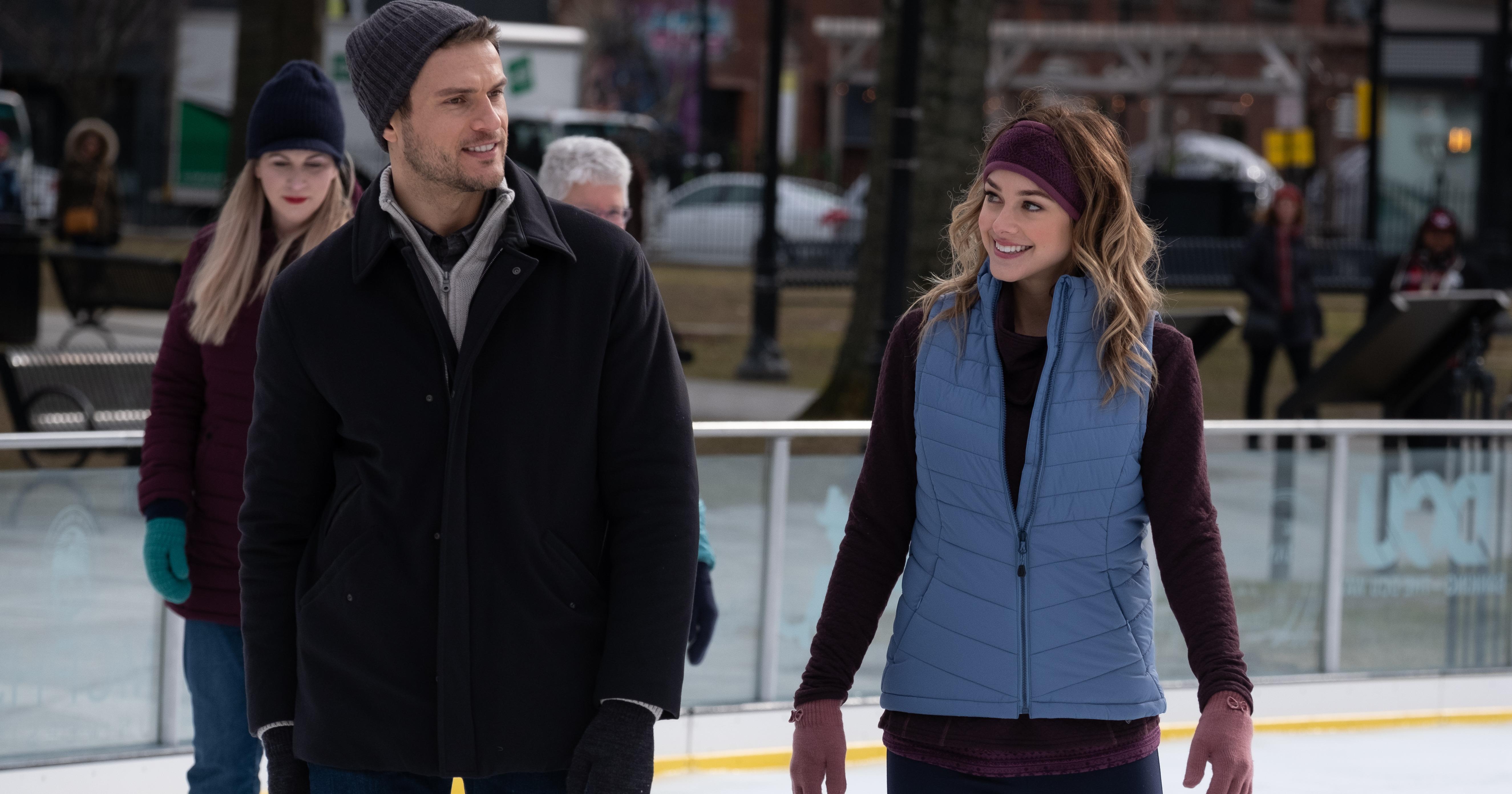 Article continues below advertisement
So, where was 'Christmas on Ice' filmed?
Christmas on Ice takes place in Worcester, Mass., and it turns out, it was filmed there too. The real life Worcester Common Oval Skating Rink was used as the setting for the story of a former figure skater and former professional hockey player determined to stop the mayor from closing the rink down.
Parts of the movie were filmed at the Crompton Place shopping center too. If you're from Worcester or live near there, chances are, you'll be able to spot some familiar sights in the background at times. Christmas on Ice was also filmed in the nearby Massachusetts town of Shrewsbury, lending even more realism to a movie that has a standard romantic holiday movie feel to it otherwise.
Article continues below advertisement
When was 'Christmas on Ice' made?
A big issue the TV and film industry faced throughout 2020 was the necessary halt in production due to COVID-19. Studios had to shut down and, in some cases, movies were put on hold and seasons of television shows weren't even finished filming. It was a mess. Luckily, Christmas on Ice wrapped in February 2020, before the nationwide shutdown occurred.
Article continues below advertisement
Not only was that good news for Lifetime, which needed the movie to add to its It's a Wonderful Lifetime movie lineup for the season, but the filming schedule in general means less fake snow in the background of different scenes. That doesn't mean there's no additional snow added to the set to make it the perfect romantic winter setting, but it's a bit more authentic than some other movies with similar themes.
Article continues below advertisement
'It's a Wonderful Lifetime' features a ton of other romantic holiday movies.
Lifetime's holiday movie lineup doesn't end with Christmas on Ice, however. It begins on Oct. 23 with this one and lasts well into December. There are new Lifetime original movies on Fridays, Saturdays, Sundays, and Mondays. Like Forever Christmas, which premieres on Oct. 25 and follows the story of a reality TV producer who falls for the subject of her show about a man who celebrates Christmas every day of the year.
There's also The Christmas Aunt, which stars Keshia Knight Pulliam as an aunt who returns home to care for her niece and nephew during the holidays and just might fall for her childhood best friend. You can start your holiday season long before Thanksgiving with movies like Christmas on Ice and after the year that 2020 was, you are totally entitled to.