'Dawson's Creek' Fans Want to Know: What Happened to Jen in New York?
What happened to Jen in New York? She decided to cancel her vacation plans with Jack and head back home during the Season 5 finale of 'Dawson's Creek.'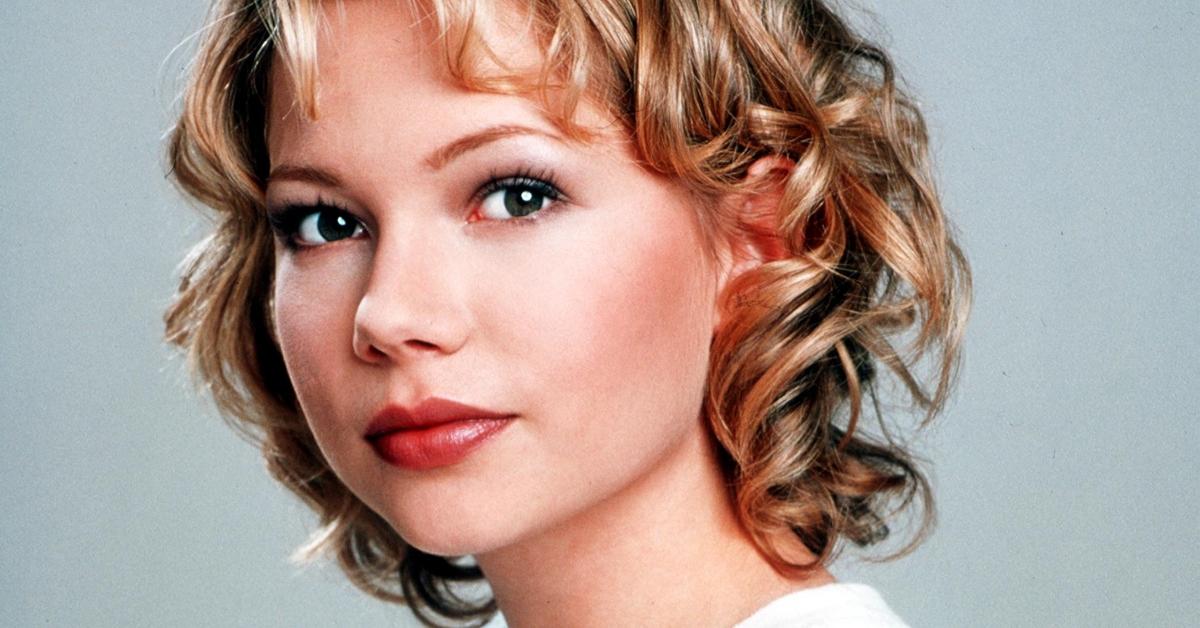 Season 6 of Dawson's Creek touches on a range of topics, such as the impact being diagnosed with a potentially life-threatening illness can bear on one's familial relationships or the whirlwind-like experience of starting college. So, what did the show have in store for Jen? What happened to her while she was in New York?
Article continues below advertisement
The Season 6 premiere of 'Dawson's Creek' touches on what happened to Jen in New York.
The first-ever episode of Dawson's Creek captured Jen (Michelle Williams)'s arrival to the small town of Capeside, Mass., at her parents' recommendation. A New Yorker at heart, she was sent to live with her grandmother aka Grams (Mary Beth Peil). Season 5 and 6 see the reversal of this process, showing how Jen leaves the town she had grown to love to start a new life in Boston, Mass., before deciding to spend some time in the Big Apple.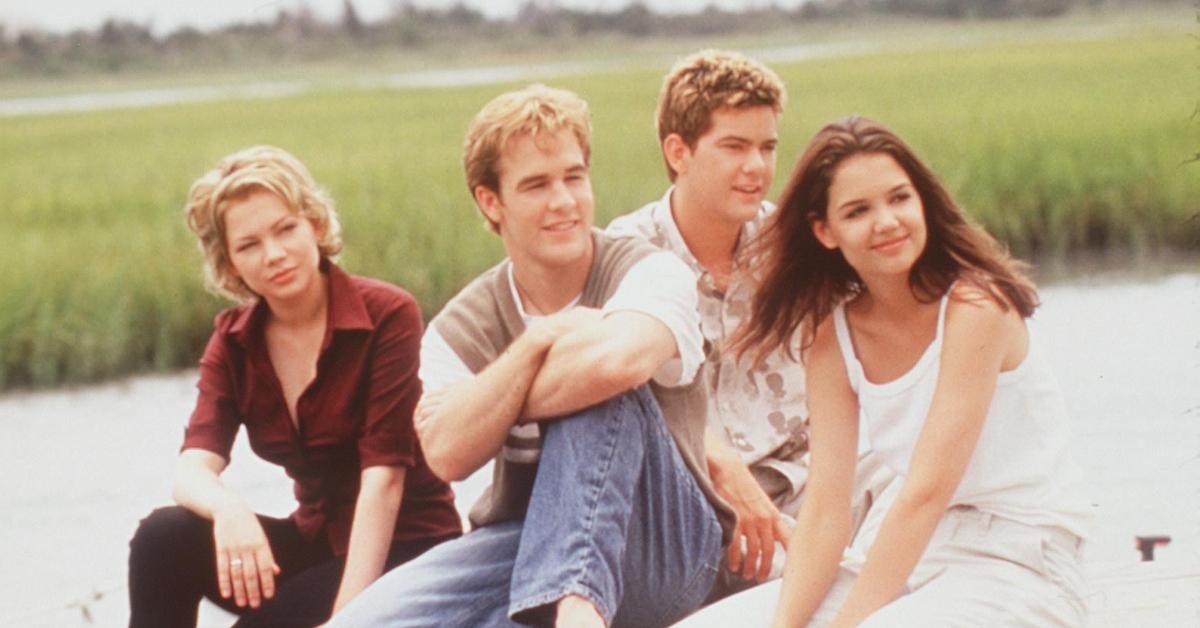 Article continues below advertisement
During Season 5 and 6, Jen has to learn to accept that some of her plans wouldn't come to fruition. Take, for instance, her proposed journey with best friend Jack (Kerr Smith) to Costa Rica, which flies out of the window once she realizes that she will have to return to New York at the end of the Season 5 finale.
According to Fandom, Jen arrives at the big decision after learning about Grams' cancer diagnosis. Although Season 5 had a few big events in store for Grams, she eventually has to come to terms with the potential threats the condition poses and introduce new changes to her life to improve her chances to combat it.
Article continues below advertisement
To support Grams, Jen and Jack decide that it is best for all of them to make headway to New York. Once they set up camp in the city, Jen and Jack start taking classes at NYU.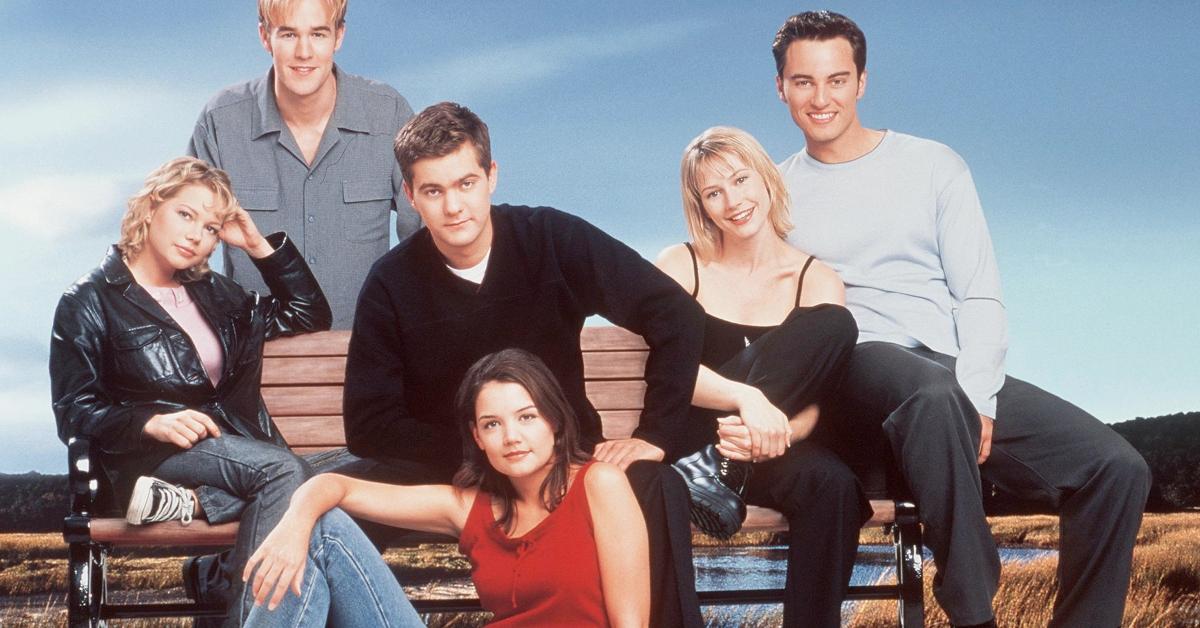 Article continues below advertisement
The first episode of Season 6, titled "The Kids Are Alright," offers a glimpse into Jen's experiences during her stay in New York. She learns about her parents' divorce, maintains a good relationship with her grandma, and dates a mystery man. The latter, unfortunately, doesn't work out in the end. However, it's during this time that Jen becomes pregnant with her beautiful daughter, Amy, and motherhood turns out to be a transformative experience for her.
The Season 6 finale of 'Dawson's Creek' captures Jen's tragic death.
The last-ever episode of Dawson's Creek, titled "... Must Come to an End," shows Jen's very last hours, which she spends in the company of her best friends, and, of course, her beloved grandmother. She loses her life of acute heart failure — leaving everyone around her devastated.
As the heartbreaking episode reveals, Jack offers to raise her daughter, Amy, without any hesitation. Meanwhile, Grams' future is left open-ended — as it's uncertain whether she would still have the strength to chip in with the big task and help out with Amy, or if she would prefer a life in New York.
Dawson's Creek is available on Netflix now.