Are Steve and Miranda Endgame? 'And Just Like That' Answered Fans' Burning Question
Steve and Miranda's marriage ended on 'AJLT' Season 1 amid her falling in love with Che Diaz. Is the longtime SATC couple endgame? Let's find out!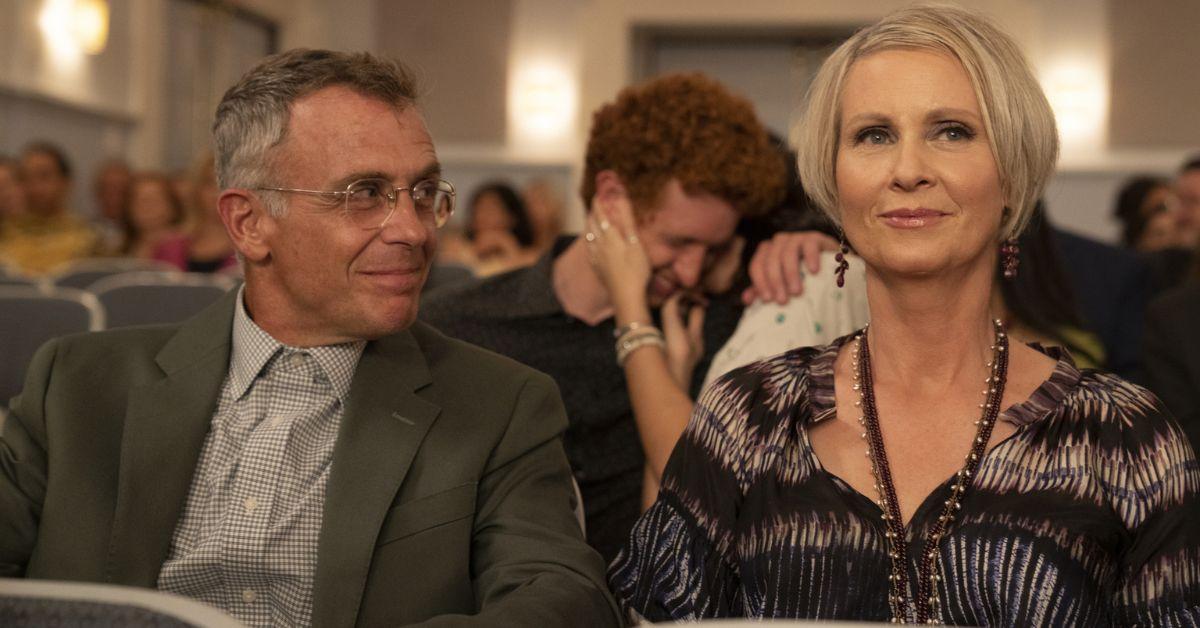 Article continues below advertisement
Miranda and Steve faced an unexpected pregnancy, multiple breakups, and infidelity once they married in SATC Season 6. Still, fans hoped they would find their way back to one another, though they're making it hard for us to keep hope alive.
In Max's And Just Like That, Miranda asks Steve for a divorce after nearly 20 years of marriage. But a recent development in her personal life could change their status from divorcees to reunited lovers in no time.
So, is Steve and Miranda endgame? AJLT fans should keep reading for the full scoop!
Article continues below advertisement
Are Steve and Miranda endgame? 'And Just Like That' hinted at them getting back together in Season 2.
Steve and Miranda faced challenges due to their financial differences. They broke up but reconnected when Miranda was pregnant with their son, Brady (Niall Cunningham). They eventually got married, but Steve had an affair, causing a year of separation. They reconciled, but their marriage faced more challenges in the future.
During the first season of the streaming show, Miranda connected with Carrie's non-binary podcast co-host, Che Diaz (Sara Ramirez). Miranda and Che engaged in an affair for several episodes until Miranda realized she could no longer stay married to Steve and asked him for a divorce.
Article continues below advertisement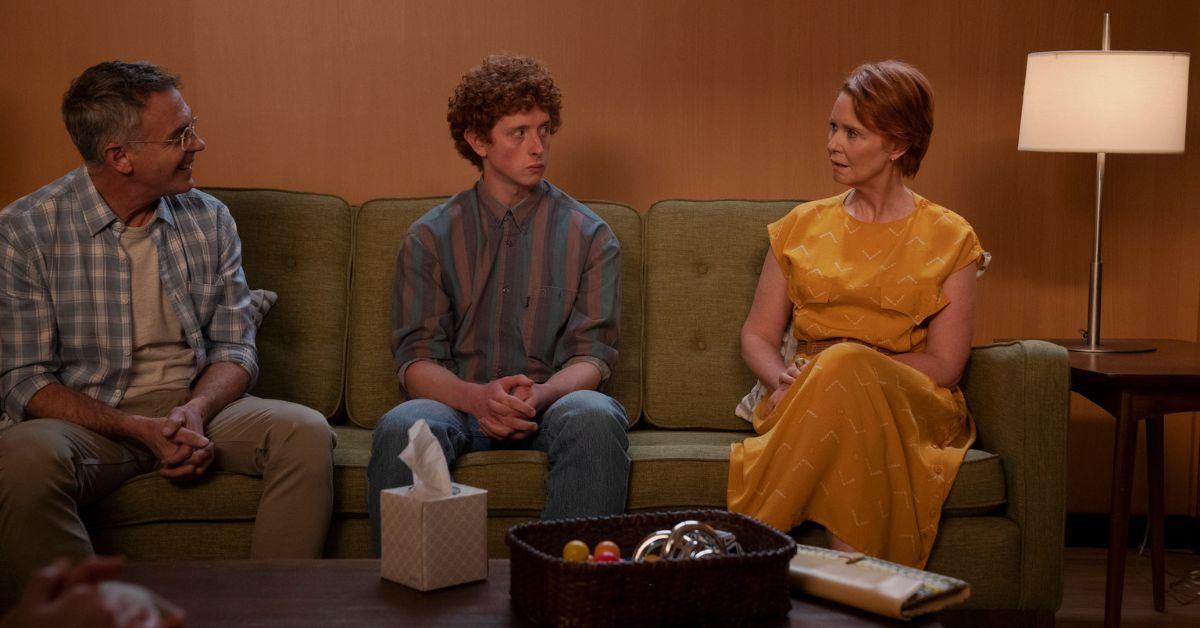 In Season 2, Miranda moved to LA to be with Che while still legally married to Steve. While Miranda is happy in her new relationship, her decision to leave her family to explore her newfound LGBTQIA identity, the guilt of leaving Steve and Brady affects her throughout the season.
Article continues below advertisement
The guilt worsened in AJLT Season 2, Ep. 6, "Bomb Cyclone," when Carrie told Miranda Steve doesn't plan on taking his wedding ring off until "Death do them part," which he revealed to Carrie in Season 1.
Article continues below advertisement
Miranda and Steve finally got the closure their relationship needed on 'AJLT.'
After discovering Steve refuses to take off his wedding ring, Miranda decides it is time for them to discuss getting divorced finally. In a scene from S2, Ep. 6, Miranda asks Steve to move out of their Brooklyn home so she can stop living between their place, Che's house, and Nya's (Karen Pittman) apartment. Steve didn't budge and claimed he deserved to stay because "it's my house!"
Miranda and Steve argued over their Brooklyn home. Miranda wanted Steve to move out but refused, claiming it was his house. Miranda reminded him that she bought it and the mortgage was in her name. Steve retaliated, bringing up past issues. Some of his harsh comments included him reminding Miranda that she never wanted to move to Brooklyn (there's an entire SATC episode about it), nor did she want to be their son's mother (there's an episode on that fact, too!)
Article continues below advertisement
The screaming match between the exes ended with Miranda crying as she tried to leave the house in the middle of a blizzard. Steve, however, immediately felt guilty and begged Miranda not to go outside, noting she couldn't "cry" on the Subway. Miranda agreed, and the estranged pair cuddled in their bedroom.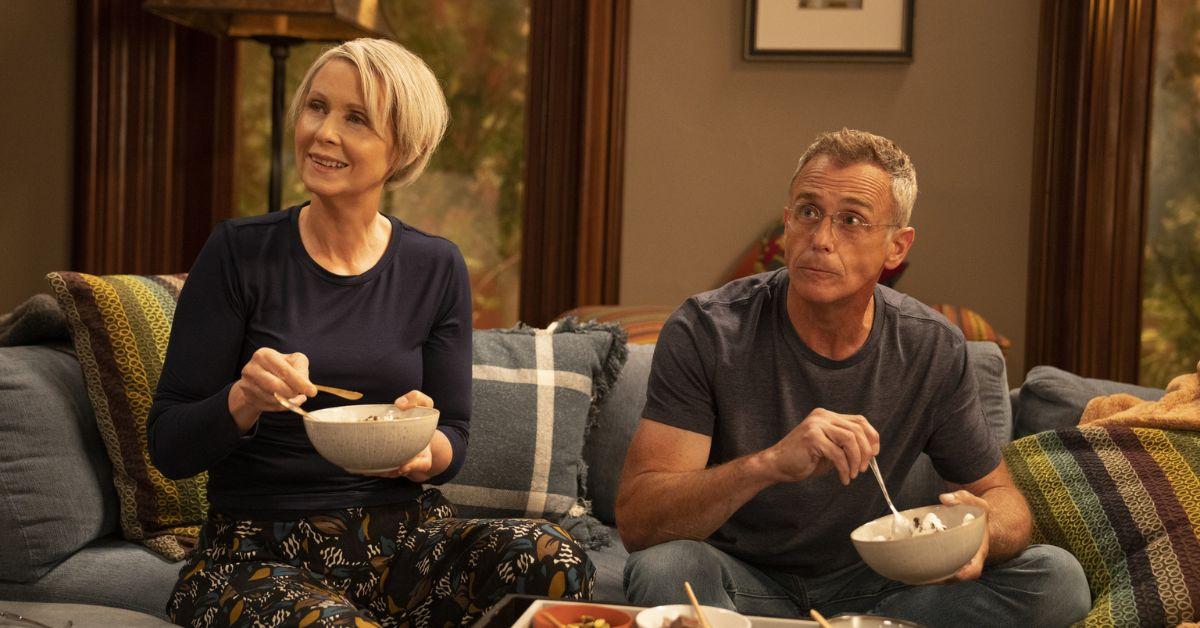 Article continues below advertisement
As they're snuggling, fans have an inkling of hope that Miranda has finally come to her senses and will take Steve back. Unfortunately, their sweet reunion ended abruptly when Miranda found a condom wrapper on her side of their bed. Since Miranda and Steve weren't sleeping together, she knew her husband was with someone else — their Whole Foods sales girl!
Once Steve admitted to moving on with the Whole Foods employee, Miranda stopped looking at her ex like a "victim" and decided to proceed with the divorce. Steve confirmed he wasn't a victim and seemed perfectly OK with Miranda ending their marriage for good.
Sadly, Miranda and Steve moving forward with their divorce means they won't have the happy ending fans were wishing for. Miranda also confirmed she doesn't know if the exes will ever be friends again, which is almost just as tragic as their split.
Catch new episodes of And Just Like That streaming Thursdays on Max.