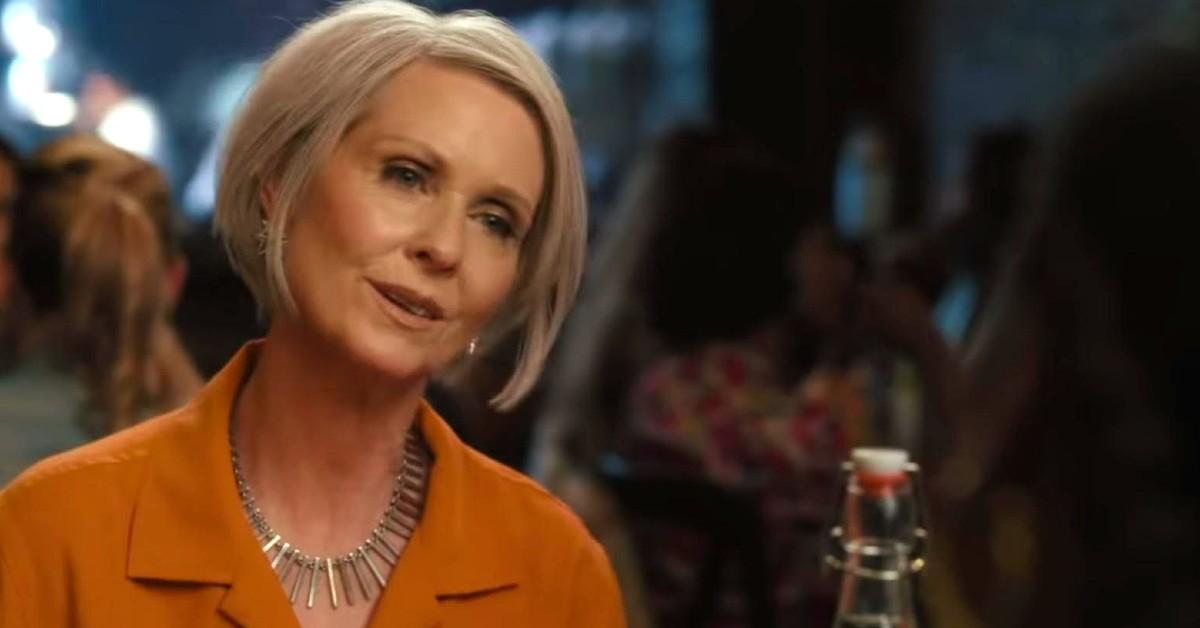 Does Miranda Leave Steve for Che on 'And Just Like That...'? (SPOILERS)
Spoiler alert: This article contains spoilers for And Just Like That...
Miranda Hobbes (Cynthia Nixon) technically has it all in And Just Like That..., and yet she's absolutely miserable. Even Charlotte (Kristin Davis) and Carrie (Sarah Jessica Parker) started noticing Miranda's growing reliance on alcohol. Miranda finds herself in a full-blown, tequila-induced affair with Carrie's podcast boss Che Diaz (Sara Ramirez). Before long, Miranda realizes she loves Che.
Article continues below advertisement
While there's absolutely nothing wrong with Miranda exploring her sexuality, what is wrong is that she cheated on Steve (David Eigenberg) while doing so. Many And Just Like That... fans pointed out that Miranda was deeply hurt when Steve cheated on her in the first Sex and the City movie. Miranda finally confesses to Carrie after her hookup with Che how deeply unhappy she's been. However, she's been perfectly content hooking up with Che while remaining married to Steve.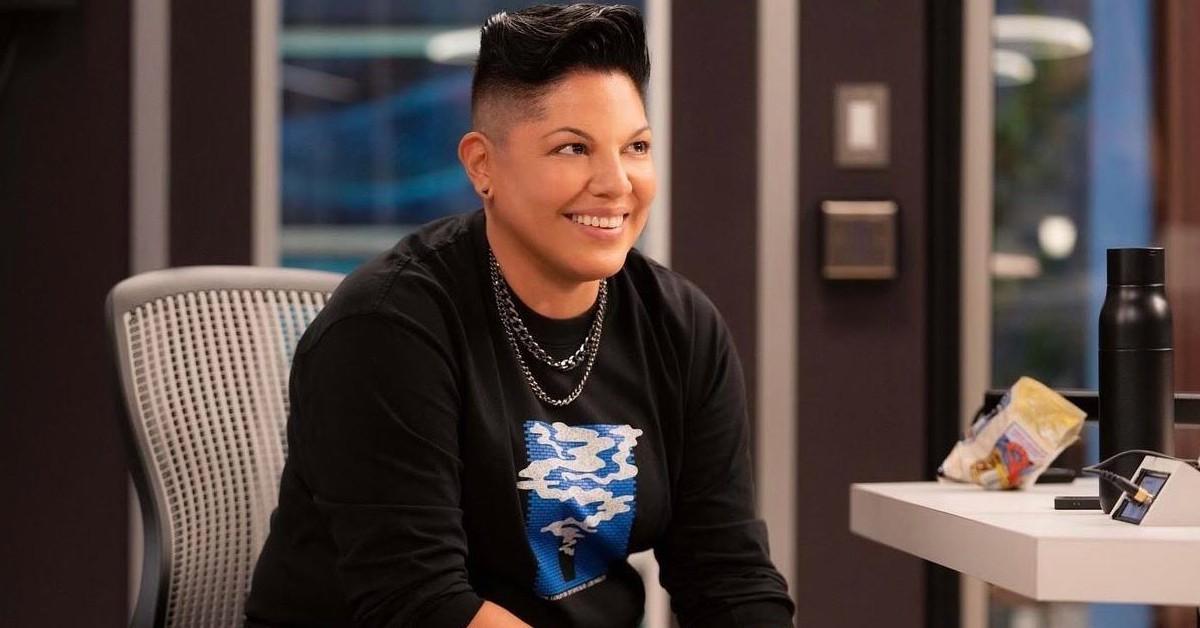 Article continues below advertisement
Miranda finally acts decisively.
When Che realizes that Miranda is not actually in an open relationship, they retreat. While Che enjoys challenging tradition, one line they won't cross is being a home-wrecker. They tell Miranda that they cannot pursue a relationship with her any further unless Miranda figures out what she wants from life. As a result, Miranda finally tells Steve she wants a divorce. Poor Steve tells her that he feels like he's never been enough for her, but he's tired of hanging on and fighting for them.
Steve wonders if Miranda really knows what out there on the dating scene now. Miranda continues to salt Steve's wounds even further by fessing up that she's already met someone (we couldn't help but wonder, would she still divorce Steve if she hadn't met Che?). Che had confessed to Miranda earlier in Episode 8 that they loved her too, before leaving for a show in Cleveland. This was the main motivation Miranda needed to act.
Article continues below advertisement
Did Miranda actually hear what Che said?
Miranda seemed to be high on cloud nine when talking to Che before they left for Cleveland. Although she definitely heard Che confess that they loved her too, we're not sure if Miranda heard Che say this: "I can't give you anything traditional." Head over heels in love, Miranda scurried off to divorce Steve. Afterwards, she told Carrie she felt like she was in a rom-com as she headed out to fly to Cleveland to be with Che. Question is, is Che truly all in on this rom-com too?
Although Miranda tells Steve she wants more in a romance, can she handle a non-traditional relationship with Che? And what does that even mean in Che's terms? Miranda never really took the time to discuss with Che what their relationship would entail. Will Miranda get her happy ever after in Cleveland? We'll have to keep watching And Just Like That... to find out.
New episodes of And Just Like That... are available to stream Thursdays on HBO Max at 3 a.m. EST.