'Sex and the City's' Biggest Flaw? Carrie Bradshaw Can't Afford Her Apartment
What would the 'Sex and the City' apartments cost today? New research estimates the average home prices that Carrie, Samantha, Charlotte and Miranda would have to pay.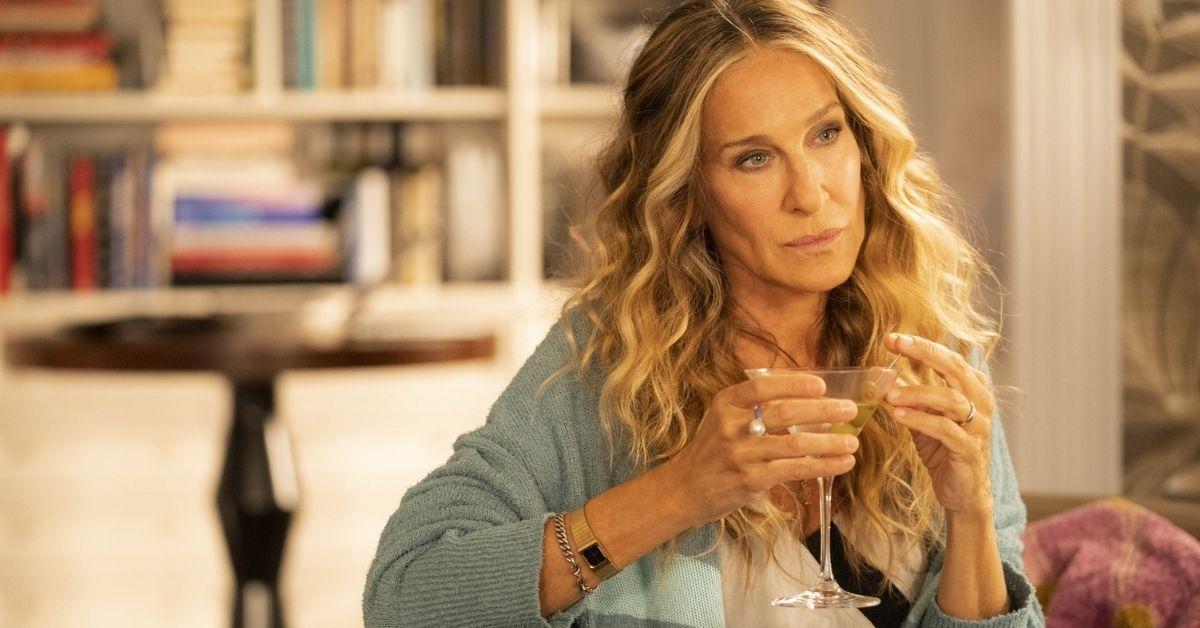 In 2004, Sex and the City wrapped its sixth and final season for what we thought would be forever. Now, 15 years later, HBO has decided to reboot the classic title in a new series dubbed And Just Like That.
While rumors are swirling that Samantha (played by Kim Cattrall) will not be returning, Carrie (Sarah Jessica Parker), Charlotte (Kristin Davis), and Miranda (Cynthia Nixon) will all reprise their original roles.
Article continues below advertisement
But the city isn't exactly how they left it. Everything is way more expensive, especially the cost of living.
Regulated property buyers Good Move decided to do some research on the iconic digs of Carrie, Samantha, Charlotte, and Miranda to estimate how much their apartments would go for on the market today. If you've ever dreamed of living like the ladies on Sex and the City, keep reading and start saving.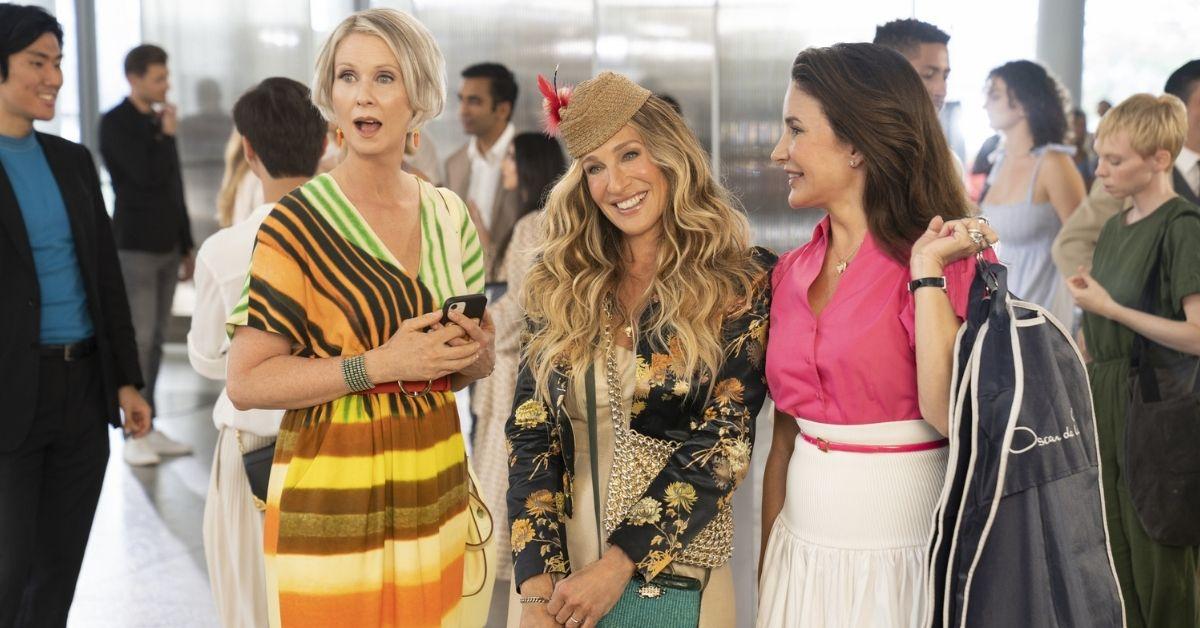 Article continues below advertisement
Carrie Bradshaw's apartment would be worth over $15 million today.
I am a big fan of Carrie Bradshaw and all, but realistically speaking, a weekly dating columnist turned editor could never afford to live in the Upper East Side. This is true both today and back in 1998 when the show first premiered.
Carrie's comfy-yet-chic abode, which was said to be located on 245 East 73rd Street in the series, is actually located at 64 Perry Street in the West Village, where the average home goes for a whopping $2,074,566.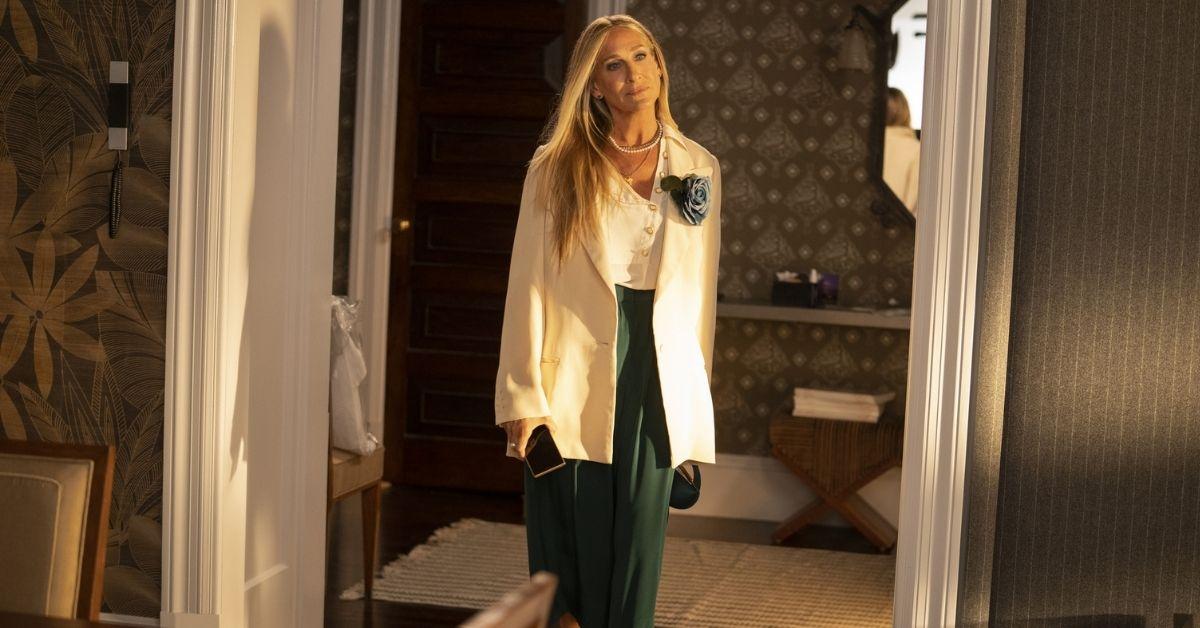 Article continues below advertisement
But Carrie wasn't living in the average apartment — she was living in a gorgeous brownstone with no roommates and a walk-in closet. In fact, her property at 64 Perry Street is currently valued at over $15 million, according to Zillow. Or $21,451 a month, for renters. So yes, you would basically have to be a multi-millionaire to live like Ms. Bradshaw today.
Samantha Jones' Meatpacking District apartment would cost almost $1 million.
Although Samantha may not be slated to return, it doesn't mean we can't assess her former digs. During Season 3, the most promiscuous of the bunch moved into a one-bedroom studio apartment in the Meatpacking District. Today, a space like that would go for around $975,000.
Unlike the other ladies' homes, Samantha's apartment had minimal decorations and was located in a more affordable neighborhood — which cut down costs for her.
Article continues below advertisement
Miranda Hobbes' apartment would actually cost more than Charlotte's apartment today.
Being that Charlotte came from money, you would think that her apartment on the Upper East Side would break the bank for the average person. But surprisingly enough, Miranda Hobbes' pre-war apartment, located on the Upper West Side, is valued at a higher price.
The lawyer's crib, which reflected her sensible and straightforward personality, would cost around $1,401,794 today.
Meanwhile, a Park Ave apartment like Charlotte's would go for slightly less, at $1,340,142.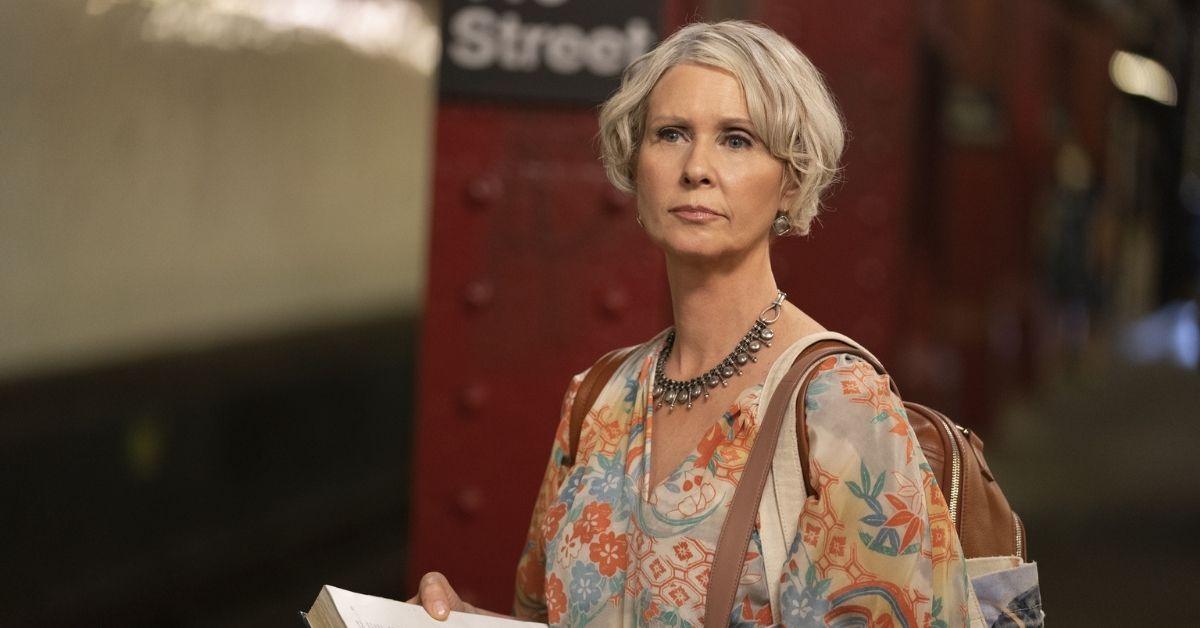 So, there you have it: New York City is and will always be wildly expensive (read: fictional characters don't have real-life bills). But hey, at least Airbnb was able to recently give a few fans the Carrie Bradshaw experience at a reasonable rate, right?