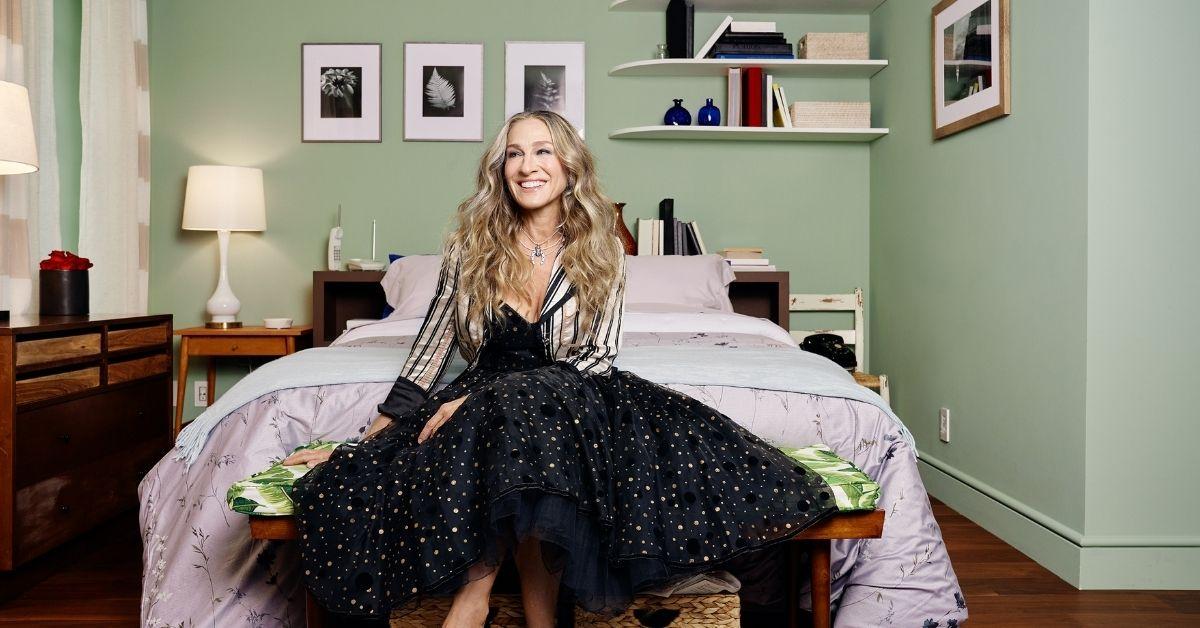 You Can Stay in Carrie Bradshaw's NYC Apartment This Month for Just $23 a Night
Carrie Bradshaw inspired me to become a writer in New York City. I loved everything about her character — her weekly column, her fabulous style, her cozy Upper East Side apartment, her close-knit group of girlfriends, etc. She had the life I thought I wanted. But of course, once I got onto Carrie's turf, I realized that her lifestyle was extremely expensive and unrealistic (nobody has three best friends who are always available to meet up at all hours!), and I can't walk more than a block in heels.
Article continues below advertisement
Anyway, a girl can still dream though, right? Fortunately, Airbnb is giving Sex and the City stans a chance to live like Carrie Bradshaw. The rental platform will be offering two one-night stays in a re-creation of her iconic New York City apartment. It's super exciting. Interested? Keep scrolling to find out more.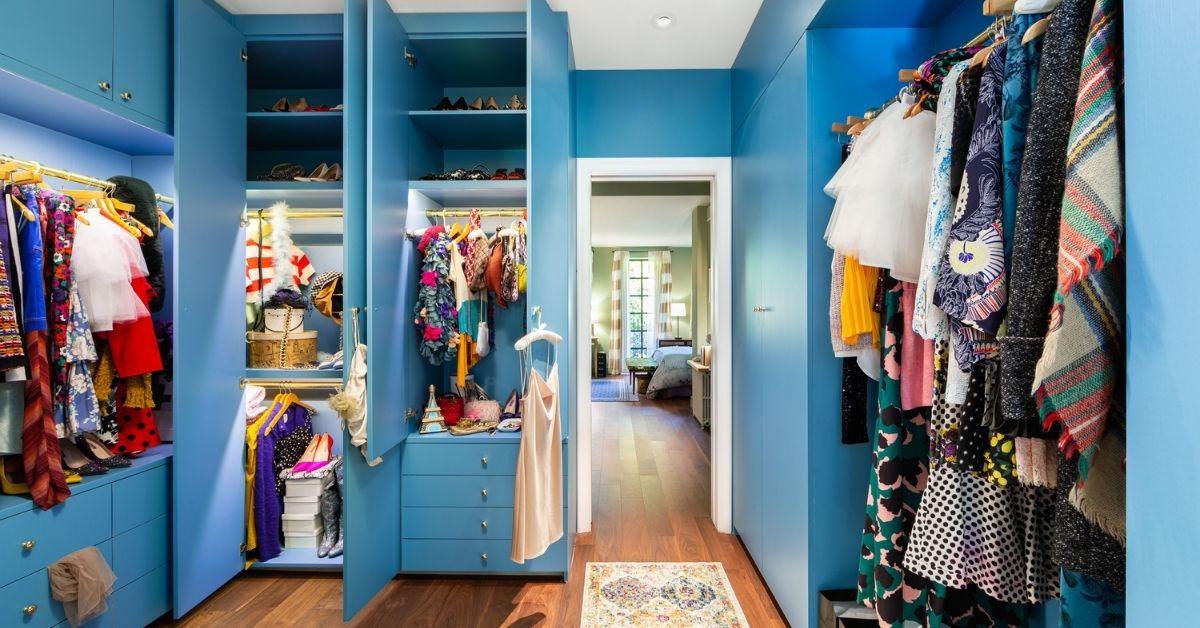 Article continues below advertisement
Sarah Jessica Parker and Airbnb teamed up to re-create Carrie Bradshaw's iconic apartment.
Sarah Jessica Parker, who plays Carrie Bradshaw in Sex and the City franchise, shared some exciting news on Instagram.
"Airbnb has re-created Carrie Bradshaw's Sex and the City apartment. And I'm partnering with them to offer lucky guests an overnight stay. It's delightful to be in such a familiar space, and we think you'll love the reminders of Carrie you will find scattered throughout. So go see what's hanging in that closet, try your hand at a little writing, and absolutely have a Cosmo," she wrote.
Of course, both Sarah and Carrie don't want you to break the bank. As such, each night will only cost $23 to celebrate the 23 years that have passed since Sex in the City first aired.
Article continues below advertisement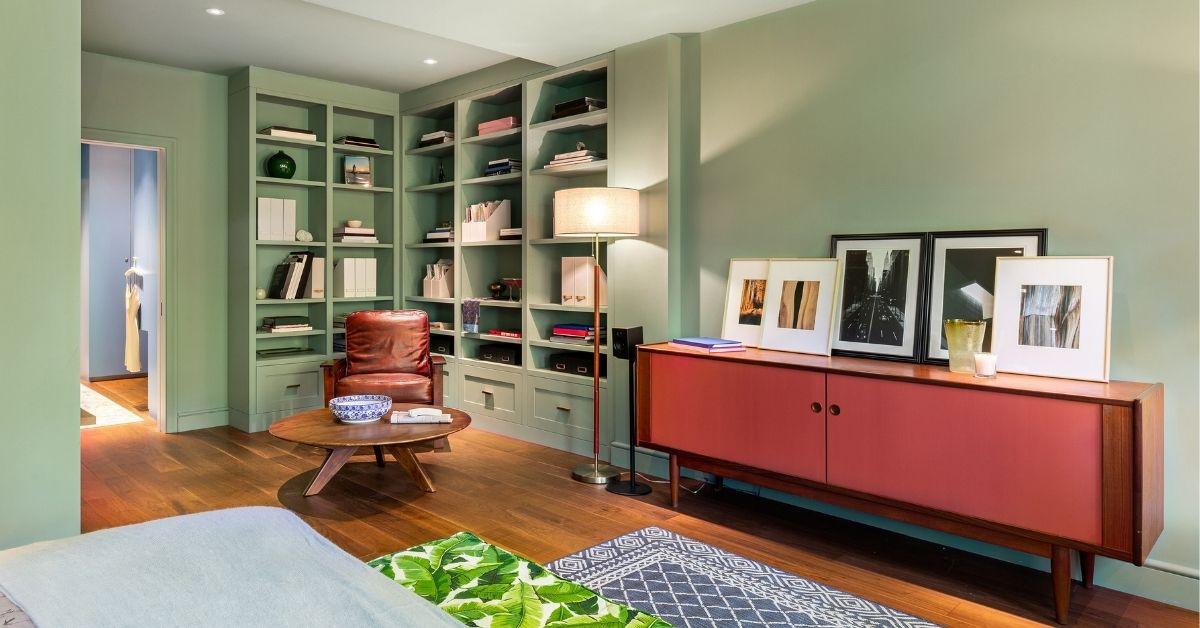 How do you book a stay at the 'Sex and the City' Airbnb?
This is an extremely rare opportunity and Airbnb will only be offering guests a chance to stay in Carrie Bradshaw's re-created New York City apartment on Nov. 12 and 13, 2021. If interested, the booking for these nights will open on Nov. 8 at 12 p.m. EST. Guests will be responsible for their own travel to and from New York City. You can check out the listing on Airbnb to try and snag one of the two one-night stays.
Article continues below advertisement
What does the 'Sex and the City' Airbnb include?
The full Carrie Bradshaw treatment! While the exact address will be only be provided to confirmed guests, the apartment is located in the Upper East Side and styled to match Carrie's space on the show. (Although, you can assume that it will be located inside a gorgeous brownstone building with the most picturesque stoop!)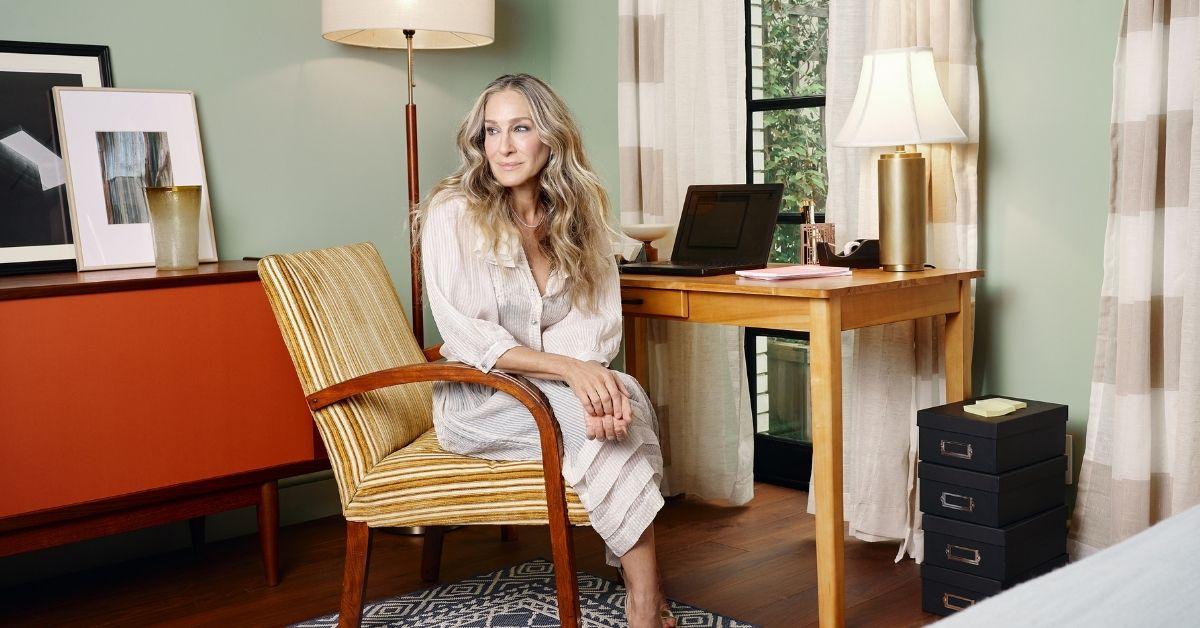 Article continues below advertisement
Inside, guests will recognize her iconic closet filled with designer labels, her writing desk, her bedside chair and telephone, her bedding, and other details from the show. During the stay, guests are welcome to take photos, try on her wardrobe, enjoy Cosmopolitans, and more.
Upon arrival, there will be a virtual welcome from Sarah Jessica Parker herself. Not to mention, guests will also be treated to brunch in Chelsea.
Sounds like a pretty nice stay, right? In December 2021, fans can catch the new HBO Max reboot of Sex and the City, titled And Just Like That. Sarah Jessica Parker, Kristin Davis, and Cynthia Nixon have all returned to reprise their original roles.