'Sex and the City' Power Couples Ranked: How Well Did the Couples Stand the Test of Time?
'Sex and the City' couples ranked: Which storylines make you want to open your heart to romance the most, and which are meh? Read on for more.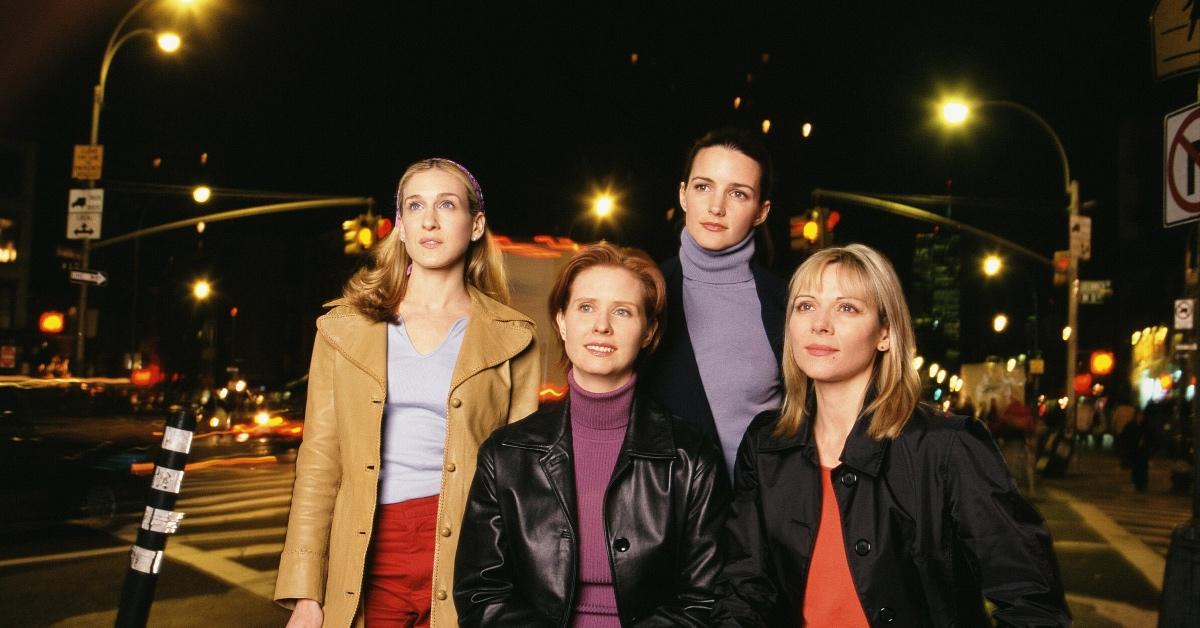 In six seasons, Sex and the City introduced us to some truly iconic couplings and a few duds (remember Carrie and the daredevil politician with the golden-shower fetish?). To mark the premiere of the Sex and the City reboot, And Just Like That..., we take another look at the power couples featured on the original show.
So, which storyline has the most ability to reignite your faith in love?
Article continues below advertisement
Miranda Hobbes and Skipper Johnston in Season 1.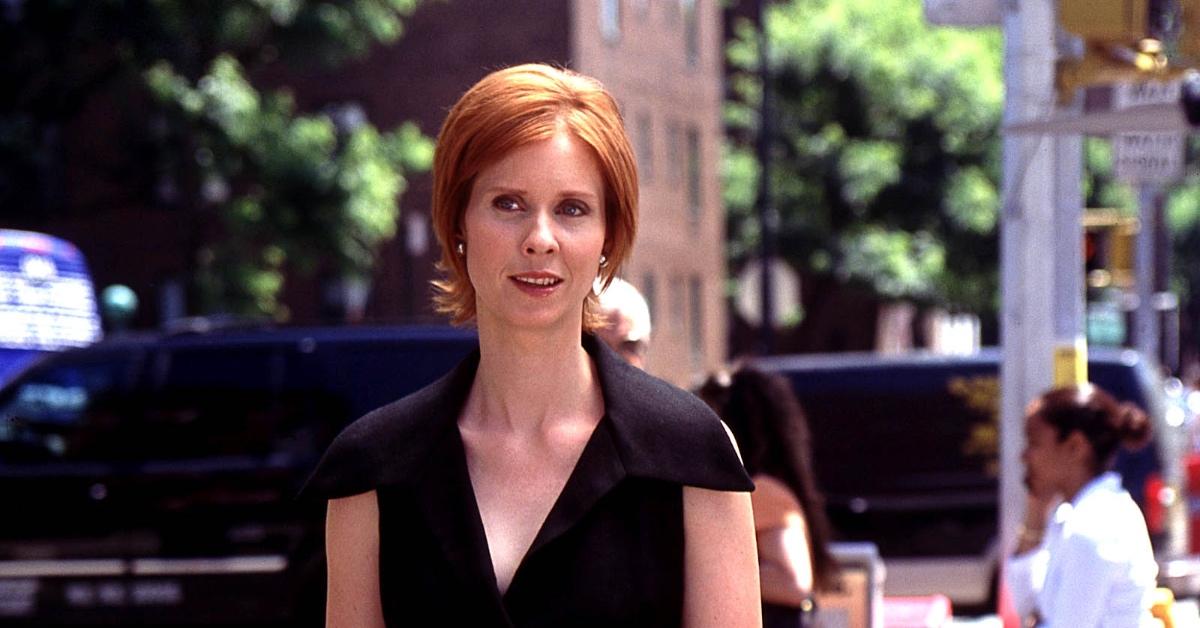 A rock-star-level lawyer with a rare knack for tabloids, Miranda (Cynthia Nixon) proved time and time again that dating is possible while one is busy climbing to the top of the career ladder. In Season 1, she has a makeshift fling with a hopeless admirer, Skipper (Ben Weber), who ultimately leaves his girlfriend once Miranda tentatively reaches out again.
Potential to make you want to pick up the razor: 3.
5. Carrie Bradshaw and Aleksandr Petrovsky, aka "The Russian," in Season 6.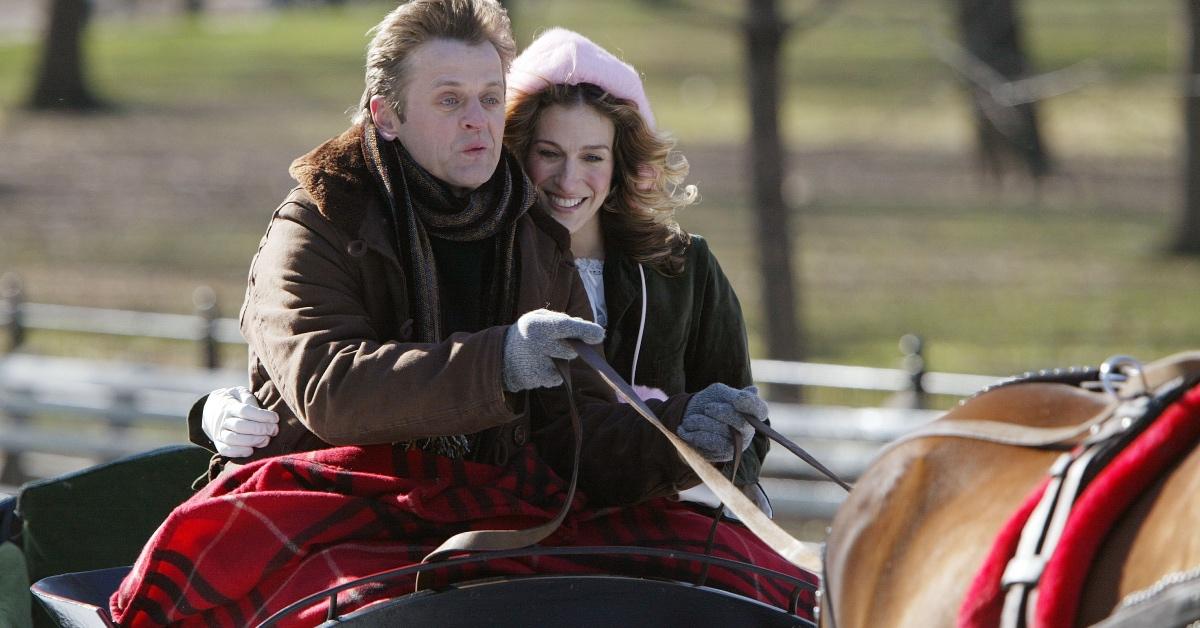 A gentle lover with a flair for big gestures, Aleksandr Petrovsky (Mikhail Baryshnikov) first entered the picture in Season 6 of Sex and the City. But the illusion quickly shattered after his and Carrie's move to Paris, when he became too focused on preparing an exhibition. Plunged into the first waves of a culture shock, Carrie (Sarah Jessica Parker) was left with little else to do but to meander around the cobblestone streets.
Does it give you enough incentive to leave the couch? Possibly.
Article continues below advertisement
Samantha Jones and hotel magnate Richard Wright in Seasons 4 and 5.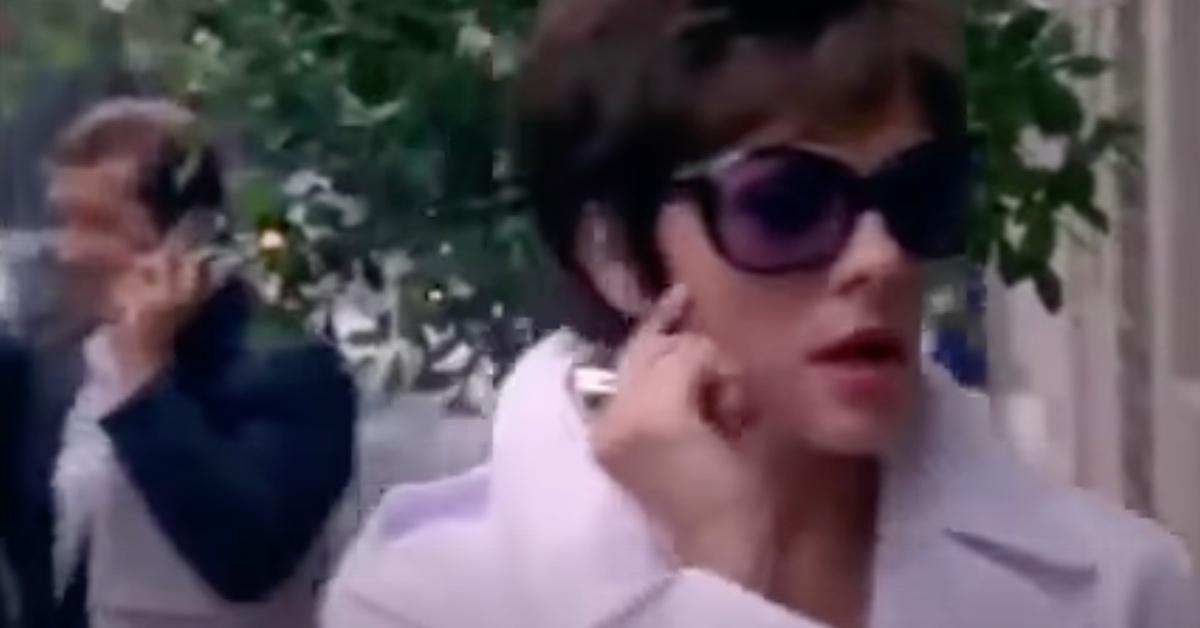 With a body made up of 97 percent of charisma, Richard (James Remar) entered the picture as a genius hotel magnate with infinite resources and exceptional conversation skills. The only catch? His staggering lack of interest in monogamy.
Would it make you want to give romance another chance? To an extent.
Article continues below advertisement
Carrie and Jack Berger in Season 6.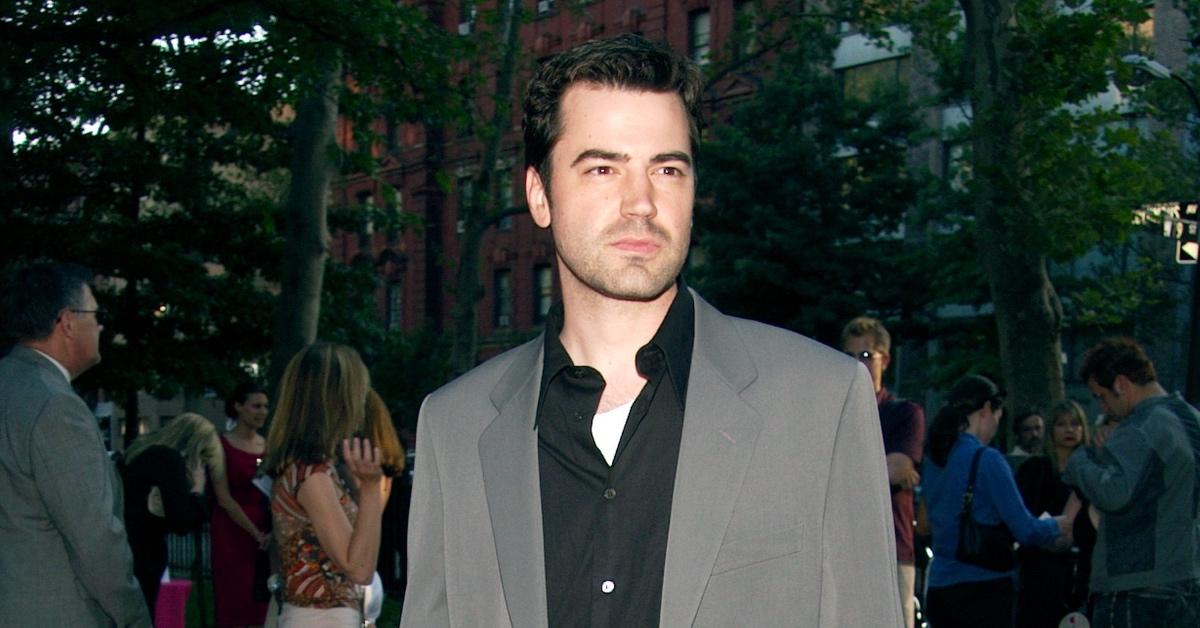 From the Hollywood kiss to the quirky conversations revolving around the various exotic fruits Carrie spotted in a stranger's suitcase whilst on jury duty, Carrie and Jack Berger (Ron Livingston) had plenty of good things going on. Things took a bleak turn after a few episodes, however.
Potential to incite a newly found interest in love: moderate.
Article continues below advertisement
Charlotte York and Harry Goldenblatt in Seasons 5 and 6.
Opposites do attract, and nothing proves this better than die-hard romantic Charlotte's (Kristin Davis) unexpected relationship with Harry Goldenblatt (Evan Handler), a divorce lawyer with infinite amounts of charisma and a lack of concern for locating teabags in the trash.
How much does it make you look forward to Valentine's Day? It's potent stuff.
Article continues below advertisement
Carrie and Aidan Shaw in Season 3.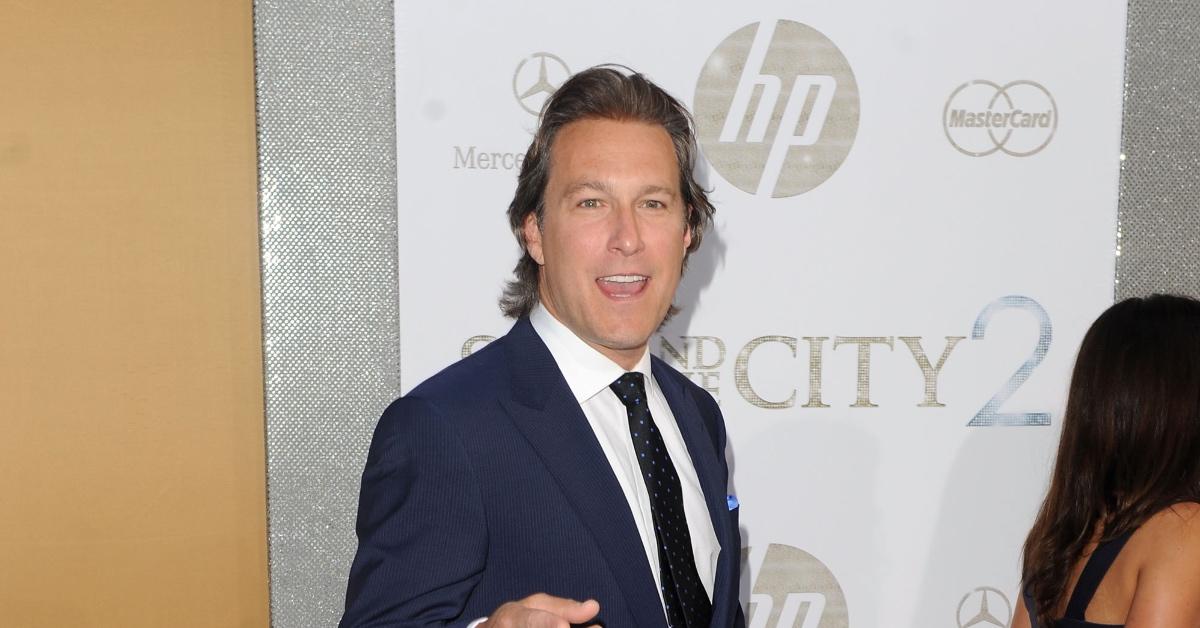 Carrie's harmonious relationship with the sizzling-hot furniture maker wipes out bitter cynicism like nothing else.
As long as you're focusing on the early days of their romance, you're in for a miracle cure.
Article continues below advertisement
Carrie and Mr. Big in Season 1, Episode 1.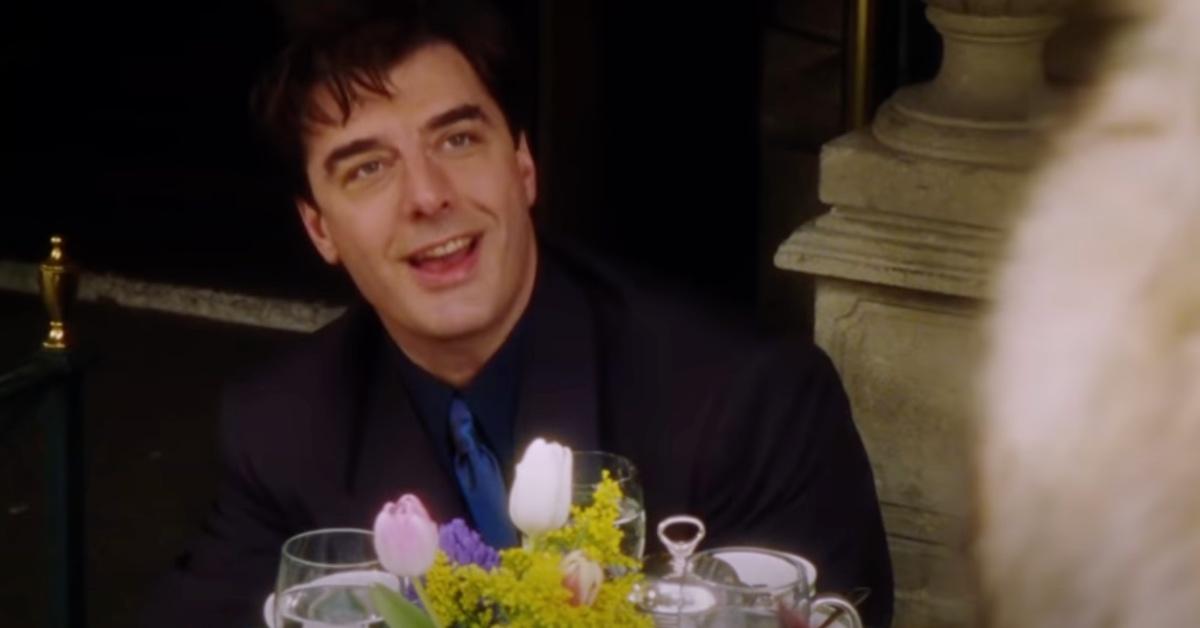 The positively titillating chit-chat in Mr. Big's limo forestalled a beautiful relationship. Worth a watch for Sarah Jessica Parker's exceptional chemistry with Chris Noth alone.
Would it convert the worst pragmatists? Abso-f---ing-lutely.
Article continues below advertisement
Samantha and Smith Jerrod in Season 6.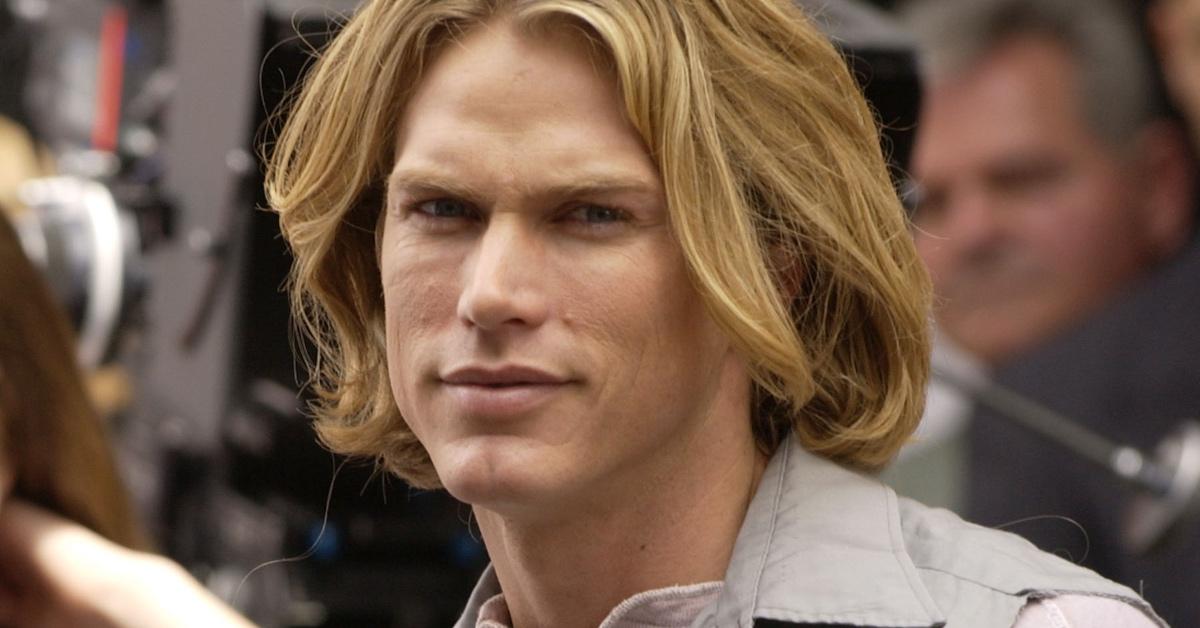 An aspiring actor with a heart of gold, Smith Jerrod (Jason Lewis) pulled off the impossible and swept Samantha Jones off her feet — a mere few episodes after the whole Richard Wright debacle.
Samantha helped him launch his career, booking the racy vodka billboard on New York's Times Square. Meanwhile, Smith was right there by her side throughout her battle with breast cancer, proving that not all twenty-somethings are insensitive.
Does it make you pick up the phone? 100/150.
Article continues below advertisement
And Just Like That… is available to stream on HBO Max, with new episodes released Thursdays at 3 a.m. EST.