Cynthia Nixon Has the LGBTQ Dream Family
Cynthia Nixon's character as queer Gwendolyn Briggs has fans wondering what the 'SATC' actress's personal life is like. Keep reading for what we know.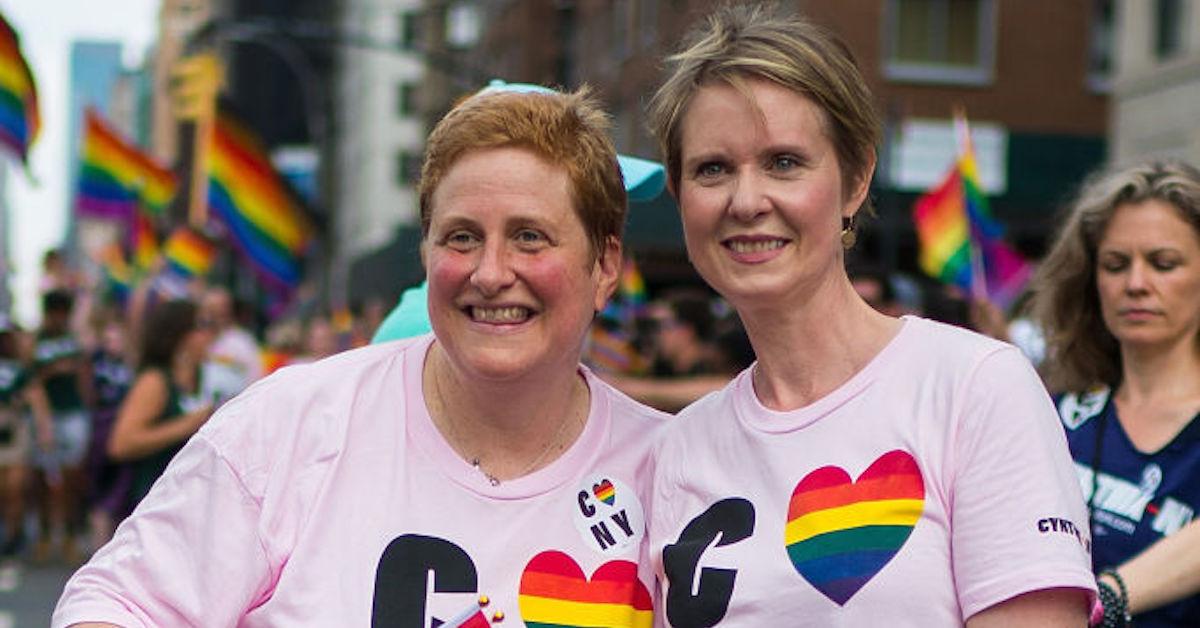 We have to admit it took us a few scenes to fully grasp the fact that that was Cynthia Nixon in Ratched, playing press secretary to the California governor, Gwendolyn Briggs.
The ups and downs that her relationship took with eponymous protagonist Mildred Ratched were enough to have us on the edge of our seats, but having not heard much about Cynthia since her own gubernatorial race back in 2018, we thought we'd check in.
Article continues below advertisement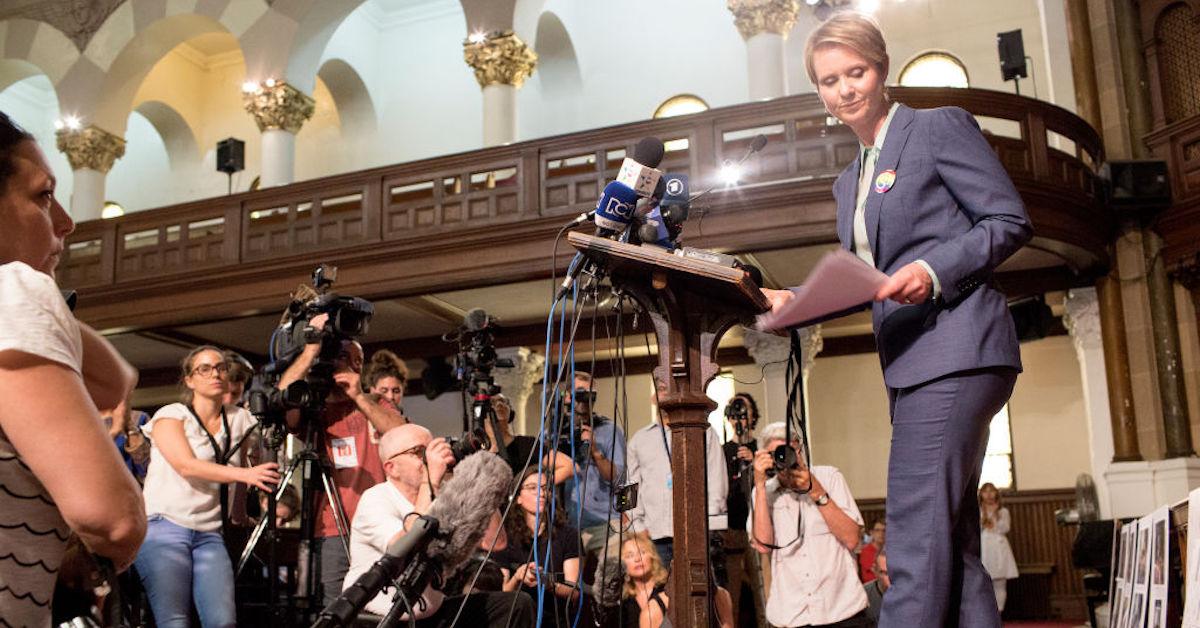 Article continues below advertisement
Who are Cynthia Nixon's kids and where is her ex, Danny Mozes?
Cynthia is the mother of three children, two of whom she had during her fifteen year relationship with photographer Danny Mozes. In June 2018, Cynthia revealed that her oldest child, Sam, 23, who goes by Seph, is trans.
"I'm so proud of my son Samuel Joseph Moses (called Seph) who graduated college this month," she wrote on Instagram two years ago. "I salute him and everyone else marking today's #TransDayofAction. #TDOA."
While Cynthia and Danny were never married, the couple share another son, Charles, who is 17.
Article continues below advertisement
Cynthia has remained very much in the public eye due to her activism efforts and entertainment career, but her ex Danny seems very much to keep his own personal life under wraps. We weren't able to find him on social media, but a recent article mentioned he was single back when Cynthia ran for governor in 2018.
Article continues below advertisement
Who is Cynthia Nixon's wife?
Cynthia's wife, Christine Marinoni, is an education activist, and the two first met in 2004 before becoming engaged at a same-sex marriage rally in New York in 2009. In 2011, Christine carried the couple's son, Max Ellington Nixon-Marinoni, who was born in February and recently celebrated his ninth birthday in quarantine.
Christine, who has worked for New York's Department of Education, is a prominent LGBTQ+ rights activist. Cynthia and Christine met while they were both fighting for smaller class sizes in New York's public school system. At the time, both Seph and Charles were enrolled in public school.
Article continues below advertisement
Christine, who has been a vocal advocate of LGBTQ rights, helped establish the Alliance for Quality Education in New York in 2000, an organization for which Cynthia eventually became a spokesperson. She also worked as a neighborhood organizer in the Bronx, then studied economic development at Columbia University.
Article continues below advertisement
Christine also worked for New York City Mayor Bill de Blasio's office as a senior adviser for community partnerships until she resigned in 2018 to focus on working on her wife's campaign.
These days, Christine can often be found behind the scenes of her wife's Instagram page, where she captures perfect family moments, such as a recent outing son Max took with his two mothers, two fathers (Max's biological father has a male partner), and cat.
"Fun in the corn maze with Max, his two dads, me, and his cat Aurora. (His other mom is the videographer)," Cynthia captioned the video. "Happy fall everybody!"
Fans commented that Cynthia had the "LGBTQ+ Dream Family."
Stream Ratched on Netflix today.