'Labor of Love' Host Kristin Davis Also Put Motherhood Before Love
Is Kristin Davis married? No, but that doesn't mean she wasn't able to make motherhood a priority. Here's how she came to be a mom without a man.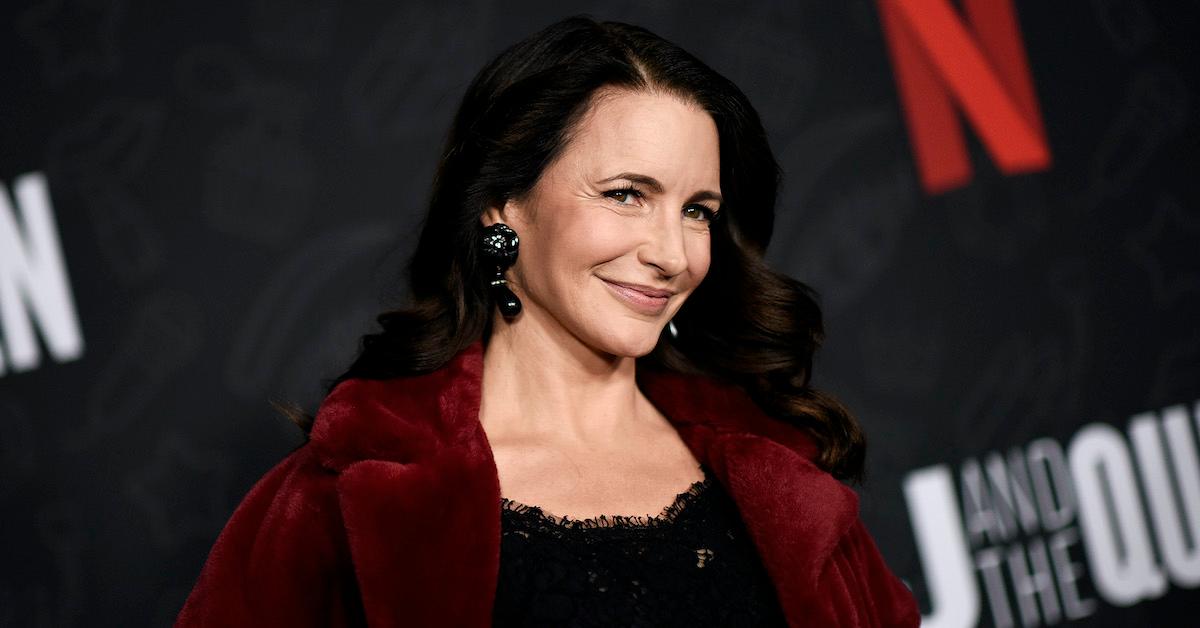 The days of "first comes love, then comes marriage," aren't completely gone — people still definitely choose that traditional path, but the new dating show Labor of Love highlights a dilemma many professional women are confronting these days. While having a romantic partner to raise kids with might be a prerequisite for some, it's not the path everyone takes, which is why actress Kristin Davis is an ideal host for the show. Though she has two kids, she chose to go it alone.
Article continues below advertisement
Is Kristin Davis married?
In a word, no — and she never has been. Very unlike her most recognized role, Charlotte York / MacDougal / Rosenblatt, Kristin didn't feel the need to have the perfect marriage before she had kids, or any marriage at all, for that matter. Though she has been involved in several romantic pairings throughout her public life, she either didn't desire marriage or didn't find the right person to take that leap.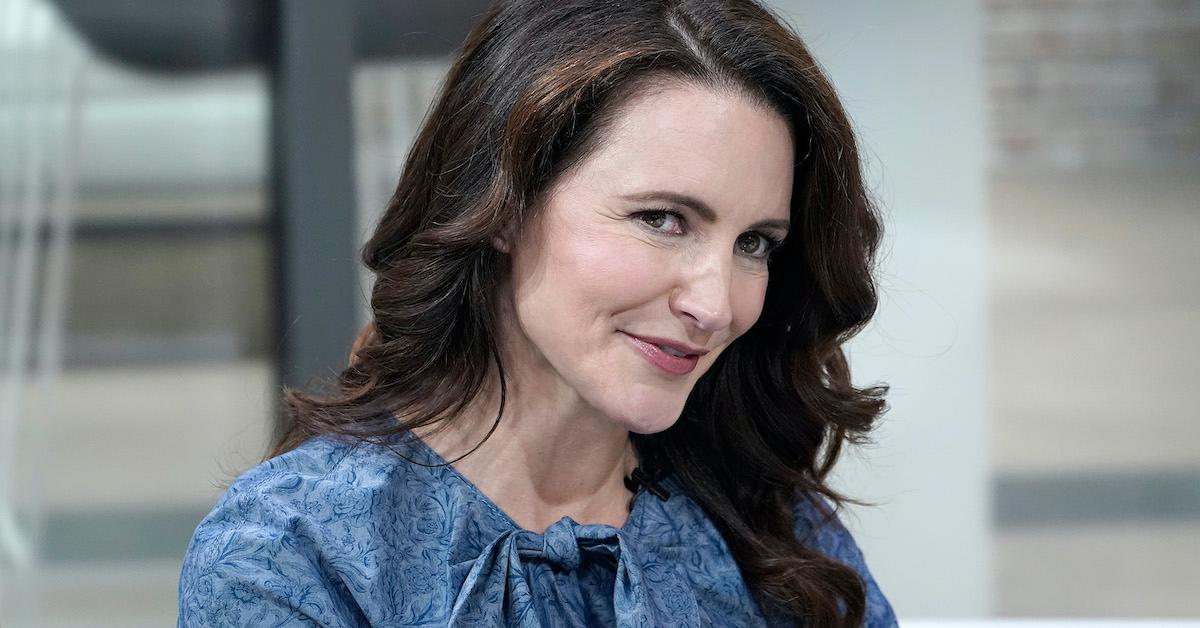 Article continues below advertisement
But while she was not called to married life, she felt very strongly that she was meant to be a mom. "I still felt like there was a child out there that I needed to find that was my child," she told Jada Pinkett Smith in a Red Table Talk interview. "I can't explain it. It was a spiritual kind of thing," she said.
Kristin pursued adoption, and in 2011 she adopted her daughter, Gemma, who is now 9 years old. Gemma is black, and because Kristin is white, she felt a strong responsibility to not only educate herself on black culture and how to style black hair, but to make sure her daughter feels part of the black community by having role models and people in her life who resemble her.
Article continues below advertisement
At 5, Gemma began expressing wanting to have a sibling, specifically a "black little brother," so Kristin began exploring adoption once more and in 2018 welcome a son, Wilson.
Article continues below advertisement
Kristin tends to let her human kids live their lives privately, but she freely shares photos of her four-legged kids, Momma and Sammy. Momma is "an unknown age, having been rescued from the streets," while Sammy is 15. Both were initially fosters, but Kristin "failed" at fostering and ended up adopting both pups.
Kristin Davis also dedicates herself to humanitarian work.
With acting work, two kids, and two furbabies, Kristin's life already seems full enough — marriage or not — but she's also a tireless champion for many worthy causes. She is a global ambassador for Oxfam and has done fundraising and charity work for the United Nations High Commissioner for Refugees and several animal welfare organizations.
Article continues below advertisement
She has a special spot in her heart for elephants as a patron of the Sheldrick Wildlife Trust, which rescues and rehabilitates orphaned elephants, rhinos, and giraffes, many of whom lost their parents due to poaching and habitat destruction. The organization encourages patrons to "adopt" these baby animals, so in a way, Kristin has adopted countless "kids" who live on wildlife refuges in Africa.