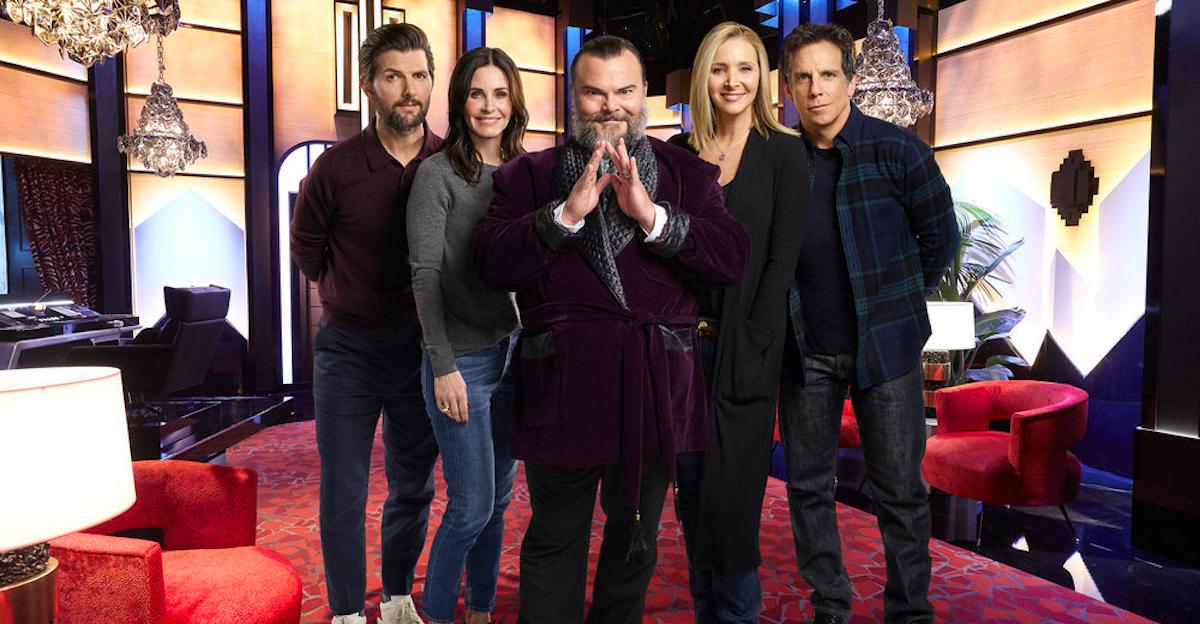 Everything You Need to Know About NBC's 'Celebrity Escape Room'
Red Nose Day falls on Thursday, May 21, and in honor of the annual philanthropic holiday, NBC is airing a one-of-a-kind special called Celebrity Escape Room, which will raise funds and awareness for children experiencing poverty. The special, which will be hosted by School of Rock's Jack Black, will feature comedian contestants Ben Stiller and Adam Scott, as well as Friends actors Courteney Cox, and Lisa Kudrow. The contestants will be completing a series of escape rooms to earn money for the meaningful cause.
Article continues below advertisement
Article continues below advertisement
Was 'Celebrity Escape Room' filmed prior to the pandemic?
Even though Celebrity Escape Room is airing in late May, and was produced in preparation for the annual springtime event known as Red Nose Day, the special you'll be watching will not be premiering live. According to On TV Today, the special was filmed long before the pandemic, and the contestants will be tuning in virtually to present the special, and — of course — for hilarious commentary.
Ben Stiller is eager to alert viewers that the special was filmed pre-coronavirus, because the entire premise violates social-distancing standards. "There's a mascot head that gets shared by everybody, and that would never happen now... When you're in there, you have to bond with everybody, and you learn that different people have different skill sets. You have to work together to be successful," Stiller, who produced and participated in the special noted.
Article continues below advertisement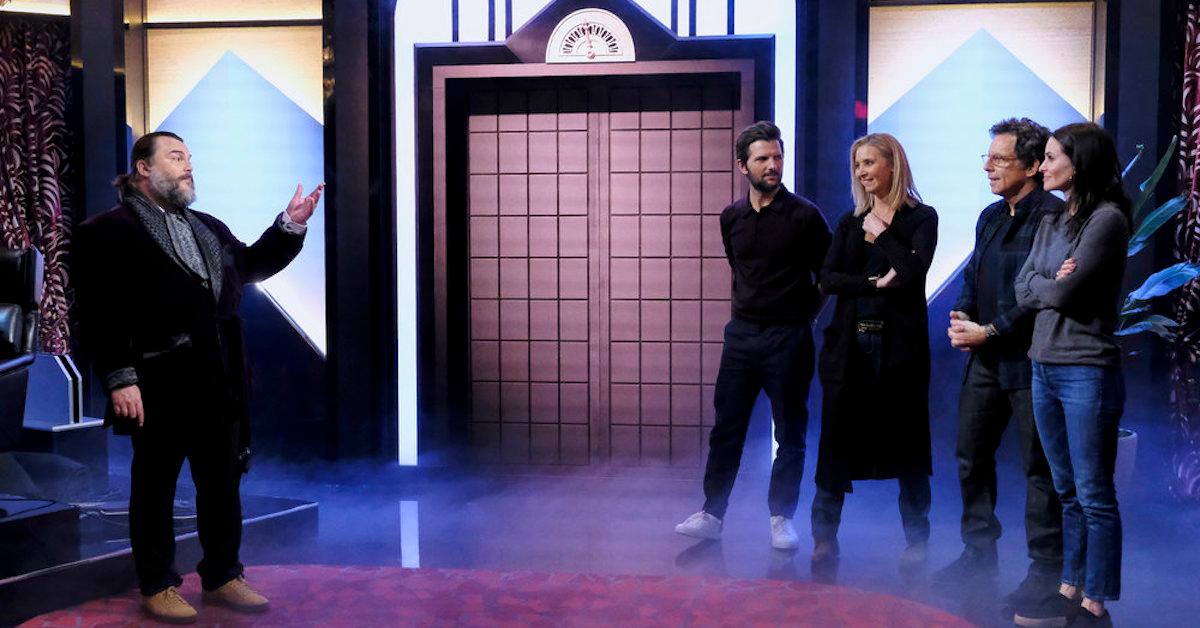 Where was 'Celebrity Escape Room' filmed?
Celebrity Escape Room requires the participants to complete escape rooms, which are essentially games that require teams to solve puzzles, in order to get out of elaborately decorated enclosed spaces. Many of these escape rooms are '80s themed, and while Distractify reached out to NBCUniversal to ask about the specific filming locations of the show, they did not hear back in time of publication.
Article continues below advertisement
One could assume that these next-level escape rooms are merely sets designed by Universal Studios in Los Angeles, Calif., as that's where the production company is based, and where the contestants presumably live. Needless to say, you most likely won't get the chance to take on any of these escape rooms for yourselves.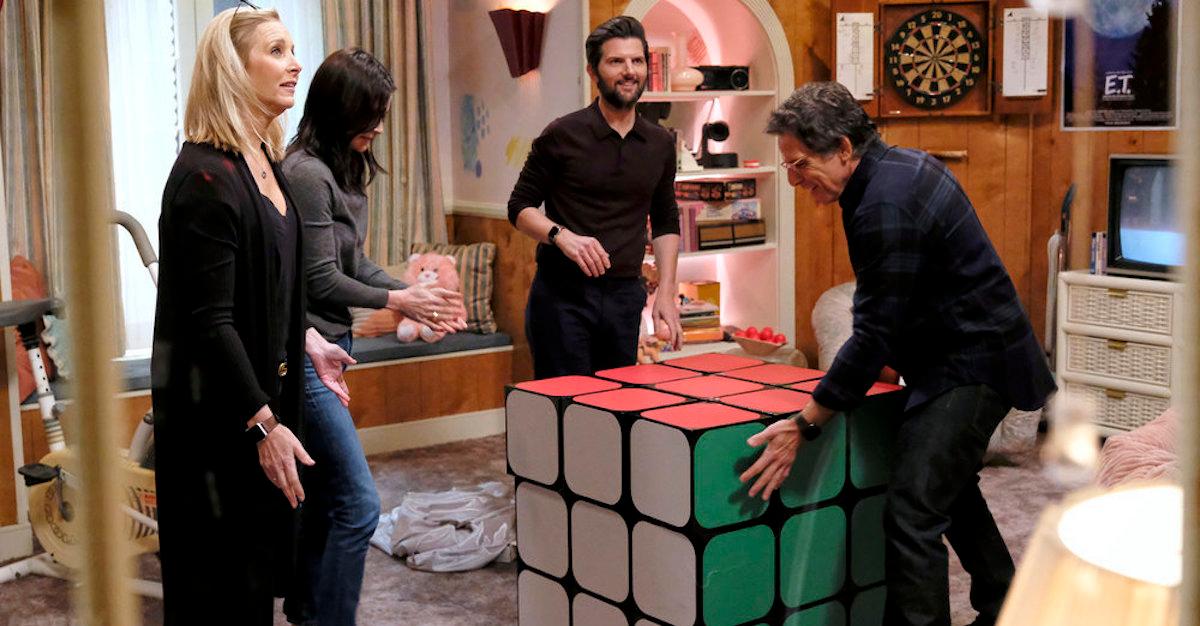 Article continues below advertisement
Producer and contestant Ben Stiller hadn't done many escape rooms prior to pitching the idea.
Ben also noted that his lack of experience with escape rooms made this series unique, because he took part in pitching the idea to NBC, according to On TV Today. He said he definitely wasn't prepared for the challenges he faced.
"I had not done a lot of escape rooms, which I probably should have before I pitched this idea... Being a part of the producing team, I was not allowed to see anything … so basically, I did nothing except show up on the day (of filming) and be totally surprised. And wish that I had done nothing but be a producer on the show, because it was so stressful," he said.
Article continues below advertisement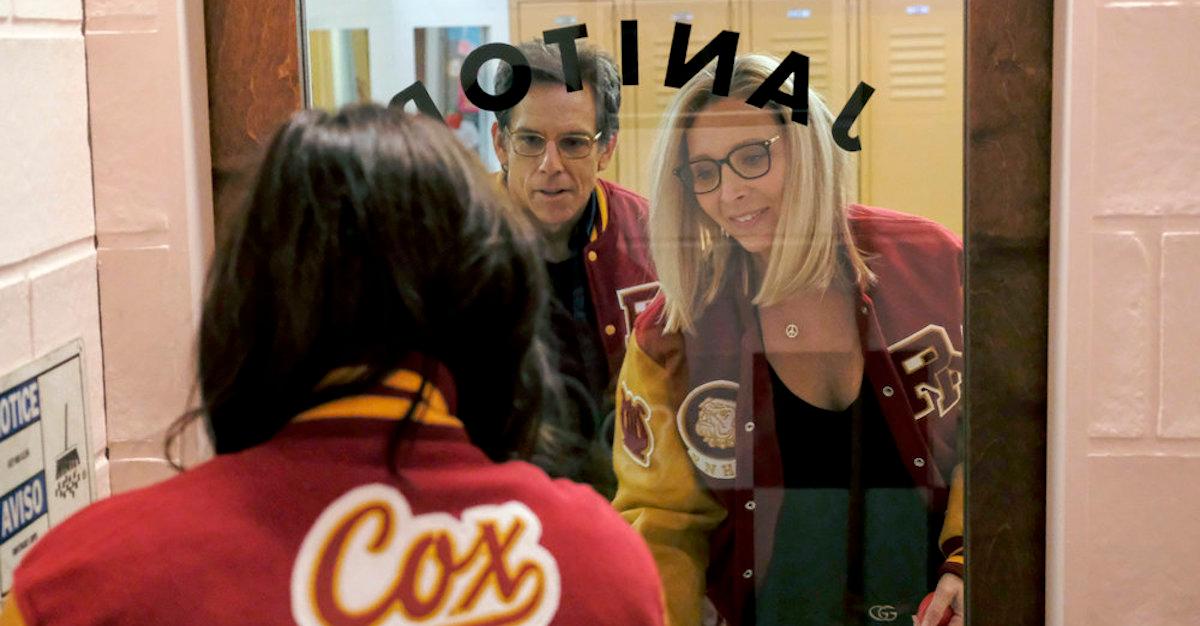 Needless to say, we're psyched to see what the future holds for those four brave contestants.
Catch Celebrity Escape Room on NBC on Thursday, May 21 at 8 p.m. ET.