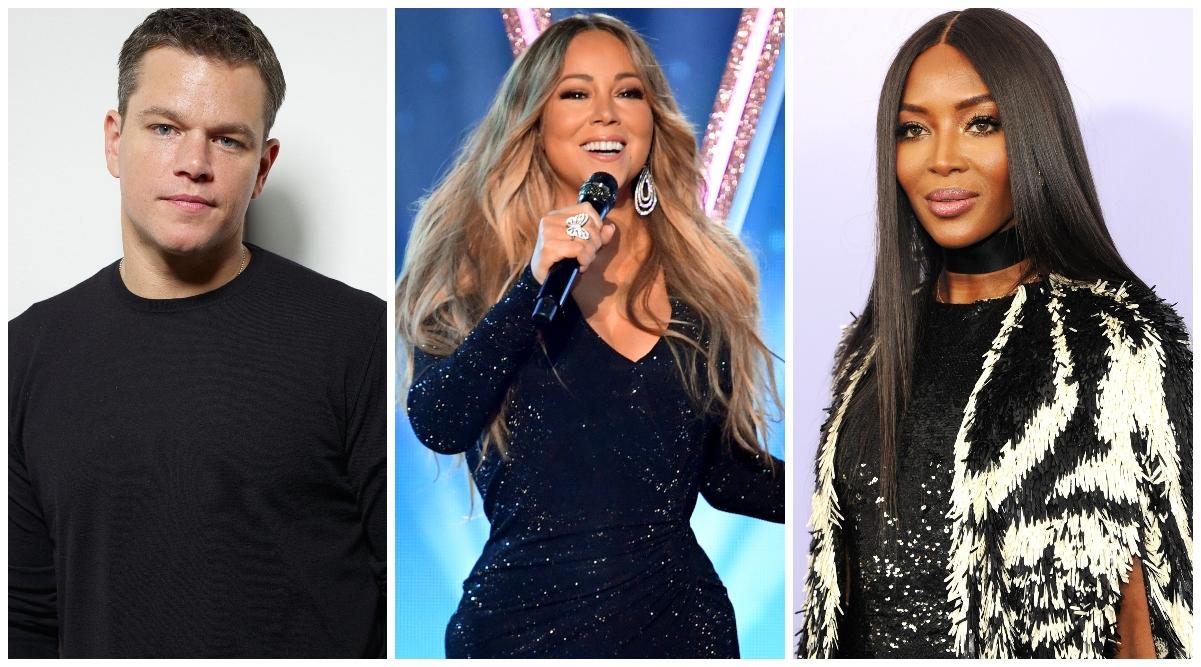 50 Celebrities Turning the Big 5-0 in 2020!
Some major celebrities are turning 50 in 2020, making us feel super old. Mariah Carey, Matt Damon, and Uma Thurman are just some of the A-listers hitting the birthday milestone, — and everyone's friend MySpace Tom is also on the list.
So, while Coco Chanel once mused, "Nature gives you the face you have at 20; it is up to you to merit the face you have at 50," we think most of these celebs born in 1970 have aged gracefully.
Keep reading to see 50 celebs who are turning 50 in 2020:
Article continues below advertisement
1. Julie Chen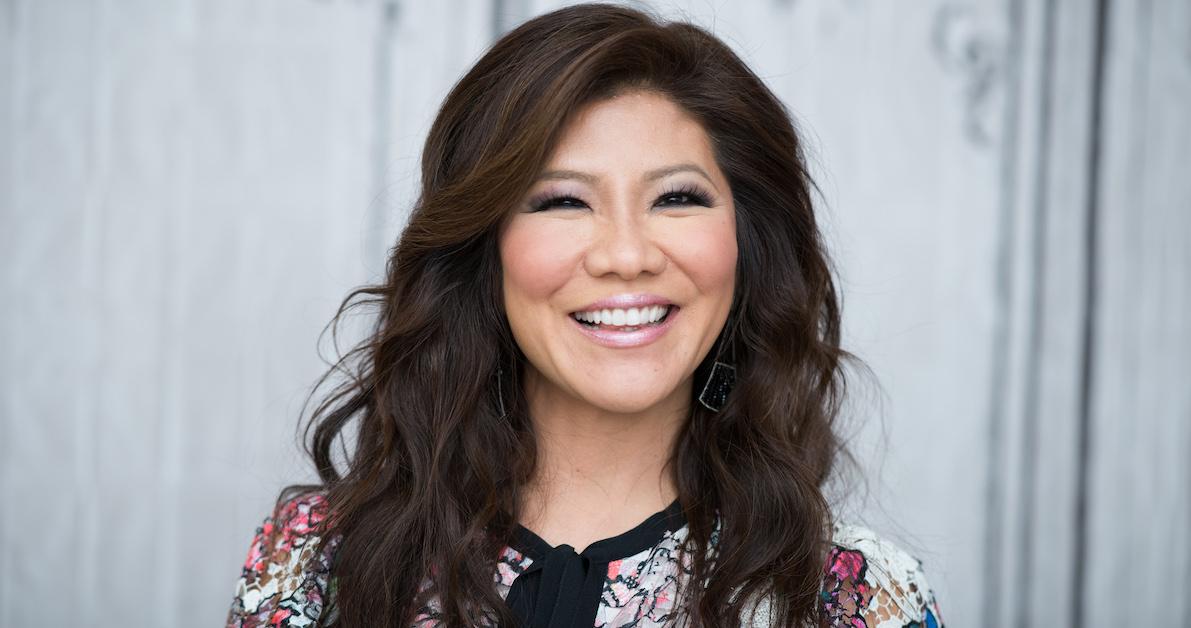 2. Shonda Rhimes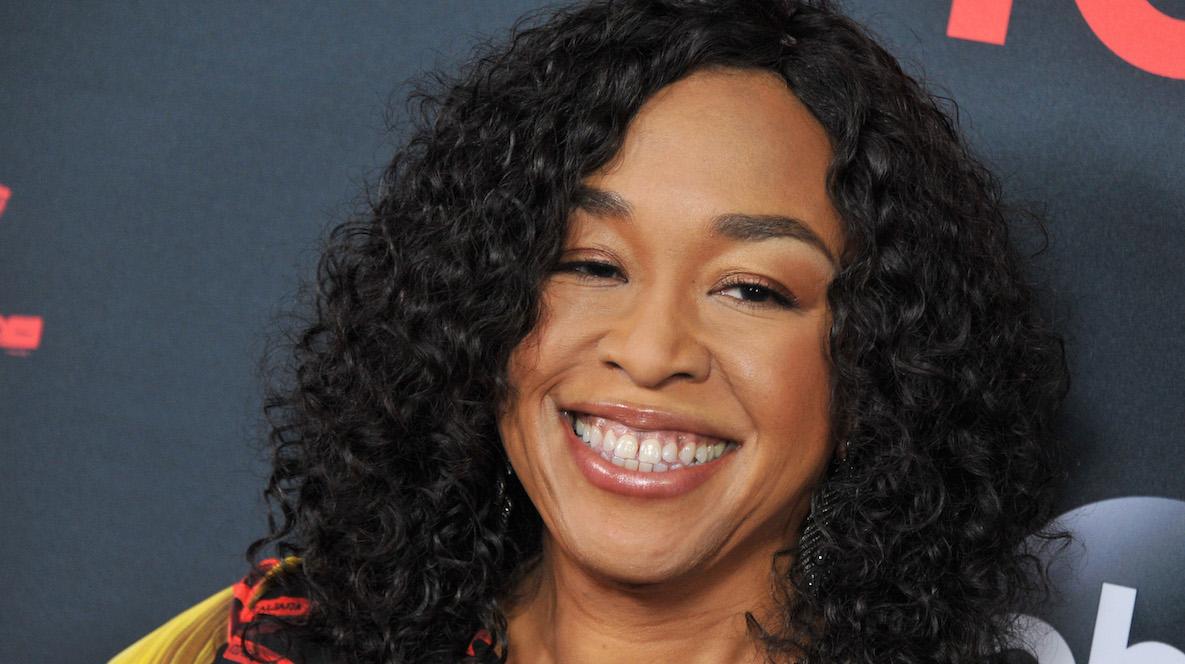 Article continues below advertisement
3. Heather Graham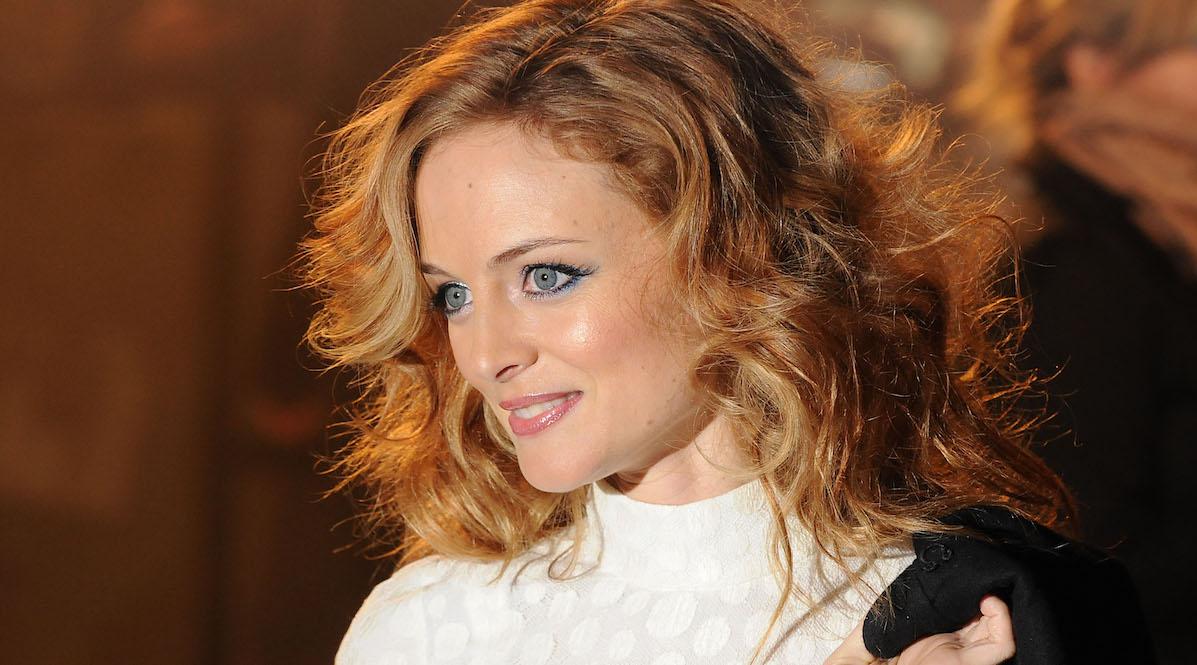 Article continues below advertisement
4. Minnie Driver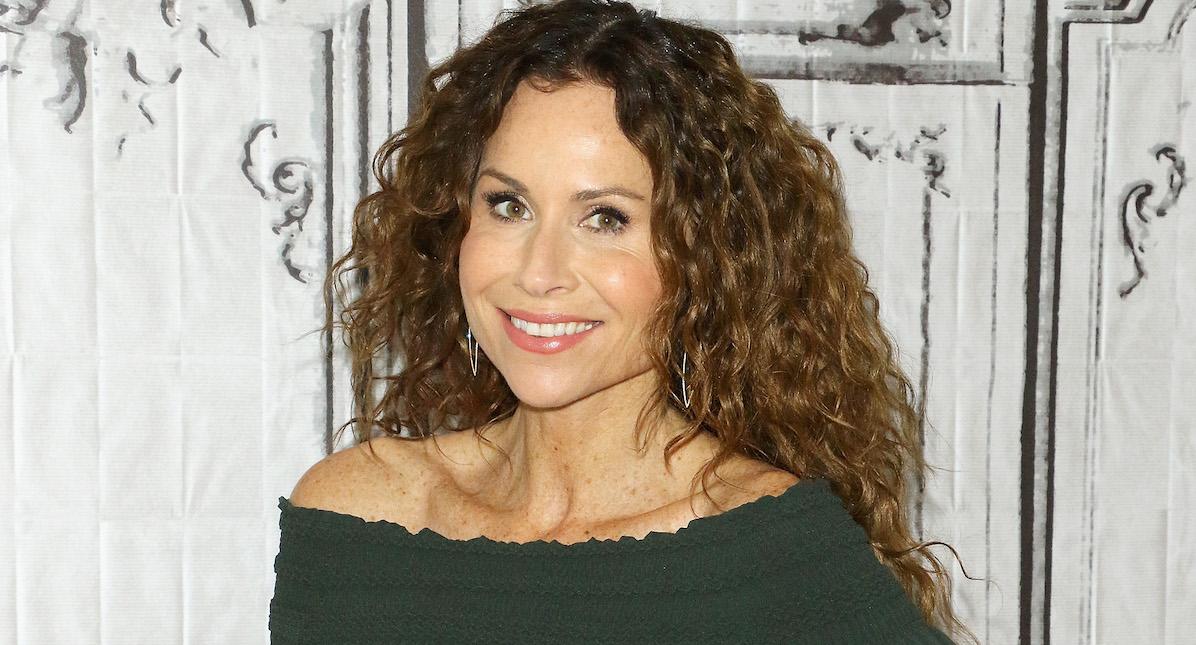 Article continues below advertisement
5. Simon Pegg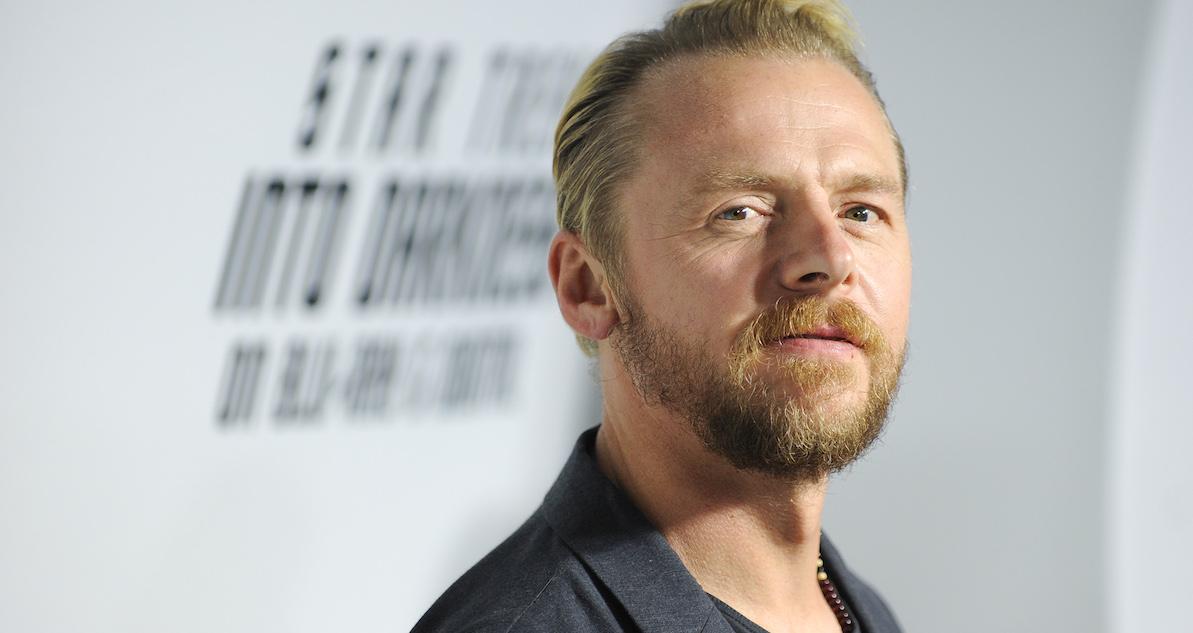 Article continues below advertisement
6. Niecy Nash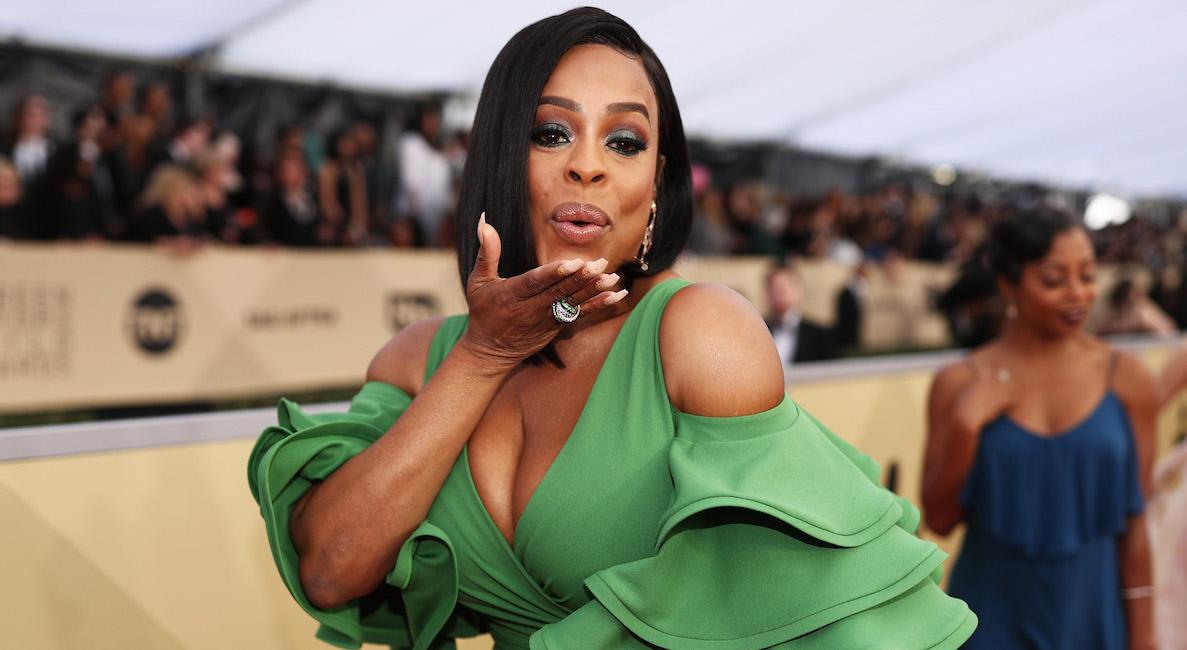 Article continues below advertisement
7. Julie Bowen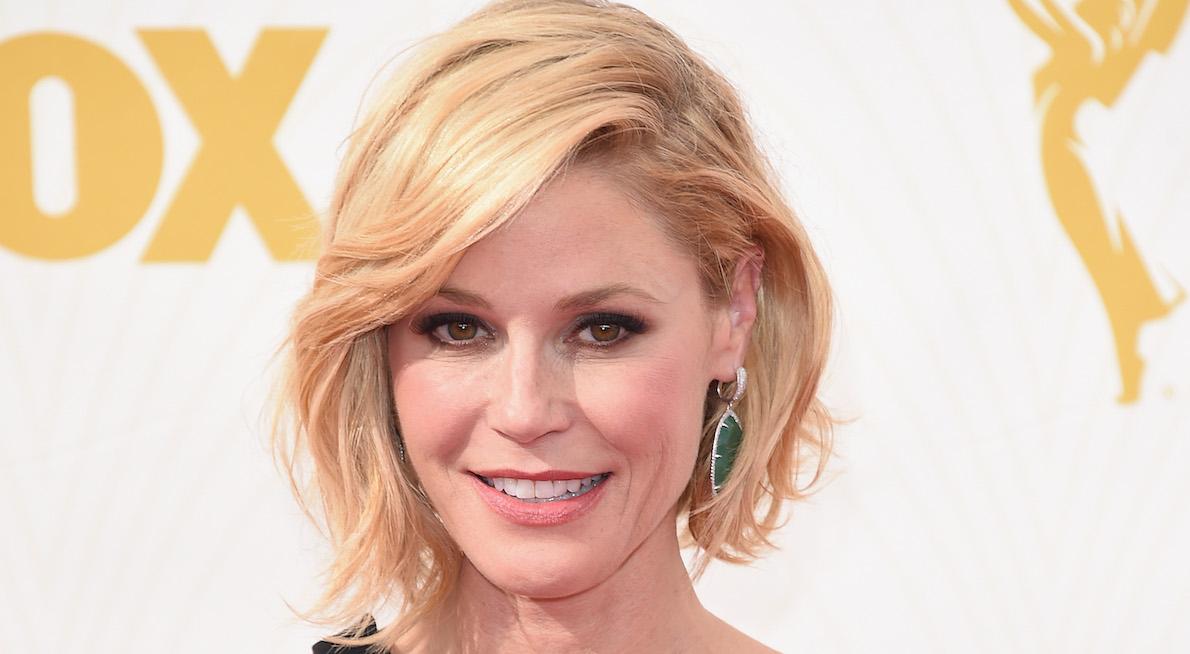 Article continues below advertisement
8. Rachel Weisz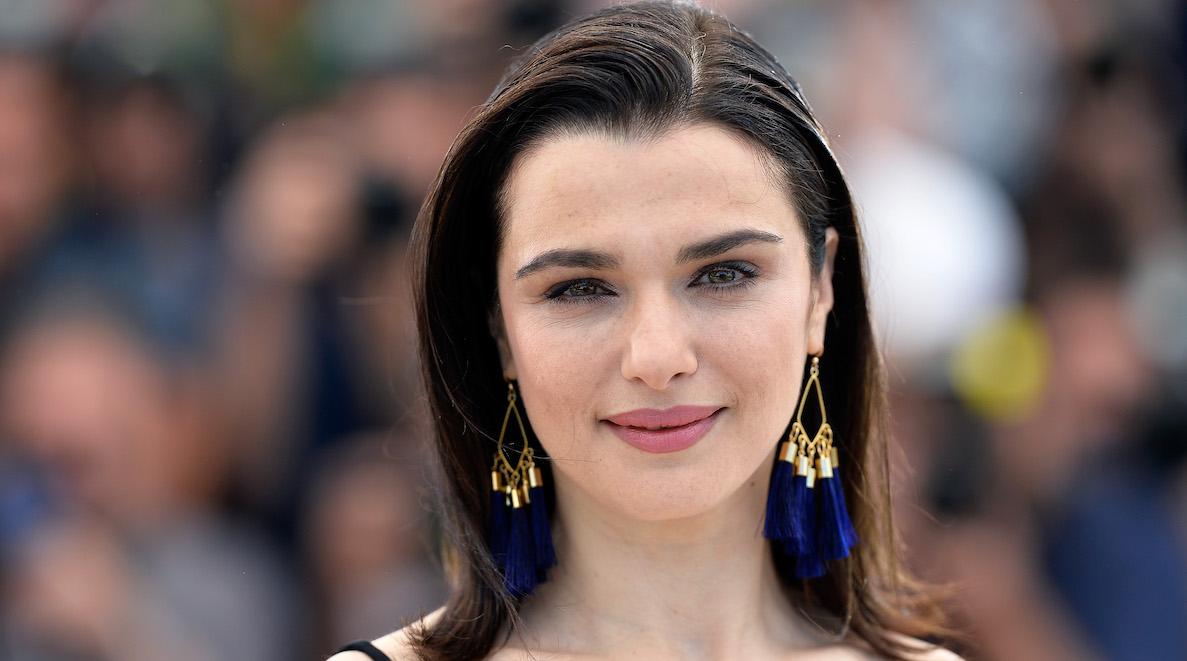 Article continues below advertisement
9. Queen Latifah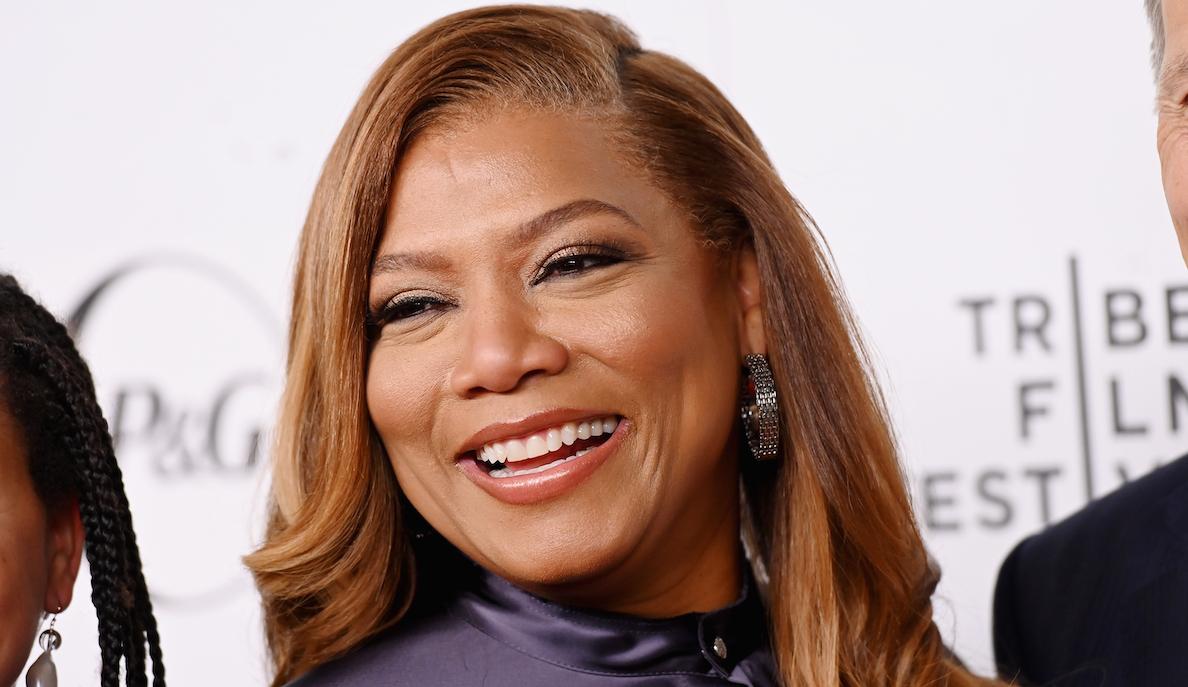 Article continues below advertisement
10. Michael Rapaport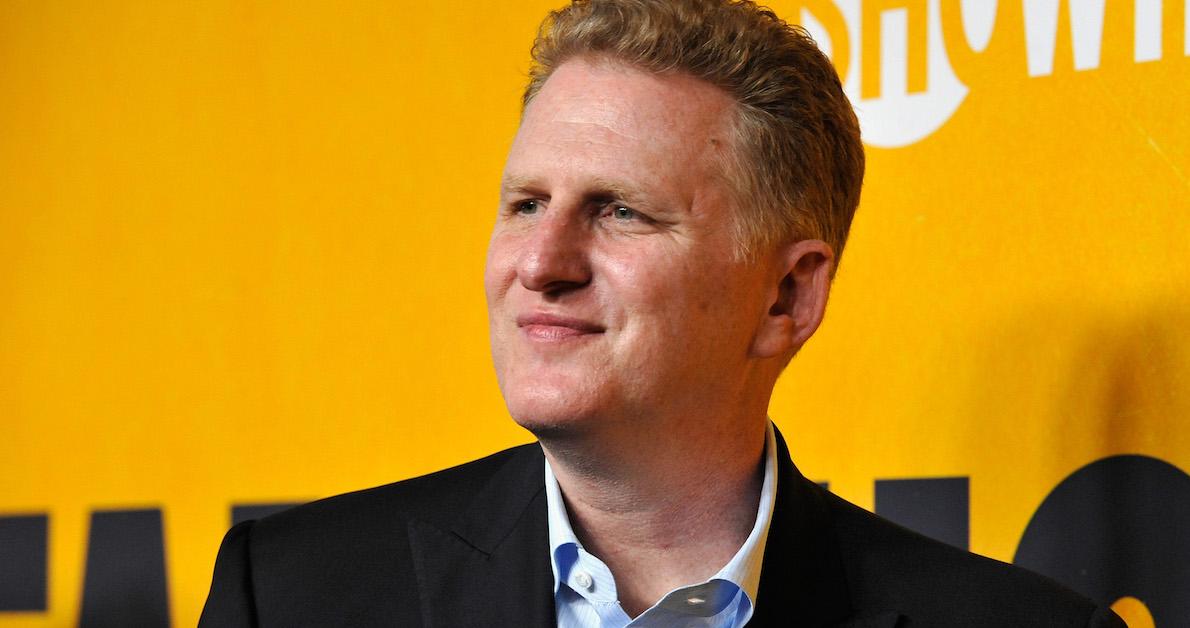 Article continues below advertisement
11. Lara Flynn Boyle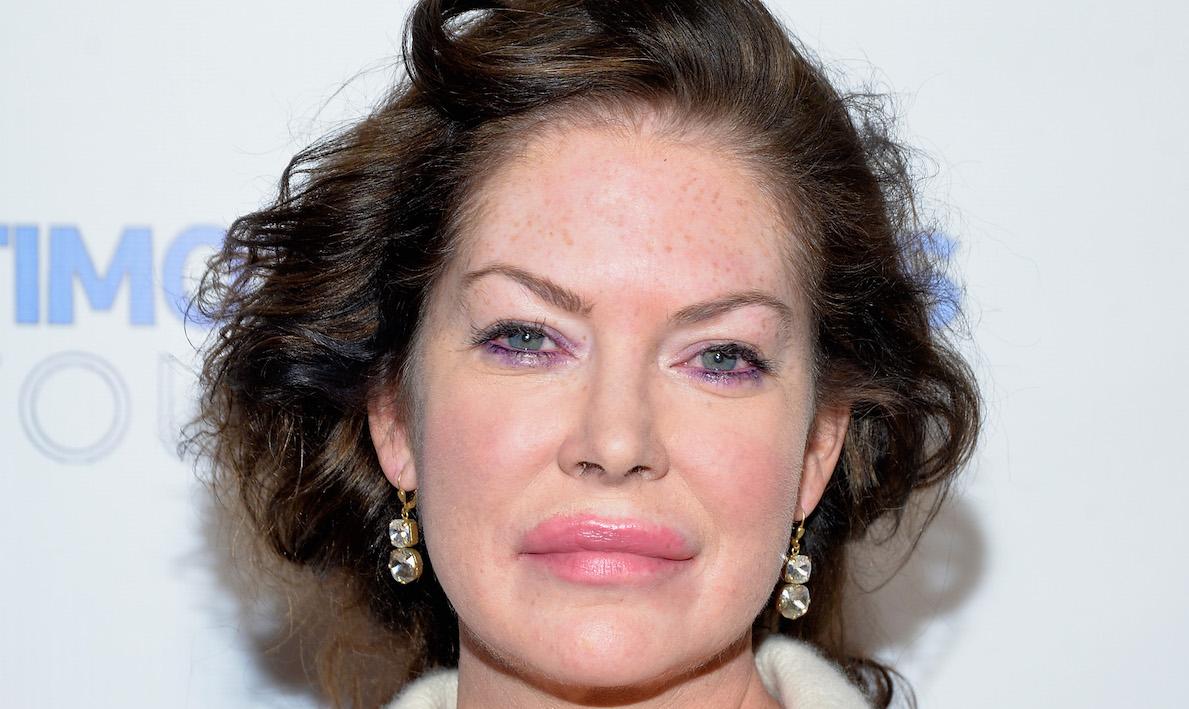 Article continues below advertisement
12. Vince Vaughn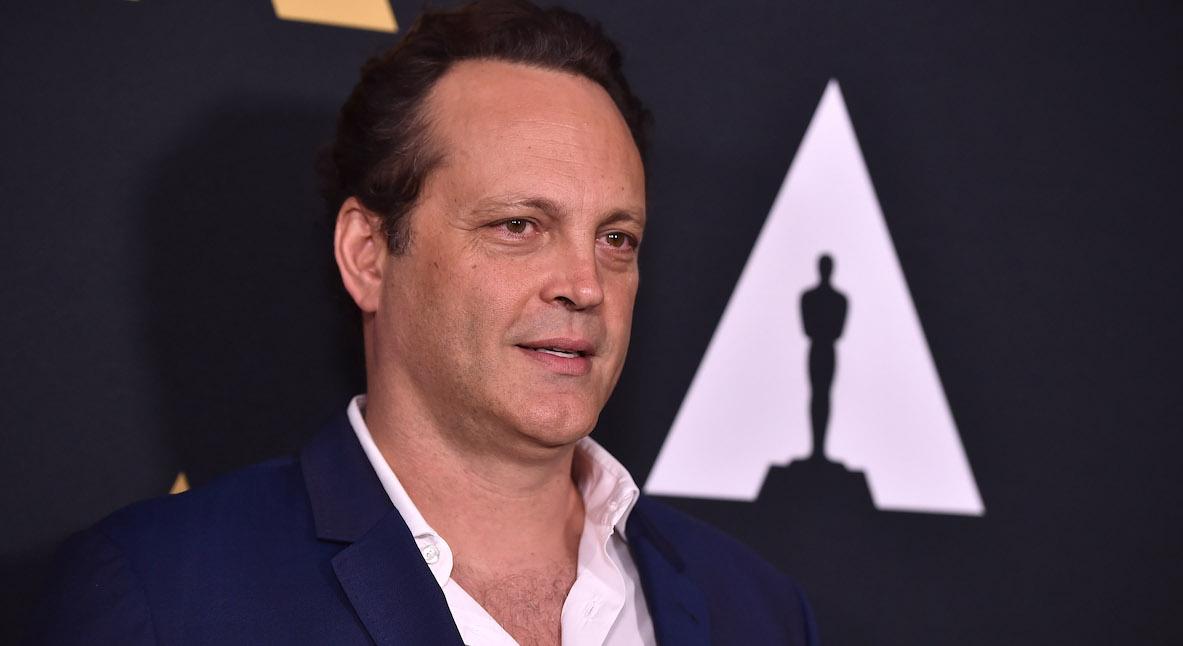 Article continues below advertisement
13. Mariah Carey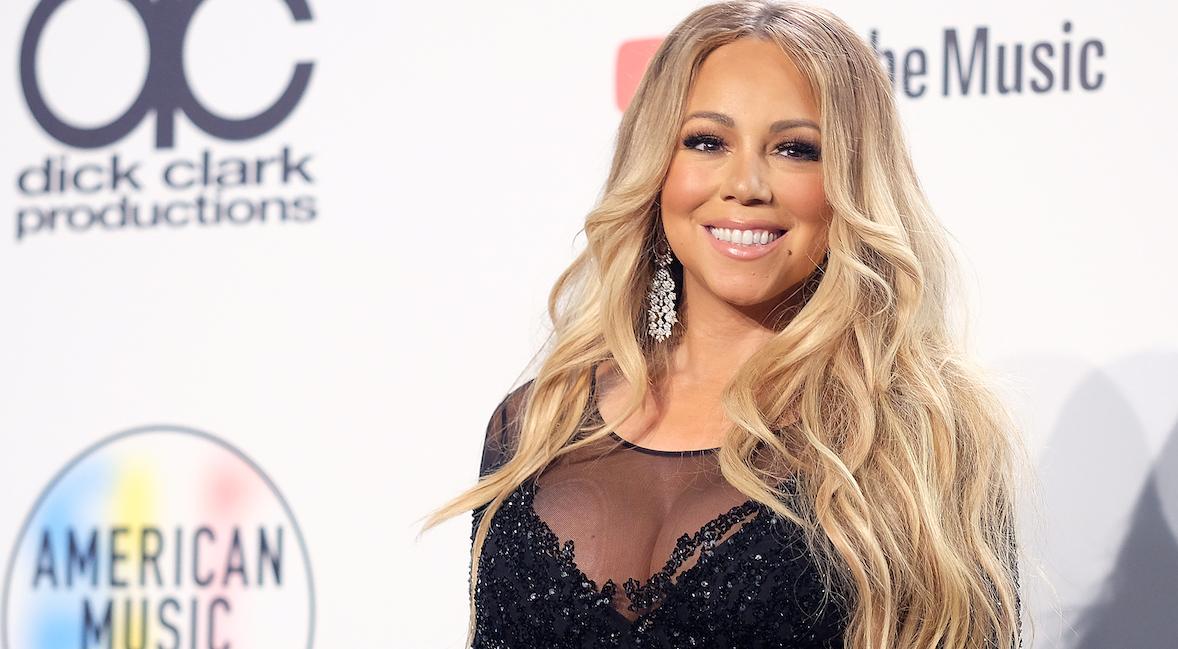 Article continues below advertisement
14. Retta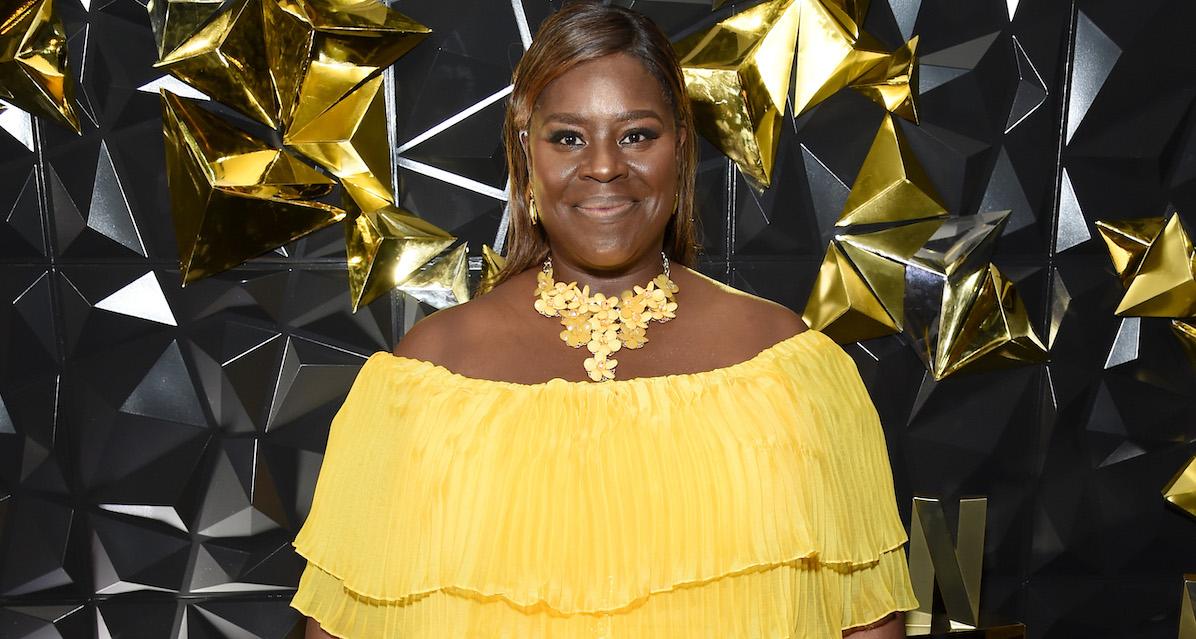 Article continues below advertisement
15. Luis Miguel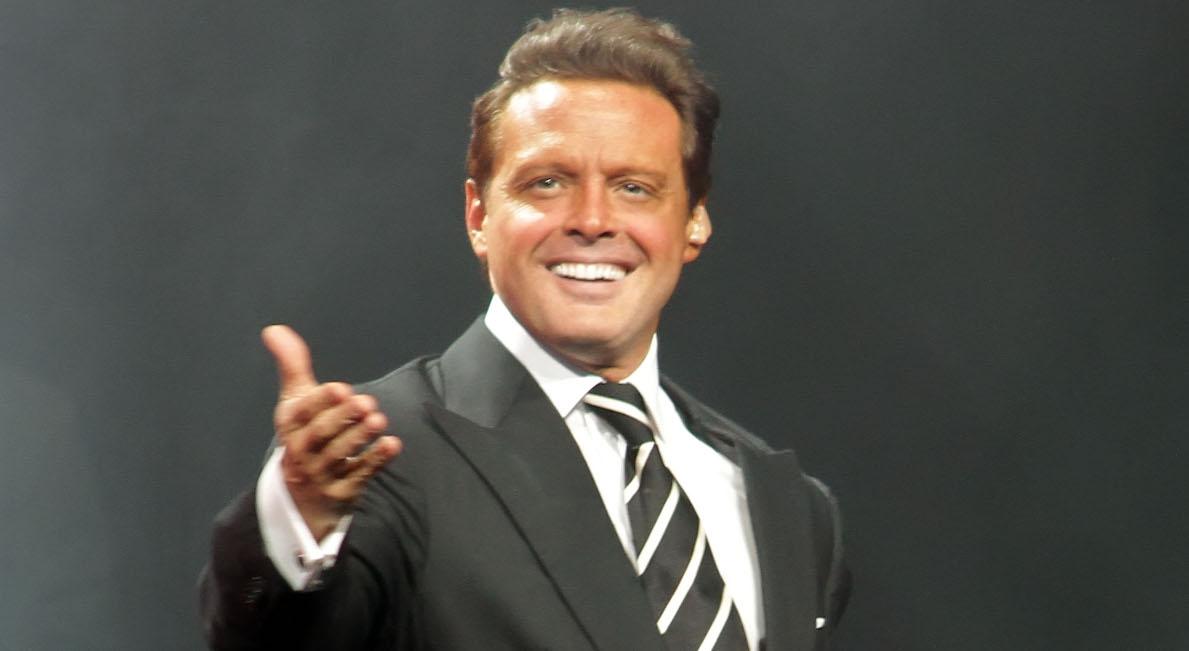 Article continues below advertisement
16. Shemar Moore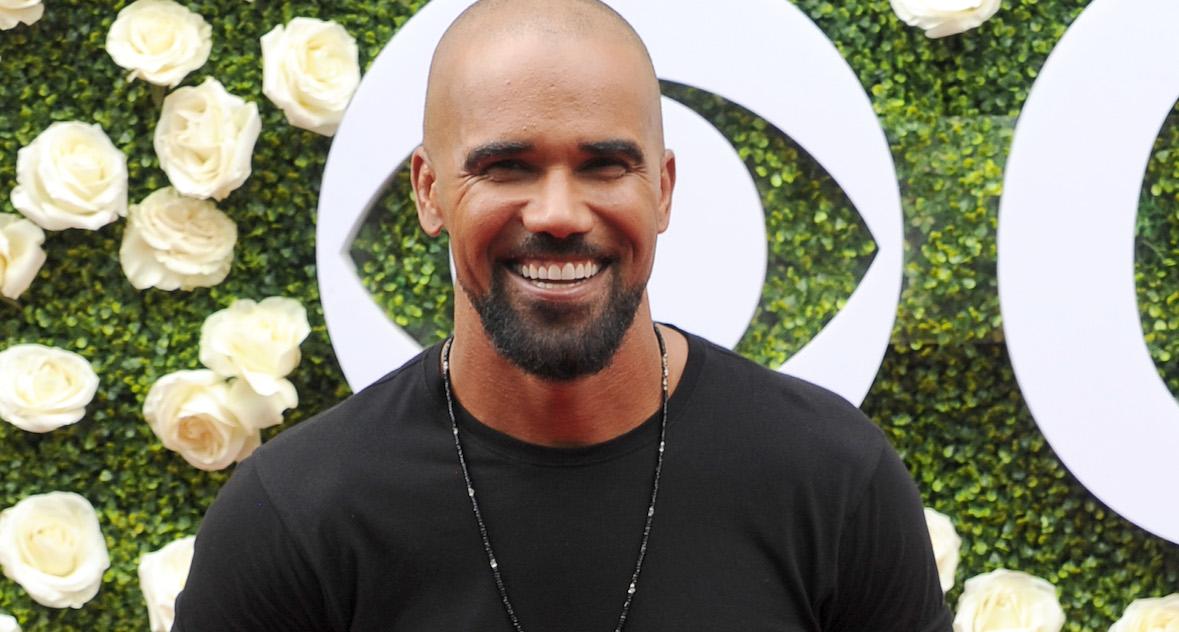 Article continues below advertisement
17. T-Boz (Tionne Watkins)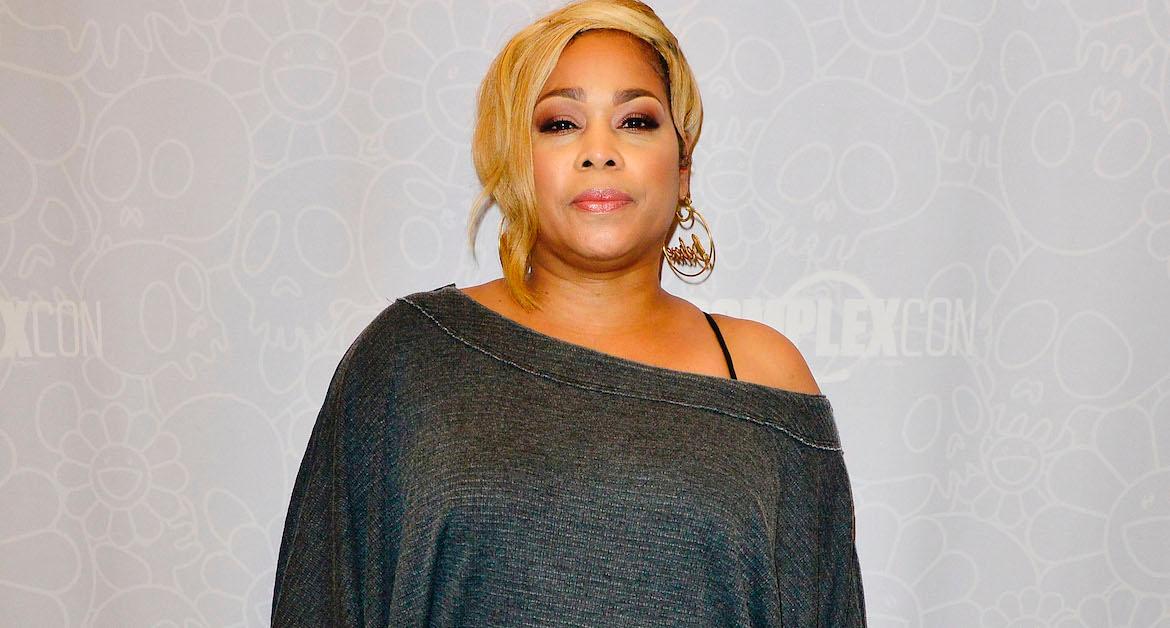 Article continues below advertisement
18. Melania Trump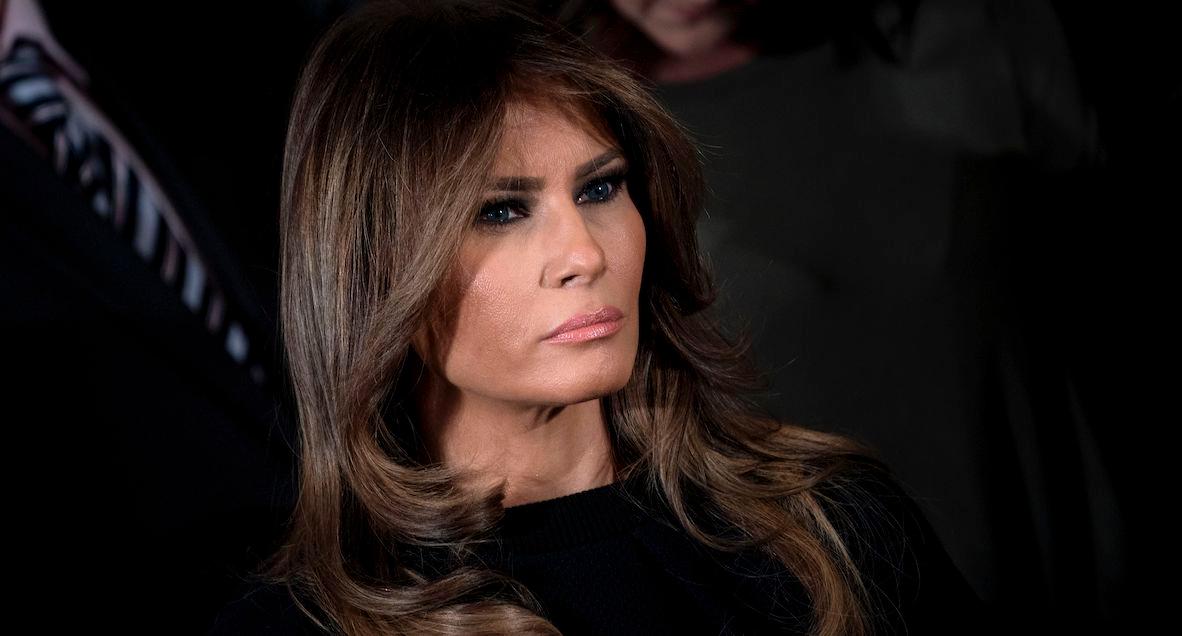 Article continues below advertisement
19. Master P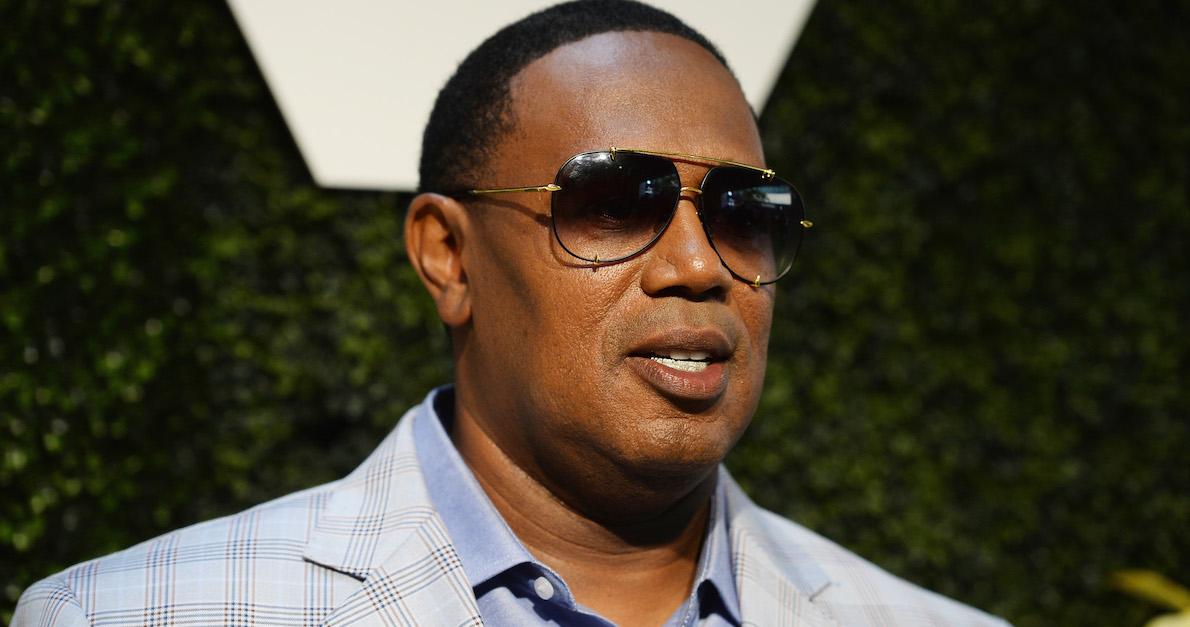 Article continues below advertisement
20. Andre Agassi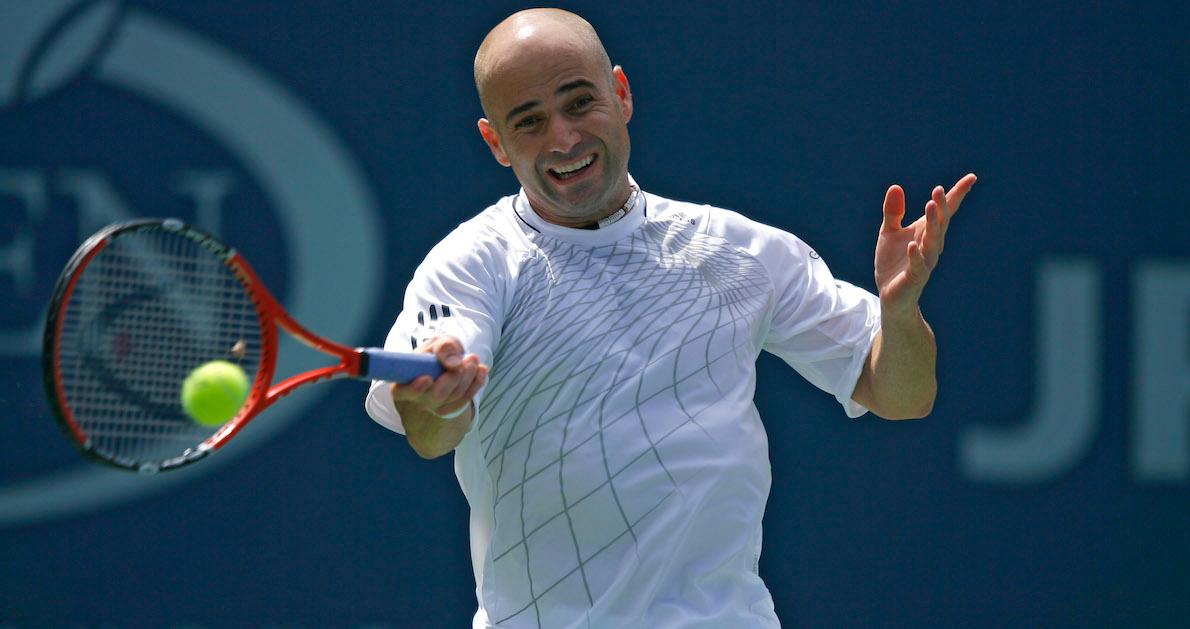 Article continues below advertisement
21. Uma Thurman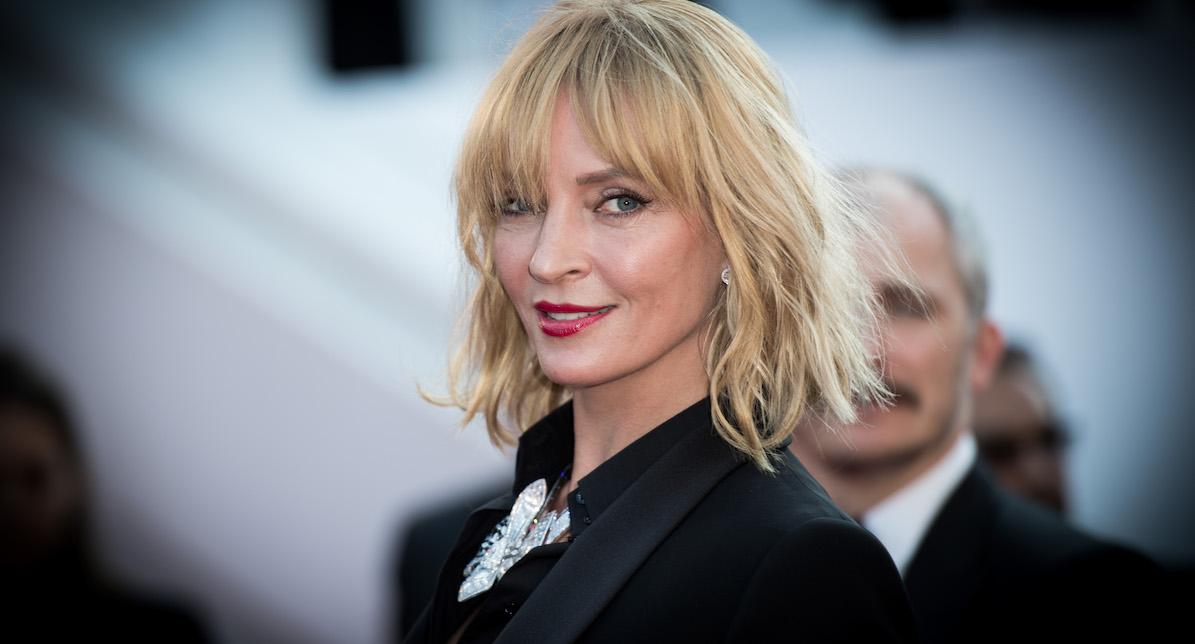 Article continues below advertisement
22. Bobby Cannavale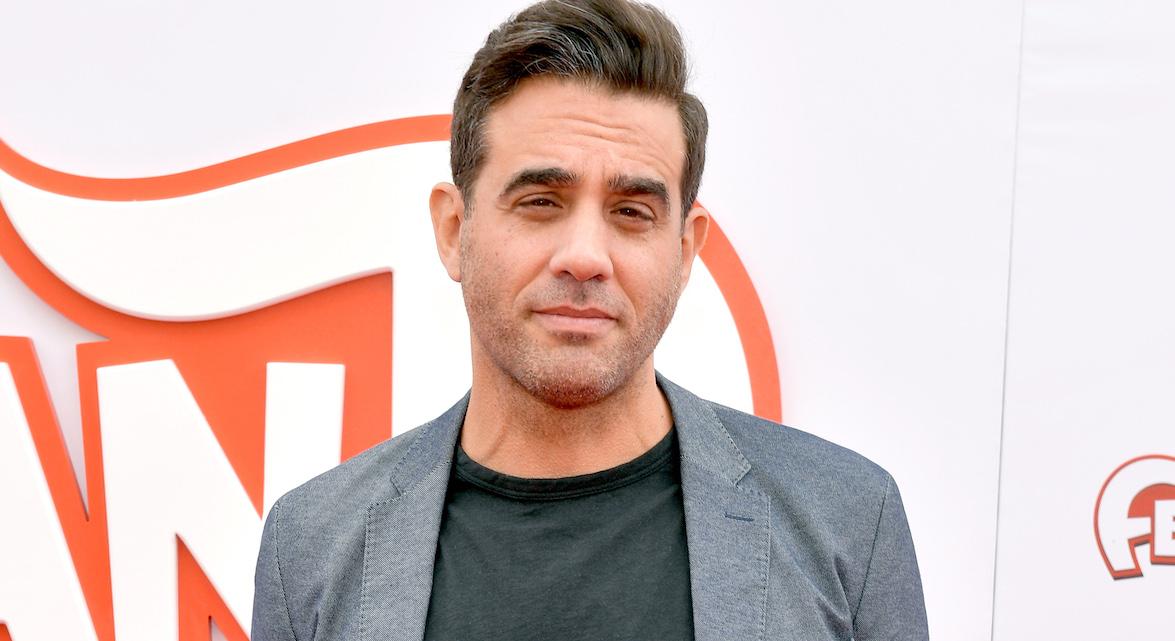 Article continues below advertisement
23. Will Arnett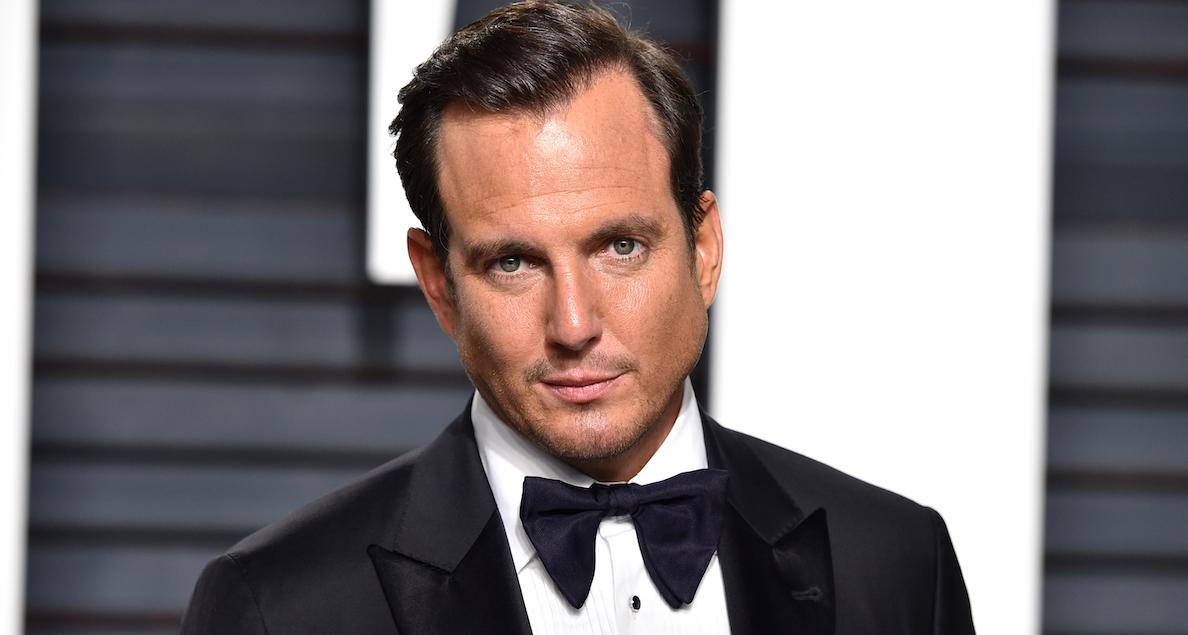 Article continues below advertisement
24. Tina Fey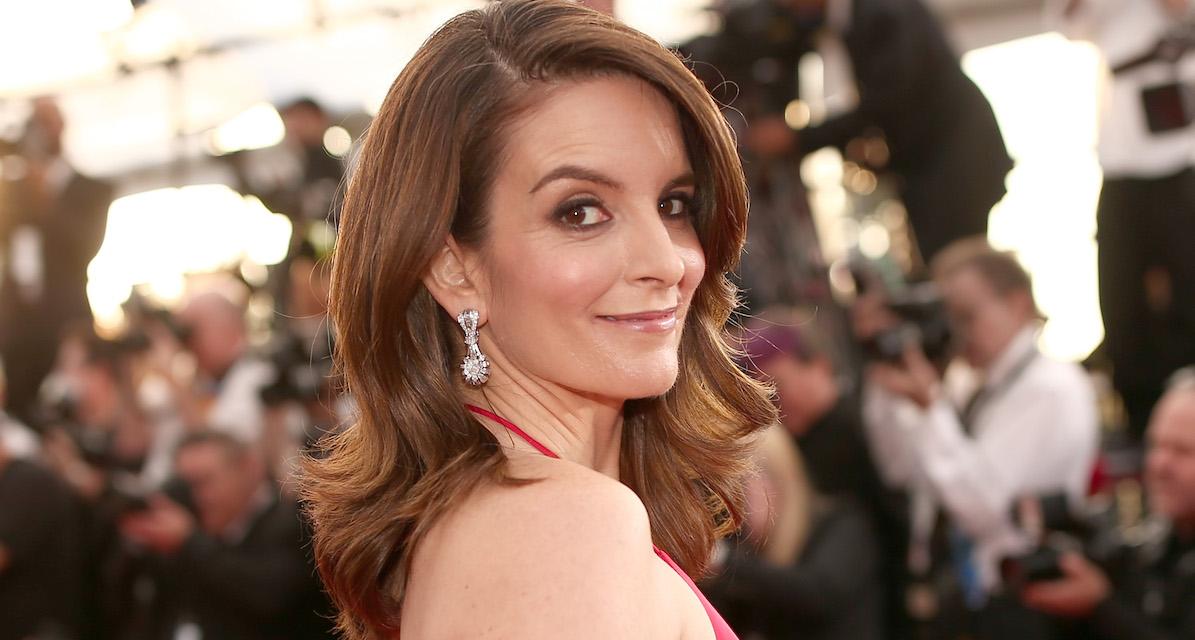 Article continues below advertisement
25. Naomi Campbell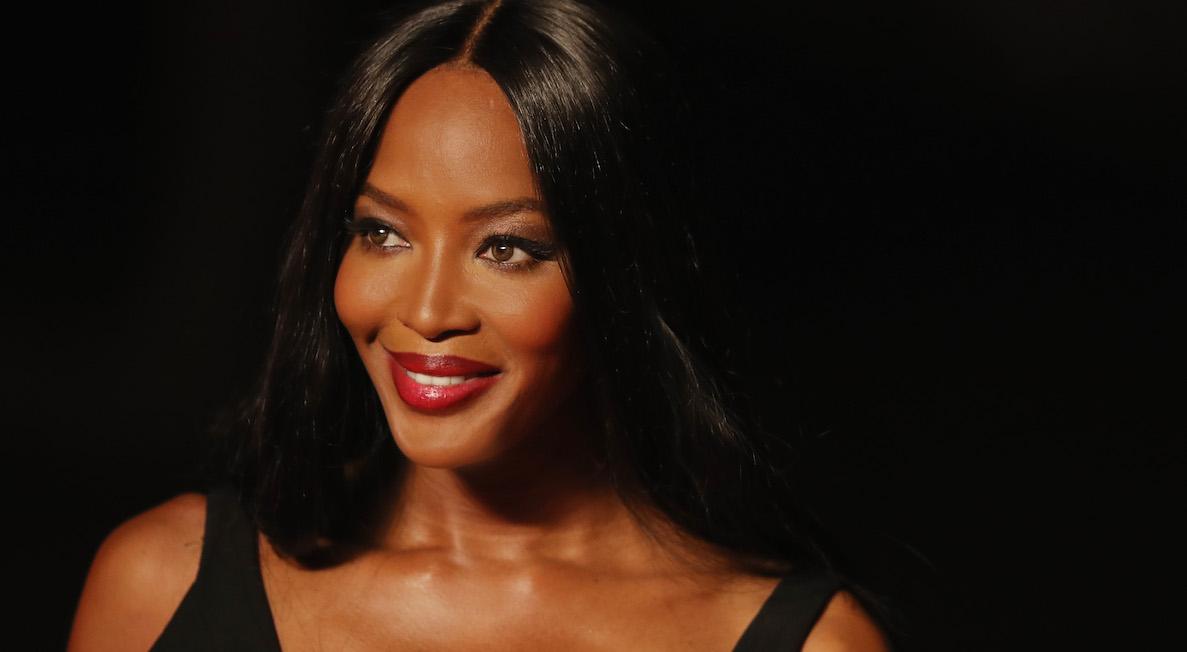 Article continues below advertisement
26. Joseph Fiennes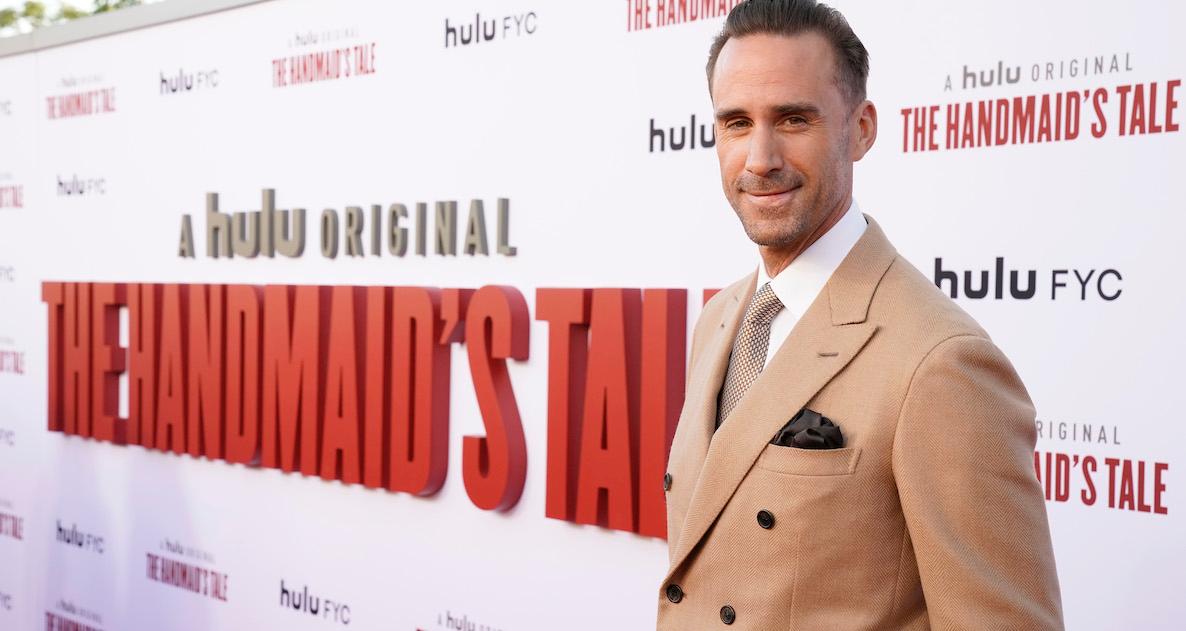 Article continues below advertisement
27. Leah Remini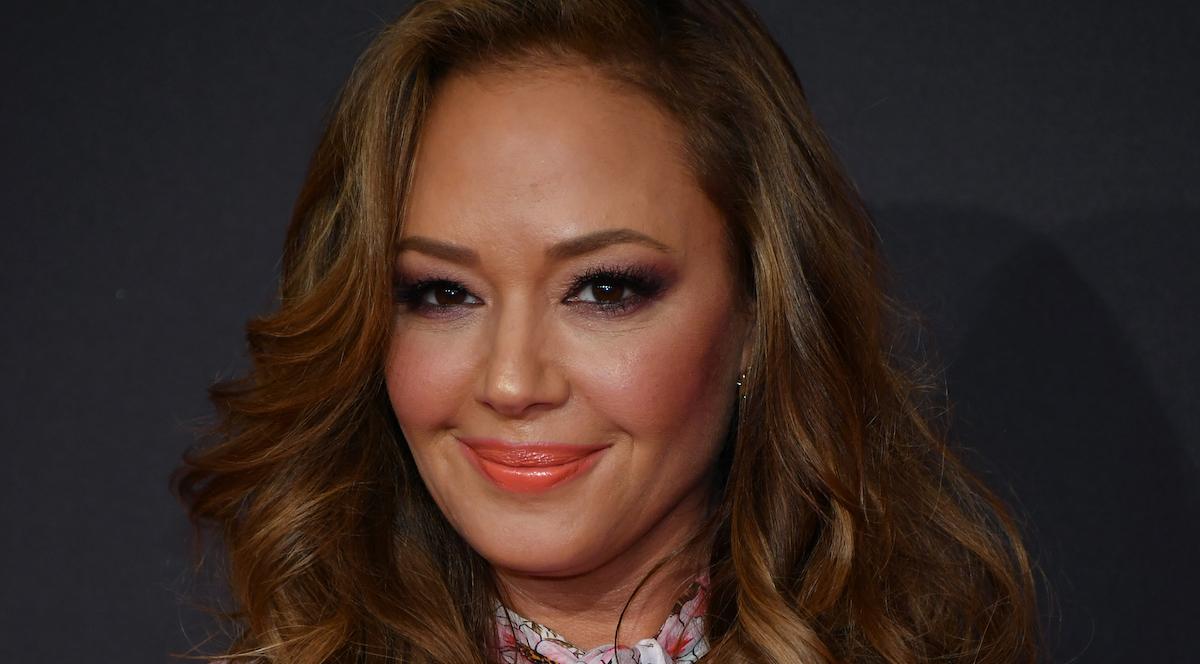 Article continues below advertisement
28. Will Forte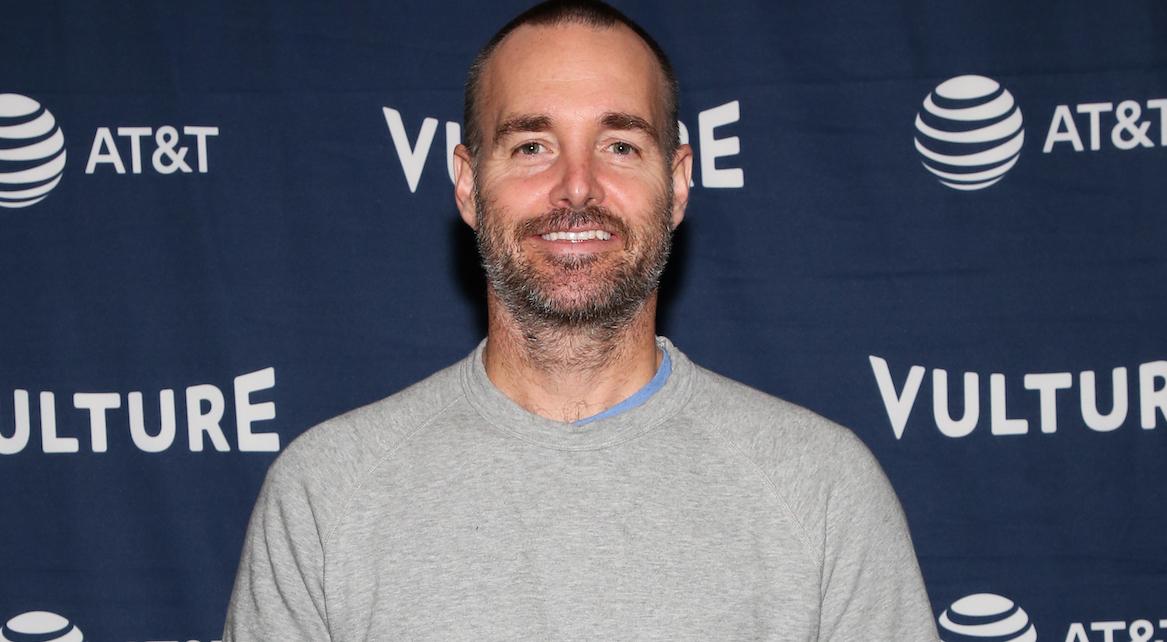 Article continues below advertisement
29. Nick Offerman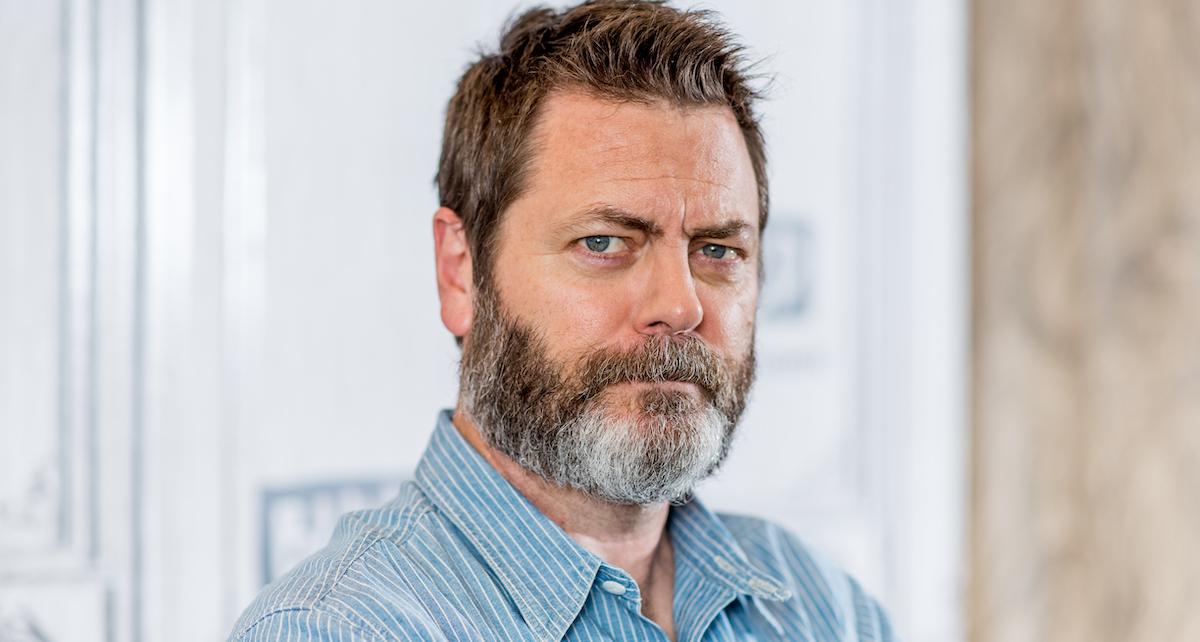 Article continues below advertisement
30. Beck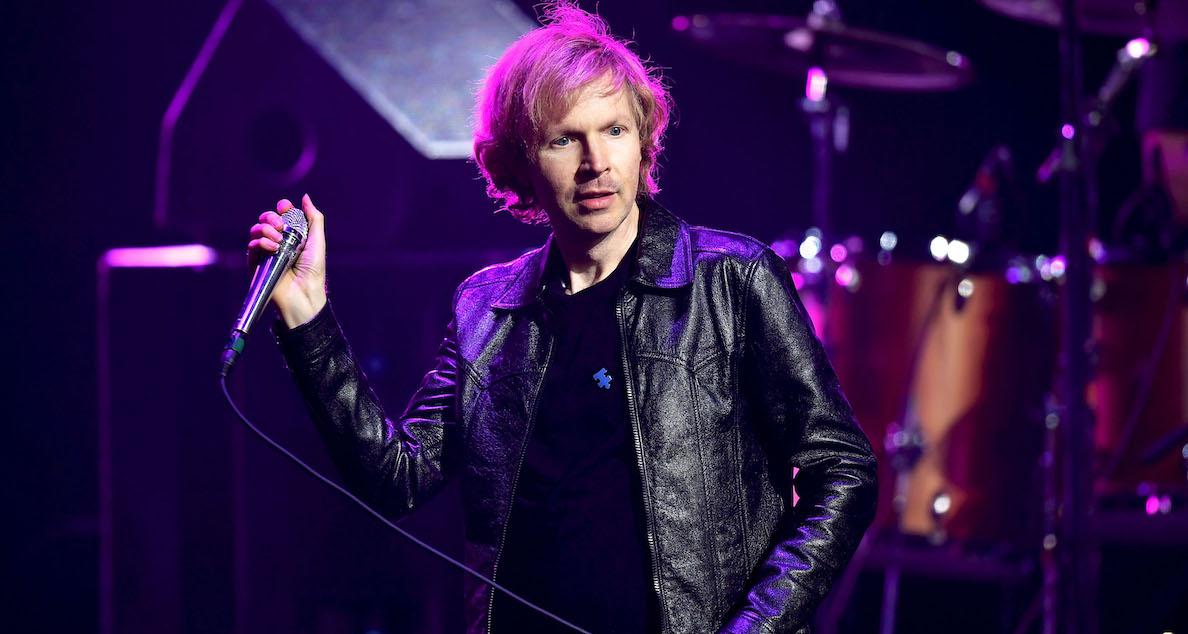 Article continues below advertisement
31. Justin Chambers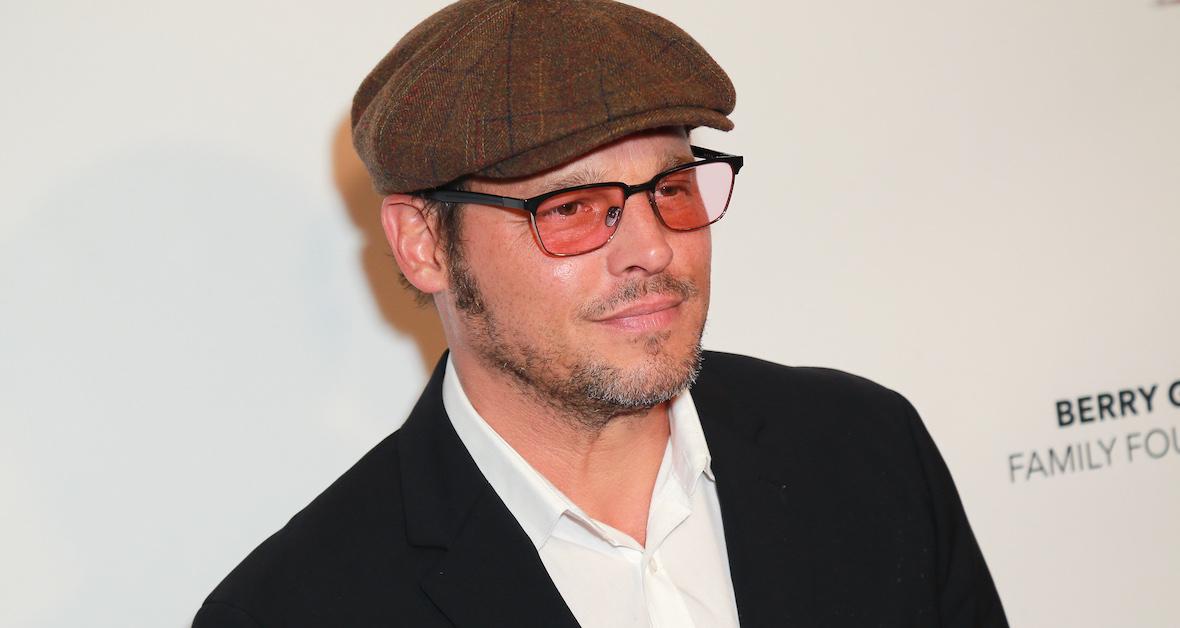 Article continues below advertisement
32. Nikolaj Coster-Waldau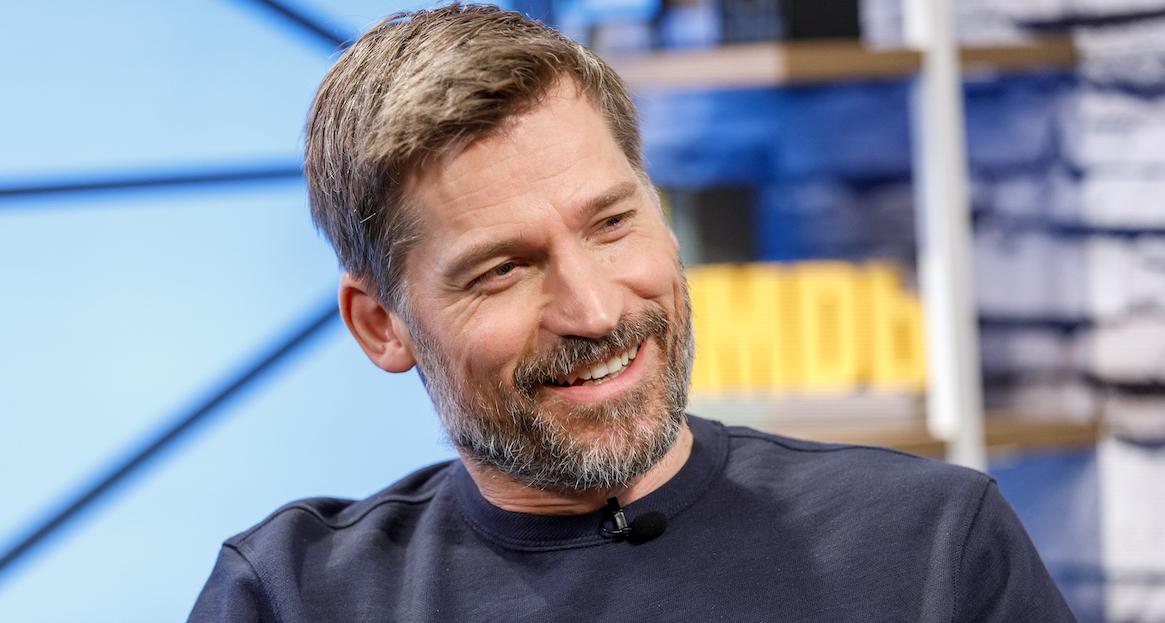 Article continues below advertisement
33. Christopher Nolan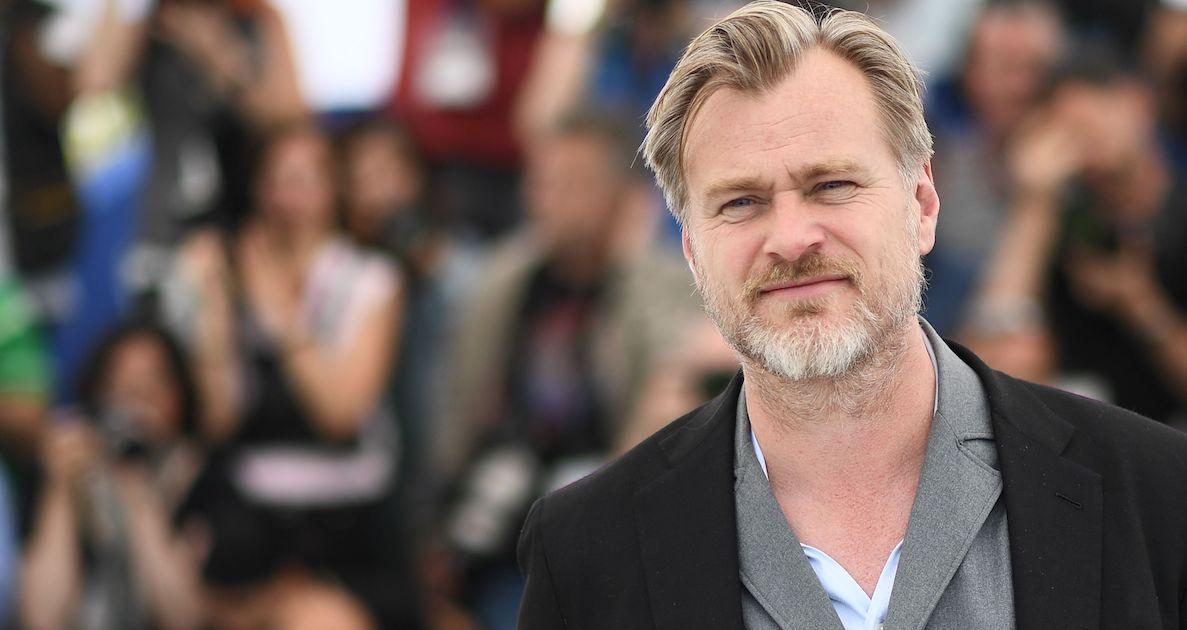 Article continues below advertisement
34. Kevin Smith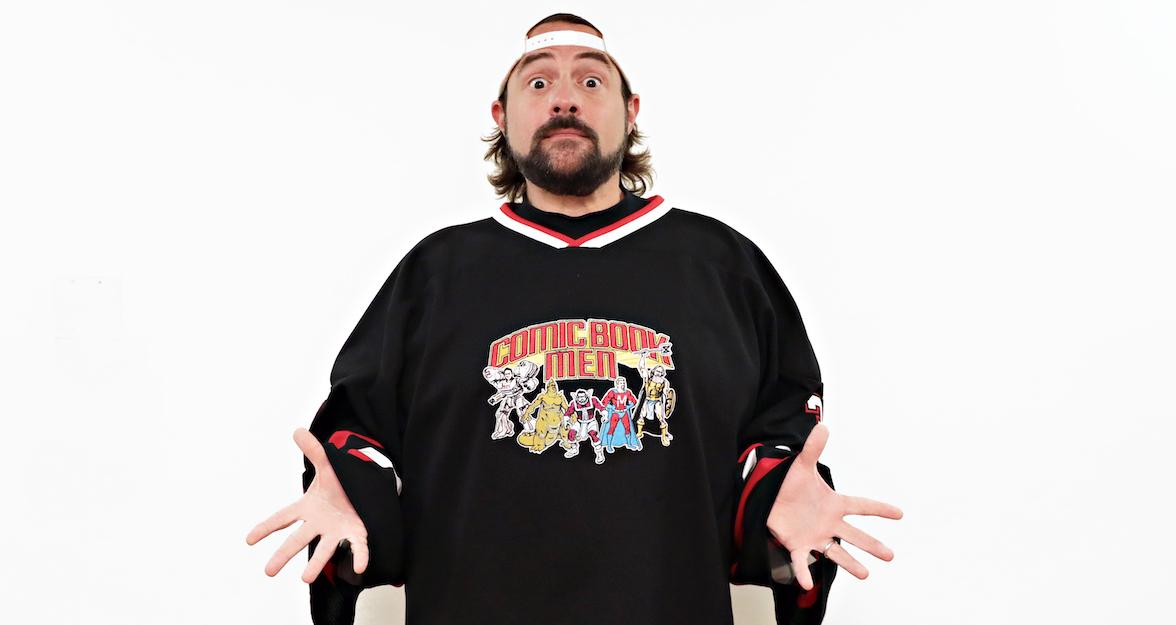 Article continues below advertisement
35. Anthony Anderson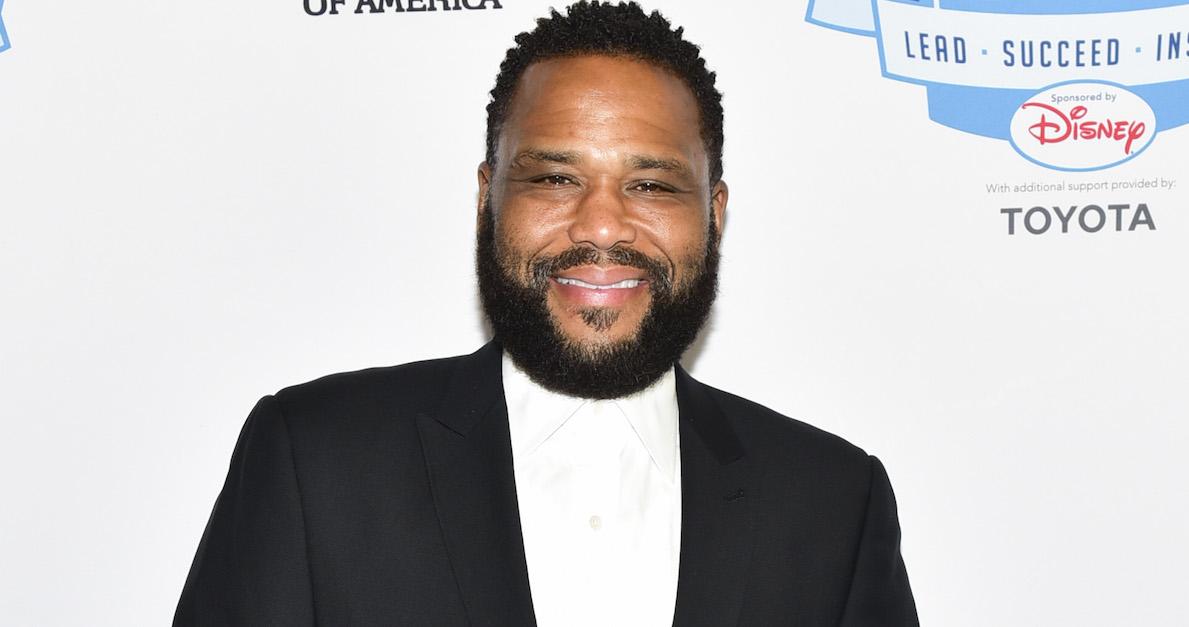 Article continues below advertisement
36. Fat Joe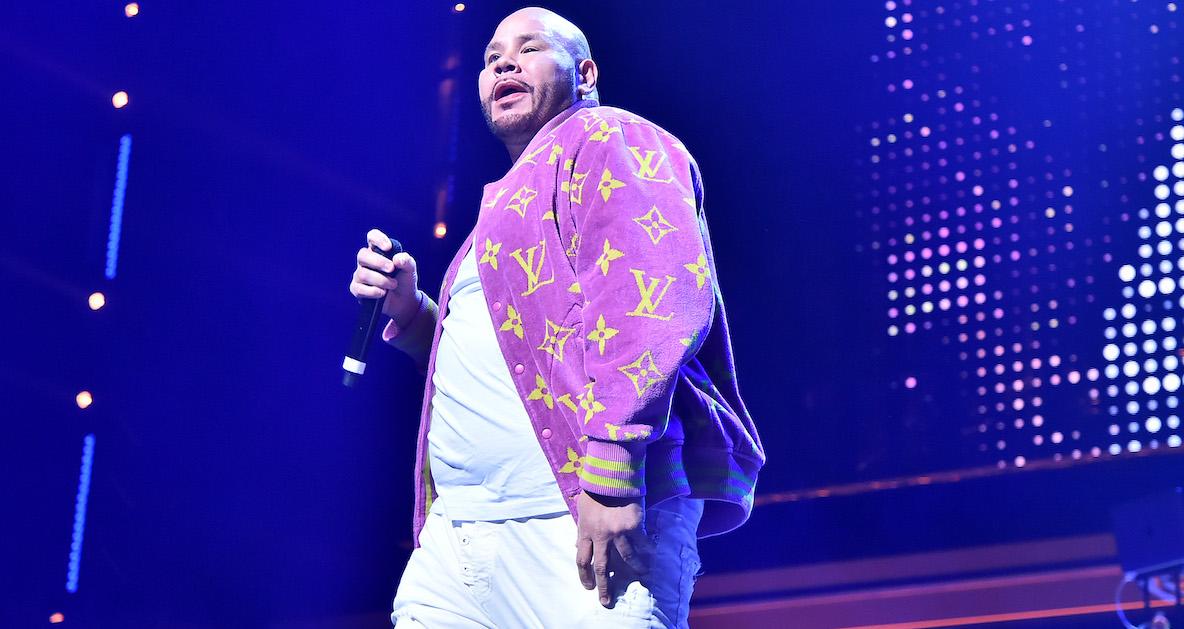 Article continues below advertisement
37. Melissa McCarthy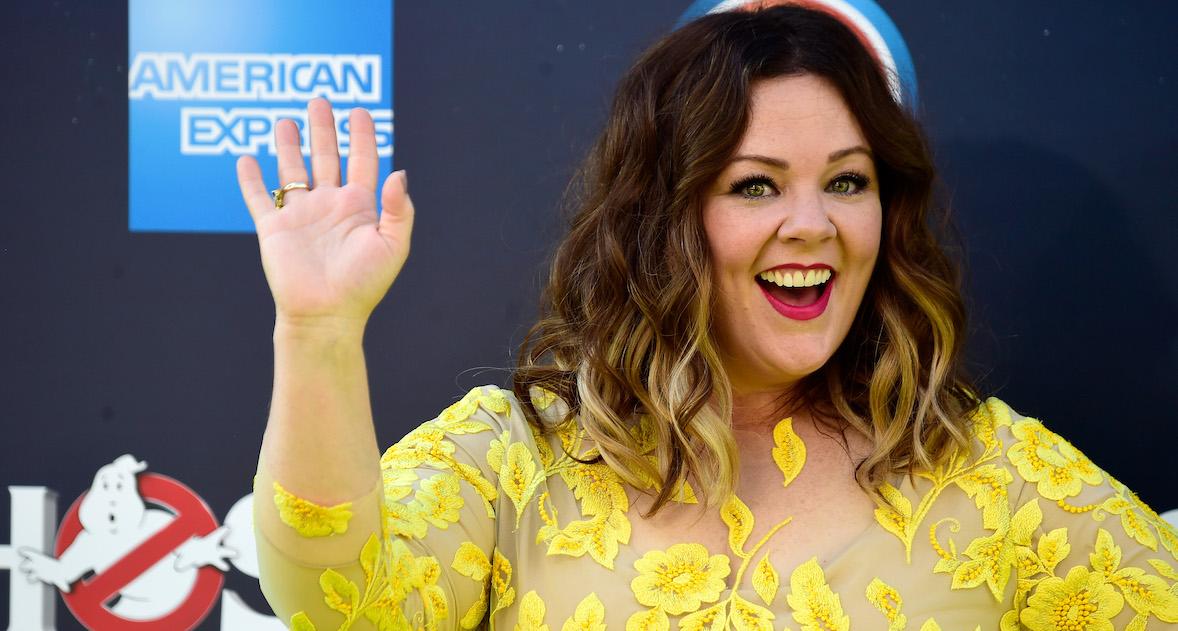 Article continues below advertisement
38. Padma Lakshmi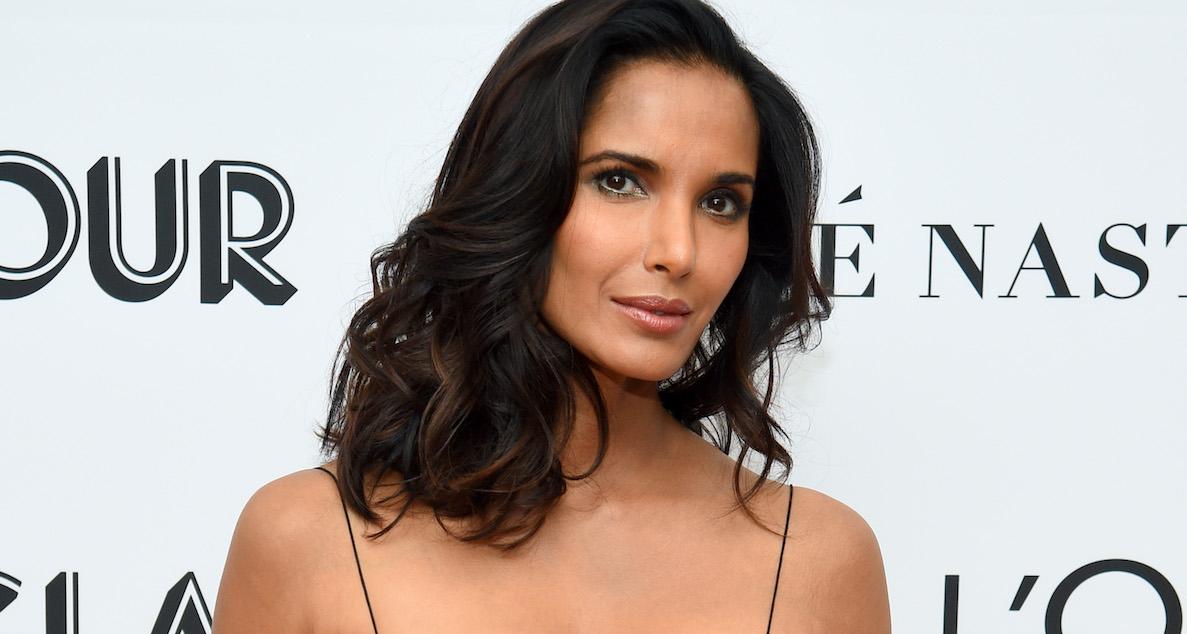 Article continues below advertisement
39. Taraji P. Henson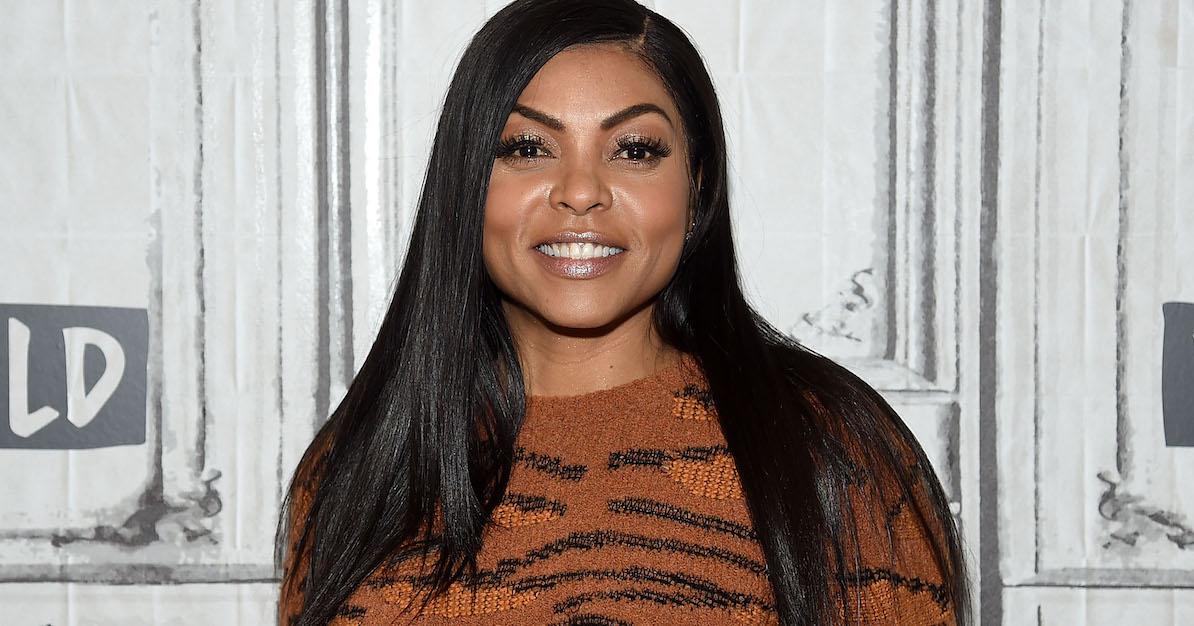 Article continues below advertisement
40. Tamron Hall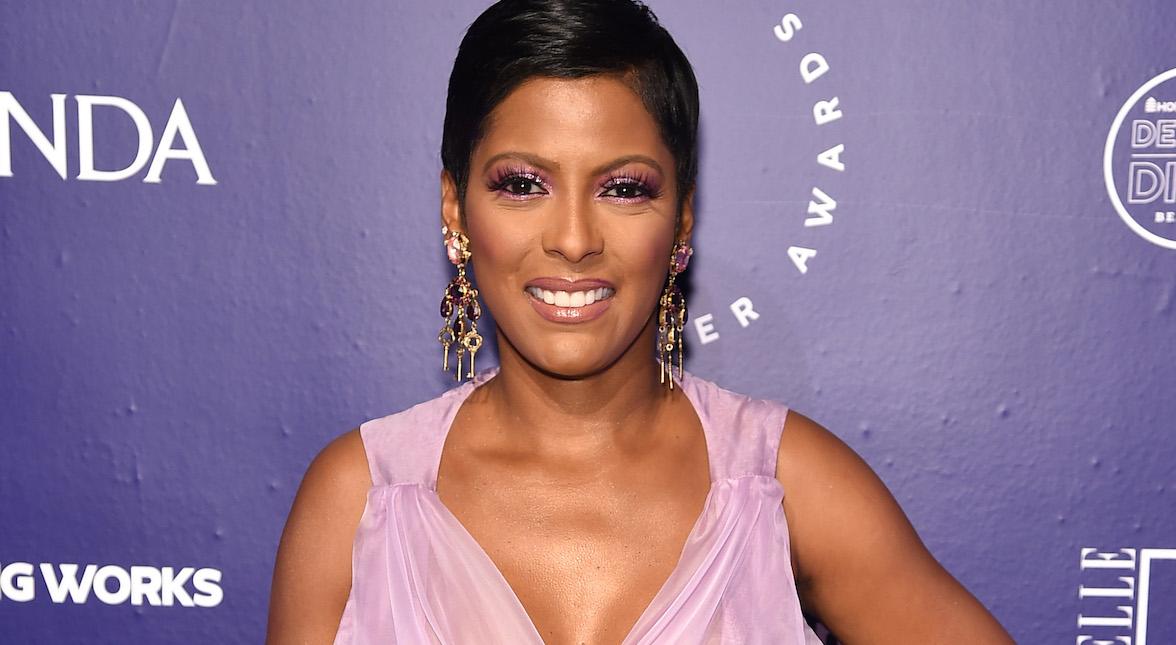 Article continues below advertisement
41. Aisha Tyler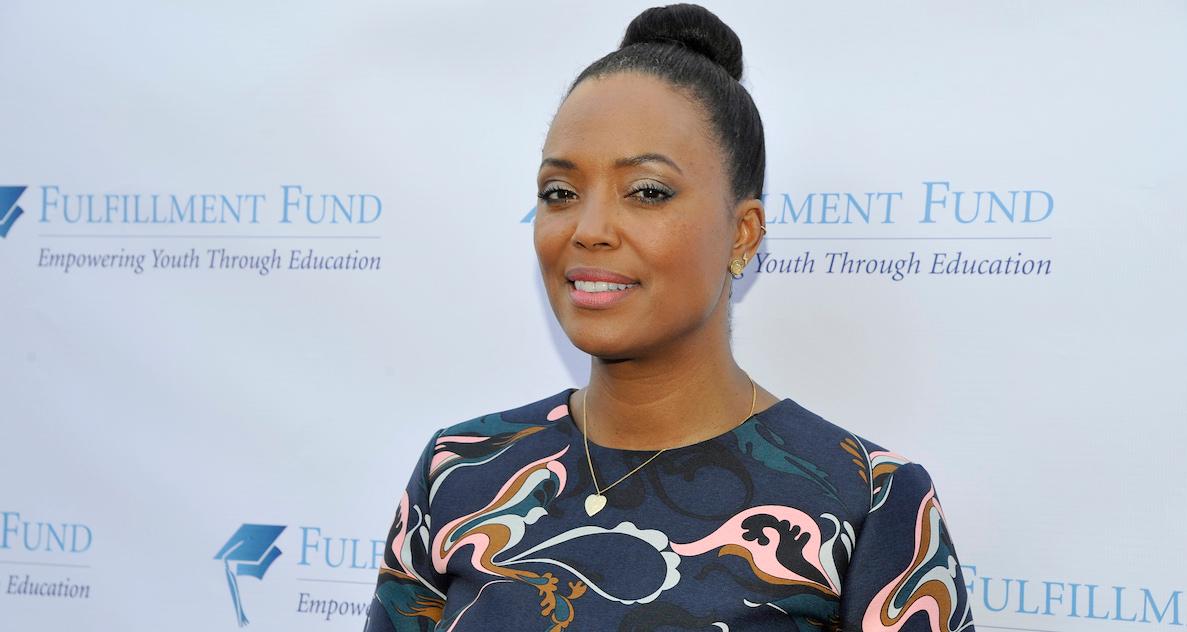 Article continues below advertisement
42. Kelly Ripa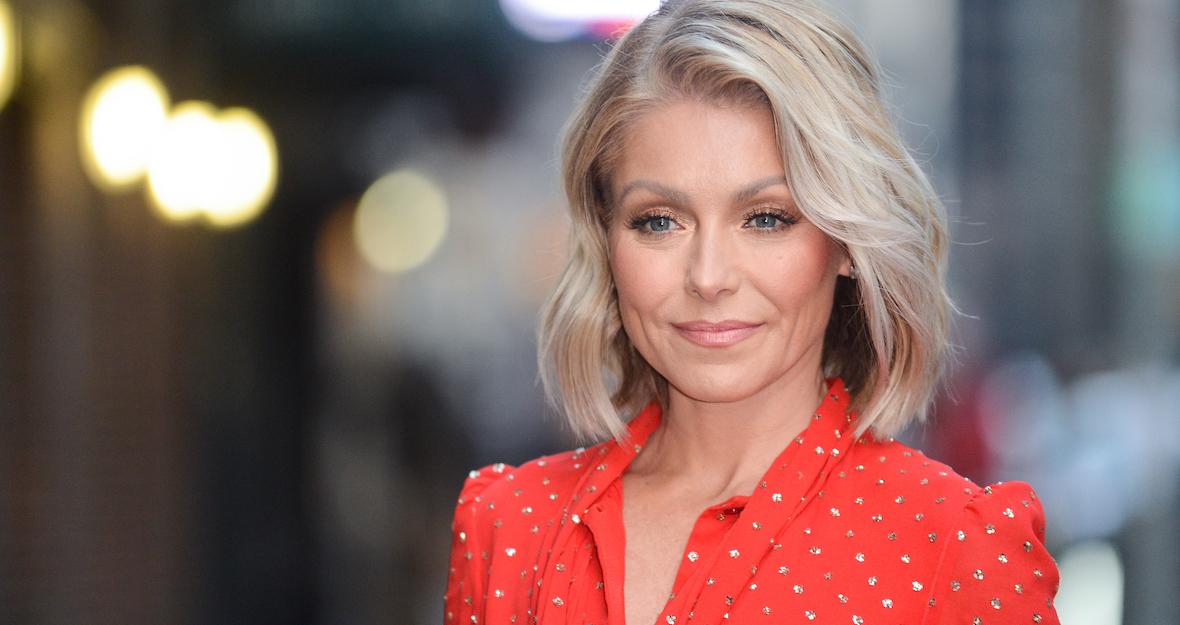 Article continues below advertisement
43. Matt Damon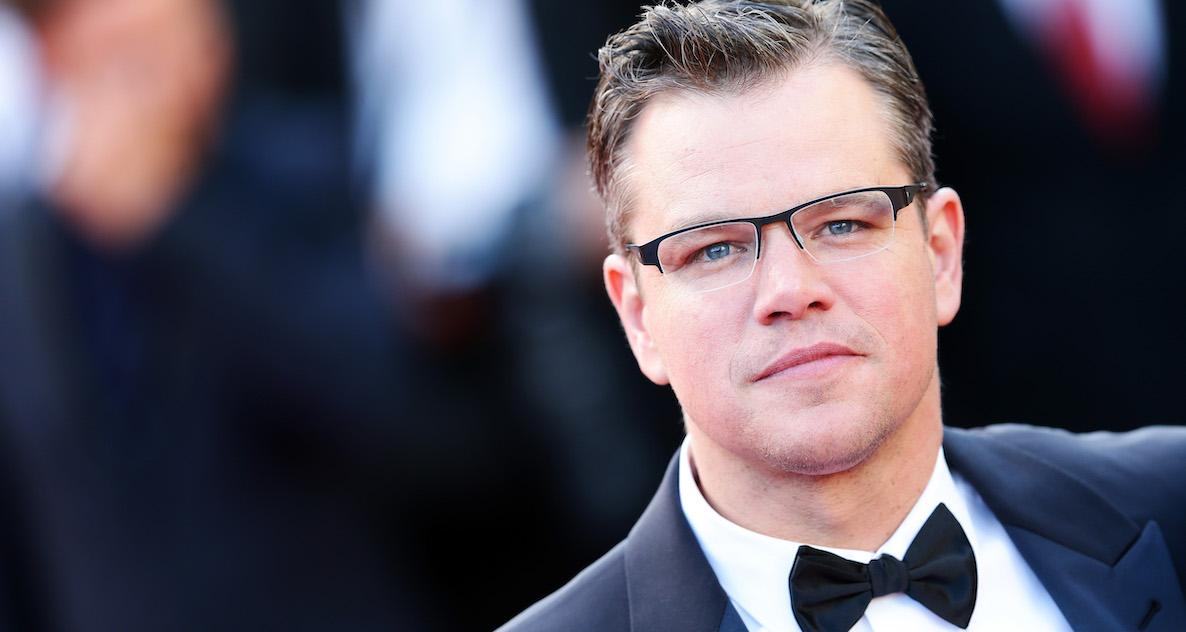 Article continues below advertisement
44. Kirk Cameron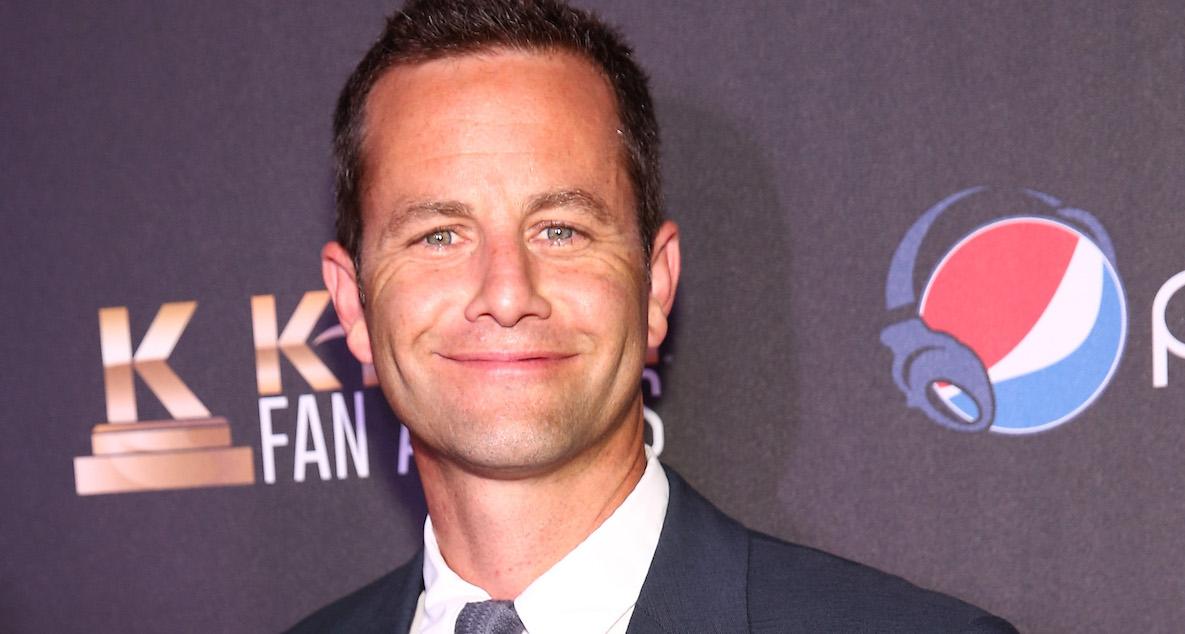 Article continues below advertisement
45. Jon Seda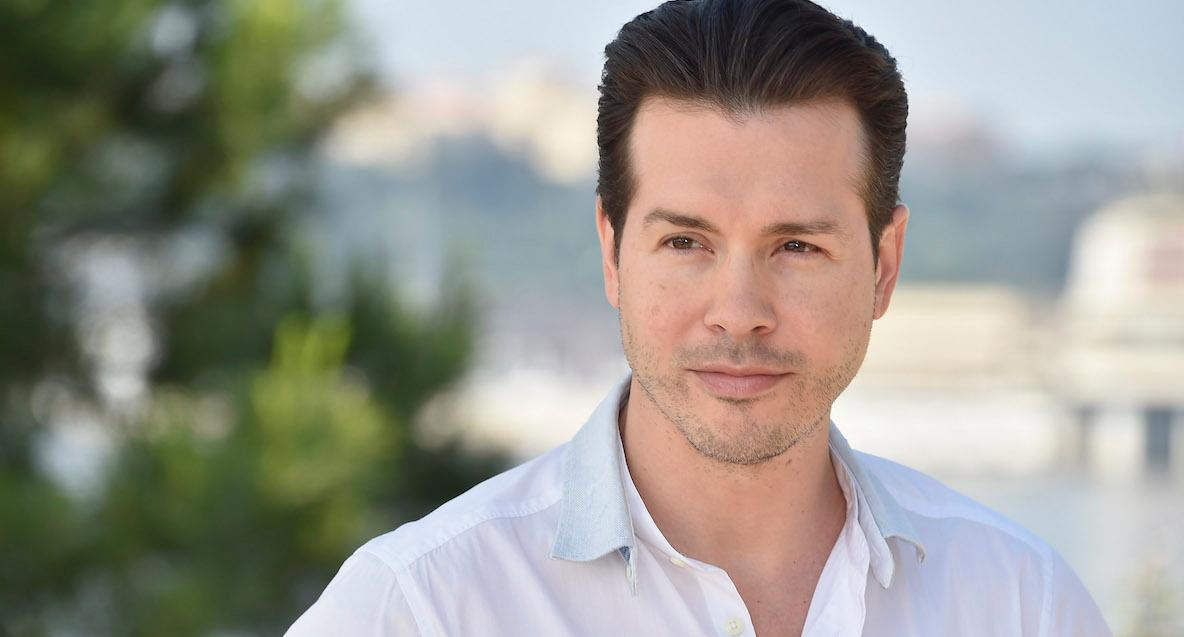 Article continues below advertisement
46. Nia Long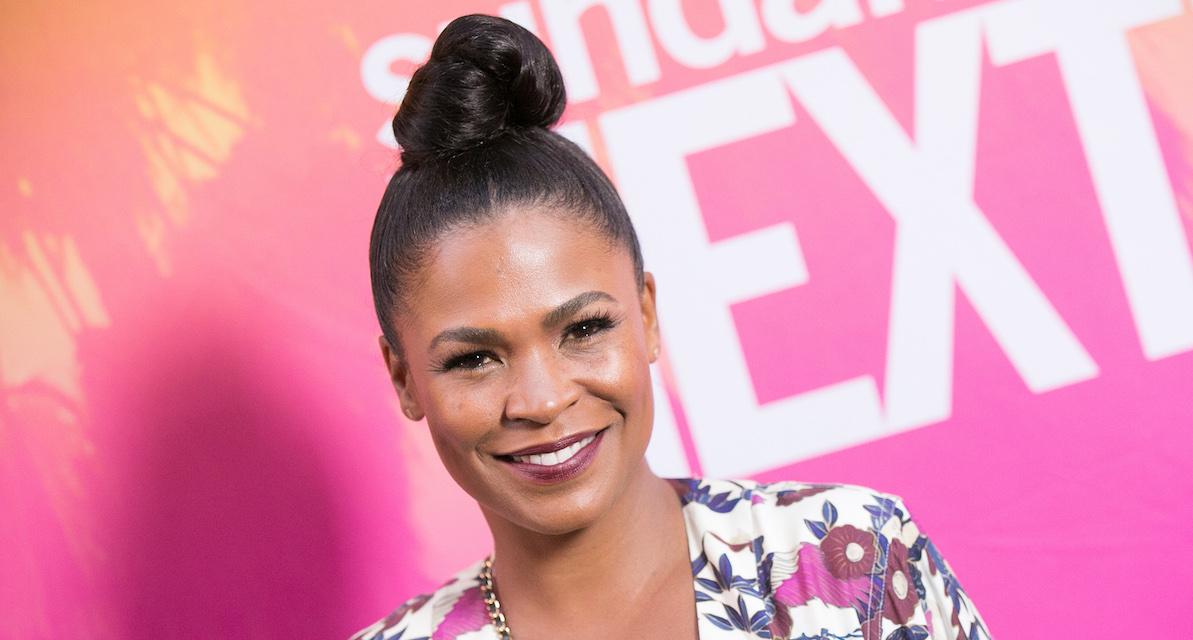 Article continues below advertisement
47. Bethenny Frankel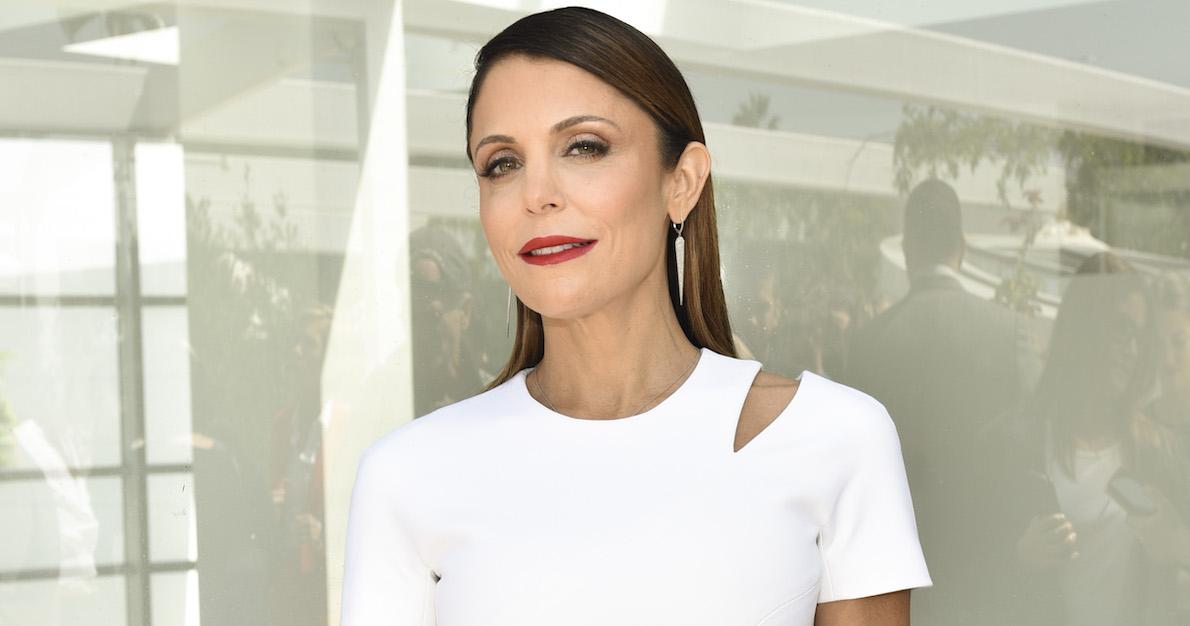 Article continues below advertisement
48. Ethan Hawke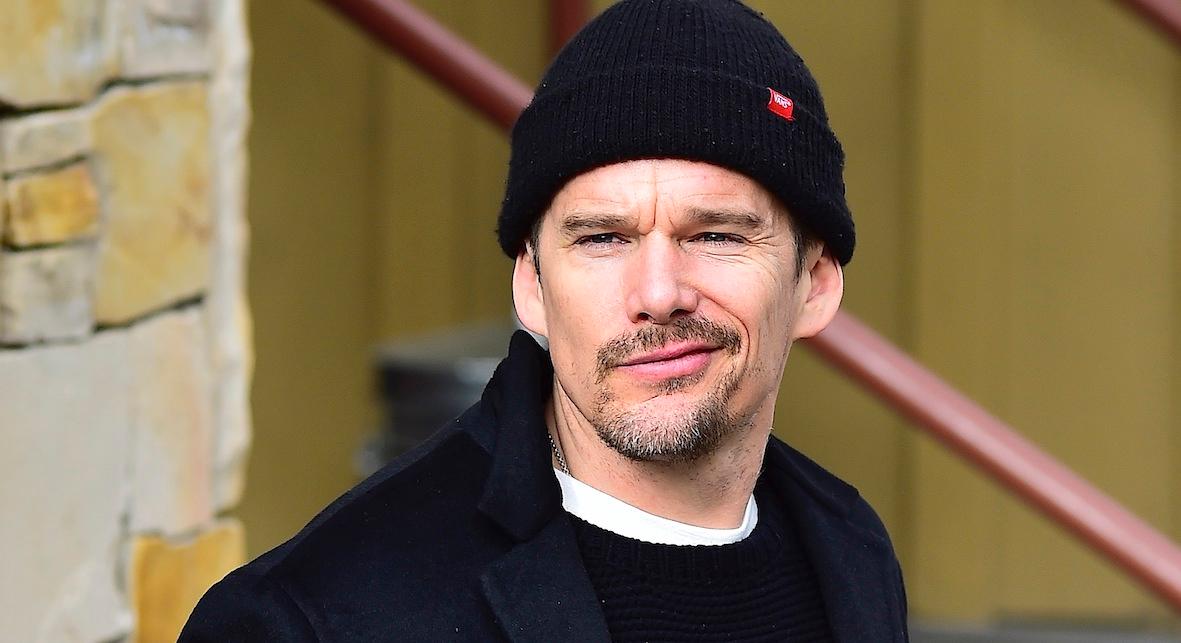 Article continues below advertisement
49. Tom Anderson (AKA Myspace Tom)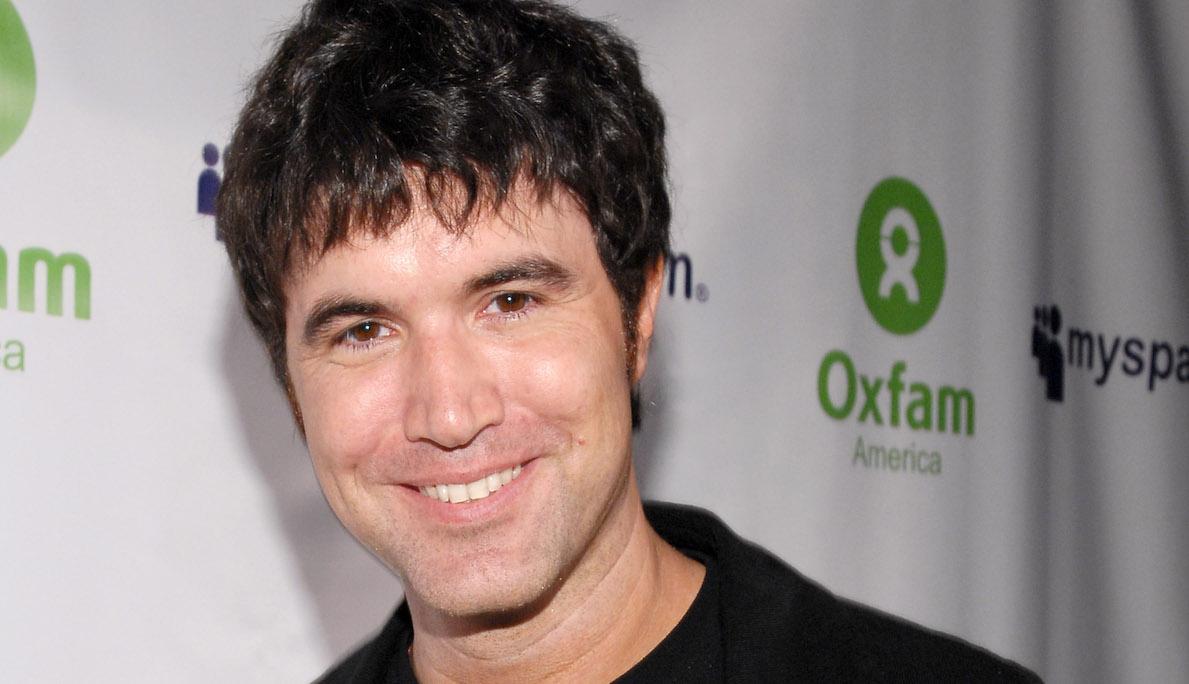 Article continues below advertisement
50. Sarah Silverman