Ben Stiller's Kids Grew up Surrounded by Comedians — Do They Want to Do Comedy Too?
Ben Stiller's kids Ella and Quinlin have famous parents *and* grandparents. Do they want to pursue careers in comedy, too? Here's what we know.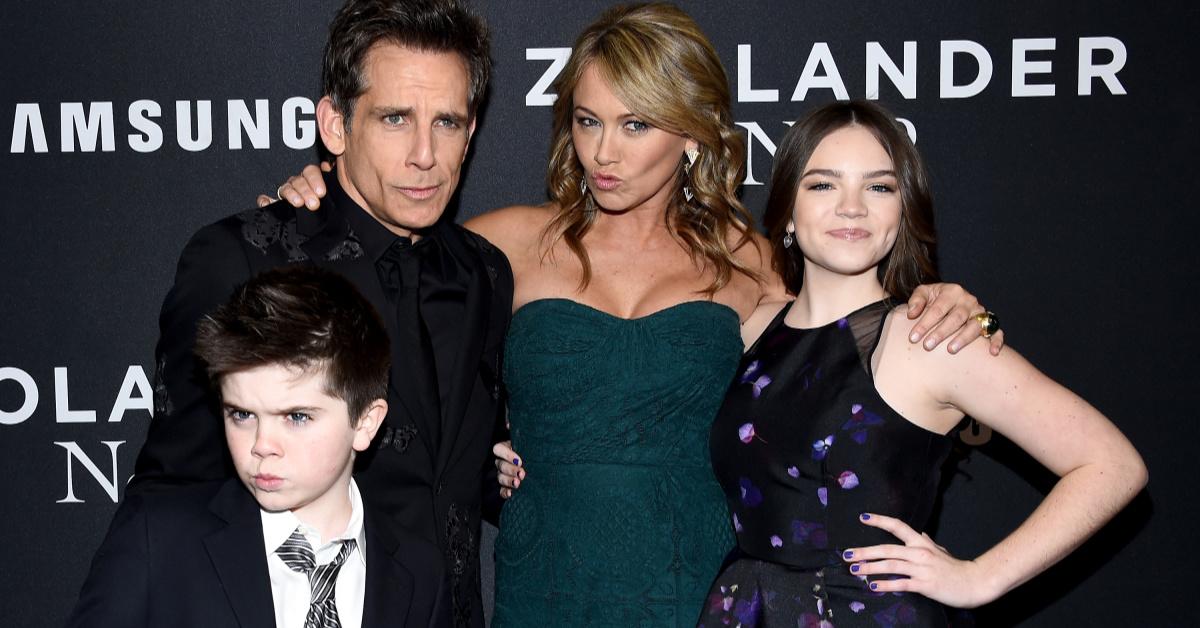 When it comes to famous families, the Stillers will always be one of our favorites — and one of the most comedically talented, of course. Both of Ben Stiller's parents (Anne Meara and Jerry Stiller) were comedians. In fact, they were a popular comedy duo in the 1960s. Obviously, they passed along the comedy gene to Ben (and to his sister Amy), but do Ben Stiller's kids also share an interest in comedy?
Article continues below advertisement
Are Ben Stiller's kids also interested in comedy?
Ben Stiller married actress Christine Taylor in 2000. Together, they have two teenage children: a daughter named Ella and a son named Quinlin. Ben and Christine announced their separation in 2017, although they have continued to make appearances together — usually in cases where their children are involved.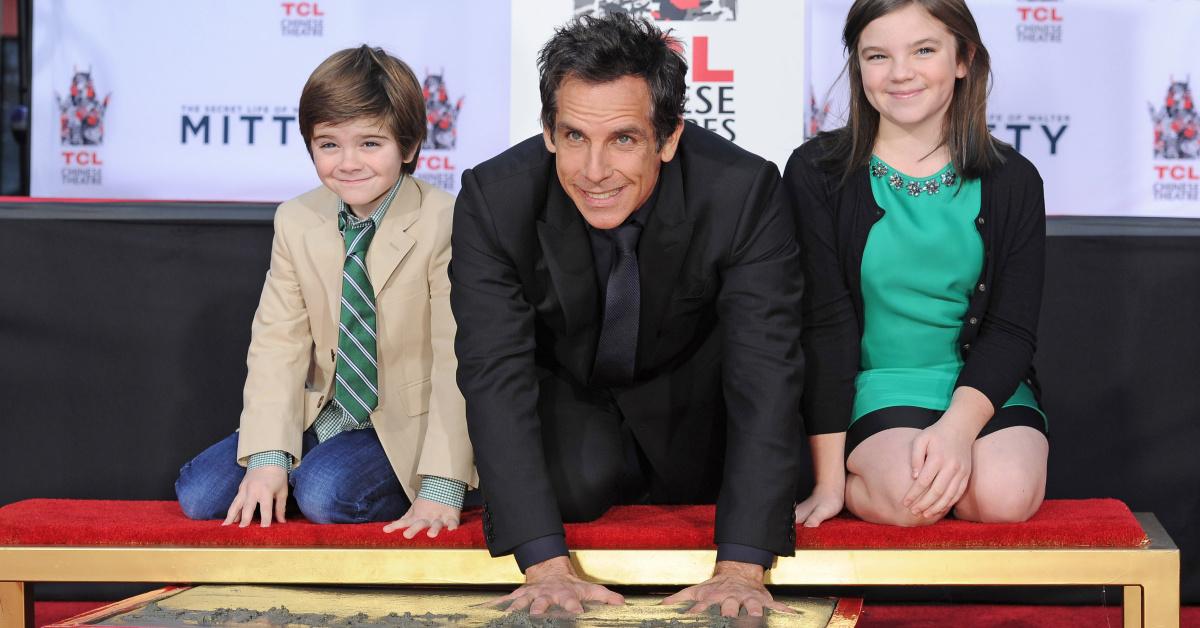 Article continues below advertisement
In August of that same year, Ben revealed on Good Morning America that although he has been in more than 50 films throughout his career, Ella and Quinlin had seen only one of them. "They've seen one of my movies," he said. "Night at the Museum." To be fair, Night at the Museum is a pretty fun movie. Ben said it's totally up to Ella and Quinlin to choose whatever they want to watch. "You don't want to be the parent begging your kids to watch your movie, but I think they'll come to it when they come to it."
Although she may not have seen much of her dad's acting, Ella apparently really liked Escape at Dannemora, the limited series Ben directed. "We watched it week by week together she told People. "It was the most fun, so fun." Ella even had a small role in the show — she was a "Teen Driver" in one episode.
Article continues below advertisement
Having a famous dad (and mom, and grandfather, and grandmother, and aunt) probably comes with plenty of challenges, but that doesn't appear to have deterred Ella from also wanting to pursue a career in the arts. In a recent interview with The New Yorker, Ben said that 18-year-old Ella is interested in studying acting — we have to assume some of her family's work will be required viewing in her studies.
Article continues below advertisement
Both Ella and Quinlin have had bit parts in a couple of their dad's projects, including Megamind and Night at the Museum: Secret of the Tomb. Even if they don't end up focusing on acting, they've got a few IMDb credits under their belts.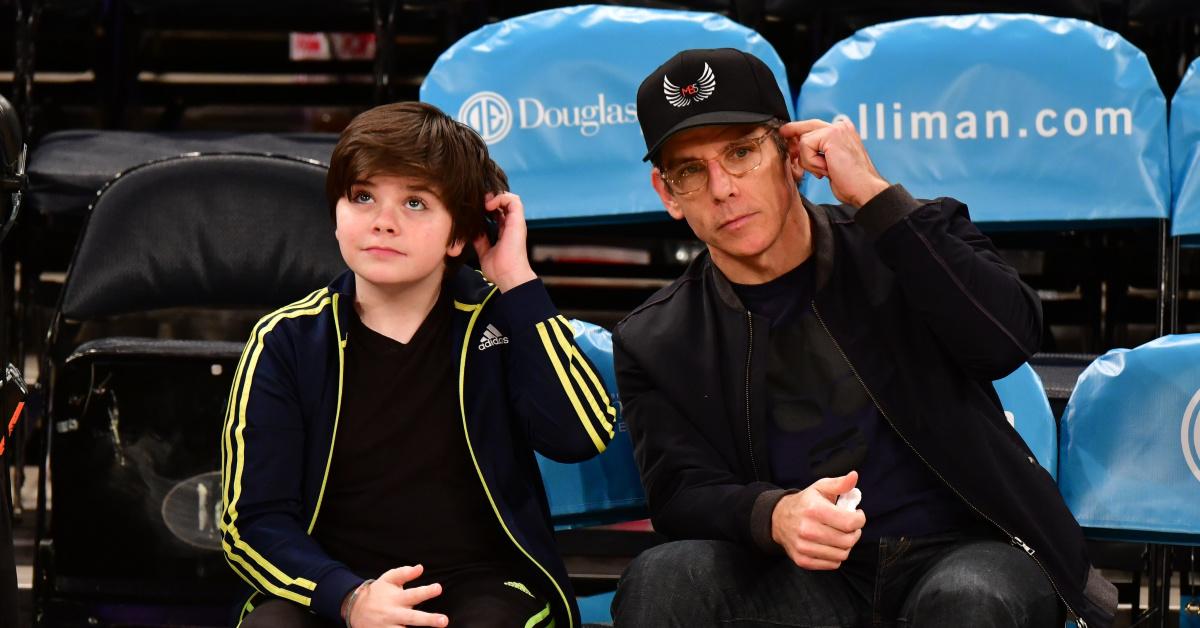 Article continues below advertisement
Ben Stiller plans to be as supportive of his kids as his parents were of him.
Even though he grew up surrounded by comedians, Ben didn't plan to pursue comedy at first — and dad Jerry Stiller made sure to support him anyway. My first instinct, when I was eight, nine, ten years old, was that I knew I loved movies and I wanted to be a director. And my dad really supported that." Ben told The New Yorker.
"He went out and got a Super 8 camera, and got me the editing equipment, and would act in movies that I would make. He was just there, all the time, for that. And then, as I got into my teens, I was trying to figure out who I was, and I think I pushed away. I was interested in acting, but since my parents were so known for comedy I was trying to figure out, comedically, if I wanted to do that or not, because I think my first instinct was 'My parents are funny, but I want to be serious.'"
Article continues below advertisement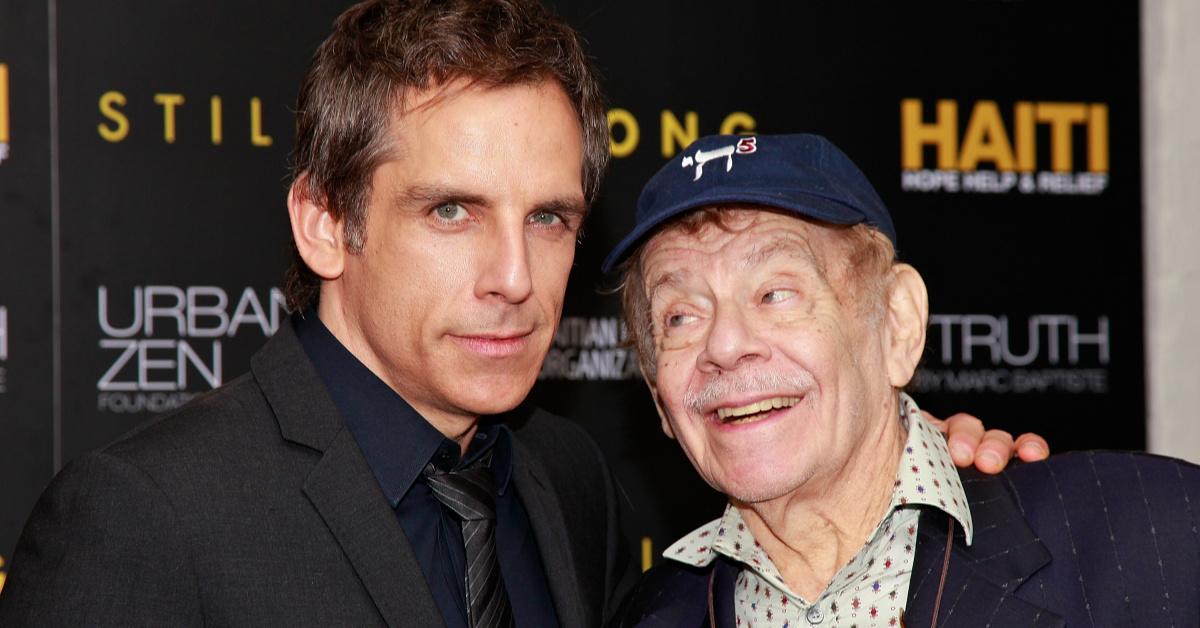 Obviously, that's not exactly how it worked out for Ben, but who knows what path Ella and Quinlin will take? Regardless of what careers they end up with, they're definitely lucky to have Ben Stiller there to support them, just as his dad supported him. Maybe supportive parents are the true Stiller family legacy!