Ben Stiller's Sister, Amy Stiller, Had a Cameo in 'Zoolander'
While the Stiller family may be full of talent, one often overlooked member of the family is Ben Stiller's sister, comedian Amy Stiller.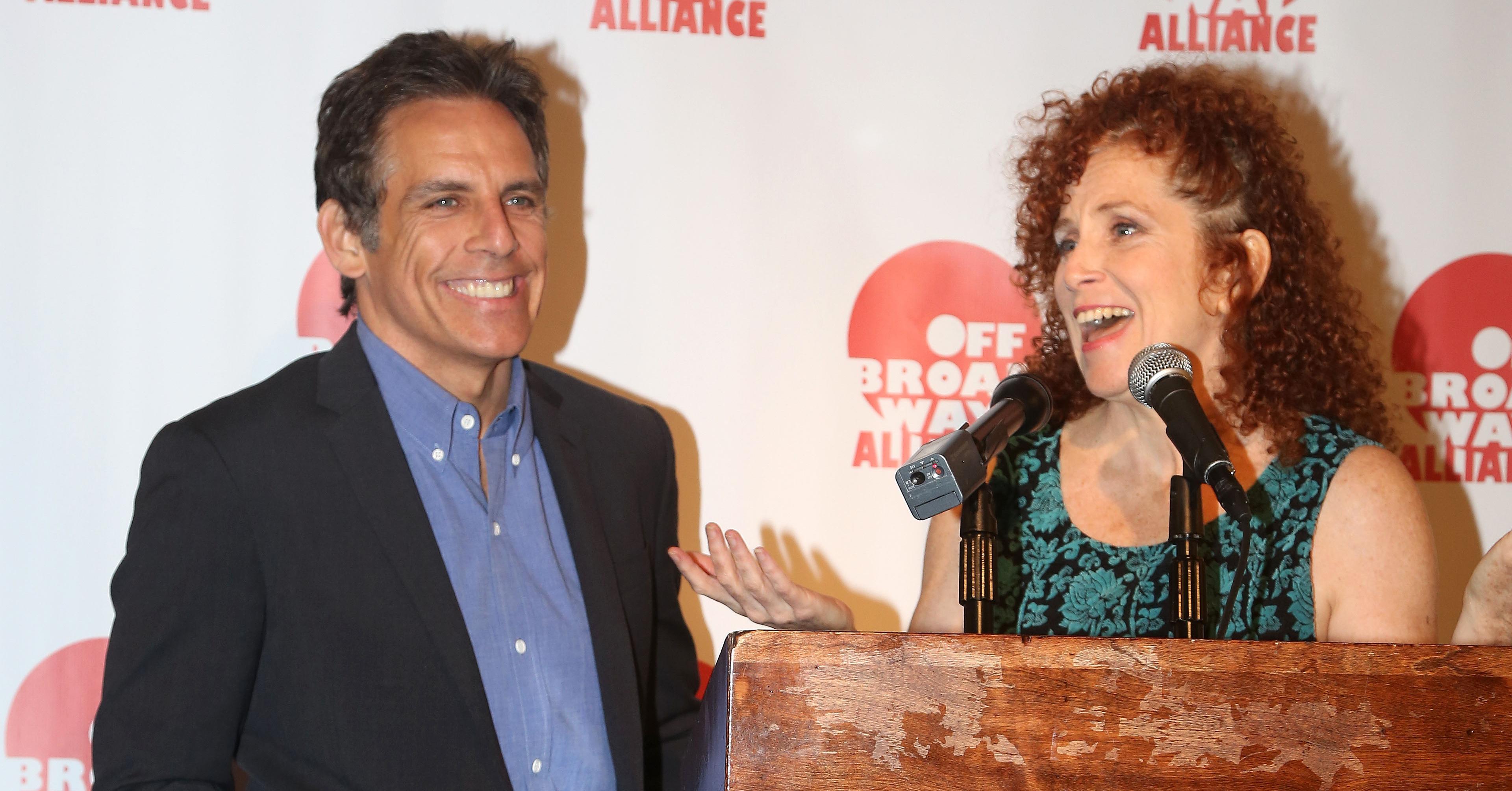 Take one look at the Stiller family and you'll find it filled with talent. Besides the heads of the cohort, Jerry Stiller and Anne Meara of the iconic comedy duo Stiller and Meara, there's also their son, Ben Stiller, who is now a globally recognized movie star.
But the often-overlooked member of the Stiller family is Ben's sister, Amy Stiller. Also an actress, she's less recognized than the rest of her family, though she's spent years paving her way as an actress and a comedian.
Article continues below advertisement
Who is Ben Stiller's sister, Amy Stiller?
Amy is Ben's older sister, his senior by four years — and she's been acting for just as long as he has.
Being the children of Jerry and Anne means they were around comedy films and television sets for most of their lives, starting their acting careers early. While Ben was lining up acting roles and Broadway performances from an early age, Amy was performing in productions at Calhoun High School before going on to study at Emerson College and then Circle in the Square Theater School.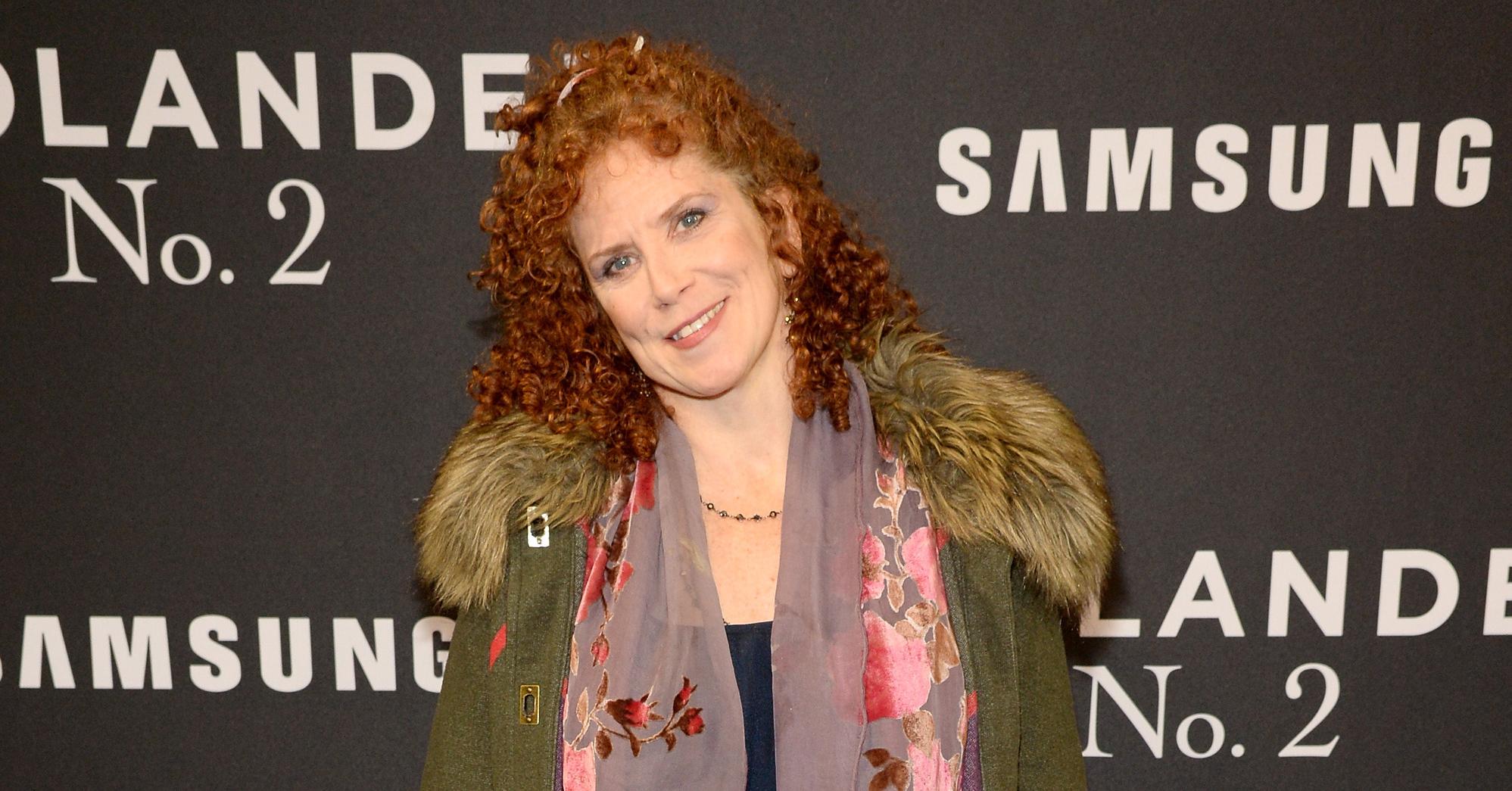 Article continues below advertisement
But as Amy didn't see the same level of success that her brother did, she's lived most of her life as a struggling actor. She's admitted to having to wait tables and work retail jobs to make ends meet between her many small roles.
While Amy hasn't had the same global recognition that her brother received for his work, she has worked to create some of her own personal works, including a one-woman performance chronicling her life and career.
Just Trust, the production, premiered in theaters in Manhattan in 2018, with Amy as the only actor — and in it, she told the story of being "the only non-famous person in a very famous family."
Article continues below advertisement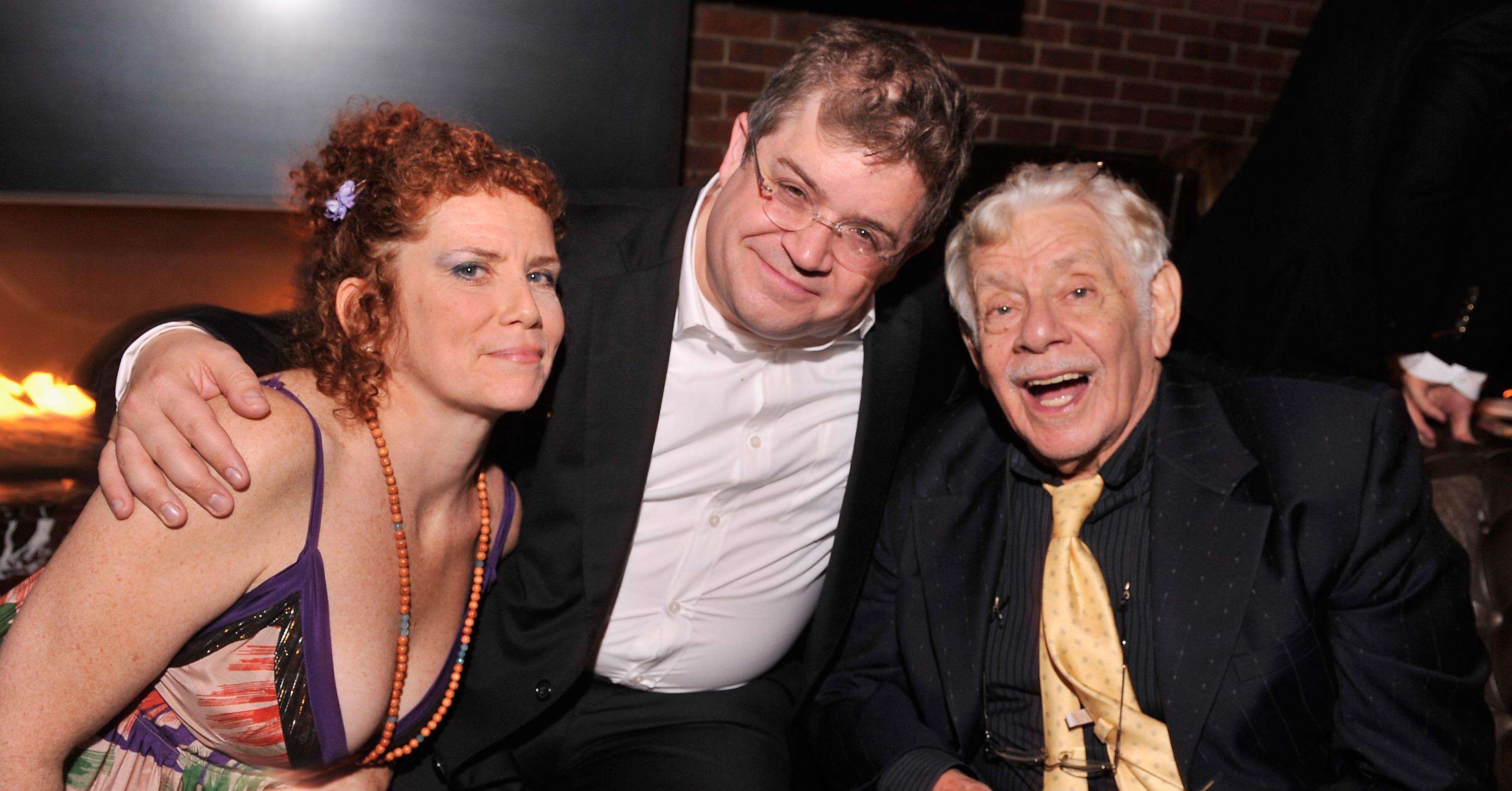 She's appeared in a few of Ben's movies.
You can probably name a few movies off the top of your head that Ben Stiller made — but you probably didn't know his sister has been in a few of them.
Just a few of Ben's titles that Amy has appeared in include Reality Bites, DodgeBall: A True Underdog Story, and Zoolander.
Most of Amy's roles are predominantly supporting roles, appearing as a waitress or a side character for a moment or two on-screen. But despite only landing supporting roles, her resume is long and filled with these appearances.
Article continues below advertisement
In addition to her roles in Ben's movies, Amy has appeared in Inside Amy Schumer as Patient 1, Sarah Jessica Parker's HBO series Divorce as Gwen, and The Marvelous Mrs. Maisel as Mrs. Fulber.
Amy's history in the film business is long, dating back to when she and Ben were kids. In her profile with The New York Times, she recounted how she and Ben would tag along to their parents' shows frequently, with her first on-screen cameo being as a flower girl in Lovers and Other Strangers.
She also made a few appearances in King of Queens, portraying a few minor roles over the years. Her earliest role in the show was as Allison Finnegan in "S'Ain't Valentine's" in 1999. Amy had three other roles on the show, with her longest recurring role as Gloria in three different episodes from 2006-2007.