Are Ben Stiller and Christine Taylor Back Together? Here's What We Know
Who is Ben Stiller's girlfriend? The 'Night at the Museum' actor divorced wife of 17 years, Christine Taylor, in 2017. Details on his romantic life now.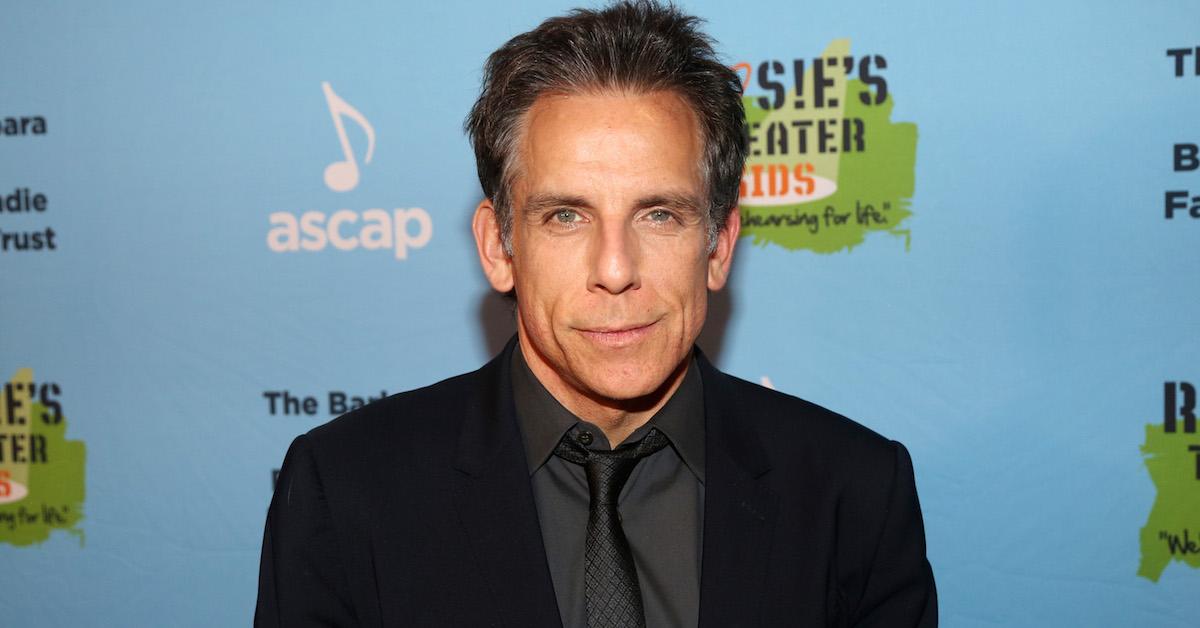 Best known for his roles in Zoolander, Night at the Museum, Dodgeball, Tropic Thunder, and the Meet the Parents franchise, Ben Stiller has been gracing the big screen in iconic comedy films for decades. As the son of two acting comedians, Jerry Stiller and Anne Meara, it was clear that Ben had it in his DNA to make people laugh.
Article continues below advertisement
The actor married his Dodgeball co-star Christine Taylor in 2000, but the pair announced their intention to divorce in May of 2017. Since their split, Ben and Christine have kept things amicable, uniting on the red carpet for their kids. But has Ben actually moved on? Keep reading to find out if the actor has gone public with any romances in the years following his divorce.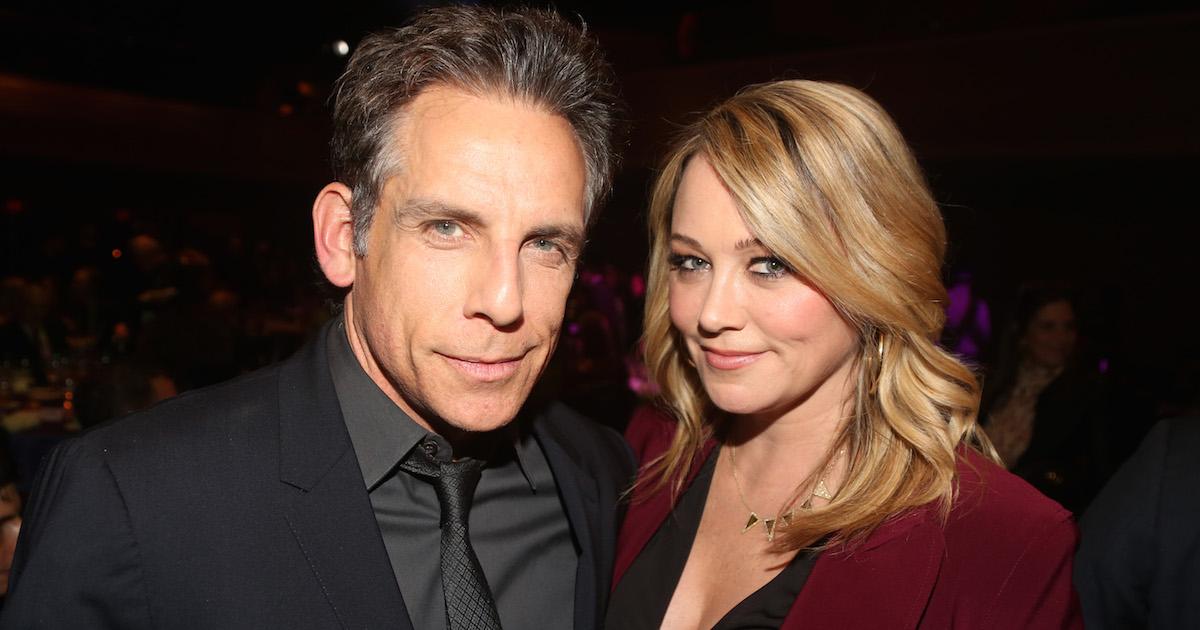 Article continues below advertisement
Who is Ben Stiller's girlfriend?
Interestingly enough, Ben's current girlfriend is technically his ex-wife! In a February 2022 interview with Esquire, Ben revealed that once the COVID-19 pandemic lockdown began, it just made sense for him to move back in with Christine. It was the best way for both of them to be able to safely see their children.
"Then, over the course of time, it evolved," he told Esquire. "We were separated and got back together and we're happy about that. It's been really wonderful for all of us. Unexpected, and one of the things that came out of the pandemic."
He also explained that the key to making it work this time around was accepting each other's flaws, adding that "you can really appreciate someone more because you're not trying to get them to change for you."
Article continues below advertisement
Who did Ben date before Christine?
Before he walked down the aisle with Christine at the start of the millennium, Ben had a string of high profile romances with several actresses. He started dating Big Love star Jeanne Tripplehorn in 1990, and the two even got engaged before they split in 1996.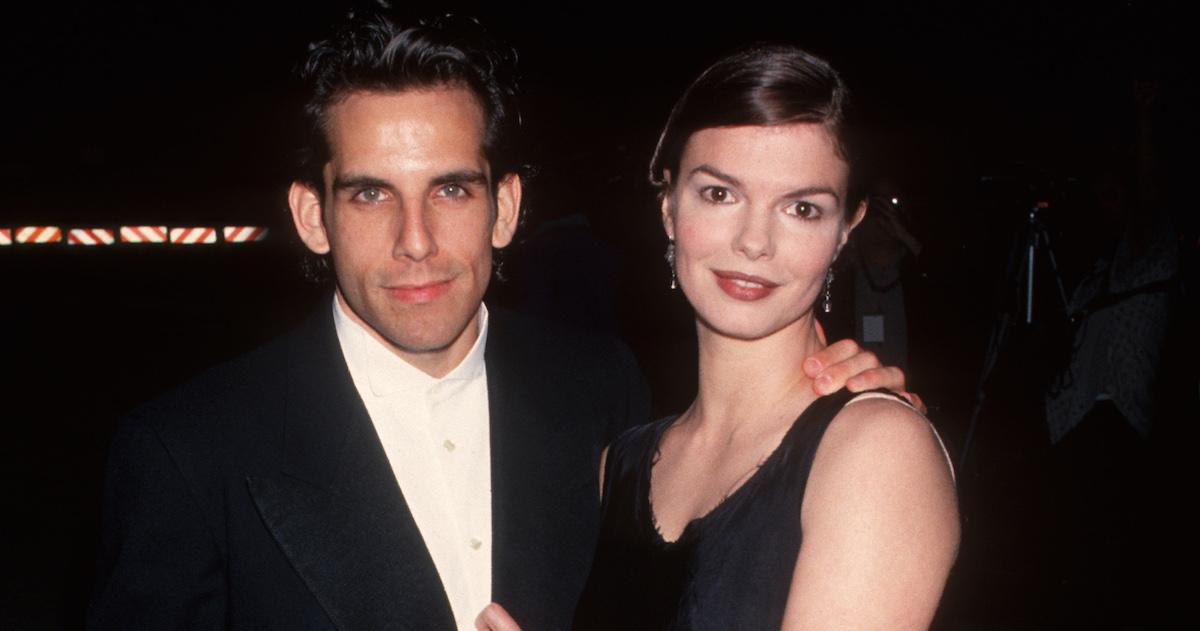 Article continues below advertisement
He also wooed Something's Gotta Give actress Amanda Peet for several months in 1998. The two clearly kept things amicable following their breakup, as they both starred in the Off-Broadway production of This Is How It Goes in 2005.
Ben's last public relationship before marrying Christine was with Brothers & Sisters actress (and Harrison Ford's current wife) Calista Flockhart in 1999. The pair weren't an official item for long, and Ben reportedly broke up with her when he met Christine on the set of a TV show.
Christine and Ben got engaged in November of 1999 after meeting during the taping of the pilot Heat Vision and Jack. Though the show wasn't picked up, their romance certainly did.
The couple got married in May of 2000 in Hawaii. They welcomed daughter Ella Olivia in 2002 and son Quinlin Dempsey in 2005.
Article continues below advertisement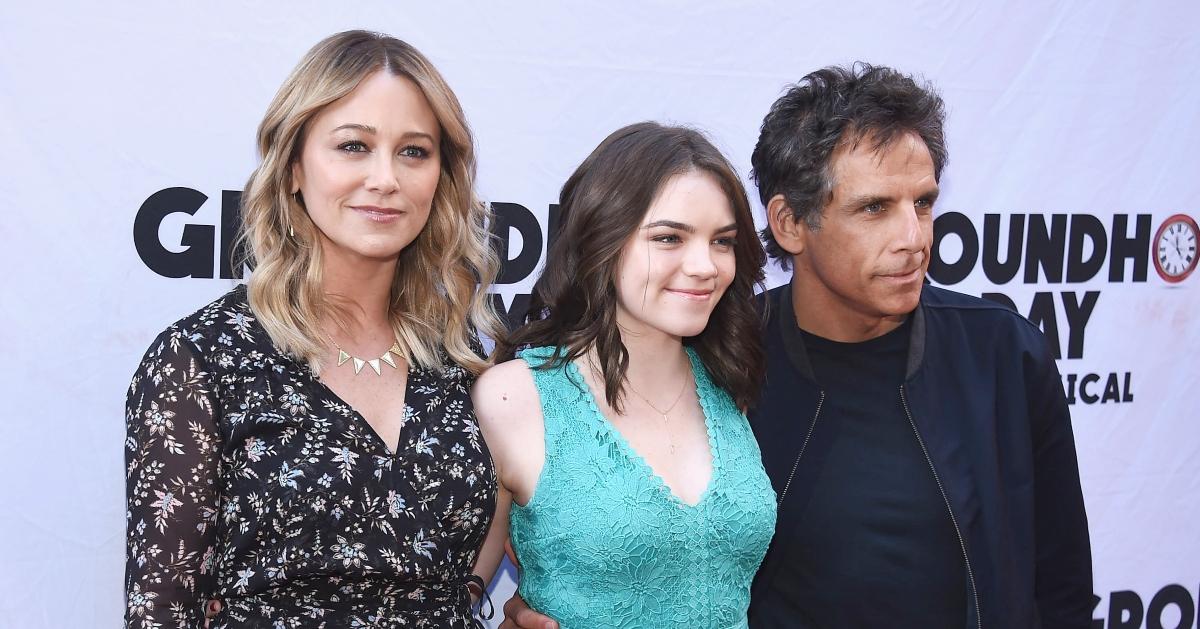 Today, Ella is following in her parents' footsteps as an actress. She voiced a school child in the 2010 film Megamind and she briefly appeared in her dad's miniseries Escape at Dannemora in 2018. Quinlin's voice was also featured in Megamind, and he had a brief speaking role in Madagascar: Escape 2 Africa.