Rosie Perez Once Sued 'Law & Order: SVU' — Dun Dun
Sometimes, there is a little less order on 'Law & Order: SVU,' which might explain why Rosie Perez once sued them. What happened? Here's what we know.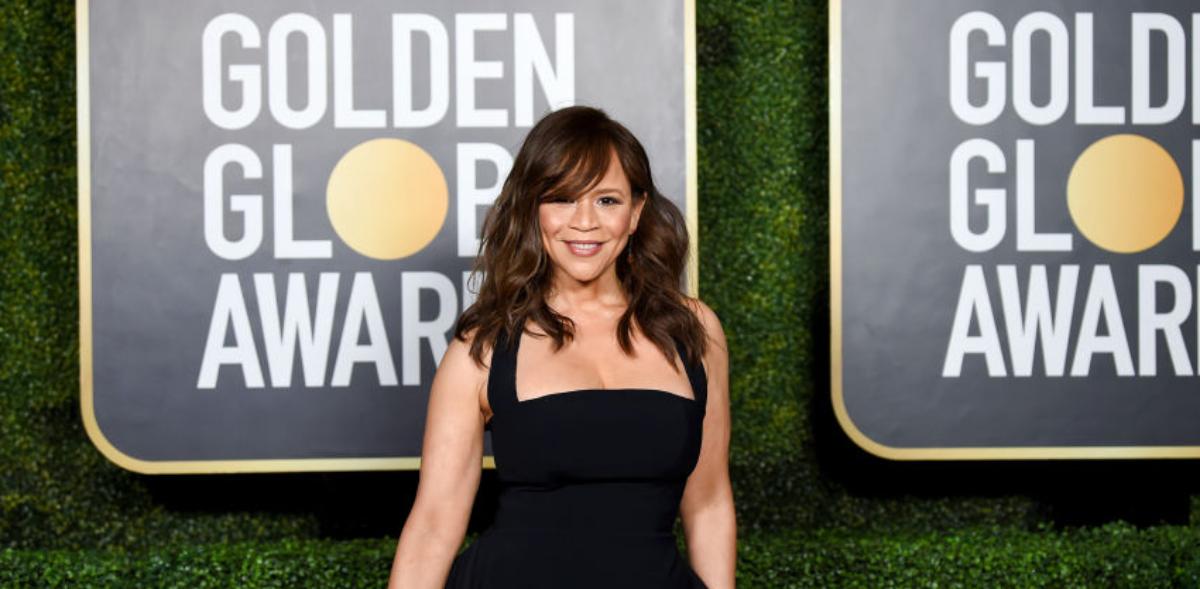 Actors are known for being incredibly committed to their craft. There are method actors, like Daniel Day-Lewis, who famously trained as a boxer for three years before taking on the role of Danny Flynn in The Boxer. Some actors learn stage combat, which inevitably leads to some epic fight scenes.
Article continues below advertisement
On occasion, actors have been known to do their own stunts, which is kind of what Rosie Perez opted to do, though on a very small scale. What happened, and why did Rosie Perez sue Law & Order: SVU?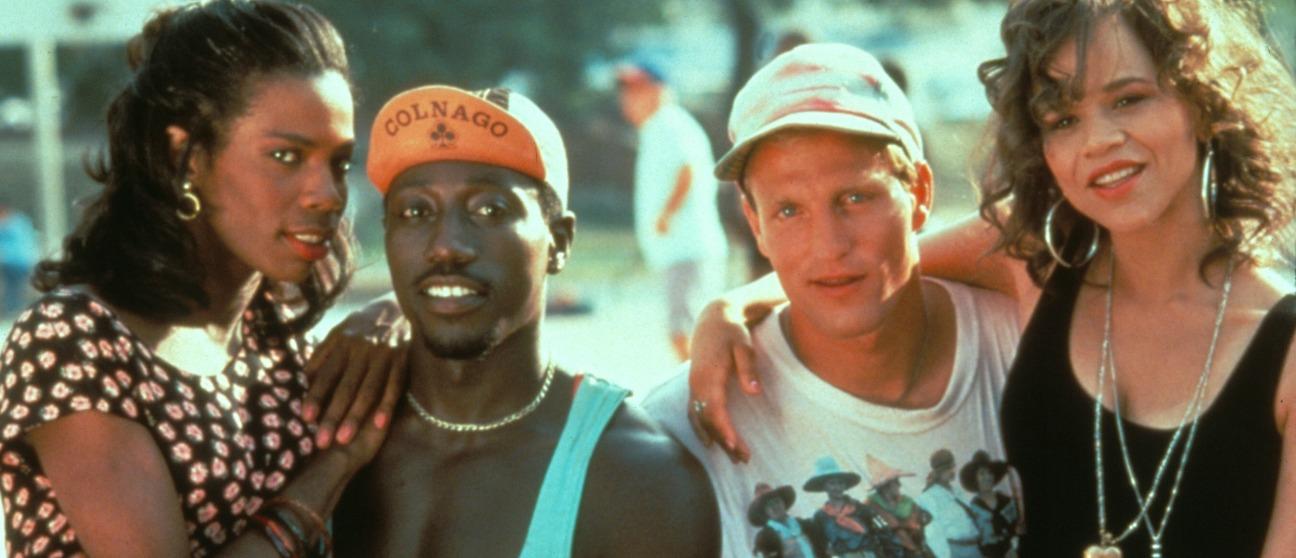 Article continues below advertisement
Why did Rosie Perez sue 'Law & Order: SVU'?
In October 2009, Rosie Perez was joining the pantheon of actors who have graced the small screen in an episode of Law & Order: SVU. By then, she was already an accomplished actor, with films like Spike Lee's Do the Right Thing, Fearless, and White Men Can't Jump on her resume. However, it's still kind of an acting rite of passage to be part of the famed television show.
One scene she was in called for Rosie to be shaken by another actor. Unfortunately, this actor was just an extra, not a stunt person, and Rosie was certainly not trained to position her body in a way that would allow her to prevent injuries. She was shaken quite roughly during the first take and immediately did another before she realized she was injured.
Article continues below advertisement
Eventually, Rosie had to undergo spinal fusion surgery as well as a pelvic bone marrow transplant in order to help her vertebrae. Because this affected her work, she filed a lawsuit against Law & Order: SVU in May 2011. In it, her lawyer, Brian O'Dwyer, claimed, "There was pressure on her to continue and finish up the episode and she did." They eventually settled out of court.
Article continues below advertisement
What is Rosie Perez doing now?
Her last role was playing Megan Brisco in HBO Max's The Flight Attendant, opposite Kaley Cuoco. This performance earned Rosie her first Emmy nomination. In an interview with the New York Times, she said she initially turned down the part because she hates flying. She also got COVID-19 when they were filming in Bangkok. It was so bad she ended up in the ICU, where she made her coworkers promise to not let her die there. Thankfully, she recovered.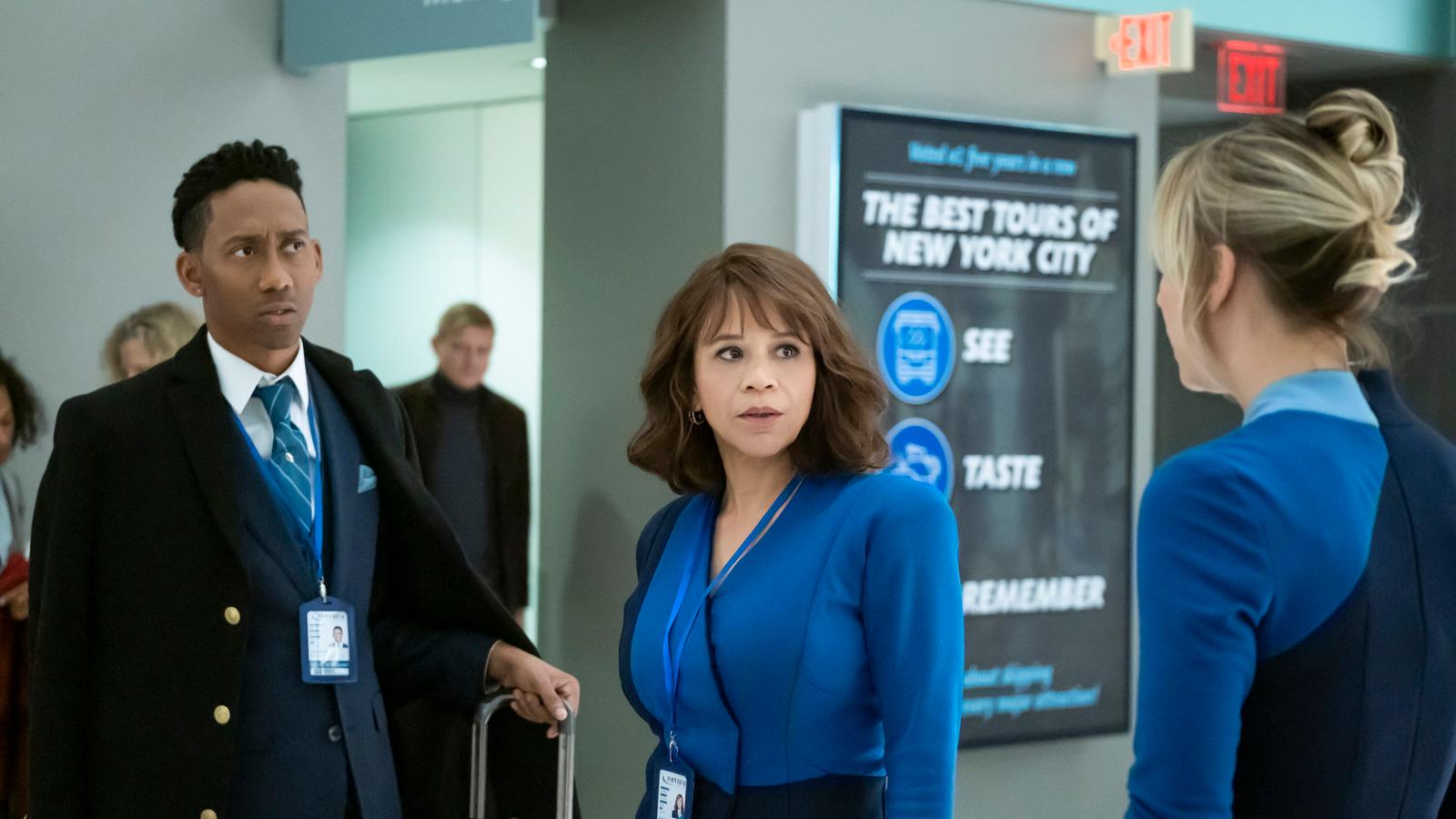 Article continues below advertisement
Rosie Perez is also a mental health advocate and has been for several years. In 2014, she wrote a memoir titled Handbook for an Unpredictable Life, which chronicled the PTSD she had from a traumatic childhood. She has always been very open about being in therapy and encourages others to do the same.
While speaking with Nadja Sayej for Shondaland, Rosie said her therapist told her she was treading water in the Atlantic Ocean and that she was barely above the water. Their goal was to get her from an ocean to a puddle. Rosie proudly said, "The water is always there, it's just learning to minimize it, let go of it. We built a bridge, so I didn't feel like I had to drown again."