ABC's Hit Series 'Black-ish' Is Partially Based on a True Story
Since many fans of the show 'Black-ish' can relate to the series, they wonder if thee plot lines are based on a true story. Read on to find out.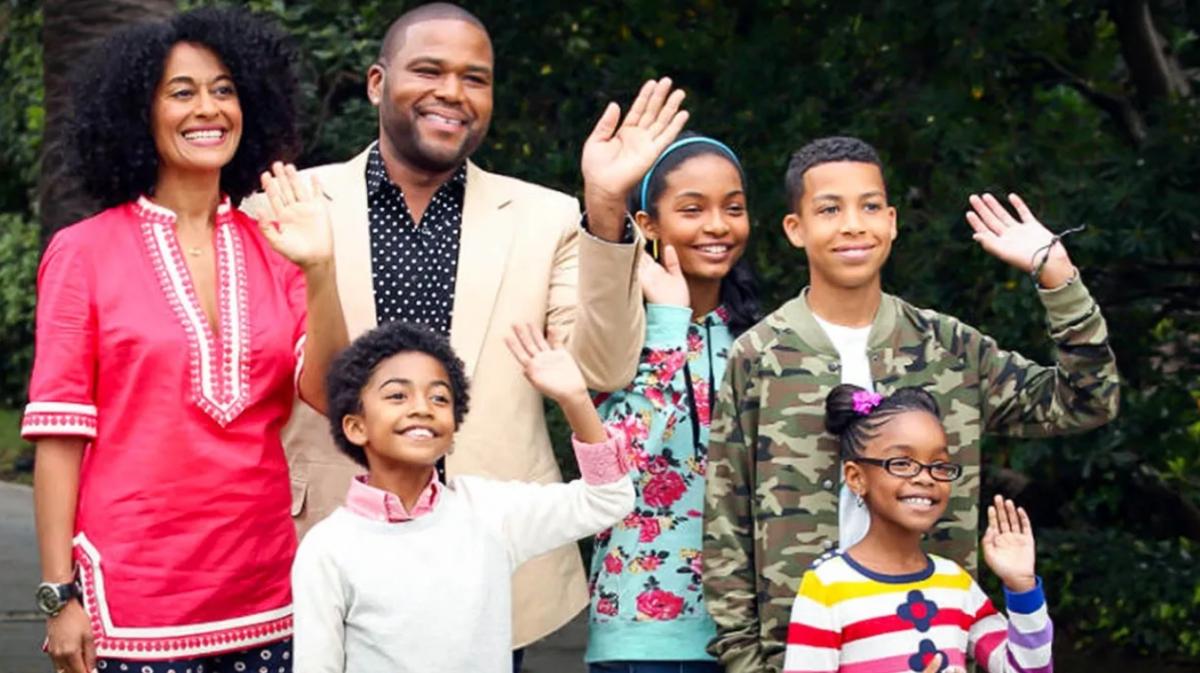 The ABC sitcom Black-ish has been taking the world by storm ever since its debut on the network in September 2014. The comedy-drama series is centered around the affluent Johnson family, who try to build a new life in an upper-class neighborhood. Andre "Dre" Johnson Sr., played by Anthony Anderson, grew up poor but now works as an advertising executive who lives in a predominantly white suburb with his wife, Dr. Rainbow Johnson (Tracy Ellis Ross), and their five children.
Article continues below advertisement
Dre thinks his privileged children are becoming too assimilated and worries about his children not being sufficiently rooted in Black culture to hold on to their heritage. For the last seven seasons, the series has had no problem touching on racism and social issues in America and has given viewers a comical exploration of complex topics related to present-day Black culture and family dynamics.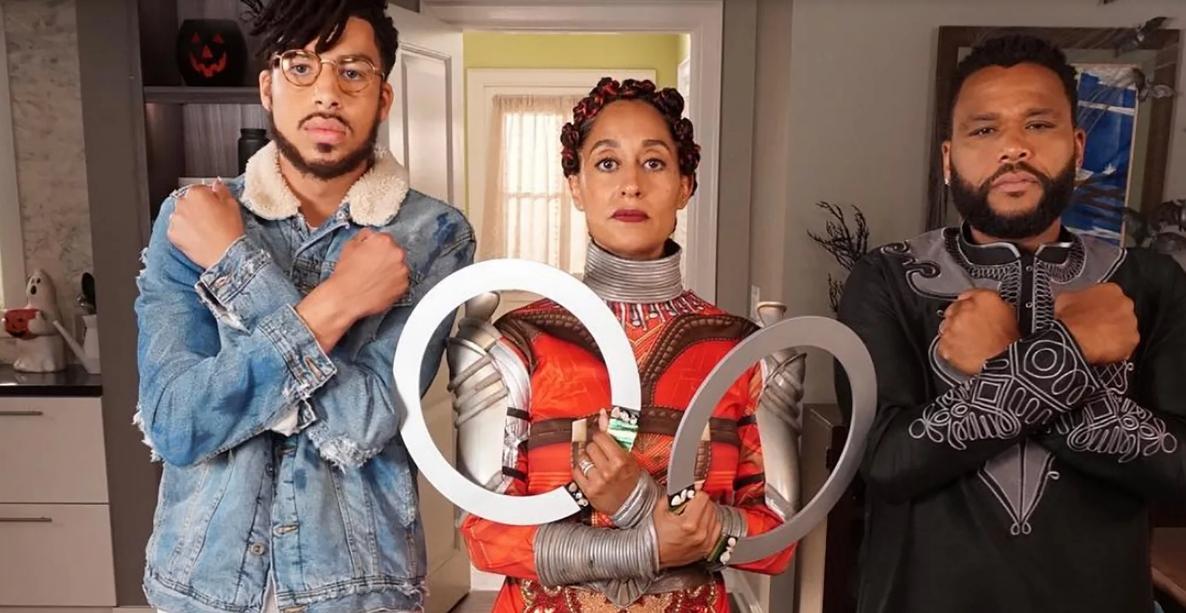 Article continues below advertisement
Fans have related so deeply to the series that they wonder if Black-ish is derived from real-life events and people. Well, luckily, we have the answer. Let's find out if Black-ish is based on a true story.
Is 'Black-ish' based on a true story?
The creator and showrunner of Black-ish is Kenya Barris, and the series is somewhat based on a true story. The series' premise and the Johnson family draw on Kenya's experience as a Black man, father, and artist in a quickly changing society. In an interview on the radio show Fresh Air, Kenya told host Terry Gross, "You're taught to give your kids more [resources], but in giving them more, what do they lose? That sort of was the conceit and premise of [Black-ish]."
Article continues below advertisement
He went on to say, "I wanted to be honest with what it's like sort of raising your kids in a different environment than you were accustomed to being raised in. My kids are nothing like I remember Black kids being when I was a kid." On the show, Dre's five kids, just like Kenya's six, are very distant from the culture in which he and his wife grew up. Kenya Barris was raised in a lower-class neighborhood, but after his father won a settlement, he and his family moved to a more developed area.
Article continues below advertisement
Later, Kenya moved to a prestigious community, just like Dre did. Also, Tracy Ellis Ross's character, Rainbow, is a direct reference to Kenya's wife, Dr. Rania "Rainbow" Edwards Barris, who's an anesthesiologist, just like Bow is on Black-ish. On Fresh Air, Kenya also talked about the pilot of Black-ish, where Dre's son Jack (Miles Brown) didn't know that Barack Obama was the first Black president.
He revealed that this moment was pulled directly from his real life. Kenya shared, "We were walking through the Atlanta airport when the inauguration was going on, and people were crying, and my son didn't quite understand what was happening. We had to explain, 'It's the first time — the first Black president.' He's like, 'He's the first Black president?'"
The final season of Black-ish airs Jan. 4 at 9:30 p.m. EST on ABC.