Fans of 'black-ish' Are Worried That Diane May Be off the Show — She's Been MIA
Where is Diane on 'black-ish?' Fans have noticed that she's been MIA on a few episodes and now rumors say she's off the show. Here's the scoop.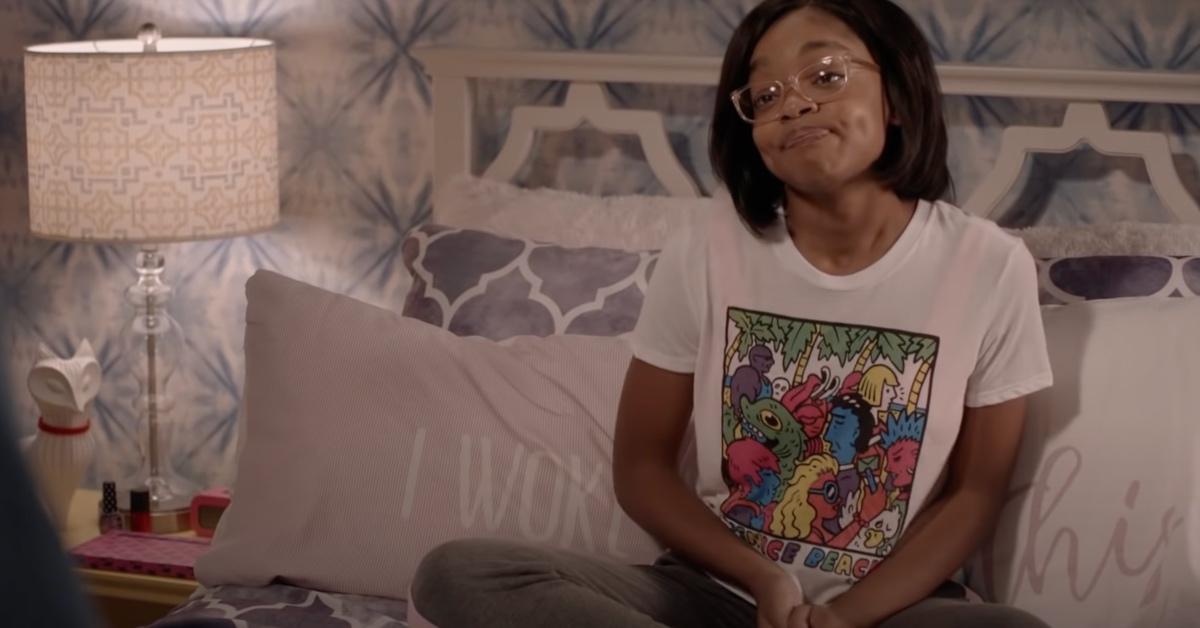 If you're a fan of ABC's hit show black-ish, then you're likely obsessed with Diane Johnson (Marsai Martin). Not only does she remind us all of the sassy yet intelligent younger sister, but you can also always count on her character to spew funny insults to others on the show — mainly Charlie Telphy (Deon Cole) — and her siblings.
Article continues below advertisement
If you're an avid watcher of black-ish, then you may have realized that Diane has been MIA on the show. While there is no telling how the producers will play around with her character, fans have been thinking the worst. After all, characters come and go all the time. So, where is Diane on black-ish?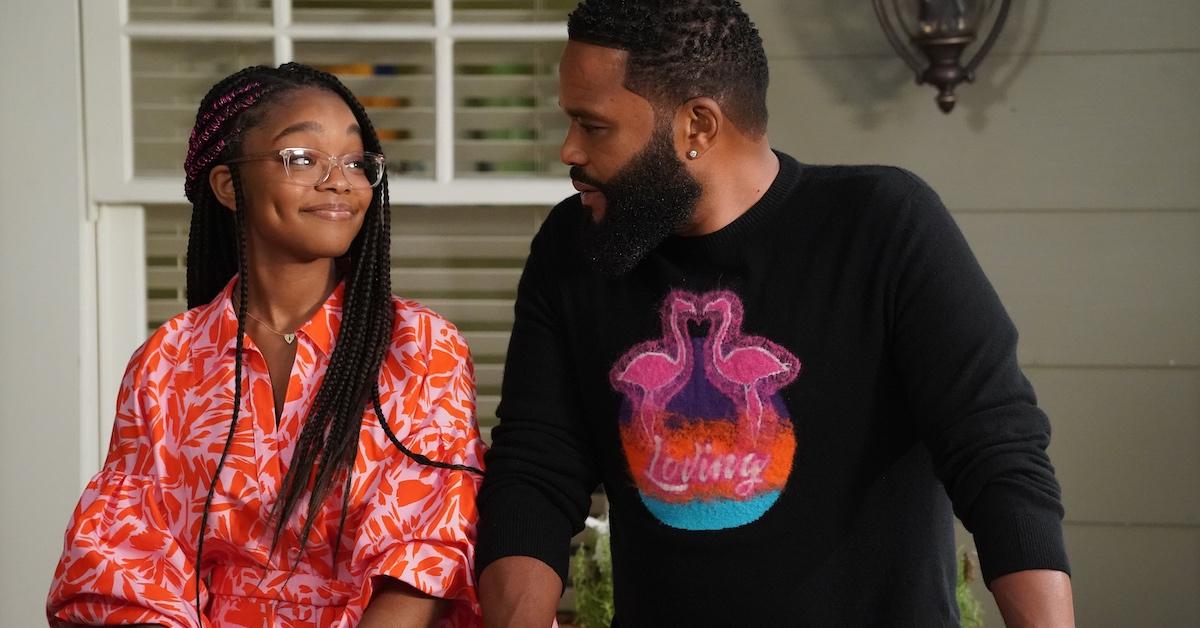 Article continues below advertisement
So, where has Diane from 'black-ish' gone?
Fans of black-ish can all agree that Diane is a truly special character. As we watched her grow on the show over the years, her character development continues to please fans. So, it's safe to say when she's missing from an episode on the show, fans notice.
Diane has been MIA from Episodes 10 and 11 from Season 7 of black-ish. And while it's easy for the show to shift into different storylines with various characters, many people are wondering what's going on.
Article continues below advertisement
However, it doesn't look like there is anything to worry about. In a recent interview, Marsai talked about how her character is developing and that there are many ways the producers can shape her storyline.
"Diane-wise, she's growing every single day," she told Good Morning America. "She's in her teenage years now and I believe she's going into high school," she said. "So, I mean, there's a lot of things to play around with there. I love growing with her."
Article continues below advertisement
Despite Marsai's recent excitement about her character Diane, fans have been asking if she's off the show.
There have been no reports of Diane leaving black-ish. And because Diane is a pretty instrumental character that has contributed to the success of the show, we can't picture her making an exit from black-ish.
However, fans have been scrambling to find out what's going on since she's been missing. Many fans have taken to social media asking if Diane is of the show and highlighting that she's been missing from two episodes.
Article continues below advertisement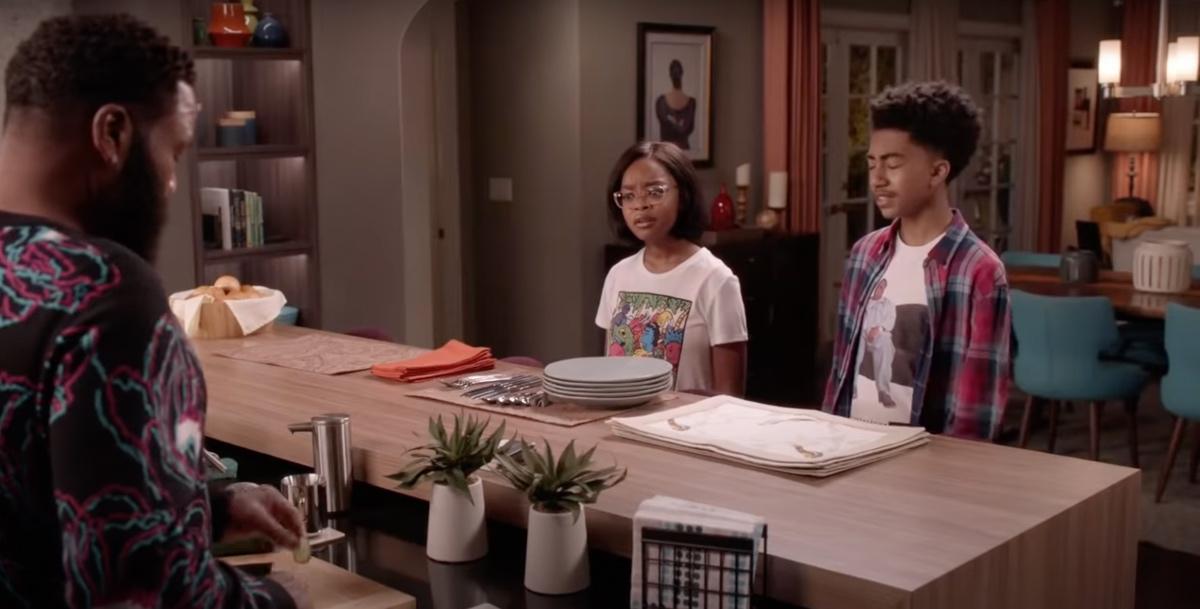 It's easy to think that Diane may be leaving us, but that's not the case. Promise! Every black-ish fan knows that things are quite busy in the Johnson household.
Article continues below advertisement
And since there are so many different characters making changes in their lives — like Andre Jr. (Marcus Screiber) preparing for college and Bow (Tracee Ellis Ross) making partner at her hospital — the show will not always be centered around Diane.
Still, that hasn't stopped fans from wondering.
Article continues below advertisement
While it can make fans uneasy not seeing Diane on the screen, that doesn't mean they should think the worst. Diane is a main character on the show and we doubt that she will be going anywhere anytime soon.
So with that in mind, fans should continue watching black-ish to see Diane remerge on the show.
Catch new episodes of black-ish Tuesdays at 9 p.m. ET on ABC.