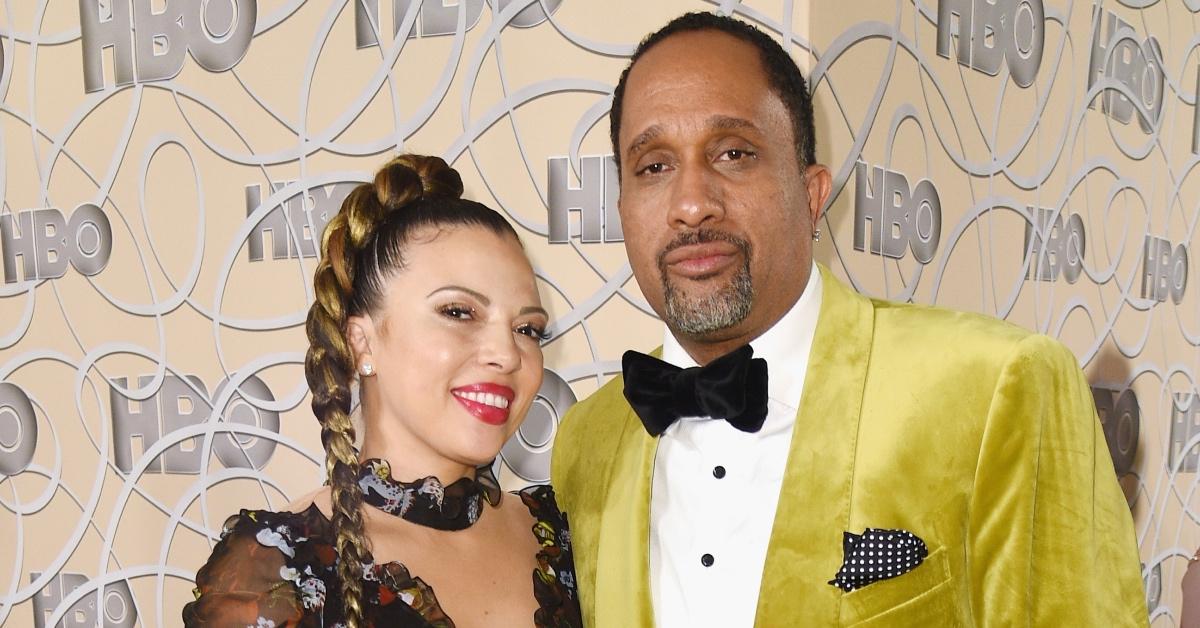 Who Are Kenya Barris's Wife and Kids? 'Black-ish' Creator Files for Divorce
Fans have always noticed the parallels between Kenya Barris's characters and his real-life family, especially his wife and kids. On shows such as black-ish and #BlackAF, it's easy to see where Kenya draws his inspiration from.
But after a series of ups and downs in his relationship — documented, in part, on black-ish — Kenya Barris has filed for divorce from his wife, Dr. Rania "Rainbow" Edwards-Barris.
What's going on with his family life? Here's the scoop.
Article continues below advertisement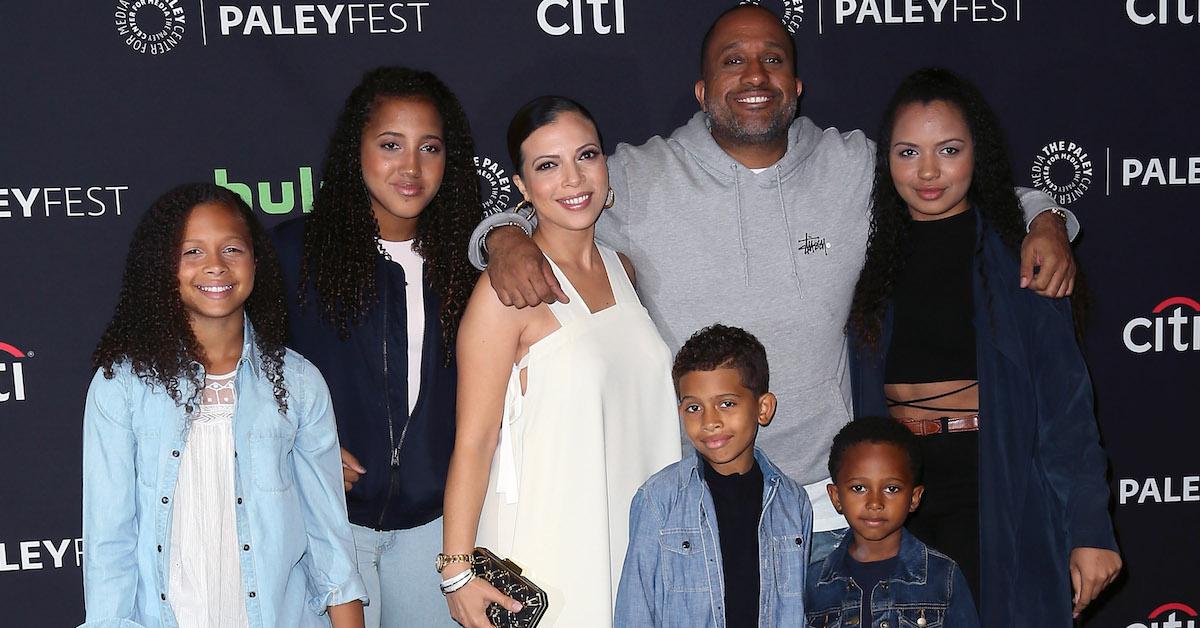 Kenya Barris has filed for divorce from his wife a second time.
On both #BlackAF and black-ish, Kenya's family matriarch characters resemble his IRL wife on paper: hardworking individuals taking care of at least four kids with marriages that go through tough times. On black-ish, Tracee Ellis Ross's character shares a name and occupation with his estranged wife, anesthesiologist Dr. Rania "Rainbow" Edwards-Barris.
Article continues below advertisement
Sadly, unlike in television or film, where many families reconcile after difficult times, People reports that Kenya Barris filed for divorce from Dr. Rania Barris on June 1, 2022. A court document obtained by the outlet cites "irreconcilable differences" as the reason for the split. The filing also notes that Kenya has requested joint and legal custody of their young children: Lola, 16; Beau, 14; Kass, 12; and Bronx, 5. Kenya will also provide spousal support.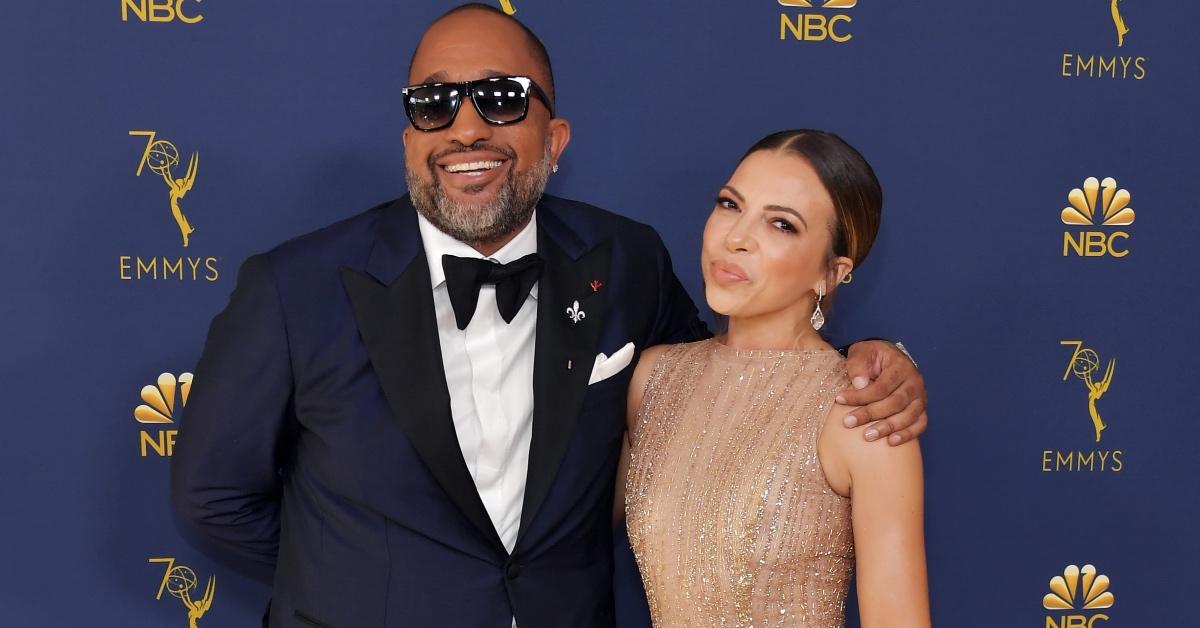 Article continues below advertisement
It's not the first time the couple has separated. Rania filed for divorce in 2014, but the couple reconciled and withdrew their divorce petition a year later. Then, in 2019, Kenya filed for divorce before changing his mind. The Barrises were first married in 1999, and they share a total of six children.
In 2018, the couple spoke to Entertainment Weekly about their decision to portray their real-life marriage struggles on black-ish. Rania told the outlet she said to Kenya at the time, "I think you owe it to your viewers to show this."
She also added, "Because so many of the stories are situations very exact to our life, Kenya cannot help as a writer but to make the character of Bow more prominent [and] important."
Currently, it's unclear if the couple have a prenuptial agreement. If so, Rania might be entitled to some of the finances secured by Kenya's recent projects, such as the Cheaper by the Dozen reboot for Disney Plus, Netflix's You People, and shows such as We the People and Entergalactic. Until fans know more, they'll have to wait and see.